What is it about traveling that we love most? It is the excitement of visiting new places and learning about history and culture. It is the thrill of immersing in the arts, understanding the way of life of other people, and enjoying various festivities and traditions of places.
It is also about discovering buildings and examining different structures and learning, most of all, about the stories they tell.
These buildings, landmarks, monuments, and natural wonders have stood the test of time. They have been silent witnesses to historical events, festivities, and undocumented activities. They tell us of the past, the present, and possibly, even the future.
When travelers talk about places, iconic buildings come to one's imagination. A foreign land is usually remembered for its landmarks.
Indeed, structures tell us more about the place, its people, food, and languages. This is why architecture is identified in relation to places worldwide.
All of these buildings, landmarks, monuments, and natural wonders have their own share of attractions. Their charm may be historical or futuristic, traditional or conventional, unique and attractive. They attract people because they are known for several reasons–including their owners and the architects who made the structures, and why they were built that way.
Architecture expresses both the functional and aesthetic requirements of structures as habitat for man. Both cannot be separated and society dictates that structures be built based on their relationship to the place.
From Asia to Europe
If one travels to Europe, it is easy to be fascinated by the age-old cathedrals, landmarks, museums, and charming towns as old as time.
In Asia, one is impressed with the ancient civilizations of kings, emperors, and rulers who influenced the origins and methodology of building.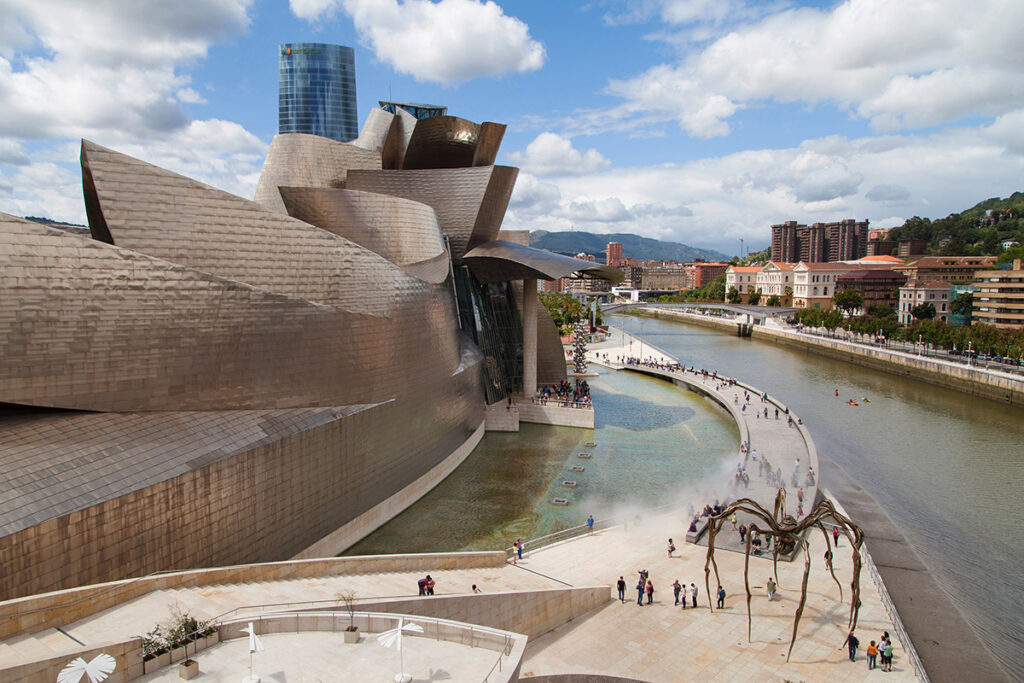 And in South America, one may marvel at the wonders of nature, sceneries, and the well-kept secrets of Mayan temples. In the northern Americas, the theme parks, skyscrapers, and futuristic building designs stamp their mark on cities most frequented by tourists and travelers.
These amazing structures express world architecture in different ways, but they are also similar in many ways.
Works of famous architects such as Zaha Hadid, Norman Foster, Frank Gehry, I.M.Pei and master architects such as Louis Khan, Oscar Niemeyer, Frank Lloyd Wright, or Le Corbusier are spread out worldwide.
The projects of these world-renowned architects encourage travelers to see their creations across the globe.
And this is what world architecture can do. It brings people together to see the marvelous wonders of the world.
Architectural wonders
Some of the world's architectural marvels are The Guggenheim Museum in Bilbao, Spain, and the Walt Disney Concert Hall in Los Angeles–both of their astonishing roof shapes and curves were made by Frank Gehry.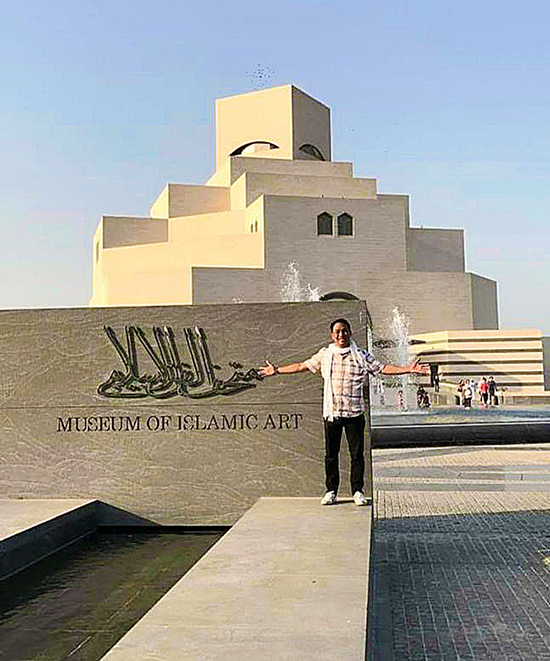 At the Private Museum of the Sultan of Brunei and the Museum of Islamic Art in Qatar, you'll see fantastic lights and ceilings designs by I.M Pei.
The Heydar Aliyev Center in Baku, Azerbaijan and the Dongdaemum Design Plaza in Seoul, South Korea were done by Zaha Hadid using irregular but smooth curves fashioned in futuristic design.
The iconic Oculus in New York, together with the Souring Pavillion of the Milwaukee Art Museum by Santiago Calatrava depicts birds in flight.
And from the olden times, one can look at how the Latin American pyramids such as the Pyramid of the Sun and the Pyramid of the Moon in Central Mexico rise up to the heavens like the Pyramids of Giza in Egypt, North Africa.
There is Korean architecture in all Koreatowns; Italian architecture in Little Italy in New York; Japanese restos depicting Japanese architecture; Mexican mission houses selling tacos all over the Americas and Asia; European tea houses and fine dining restaurants showing opulent and classy architecture in European cities and towns; and, while shopping in Chinatown districts around the world, one can find Chinese designs all over.
Not to be left behind, Pinoy architecture is also visible in Filipino town, Los Angeles.
You would be fortunate to visit these places, but there are many more examples of world architecture for you to appreciate and admire, which translates to more travels and more associations with the world's architectural wonders.
After all, the world is becoming a smaller place to live in. And as trends become similar, architectural and construction technology are also becoming universal.
World Architecture Day is celebrated by the Union Internationale des Architectes (UIA) every first Monday of October. But every day and everywhere, we can find great architectural marvels—and they will always have interesting stories to tell.