After months of quarantine, the Philippines is starting to work its way toward recovery, and tourism — one of the country's hardest-hit industries — is leading the way.
Several domestic tourism destinations such as Tagaytay, Baguio, Boracay, Zambales and Bohol have safely and gradually opened their doors to local tourists. DOT has also granted Certificate of Authority to Operate for Staycation (CAOS) to several hotels and accommodations in Metro Manila.
Property developer CitiGlobal Realty Development Inc. said that domestic tourism's opening could potentially help the economy get back on track.
"The pandemic may have given the tourism sector some setbacks like other industries, but still, its contributions to local economies and people are immeasurable," CitiGlobal managing director Gary To said. "Tourism allows entrepreneurs to gain more opportunities and develop products. Some businesses won't usually succeed with local communities alone, but exposure to diverse audiences will allow it to grow faster."
Local tourism alone could generate revenues for provincial towns, increase local employment, spur demand for local products, and increase local hotels' occupancy.
This makes condotels an even more attractive property investment. Condotels have a long list of perks. It gives investors a place of their own during vacations. It could also be a passive income as it can be rented to tourists and taken care of by property managers.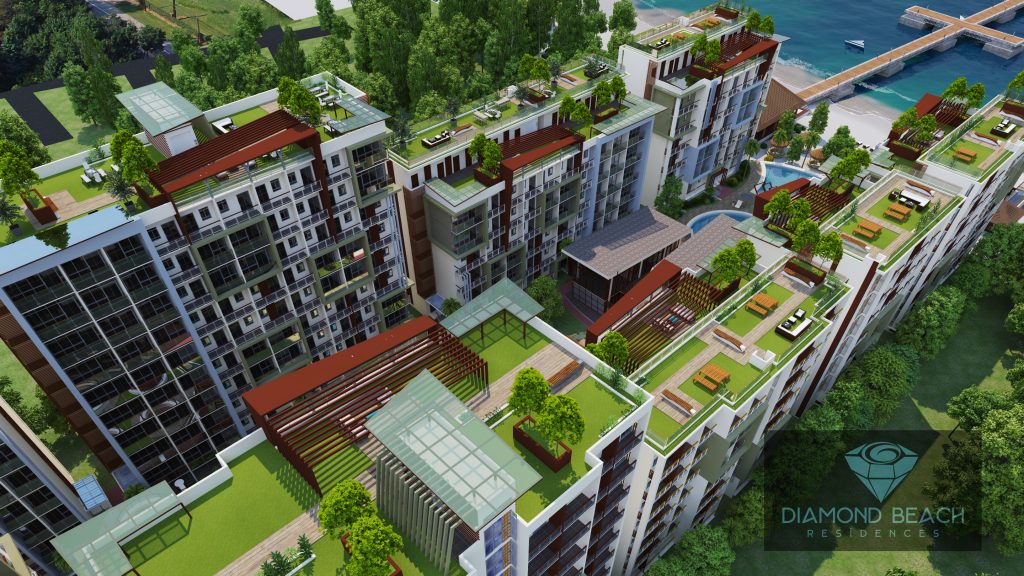 CitiGlobal's properties are strategically located in the country's best tourism locations. The company also aims to provide investment opportunities for OFWs to have back in the country and be with their families.
It also strives to deliver quality real estate projects that will revolutionize the Filipino mindset on leisure properties. Among their currently open real estate projects are Tagaytay Fontaine Villas, Tagaytay Clifton Resort Suites, and Diamond Beach Resorts in Palawan. 
They also have upcoming projects in line in Quezon City, Cubao, Bataan, Tagaytay, Palawan, Panglao, and Davao.
To learn more about CitiGlobal Realty and Development, Inc., visit ww.citiglobal.com.ph or send a Viber at 0949-889-3252