Nothing can stop the Filipino Christmas tradition, it's the longest and most vivid in the world after all. It's our cradle of memories — from midnight masses, sumptuous Noche Buena, the gift wrapping and gift-giving, boisterous family reunions, and fun-filled holiday vacations.
But Christmas this year will be starkly different, no doubt. After all, it has been a year for the books, a difficult and challenging time for all of us — our country, society, families, and friends.
The year 2020 is the fire-spewing dragon, the four horsemen of the Apocalypse, it is Thanos, it is every villain in all comic books combined.
One would think there's no reason to celebrate, what with all these tragedies — the Taal Volcano eruption, the typhoons, the massive floods, the millions who lost their jobs, and of course, the thousands of Filipinos who succumbed to the COVID-19 pandemic.
It's easy to think we shouldn't celebrate Christmas because of everything that happened.
But I believe it's a time for gratitude that we are still here despite the year's challenges. It's also a time to cherish all that we hold dear — our families and friends, our health, and the resilience of the human spirit.
So as we prepare to celebrate our Christmas this year, let us not forget the significance of it all, of a baby born in a stable 2000 years ago and the Divinity born in humanity today.
STAYCATIONS
While we may not be able to travel outside the country this year as some territories do not allow non-essential trips, we can still have a meaningful Christmas with our families and loved ones.
There are many hotels in Metro Manila and elsewhere to choose from if we want to go on a staycation.
The government has already allowed some hotels to begin operating for staycation purposes in areas under general community quarantine.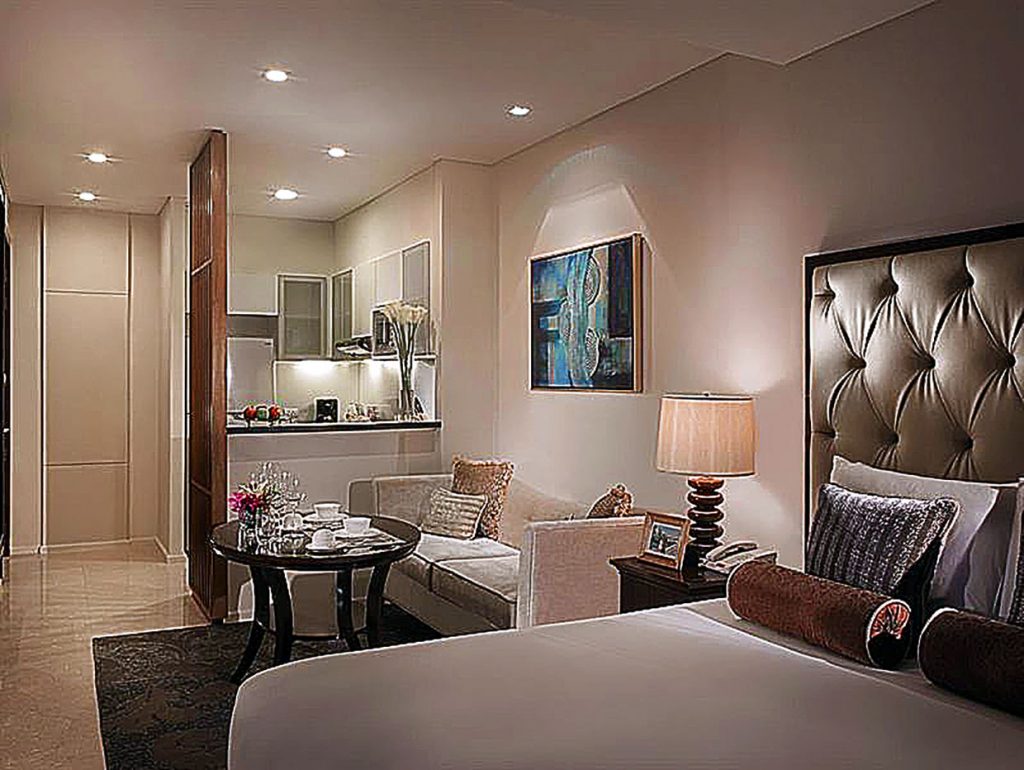 Under Department of Tourism's Administrative Order 2020-006-A or the "Amended Guidelines on the Operations of Accommodation Establishments for Staycation Purposes under a General Community Quarantine," all accommodation establishments in areas declared to be under GCQ must secure a Certificate of Authority to Operate for Staycation (CAOS) from the DOT before accommodating any guests for staycation.
In Metro Manila, at present, 13 hotels have been granted a CAOS. These include Aruga by Rockwell, The Peninsula Manila, Sheraton Hotel Manila, Grand Hyatt, Makati Shangri-La, Okada, Shangri-La at the Fort, Nobu Hotel City of Dreams (COD), Joy Nostalg Hotel and Suites, EDSA Shangri La, Solaire, Hyatt regency COD, and Nuwa COD.
Note that establishments eligible to accommodate guests for staycations are those that are not concurrently being used as isolation facilities for repatriated OFWs or returning overseas Filipinos or as quarters for health workers.
To have an enjoyable time during your staycation, don't forget to bring your own protective wear — face shields and masks and sanitation products such as alcohol and hand sanitizers.
Also, follow the rules in the hotel. It's for everyone's health and safety.
In all, don't worry and enjoy. Rest assured that hotel operators allowed to take in staycation guests have stepped up their health procedures to ensure their staff and guests' safety.
But guests have to do their part by following health and safety protocols throughout their staycation.
PRIVATE BEACH HOUSES
Those who want to drive further outside the city may also do so, especially high net worth individuals who have or recently acquired beach homes.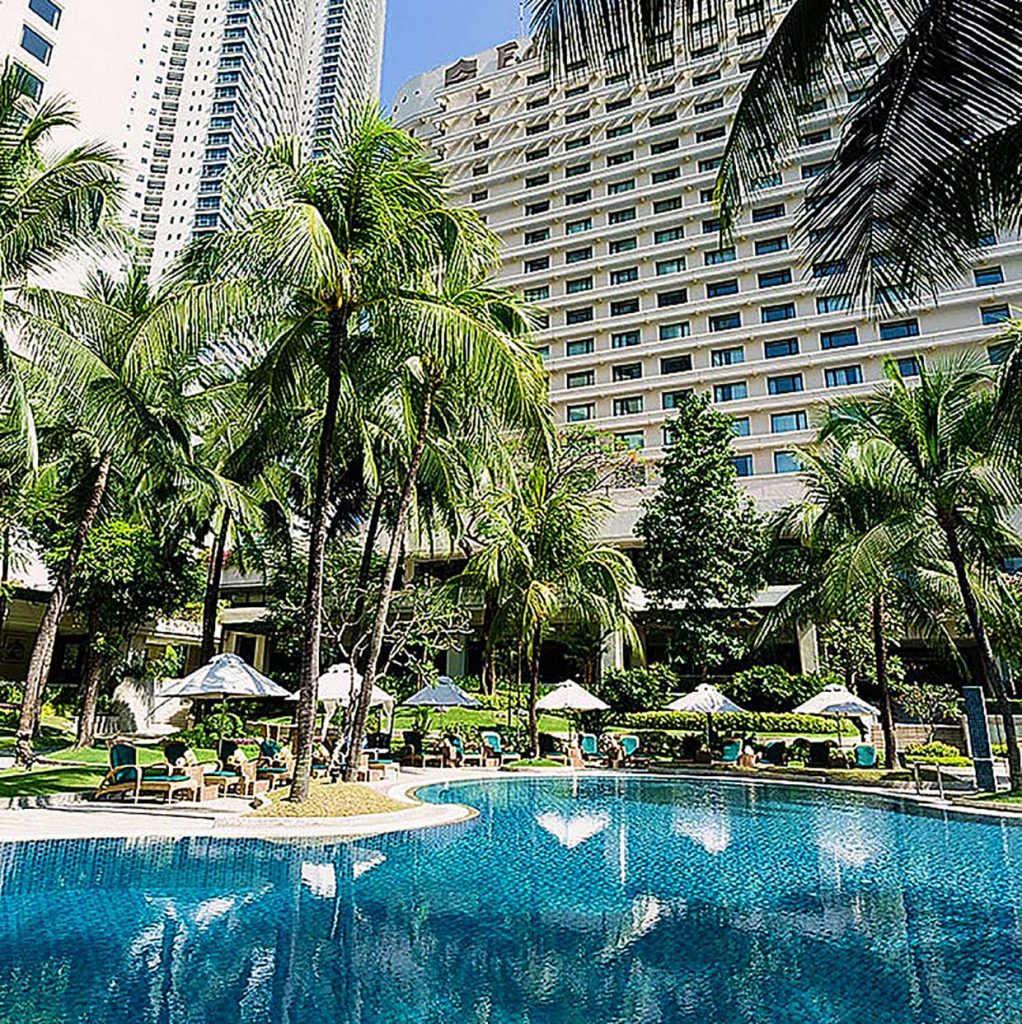 Property Report PH broke the story last October that the crazy rich have been racing to buy beach homes, especially in nearby Batangas such as in Nasugbu.
There are also private beach homes for rent and private rest houses, all a few clicks away on the Internet. Some beach clubs have also reopened, one just has to be mindful of the protocols they require — from PCR or antigen tests to the age limits and other guidelines set by the Inter-Agency Task Force on Emerging Infectious Diseases.
STAY AT HOME
Of course, there's also no place like home, so you can also just spend Christmas in your abode with your loved ones.
Wherever you decide to spend the holidays, know that there are different options available despite the bleak times.
At the end of the day, it is important to remember that the meaning of Christmas is where our hearts are truly at home.