Two years ago, I was on a taxi in Belgrade, Serbia when the driver asked me where I was from. When I said I was from the Philippines, he said El Nido in Palawan was on his bucket list. Part of me wanted to say, hell yeah, it's on the list of everyone who's ever seen pictures of El Nido on Instagram, and another part of me wanted to say, please don't take the world with you when you come to our little islands.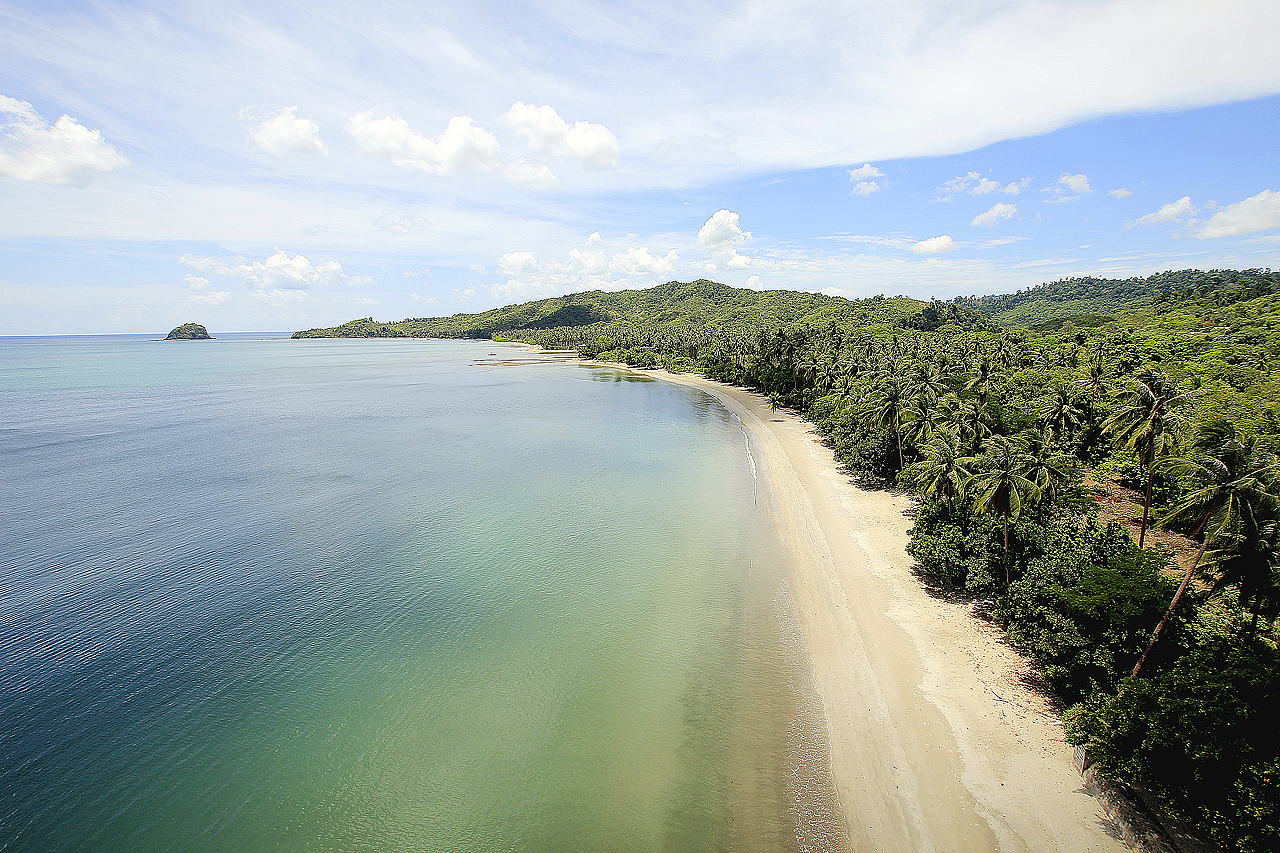 Palawan, our last frontier of unspoiled waters and beauty, makes you feel lucky you were born in a country that has an embarrassment of natural riches that you wonder why we don't have the tourist numbers like our neighbors in Southeast Asia — and yet you also feel protective of it that you want it to remain just the way it is, still a secret somehow, a dream for those who haven't been and will probably never make it to our shores.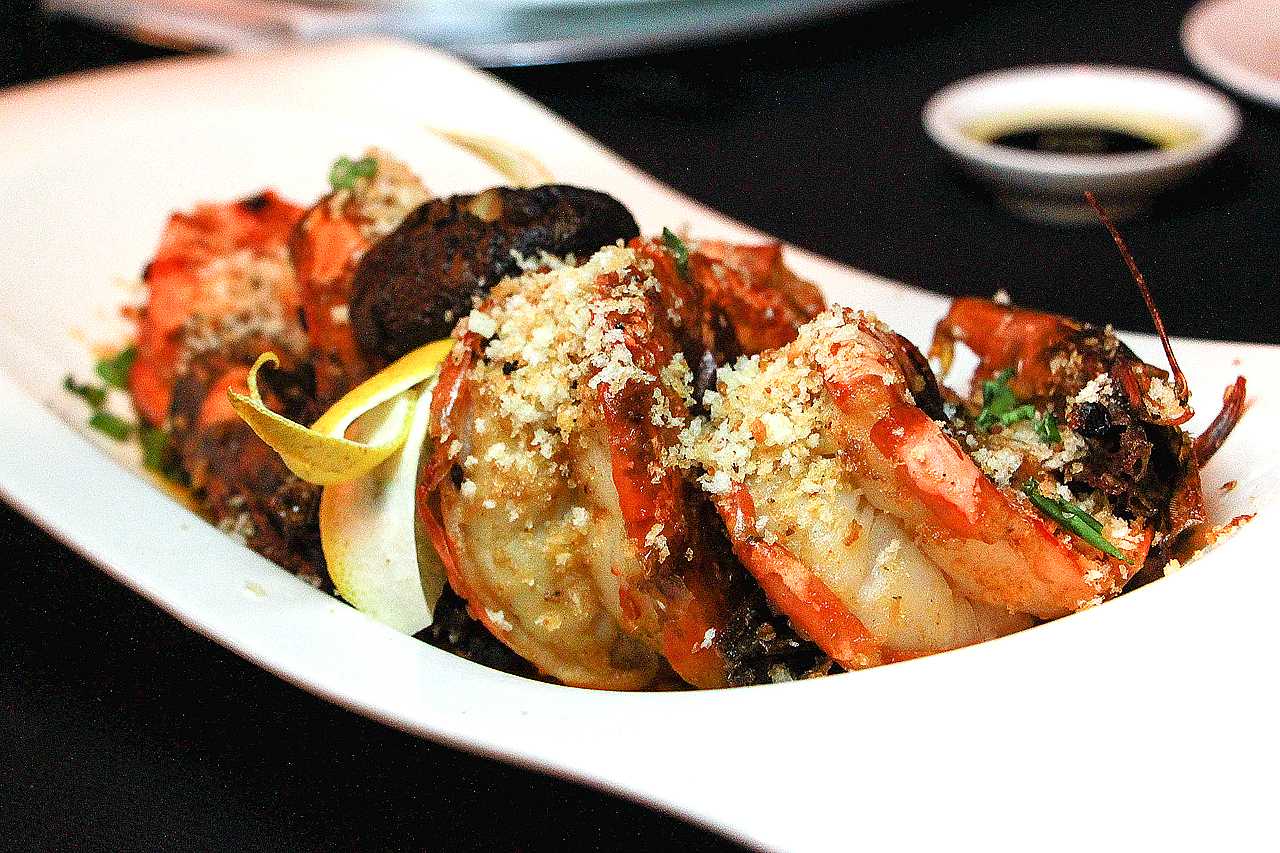 We've seen what Boracay became and what it can become again after its rehabilitation. In El Nido town, that fear is not unfounded. Though you can argue that congestion and narrow roads are part of its charm, you know that it could have been better planned, better managed, better for everyone, especially for the locals who are so protective of Bacuit Bay, they who love El Nido and are damn proud of it.
El Nido received 300,000 tourists in 2018 — what do you think will happen if it gets the tourist numbers it actually deserves?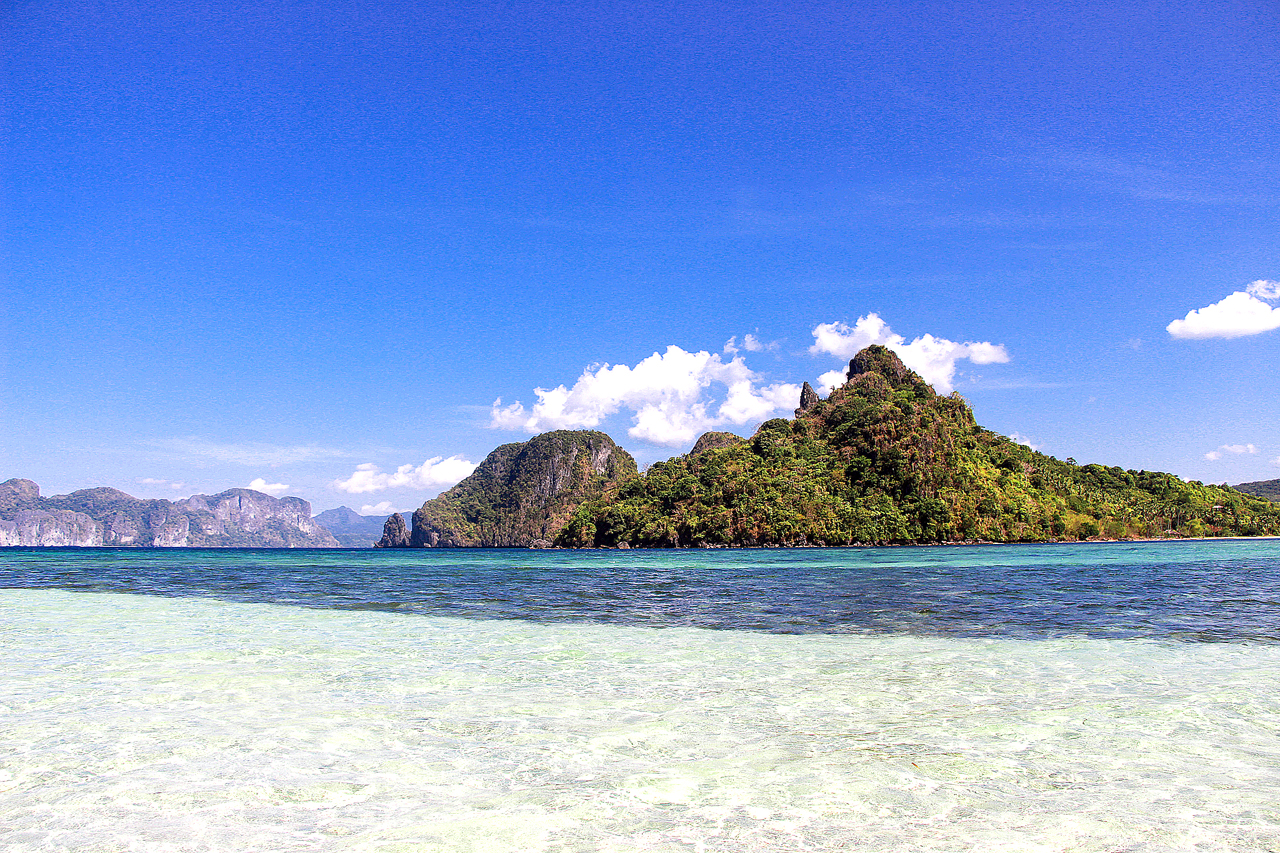 This is a question that latched itself on my mind on a recent trip with Seda Lio at the eponymous tourism estate, which is owned and developed by Ten Knots Philippines, a wholly owned subsidiary of Ayala Land. Ten Knots Group also owns the El Nido Resorts, a group of island resorts in Northern Palawan. Ten Knots has been operating in Palawan for over three decades with sustainability as its guiding principle, advocating responsible tourism, stewardship over the natural environment and community engagement.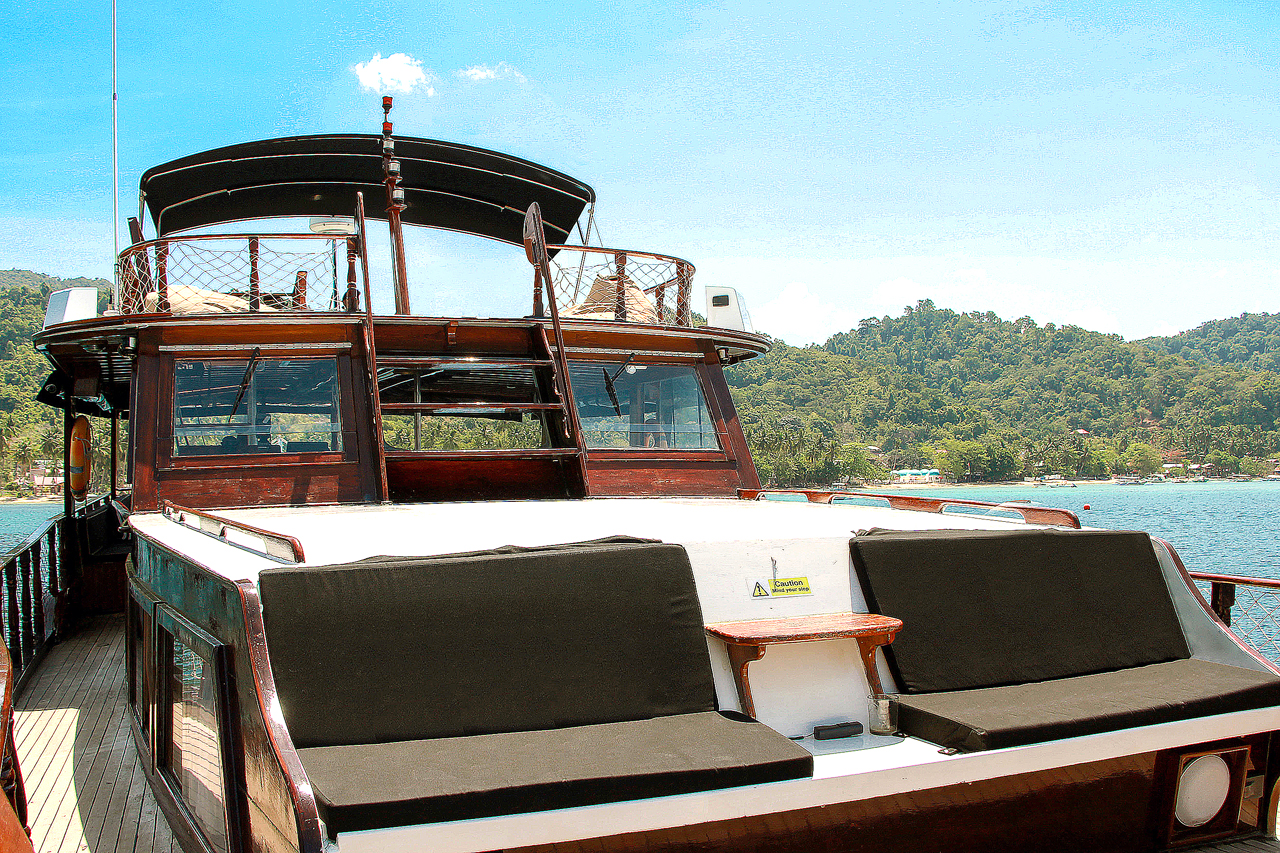 The 325-hectare Lio Estate has the town's only airport, Lio Airport, which was the first to be developed along with Lio pier, which takes tourists to Bacuit Bay. The airport has flights to and from Manila; it also connects El Nido to other tourist destinations such as Boracay, Bohol, Cebu, Puerto Princesa, Coron and Clark via Airswift. Flights aren't cheap but they do take the hassle out of flying back to Manila and then jumping onto another flight.
Lio is Ayala Land's first tourism estate. It is an integrated resort community with hotels and resorts, commercial establishments, residential communities, amenities and facilities for eco-adventure and leisure travelers.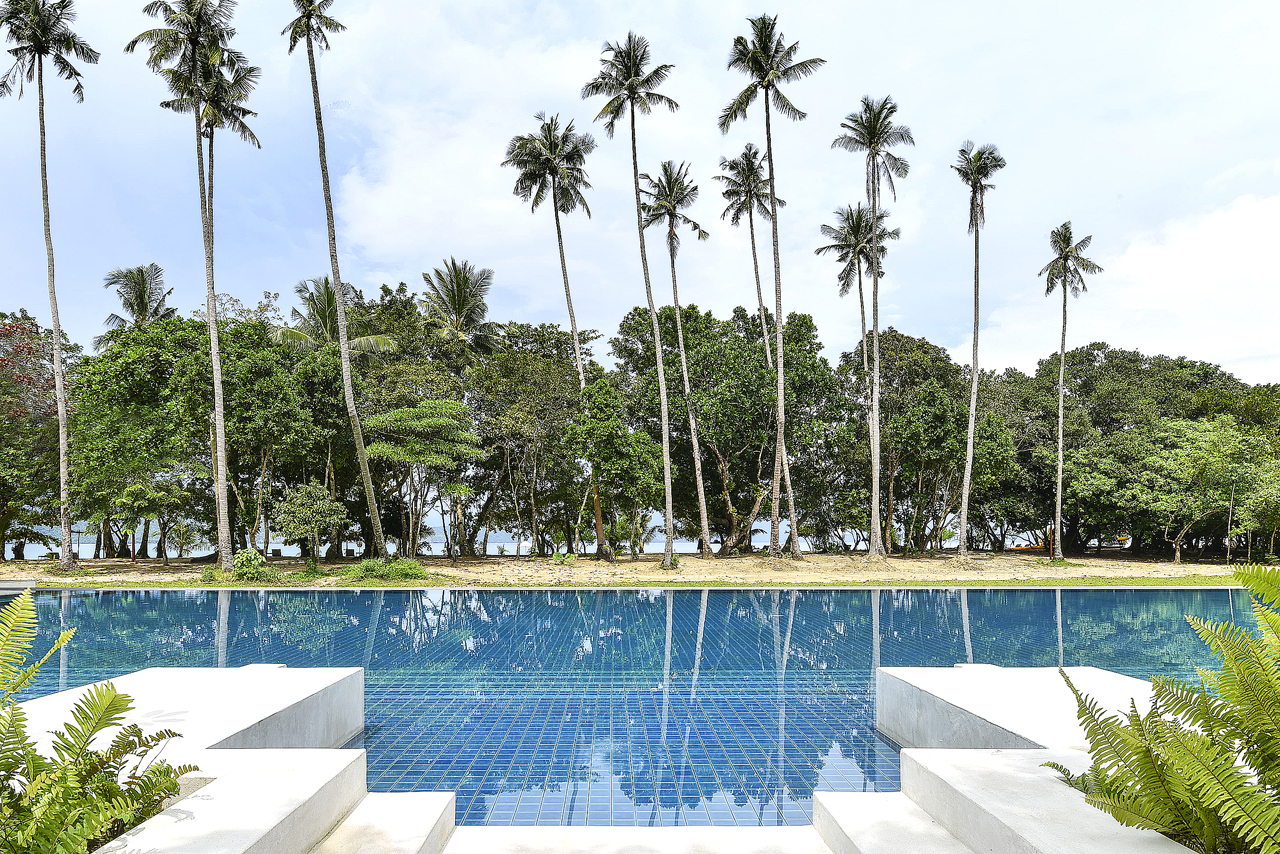 "The development is guided by principles of sustainability and inclusive growth ensuring least impact to the environment while benefiting the local community," according to the notes we were given. All utility lines for power, water and telecommunications are developed underground and designed for full build-out. Manila Water operates the water source and water lines of the estate while Globe infrastructure plans have been installed with fiber optics throughout the development. Free WiFi is available in the common areas and beachfront via Globe's GoWiFi service.
"Among the guidelines used in the development and construction is 'Nothing taller than a coconut tree.' Building height was capped at about two to three floors along the beachfront and a maximum of four floors as you go inland. This ensures that the area's natural beauty is preserved and remains the main attraction of the development."
The estate has Casa Kalaw (42 rooms), Balai Adlao (20 rooms), Hotel Covo (20 rooms), and the four-hectare Seda Lio (153 rooms), which is the brand's first resort hotel.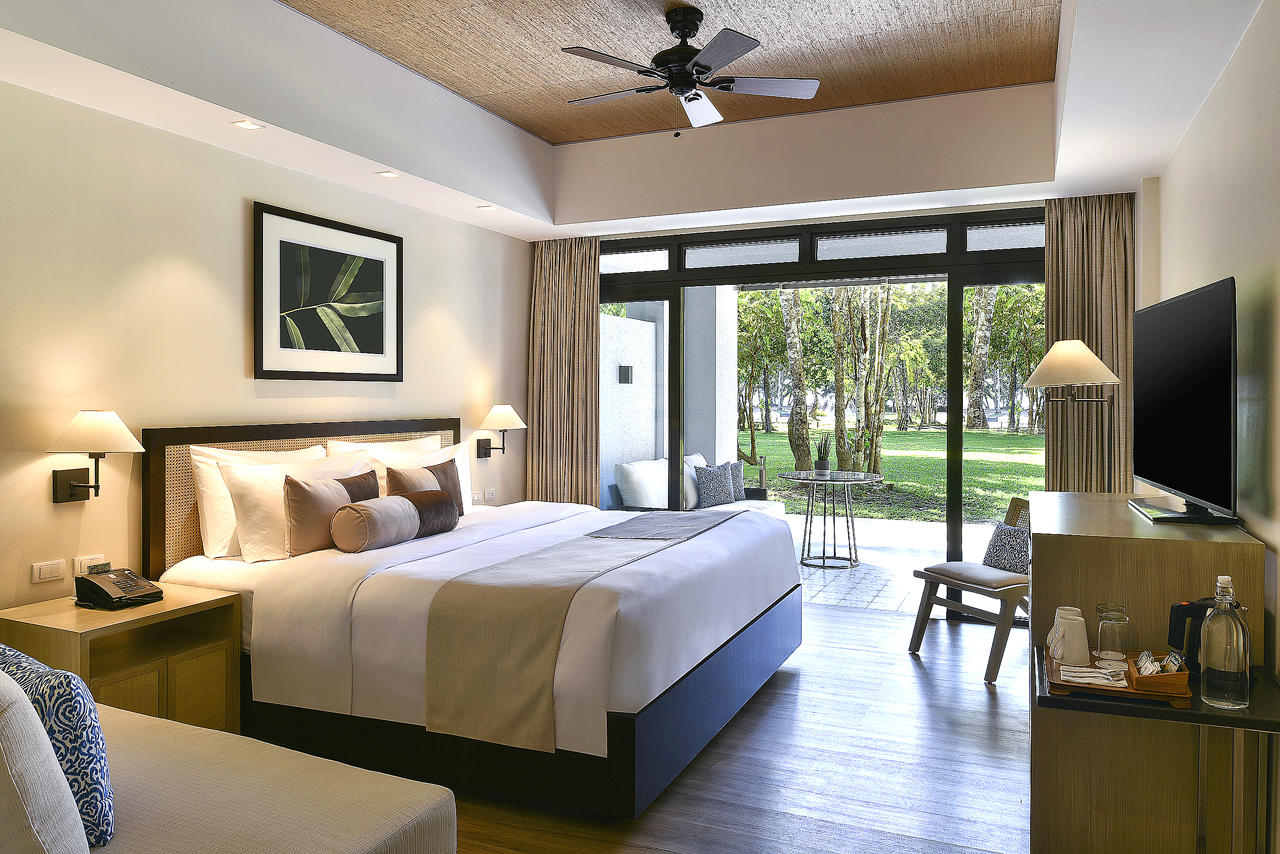 Brett Hickey, group general manager for Seda Hotels and GM for Seda Lio, says they've kept Seda Lio sprawling and low density in keeping with the vision of  the entire estate. Opened in August 2018, the resort was designed by SCDA of Singapore and interior design was by architect Conrad Onglao, who did the first Seda Hotel in BGC and succeeding ones.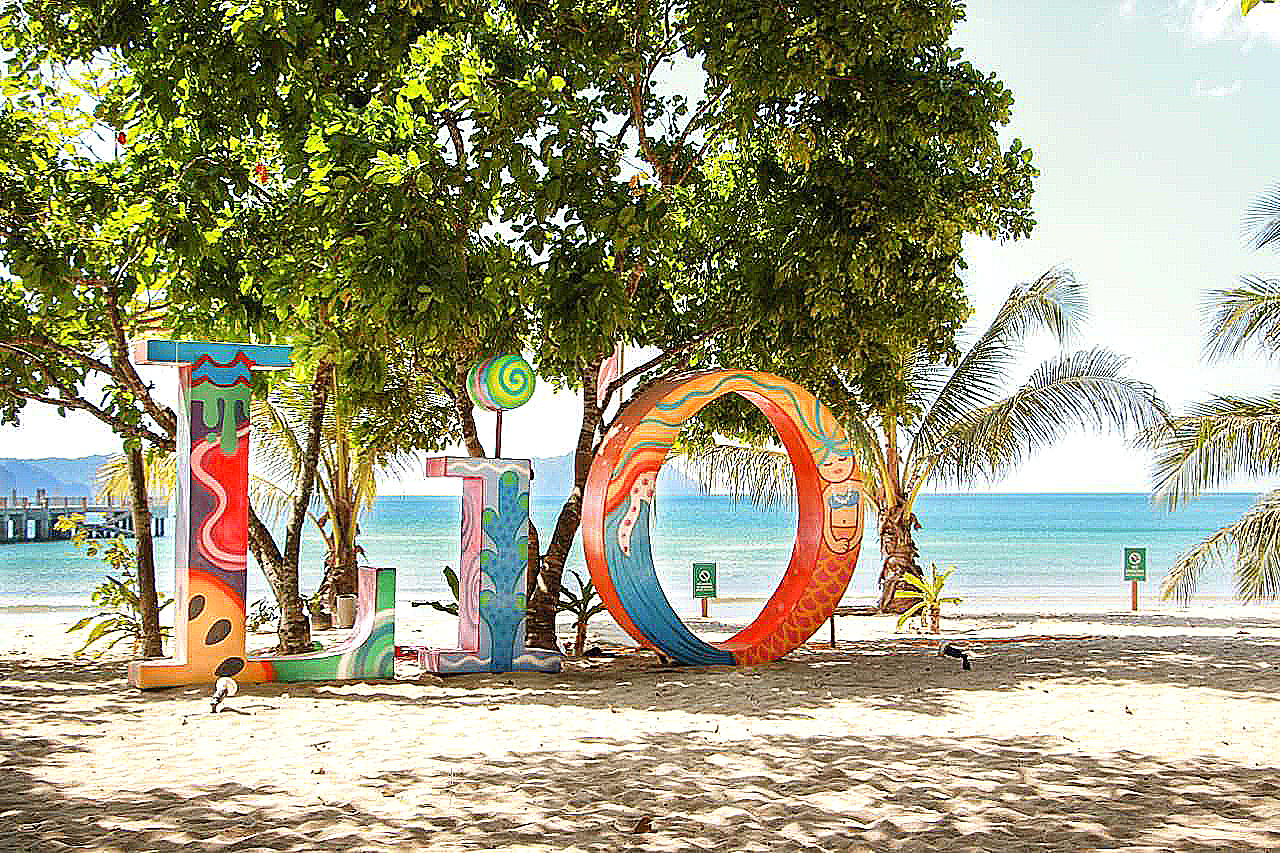 Brett tells us that Lio is the model for Seda and Ayala Land's sustainable development and inclusive growth community engagement. "Ayala Land knows the importance of building a strong relationship with the local community, understanding its customs and traditions, and ensuring its sustainable development. Ayala Land and Ayala Foundation are working together to prepare local communities towards a sustainable social development plan. The goal of this initiative is to provide livelihood and develop opportunities for the local community for inclusive growth by linking the development programs with the supply chain of the estate (hotels, retail and locators) as well as manpower requirements."
Here are some practices at Lio that other island destinations or tourism developers can learn from:
• Local sourcing of supplies, such as those produced by Palawan farmers and fishermen. This is not just for the Ayala Land-owned establishments but also for Lio town's restaurants and bars.
• Merchandise made from seashells are strictly prohibited; locally made materials such as furniture and packaging and accessories are encouraged.
• Locators undergo a training under BE GREEN (Guard Respect and Educate El Nido), which includes energy and water conservation practices. Establishment owners are also trained in environmental policies, marine conservation, wildlife protection and biodiversity preservation.
• Zero waste management, on-site sorting of trash is done and merchants are incentivized to minimize their non-biodegradable wastes.
• Garbage is collected and brought to the centralized materials recovery facilities wherein biodegradable wastes are sorted to be used for composting. The compost is later used for the organic fertilizer of Lio Farm, which produces fruits, vegetables and pork.
• A no-plastic policy is enforced within the estate for packaging, utensils and cups, and plastic straws are banned.
• The local community and employees of the estate are a main consideration with the building of facilities that are essential elements of a town such as transport terminals, schools, church, market, medical facilities, employee housing, and civic spaces.
• The company hires around 600 employees within the estate and the resort properties. Around 80 percent of the employees of the island resorts, hotels and the estate are locals.
• Fifty percent of the locators and merchants at [email protected] are local entrepreneurs from El Nido or Puerto Princesa.
• Over 3,000 jobs are generated from construction to operations, and ancillary services and indirect jobs brought about by the tourism to the local economy.
• All utility lines for power, water, sewage, drainage and telecommunications are developed underground and designed for full build-out taking into consideration anticipated capacities.
• Structures are set back over 40 meters from the shoreline throughout the 4.2-km. beachfront to facilitate the natural movement of sand on the beach. This also protects the buildings and their occupants from storm surges.
The artists' village Kalye Artisano, which is spearheaded by Bea Zobel Urquijo Jr. and Paloma Zobel Urquijo, is another vehicle to promote local artists and sustain their livelihood.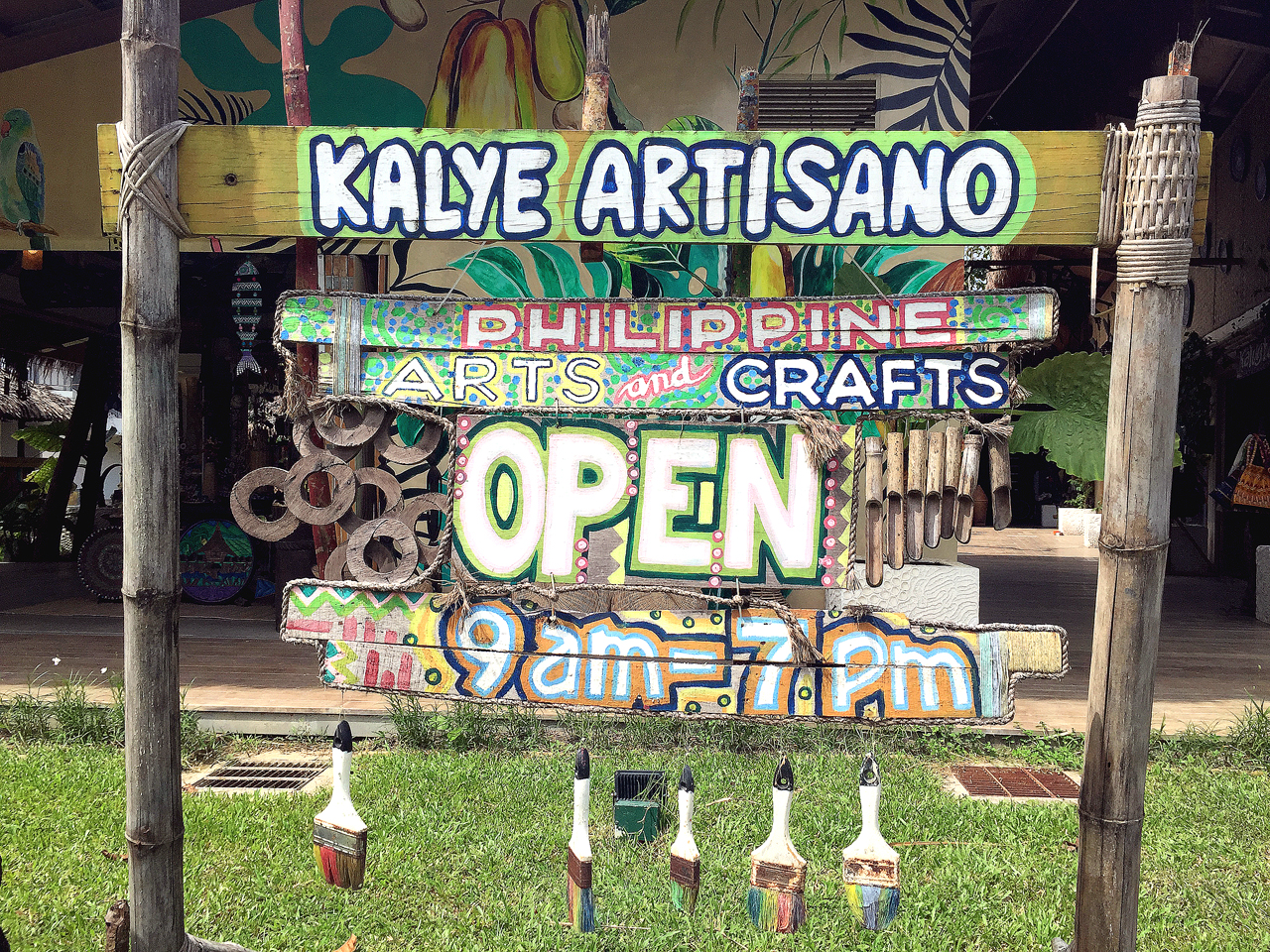 "It is envisioned to be a venue for workshops, art exhibits, events and other related activities conducted by artists from Palawan, and eventually, from all over the country. Bea Zobel, Jr. and others travelled around the island to gain familiarity and connect with the local artists and craftsmen, who will be the initial focus of Kalye Artisano."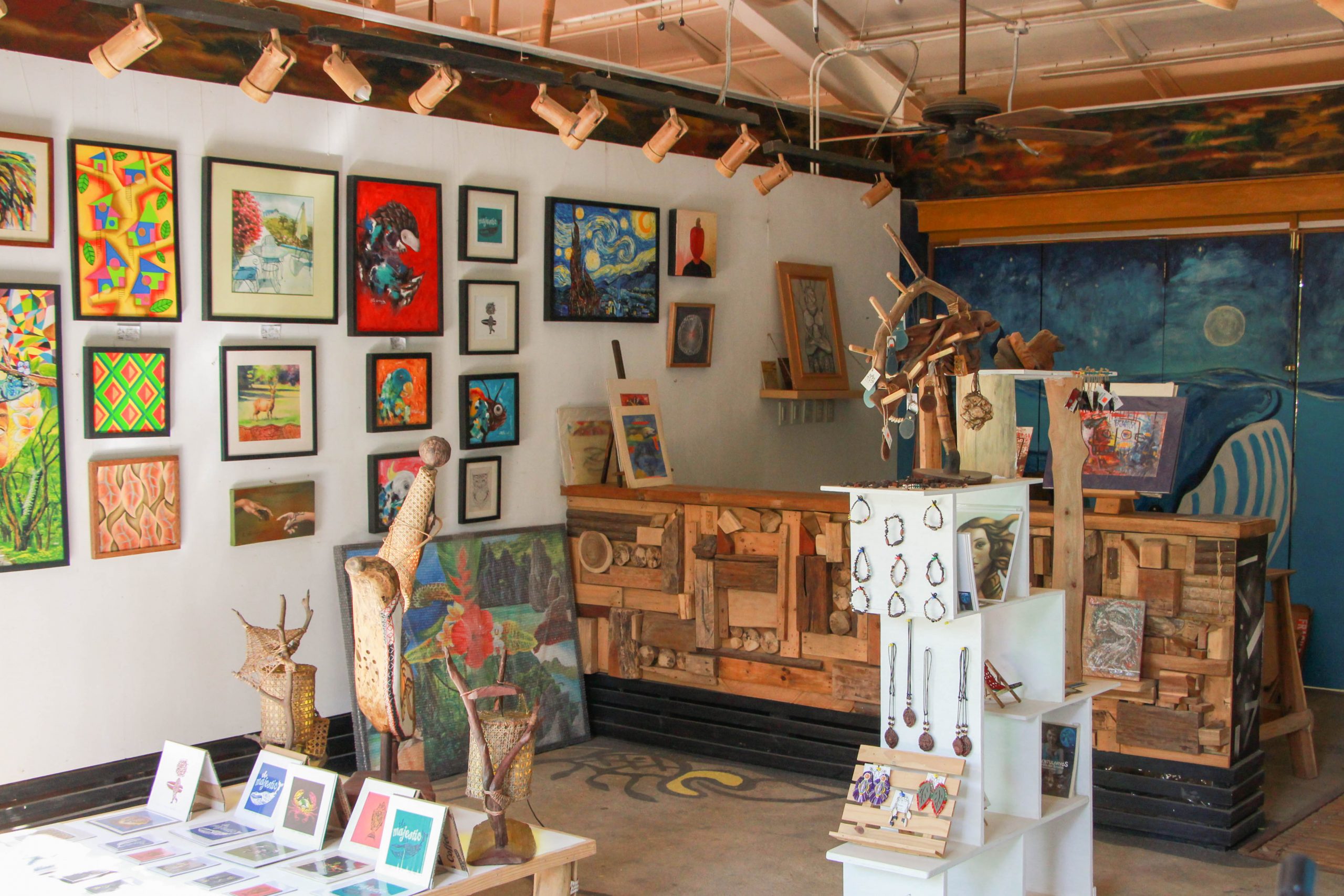 If the practices of Lio Tourism Estate are replicated throughout El Nido — in small and big ways, by individual entrepreneurs and business owners — perhaps El Nido will remain the dream destination it was always meant to be. Before the madding crowd dropped anchor, before all of us discovered just how beautiful it is.
* * *
Visit the author's travel blog at www.findingmyway.net. Follow her on Twitter and Instagram @iamtanyalara.