The Villar Group of Companies launched the first and the biggest virtual property expo in the country on June 24 and 25. The ViCon, short for the Villar Group Convention, gathered the country's largest real estate brands in one giant virtual property conference, granting attendees the opportunity to learn more about the industry through a series of live webinars, and to reserve property online.
Whether you were looking for a dream home, a solid investment, or a premium commercial space, The ViCon had it all.
The industry and its experts
Different industry experts shared their diverse body of knowledge about the industry. Speakers included David Leechiu, the CEO of Leechiu Property Consultants Inc.; Joey Bondoc, the research division head at Colliers Philippines; Pam Pastor, a lifestyle and pop culture journalist and editor for the Philippine Daily Inquirer; and Doris Dy, a professional interior designer.
The virtual event also exhibited the different brands under property giants Vista Land and Golden MV; namely, Bria, Lumina, Lessandra, Camella, Crown Asia, Brittany, Camella Manors, and Vista Residences. Golden Haven, the Philippines' largest death care property developer, also participated in the two-day event alongside commercial space developer Vistamalls, Inc.
In an effort to provide a holistic experience for participants, The ViCon's bank partners also hosted a series of talks to help participants learn about home financing. PAG-IBIG, Villar Group's partner institution in providing affordable home financing, also took part in The ViCon.
Participating companies
Bria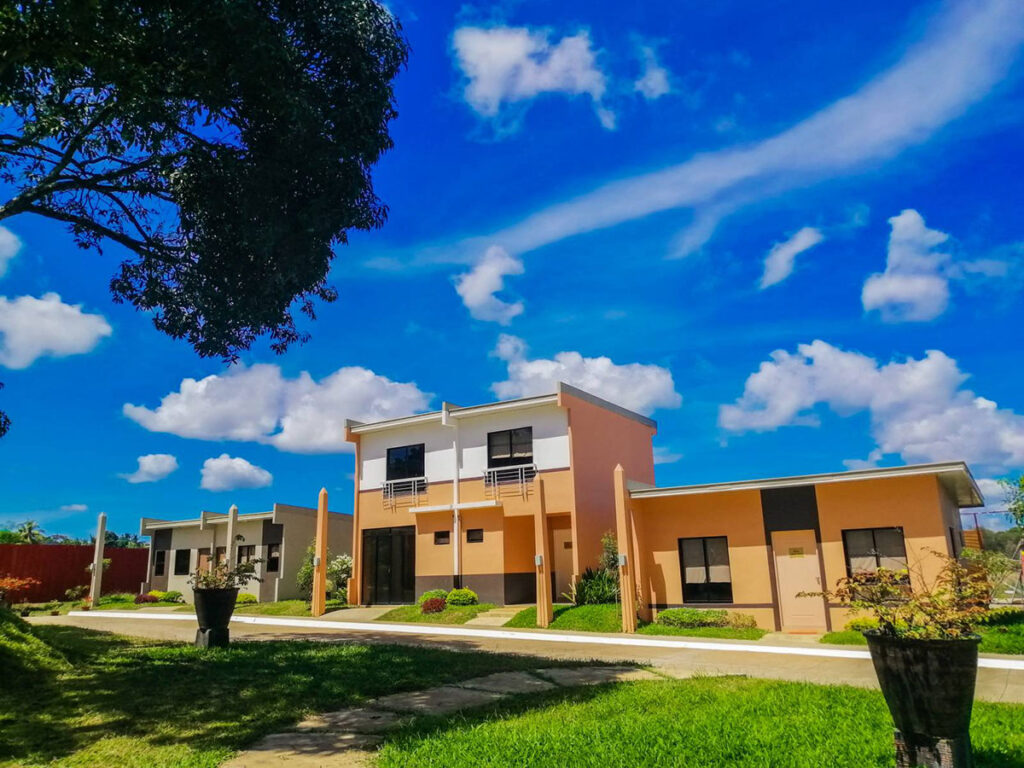 Bria, a subsidiary of Golden MV Holdings Inc., prides itself on the development of affordable house and lot packages, and condominium units that cater to ordinary Filipino families. It has become the perfect choice for average Filipino workers and families who want to invest and acquire high-quality and affordable homes.
Lumina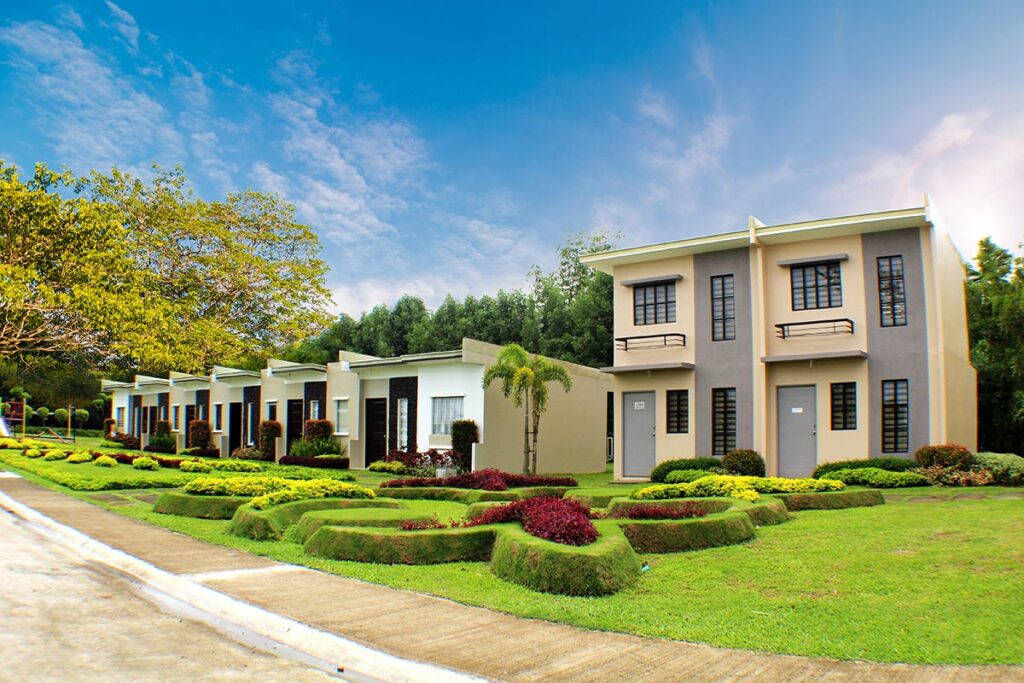 Started in 2012, Lumina proves to be the country's fastest-growing mass housing developer with over 50 projects. Lumina projects are built close to major thoroughfares, transport hubs, schools, hospitals, and business and leisure centers for major accessibility. Their projects are integrated into the communities by having amenities that include community halls, basketball courts, mini gardens and playgrounds, and space for future commercial areas.
Lessandra
Lessandra confidently positions itself as a key player in the real estate industry by anchoring its real estate development to its 5 pillars: Easy-to-Own Housing, Maaliwalas Community, Accessible Location, Affordable Homes, and Guaranteed Safe and Secured Community. Tagged by the London-based website Startup Pill as one of the best start-up residential brands globally, Lessandra offers innovative ways for homebuyers to purchase the best homes in the best locations with the best value for their money. Their beautifully crafted homes coupled with the strategic location and secured communities make Lessandra stand out among the best real estate investments.
Camella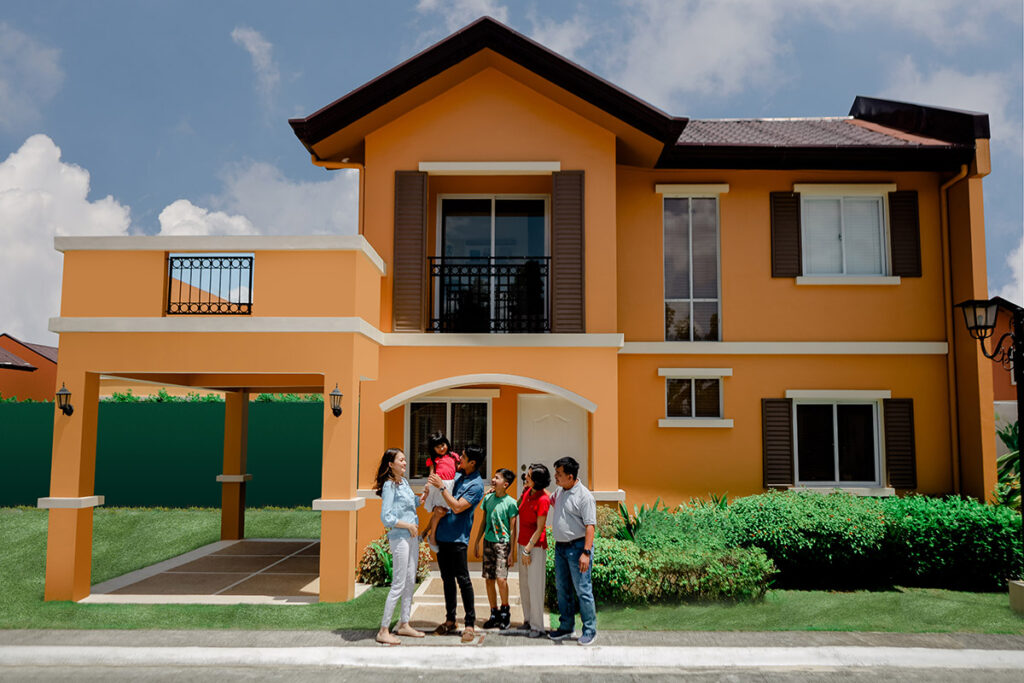 Camella is the largest homebuilder in the Philippine real estate industry. With over 40 years in the industry, it has helped countless Filipinos realize their dream homes through its immense selection of affordable and high-quality homes. Camella has built over 500,000 homes in 49 provinces and 147 cities and municipalities across the country, each one carefully thought out for its architecture and sustainability.
More than just creating residential communities, Camella's primary purpose is to fulfill every Filipino's dream of having a home for themselves and their loved ones while providing valuable long-term investment returns.
Crown Asia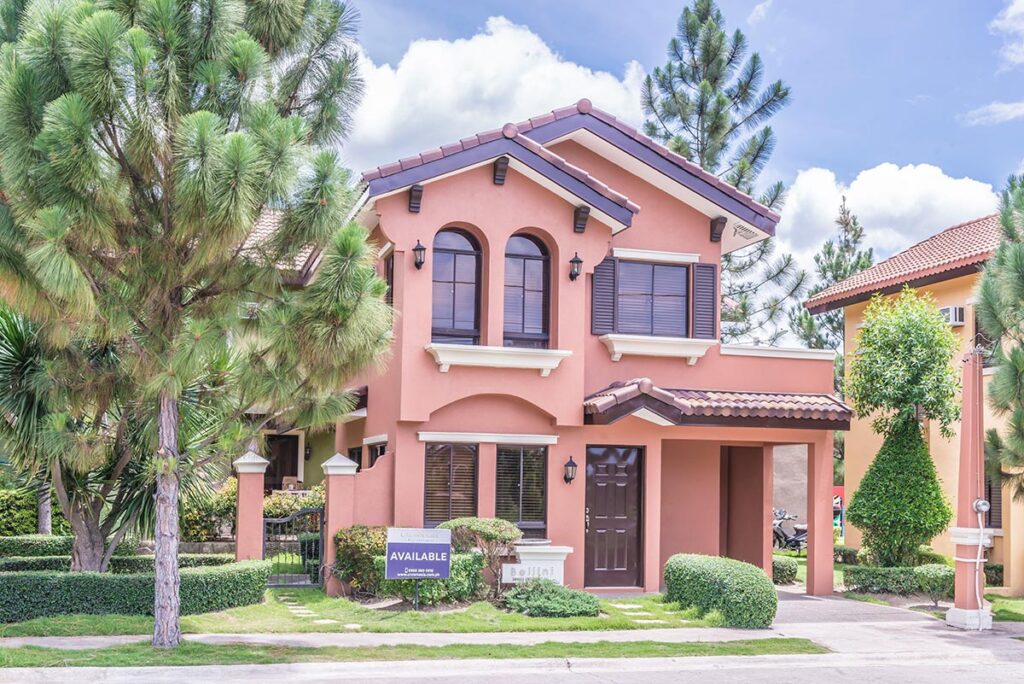 A subsidiary of Vista Land and Lifescapes Inc., Crown Asia creates communities catered to the nation's upper-middle-income families and individuals. For over 25 years, Crown Asia has stayed committed to building premium properties with pioneering concepts for a wide market range — from the young professional looking for their first home to the seasoned investor looking into potential property investments.
Brittany
Inspired by world-class scenic destinations, Brittany Corp. crafts premium homes and high-end condominiums that cater to those who want to live a curated lifestyle within master-planned communities that truly define luxury. They create experiences of upscale living for sophisticated and discerning home buyers with a taste for an artful lifestyle.
Whether it's experiencing classic Italy at Portofino in Alabang to charming San Francisco in La Posada at The Lakefront, or beating the summer heat in cool Switzerland at Crosswinds Tagaytay and relaxing to the warmth of stately Southern American mansions in Sta. Rosa., Brittany brings the rest of the world right to your doorstep.
Vista Residences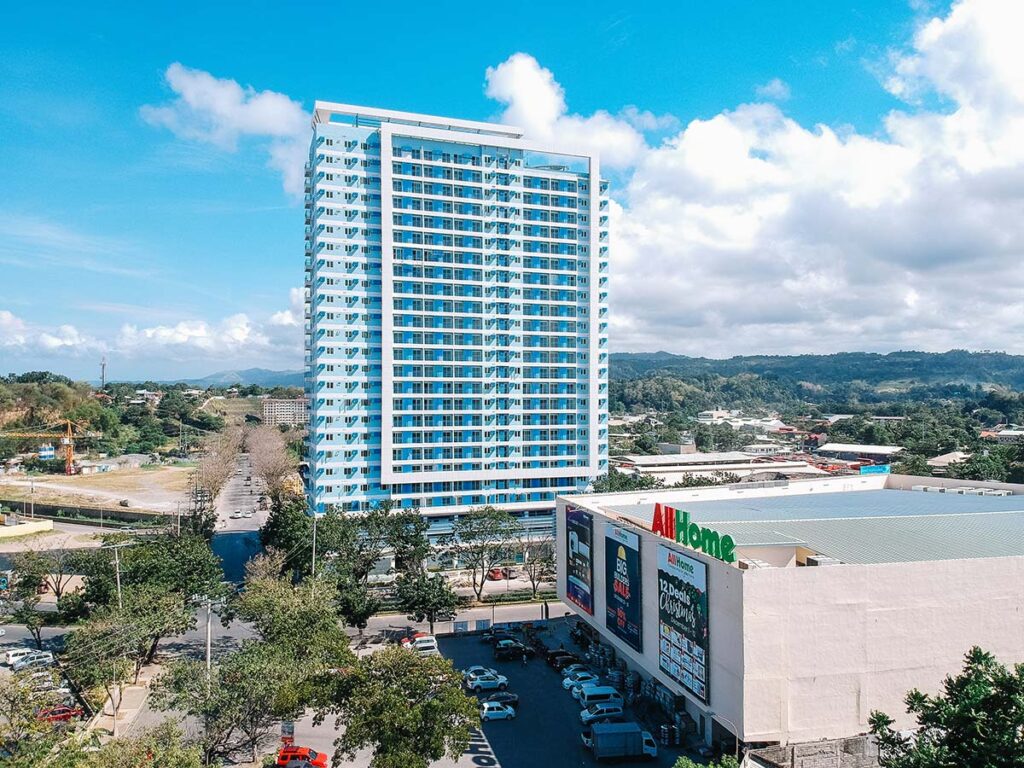 The condominium development arm of Vista Land, Vista Residences develops top-tier condominium properties in the country's most scenic and exquisite locales while offering excellent hotel amenities and services. Their projects are located in the most accessible and attractive locations in Metro Manila, situated near main transportation hubs and right across premier academic institutions. With many years in the industry, they have expanded their portfolio of condominium developments in key cities and provinces across the country, creating more living options for middle-class professionals and families.
Golden Haven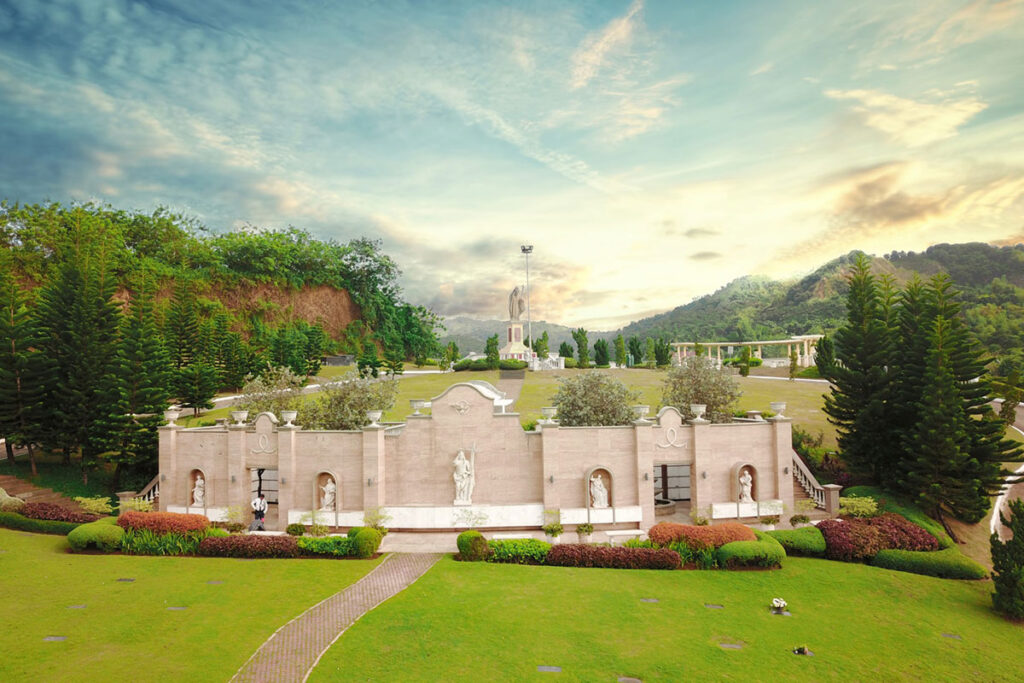 Golden Haven Memorial Parks is a subsidiary of Golden MV Holdings Inc.—one of the largest real estate companies in the Philippines in terms of market capitalization. Touted as the best premium memorial developer, Golden Haven is the nation's largest chain of memorial parks with over 33 projects all over the country. They offer premium death care services and prime memorial lots—dubbed as the most lucrative real estate investment in the country today with an average of 20 percent annual value appreciation. 
Camella Manors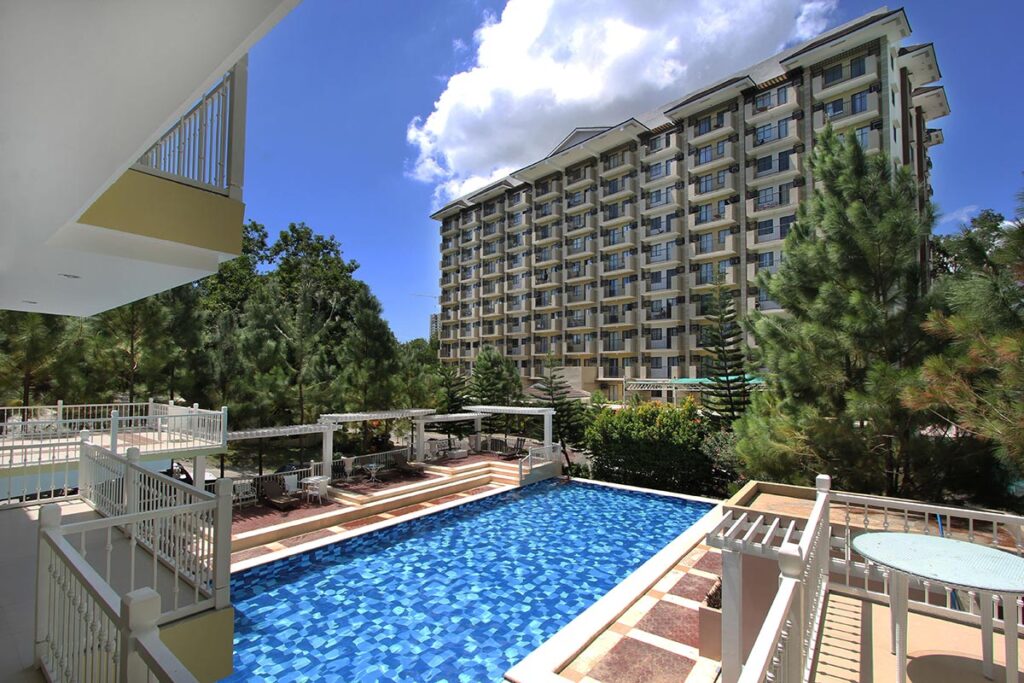 Camella Manors is Vista Land's newest affordable mid-rise condominium development. Carrying the Camella legacy, developments are top-quality vertical villages in highly urbanized locations, built along commercial strips and accented with stylish resort-themed amenities. Strategically located in Caloocan, Batangas, Palawan, Bacolod, Butuan, and Davao, Camella Manors carries Vista Land's master-planned vision of creating "communicities" that integrate all of their property developments such as malls, restaurants, groceries, and other establishments, to make life easier for their residents.
Vista Mall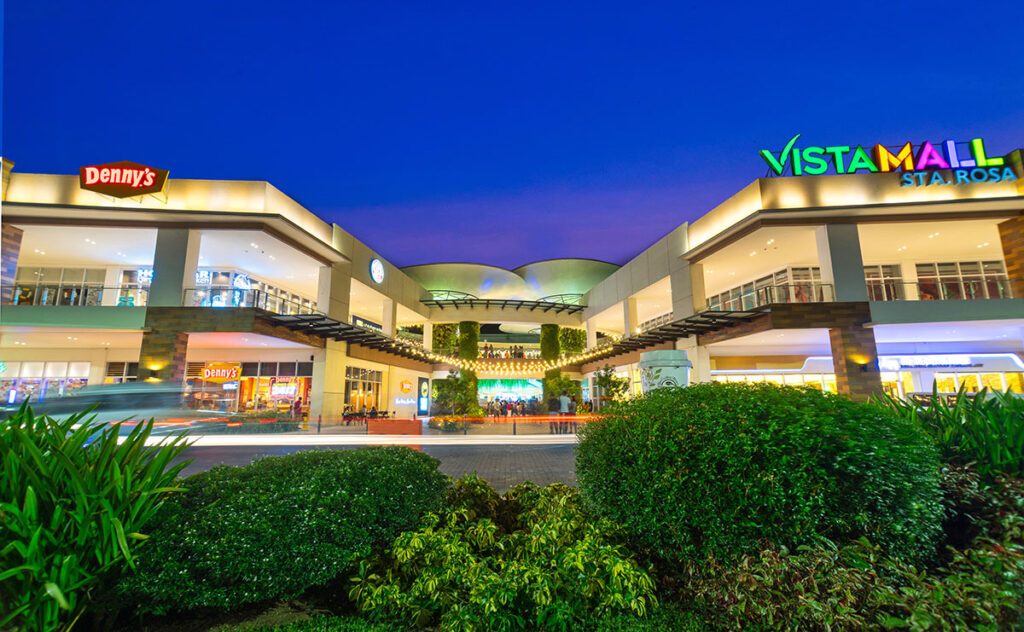 Vistamalls, Inc. develops and operates retail malls that target mass-market retail consumers and BPO commercial centers. Vistamalls believes that it is well-placed to face the increased competition in the retail mall industry because of its years of experience in the industry. The existing location of its retail malls and their proximity to major transport hubs, a massive existing land bank, and its diverse tenant mix within each of its retail malls all provide Vistamalls with a competitive advantage that helps them lead the industry toward a bright future.