The Office of the President recently issued Proclamation No. 90, series of 2022, amending the previously declared Regular Holidays and Special (Non-Working) Holidays for 2023. Based on the cursory count, there will be at least nine long weekends, and if personal leaves are to be incorporated, two more could be added.
The move, made in pursuit of the principle of holiday economics, has been well-received by many as it will encourage domestic travel and increase tourism expenditures in our country.
Traveling is known to bring numerous personal benefits. They include the following: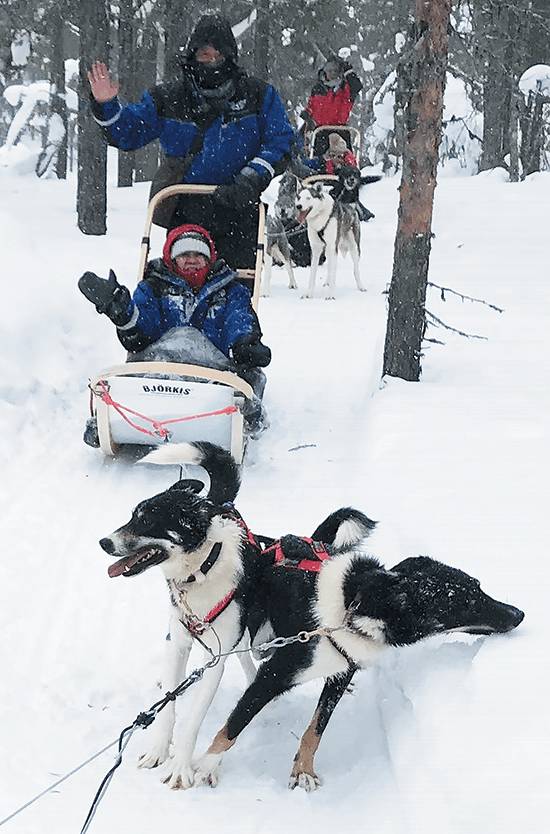 • Health benefits. Traveling allows us to escape from our routine. It makes available brief breaks from the usual 8 a.m. to 5 p.m. office schedule, thereby relieving us of the stresses we face daily. As such, traveling grants us the opportunity to boost our spirits that may have been lost due to continuous pressures from our work places.
• Personal learnings. Most believe that traveling is a form of real-life education. Learning to be independent, these unique experiences permit us to get new ideas and broaden our horizons. Traveling to a new place presses us to learn new dialects, languages and discover new cultures. It allows us to appreciate a new world we are not accustomed to. These, in turn, could open up our own creativity, not to mention create new memories.
• Self-improvement. Traveling is an opportune time to socialize, meet new people, and make new friends. These interactions help improve our communication skills, possibly extend our tolerance level, and boost confidence and self-esteem.
How do you intend to spend these long weekends? Do you plan to travel on your own, or would you consider joining a tour group? Let us consider some of its pros and cons.
Travel alone. For many, traveling solo allows utmost flexibility. It allows one to manage his/her own time, and rest, as needed, without guilt. It is less stressful as one is independent, and has complete freedom of movement. Unfortunately, one has to rely on himself/herself in preparing the itinerary, identifying where to spend the nights, and possibly getting out of one's comfort zone.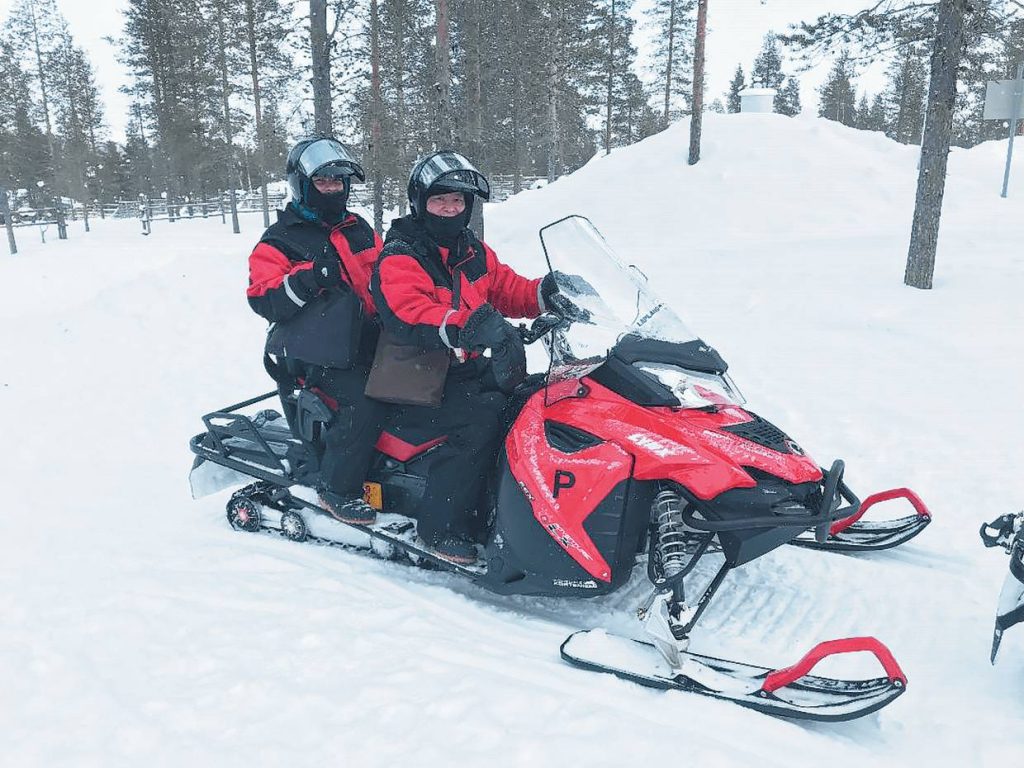 These are not necessarily bad, however. One can learn to be resourceful and patient, thus boosting one's confidence. It also makes traveling cheaper for the cost-conscious wanderer.
Group travel. Alternatively, one may also opt to join a tour group. Equally ideal for single travelers who are concerned about their personal safety, group travels normally include organized transport and hotel accommodations. For those who only have a short period to spare, group travels are less of a hassle because much of the homework and research required are passed on to your organizers or tour operators. For the more adventurous and those wanting to have themed travels, private guides can be tapped to bring the group swiftly to the most important areas, while gaining a wealth of information only locals tend to know. Unfortunately, they can also be very stressful, as one has to follow a fixed and rigid schedule. Depending on how long the trips are, it could be more costly, or great value for money.
Don't let these opportunities pass. Spend time away from your routine and enjoy a relaxing moment with your loved ones and friends.
* * *
Henry L. Yap is an architect, environmental planner, former real estate practitioner and senior lecturer. He was recently appointed as one of the undersecretaries of the Department of Human Settlements and Urban Development.