Discovery Hospitality Corp. has announced that it has signed a contract with Samal Shores, Inc., a subsidiary of CSG Holdings Corp., to manage the latter's up-and-coming grand hotel and resort development which will be introduced as "Discovery Samal," in the Island Garden City of Samal, Davao del Norte.
This oasis amongst the unspoiled immense foliage is set to strengthen the tourism of the country's largest resort city.
Currently, DHC manages award-winning hotels and resorts—Discovery Primea, Discovery Suites, Discovery Shores Boracay, and Club Paradise Palawan.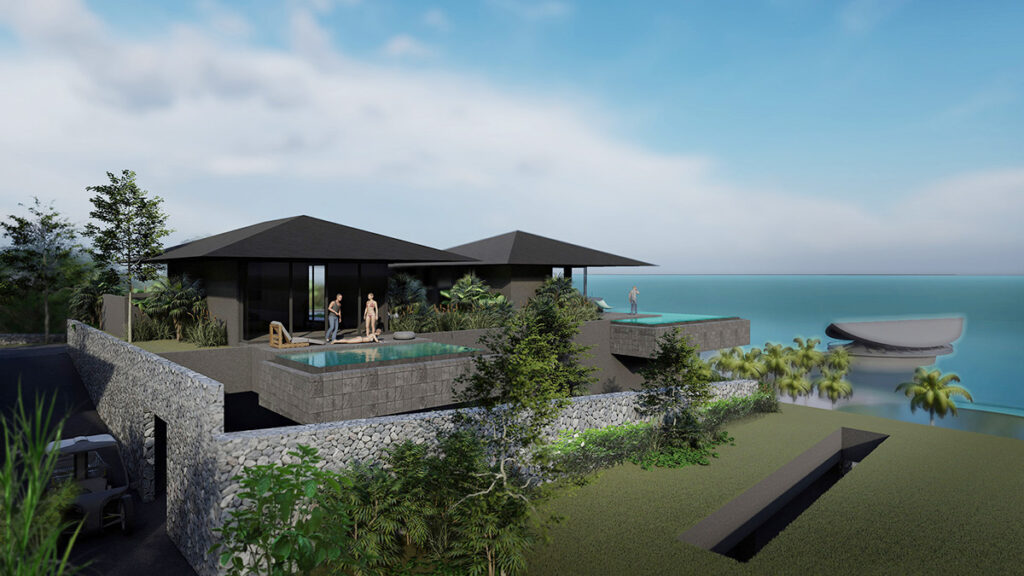 The contract to manage the upcoming property brings DHC's portfolio expansion to 690 rooms, from villas to suites, and a total conference capacity of 2,018 for corporate engagements, all across the country.
"We are very much delighted to bring in the well-loved Discovery brands and the level of standards we have always set to this part of the south. This opportunity to manage this versatile property proves that the Discovery brand raises the bar to anything it marks. The opening of Discovery Samal is part of the commitment of DHC to widen our reach across strategic locations. This is a new way for us to offer more outdoor experiences for dynamic guests looking for more recreational vacations. We are looking forward to the reopening of the country and see guests seeking for more experiential journeys and valuing the outdoors. To work and influence with this new property, we are confident that remarkable encounters await travelers in this beautiful resort," says Discovery World Corp. COO and president. Jun Parreno.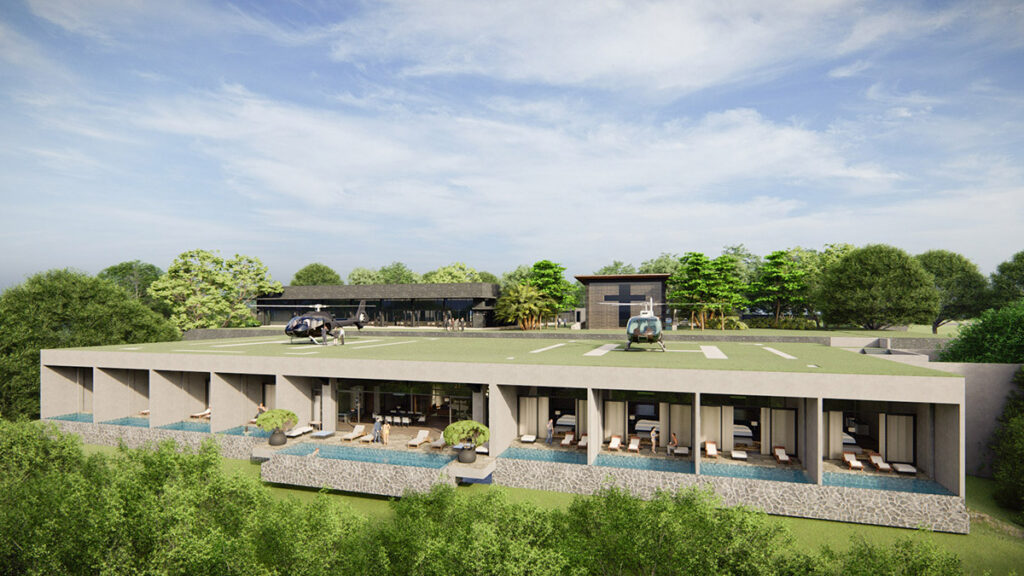 Discovery Samal is set to open in 2022, ushering in a plethora of exceptional and unique experiences for emerging and innovating travelers.
With intensive wildlife of flora and fauna, Samal Island is known to bring a natural adventure for all wanderers taking a boat ride to this magical islet. With the majestic grove showing off its purity, to spotless beaches wrapping nature around, the island breathes and lives a full life.
With 162 lavish villas and plush accommodations, four intimate meeting rooms, and one opulent convention center that can accommodate up to 1,000 guests, Discovery Samal promises profound experiences for business and leisure, combining idyllic settings, refined comfort, convenience and connectivity, and the genuine culture of care the Discovery brand is known for.