Beyond its overpopulated and noisy streets, Manila is a place that captures our history. It tells the story of our country's tumultuous past and shows a glimpse into the real world.
As of the moment, it's unsure when we're free to roam around Manila but here are some of the things that we miss about the city.
Casa Manila
Casa Manila offers a glimpse into the Philippines' when it was under the Spanish colony. It boasts of dramatic furnishings and design which represents the life of the upper class in the 1800s.
As you enter this museum, you'll be transported into the lives of a Filipino ilustrado who lived in Intramuros. Some of its key features include its Azotea and patio where it's considered as the house's source of air and light. This is also the place where you can schedule a special 2.5-hour Intramuros Bambike Ecotour.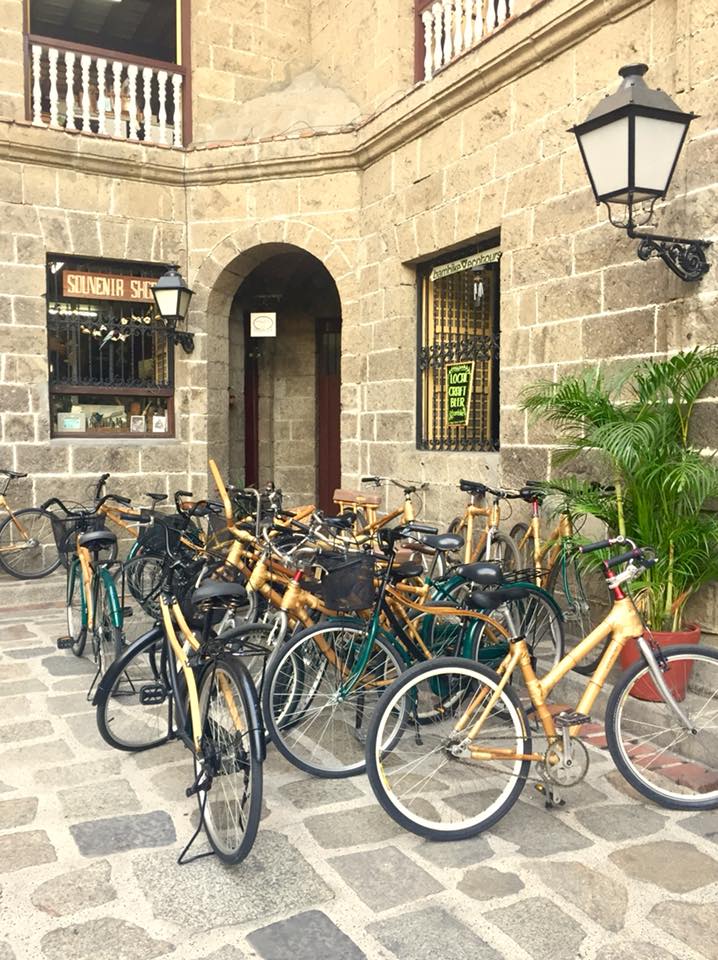 Binondo Restaurants
Ah, Binondo: the best place to forget about your diet and stuff your faces with yummy Chinese food. There are so many restaurants to choose from since they offer a variety of delicacies perfect for celebrations or a quick pick-me-up.
Some of the food that we miss are the steamed dumplings at Tasty Dumplings, Chinese-style fried chicken at Sincerity Restaurant, Cha Chiang Lamien and Cha Lamien at Lan Zhou La Mien, and lemon chicken at Wai Ying Fast Food.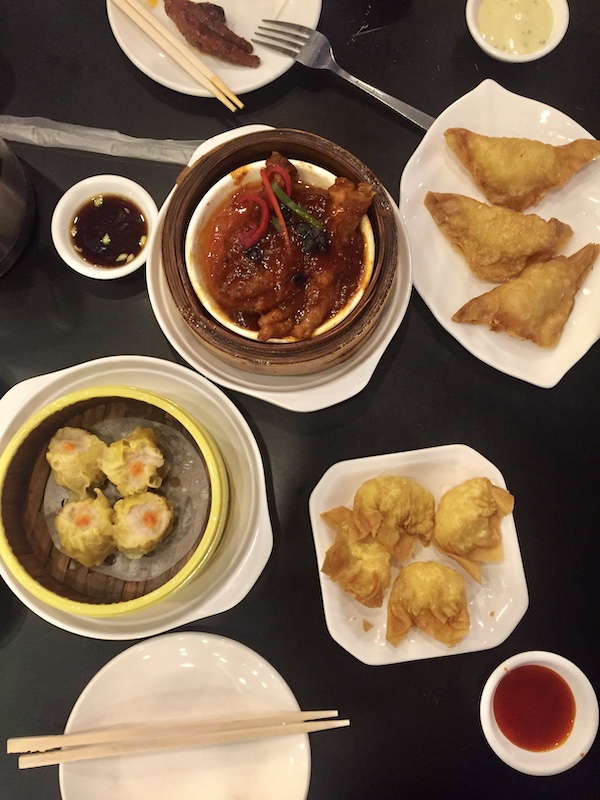 Fort Santiago
In history, Fort Santiago is known as Jose Rizal's place of exile. But in the present, it's a place where visitors want to experience a moment of thrill. It's a famous tourist spot for visitors who want to witness the actual places where tragic events in our country's history happened.
One of its key features is the marble cross which serves as a mass grave for those who are buried inside the shrine.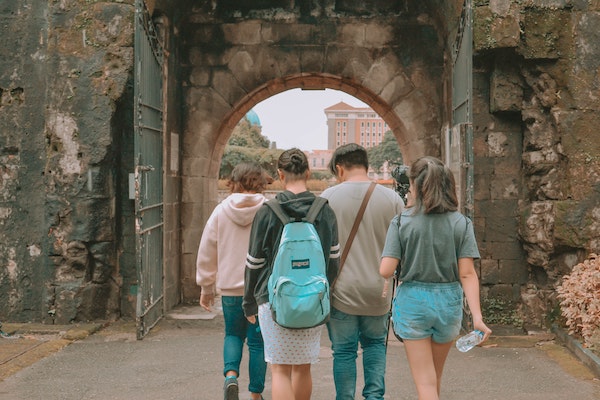 National Museum of the Philippines
The Pambansang Museo is one of the most well-known museums where you can experience our art and culture. It comes with four key branches: National Museum of Natural History, National Museum of Anthropology, National Museum of Fine Arts, and National Planetarium.
Before the pandemic, it's an adventure to explore all four museums if you had free time to spare. Don't miss out on the historic painting of the Spoliarium or its eye-catching planetarium shows.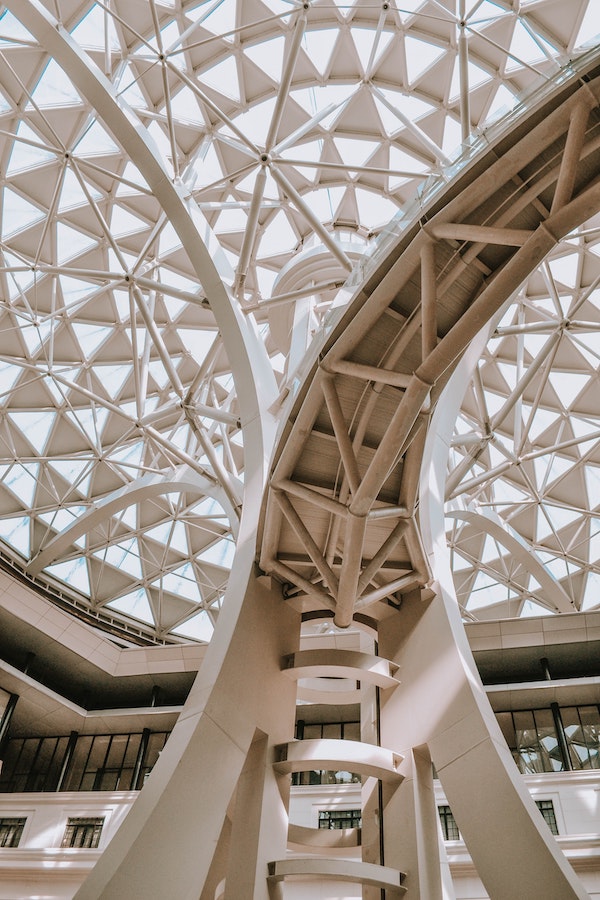 Manila Cathedral
The City of Manila is a place filled with many churches that played a role in our country's history. Manila Cathedral is one of them. In 1981, it was designated as a minor basilica by the late Pope John Paul II.
It's one of the most beautiful areas in the city since it's located at the heart of Plaza Roma in Intramuros.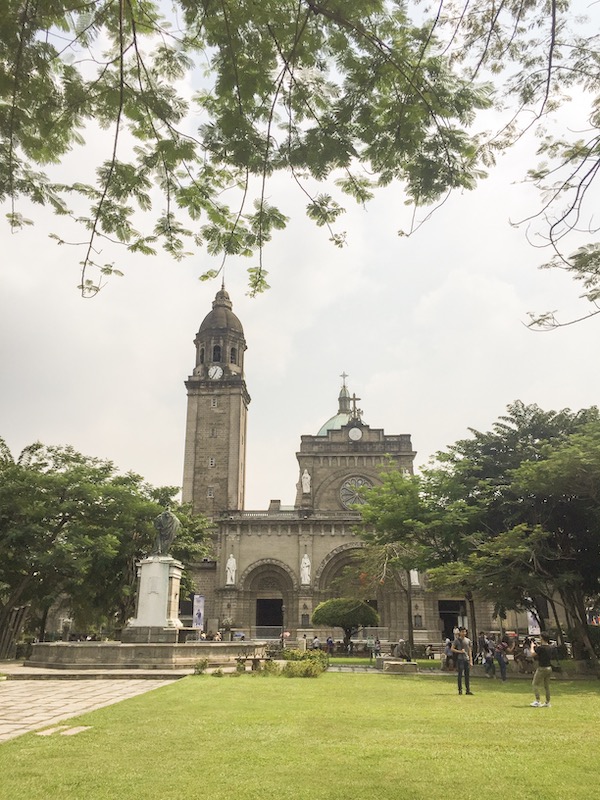 Divisoria
Pasok mga suki, presyong Divisoria! Despite its crowded streets, Divisoria remains a favorite destination in Manila for its cheap finds. It's a place where you can shop for groceries, ukay-ukay, furniture, and tech items, among others for affordable prices.
You can choose to visit 168 Shopping Mall, Tutuban Center, or 999 Shopping Mall if you want to score an item or bulk of your choice.