They say Boracay is not Boracay without the riot — the faint smell of stale beer lingering at dawn, the rumble of trikes and bikes from the highway, the energy of early risers already sweating from the heat, securing their spot on the beach. All that is part of Boracay's charm, but as the new Boracay slowly becomes reality, a new Boracay experience awaits, one that offers a different side of the island, literally, far, far away from the crowd.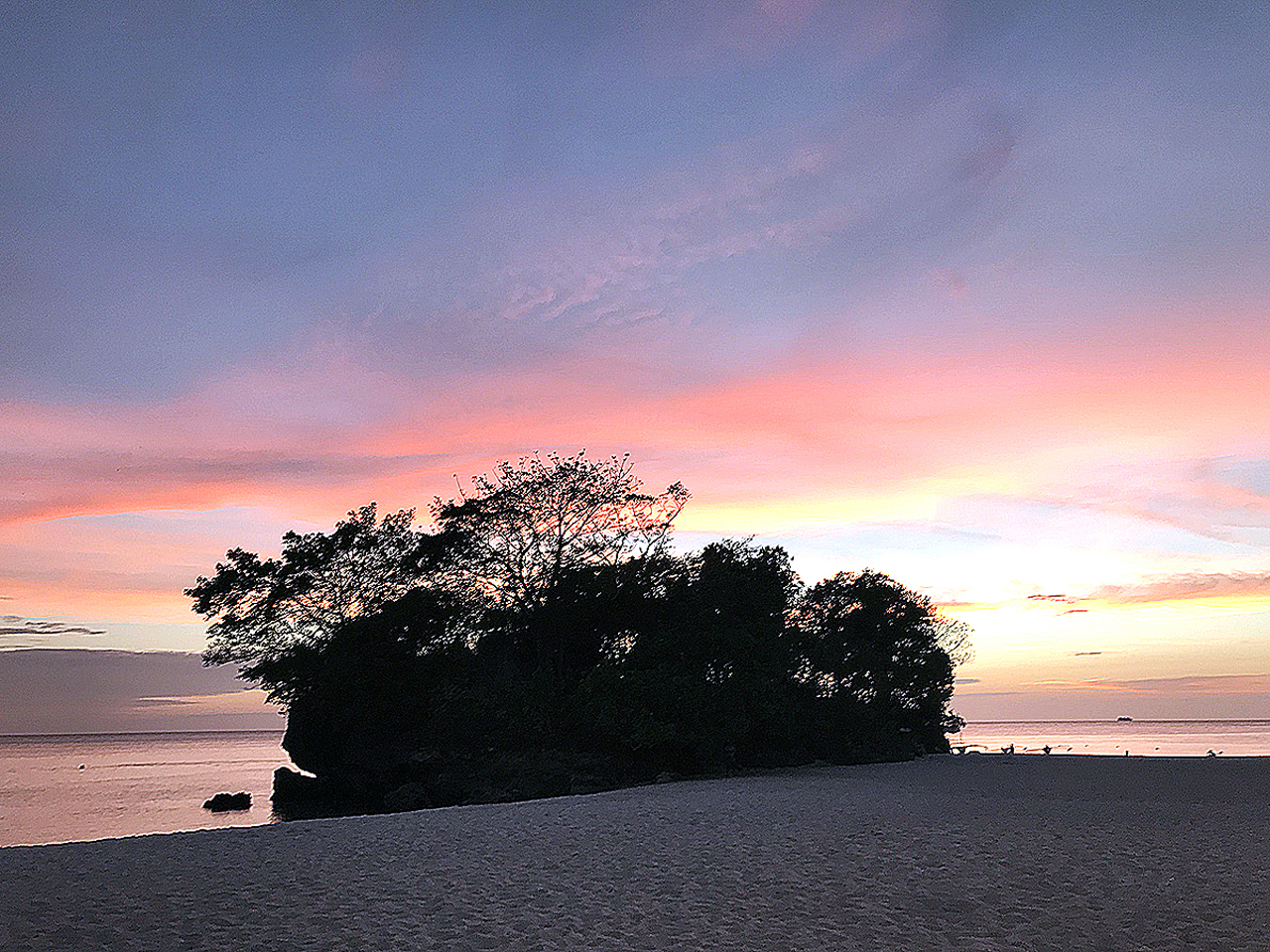 On the western and currently most premium side of Boracay is Station Zero, the location of the newest luxury property Crimson Boracay Resort and Spa. To those who are looking for a relaxing stay, this is where you want to be. I can't remember the time I last had a swimming pool to myself, had a mojito delivered to my beach bed, or even received a goodie bag upon checking in (all guests get one, and it contains a sustainable hat, local sunscreen, a cucumber face mist, lip balm and a pair of Sunnies). When I ordered a semi-complicated cocktail from the Azure Beach Club bar, the mixologist replied, "Absolutely, that can be arranged." The level of enthusiasm is intense, and that's just the tip of the tropical iceberg.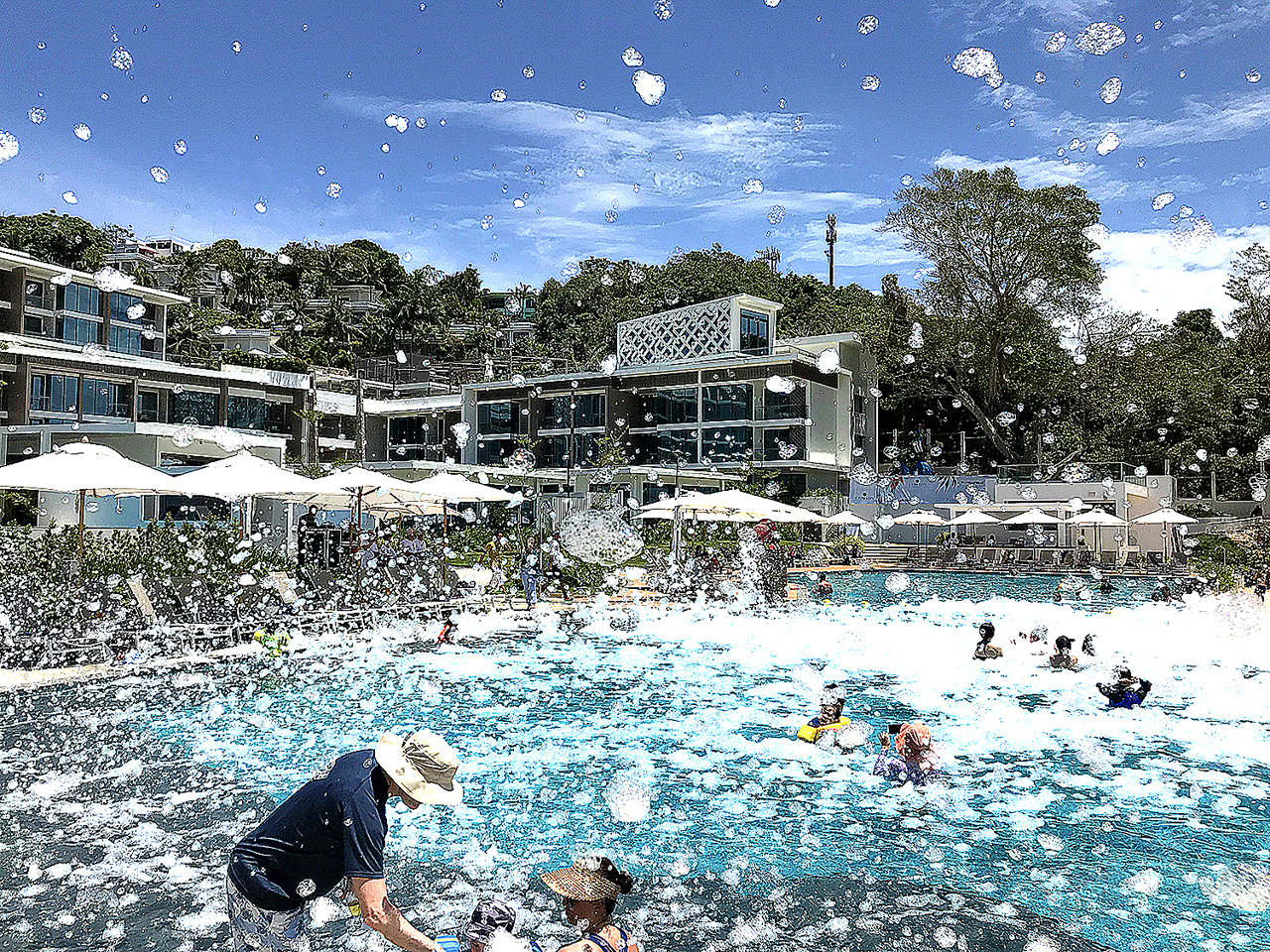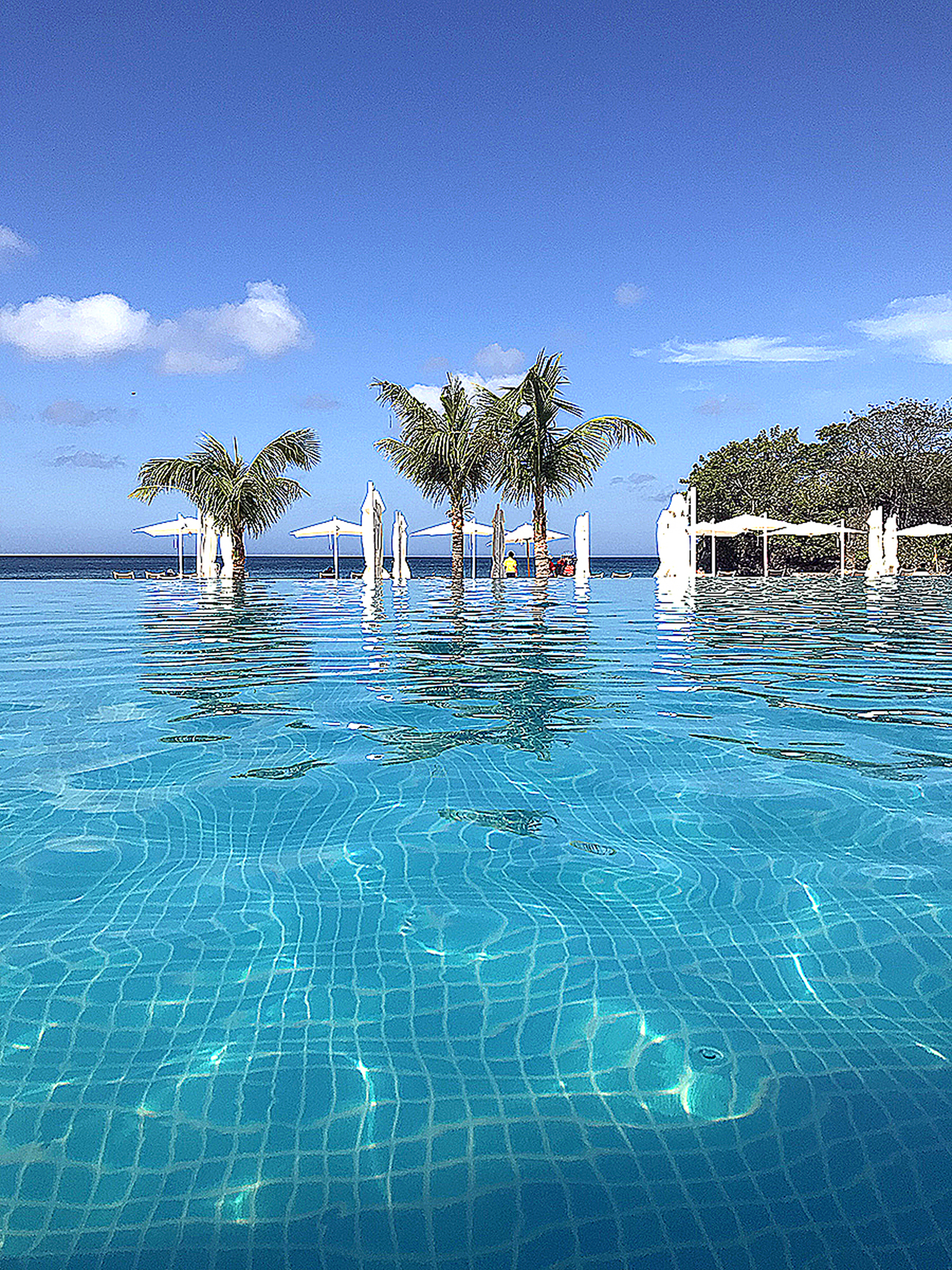 It all begins with the boat ride from Caticlan, which takes you directly to the Crimson beachfront. Only a few hotels have this privilege and according to Crimson Boracay general manager Laurent Bourgeois, the hotel has recently acquired a permit to come through the beach "for life." This means you arrive at the hotel fresh and without a hair out of place.
The walk through the poolside to the rooms is a tour in itself — from here you could see exactly what makes Crimson Boracay a luxury destination. You might notice the abundance of pools. There are 30 in total, and 23 of those are inside premium villas. Each hotel building also has its own pool, with some rooms having direct access. You might also notice the abundance of staff. The property is huge, but there's hotel staff stationed at almost every corner. And then there's the 210-square meter Presidential Villa, which comes with a dedicated Villa Host. The highlights of the Crimson experience, apart from the amenities and spacious, well-appointed rooms, are the activities. Come on a Saturday. Enjoy the longest happy hour on the island, and join the Foam Party at Azure Beach Club's infinity pool from 12 to 3 p.m. (P2,500 per person, with BBQ buffet, live music and cocktails).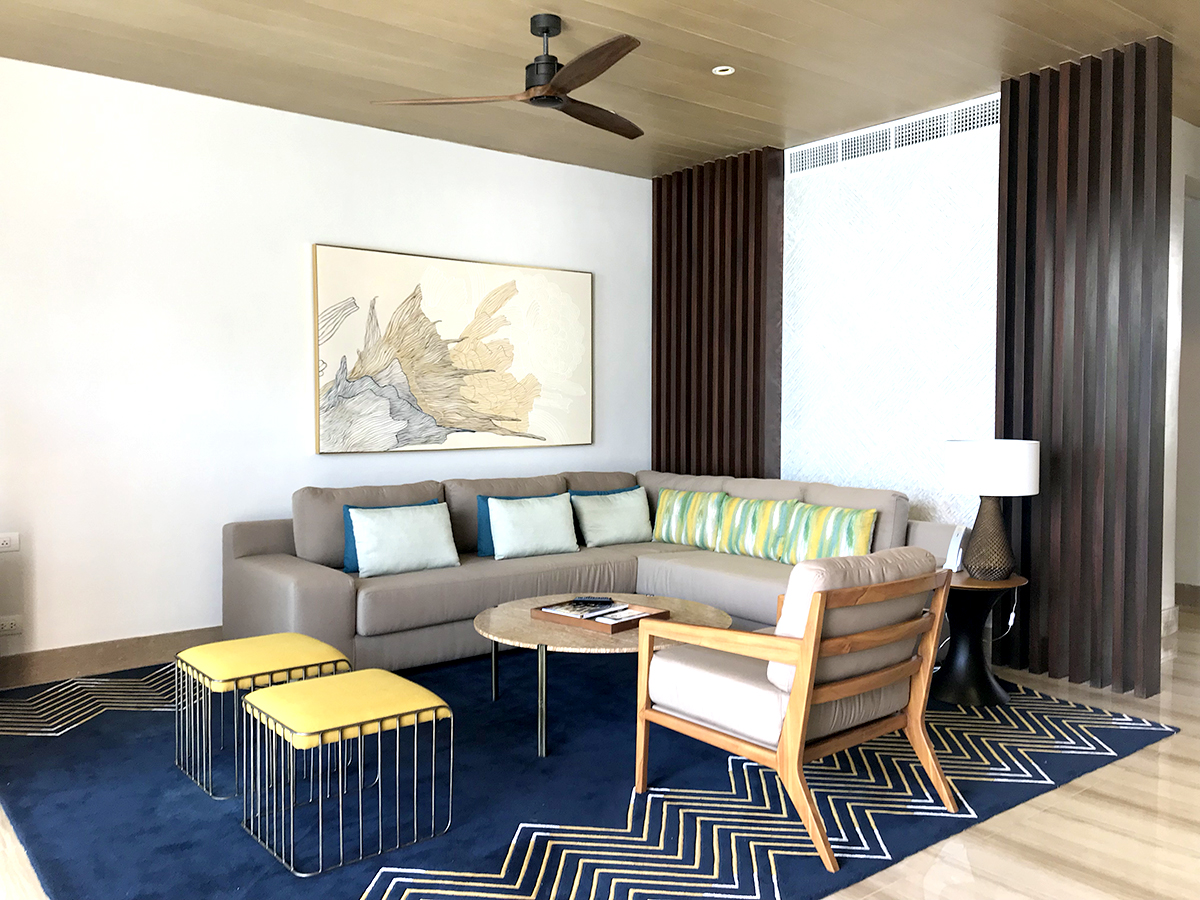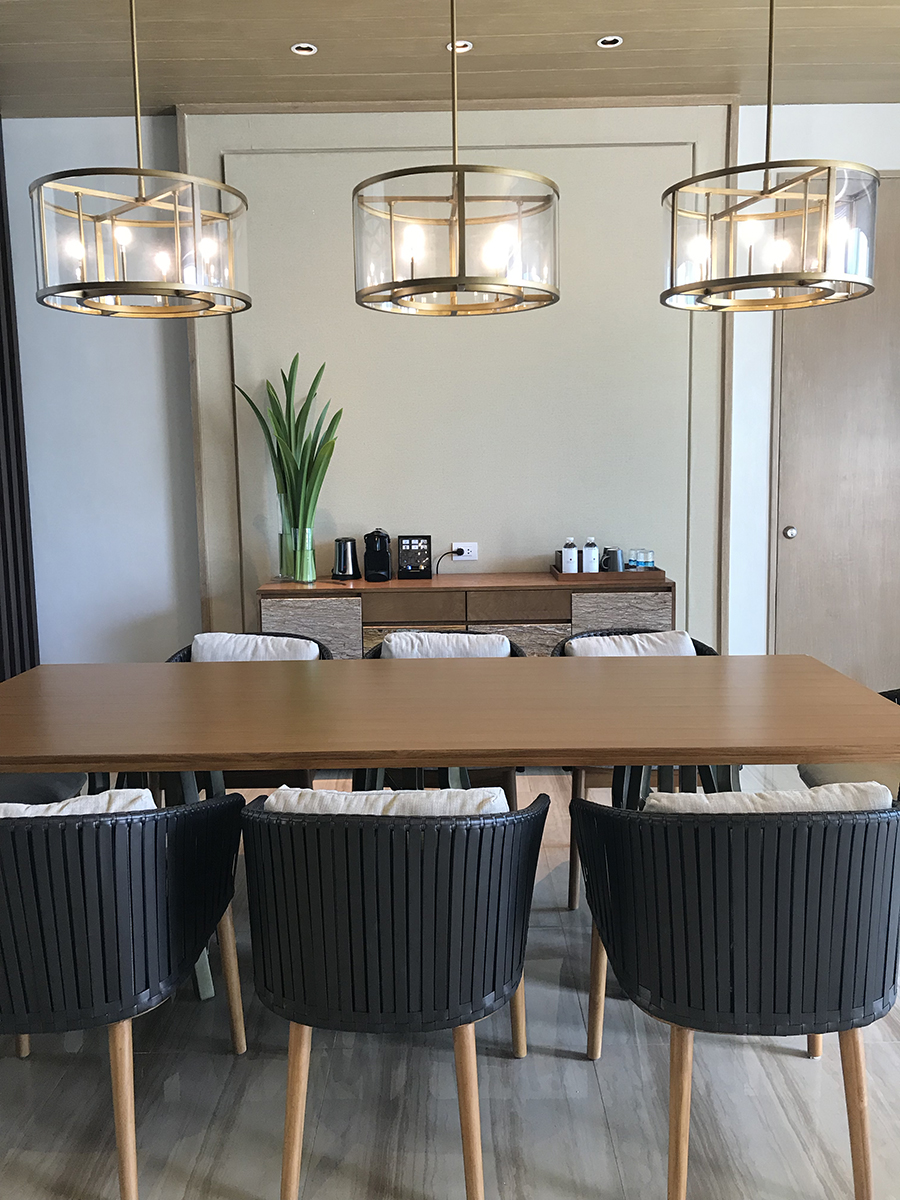 The resort's beachfront, meanwhile, spans 3,000 meters and includes Naked Island, which is a football field-size rock formation that Crimson Boracay is looking to turn into an all-natural outdoor events venue in the foreseeable future.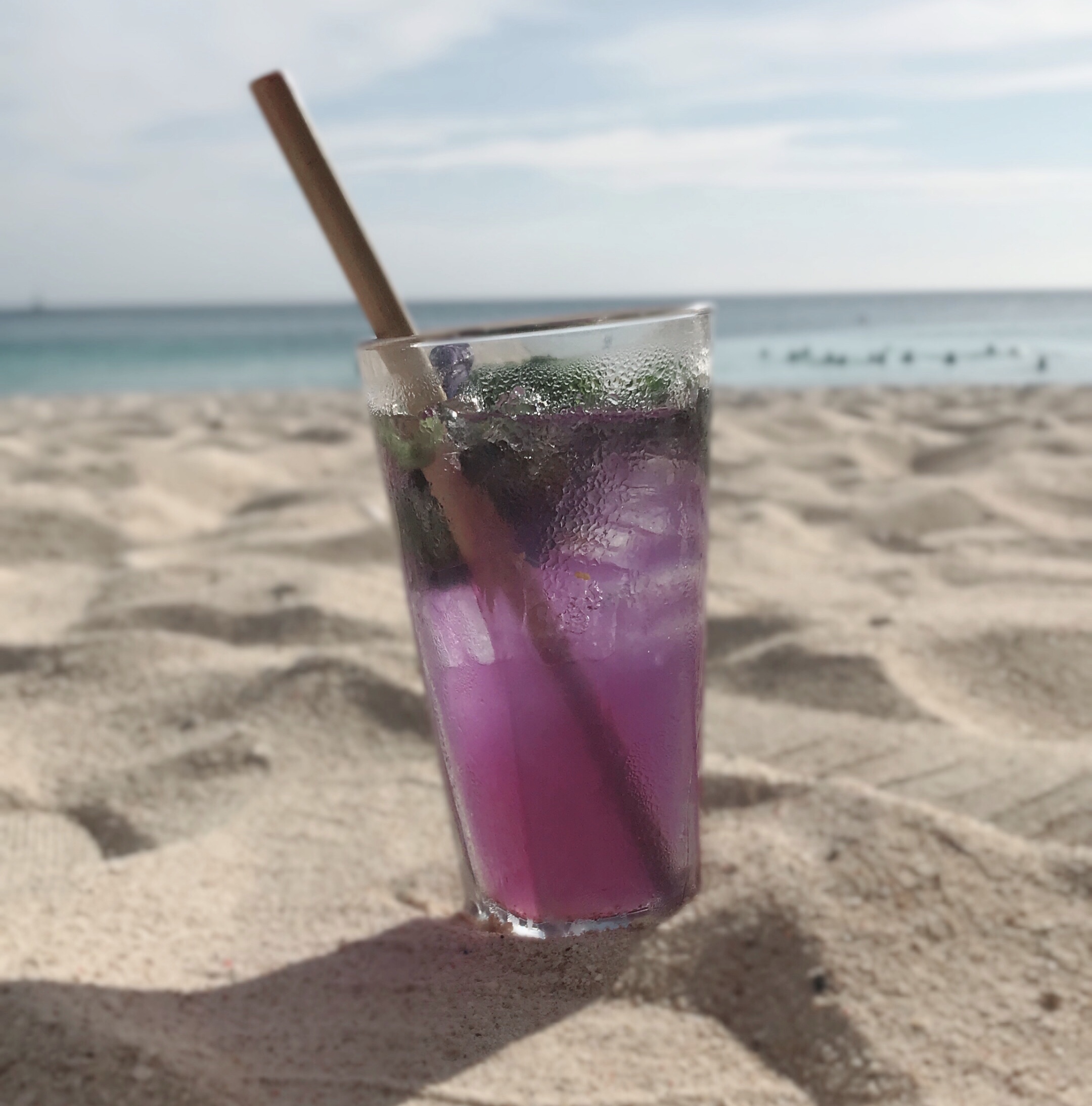 After a dinner on the beach, I had a massage treatment at Crimson Boracay's AUM Spa, which started with a coconut milk foot bath. AUM Spa's bestseller is the aromatherapy massage, but I needed something with a little more kick, so I opted for the traditional hilot. You know it's good when you know you're dozing off but can't, for the life of you, fight it. If you get a chance, add on a face massage because that, apart from reducing puffiness, put me right to sleep.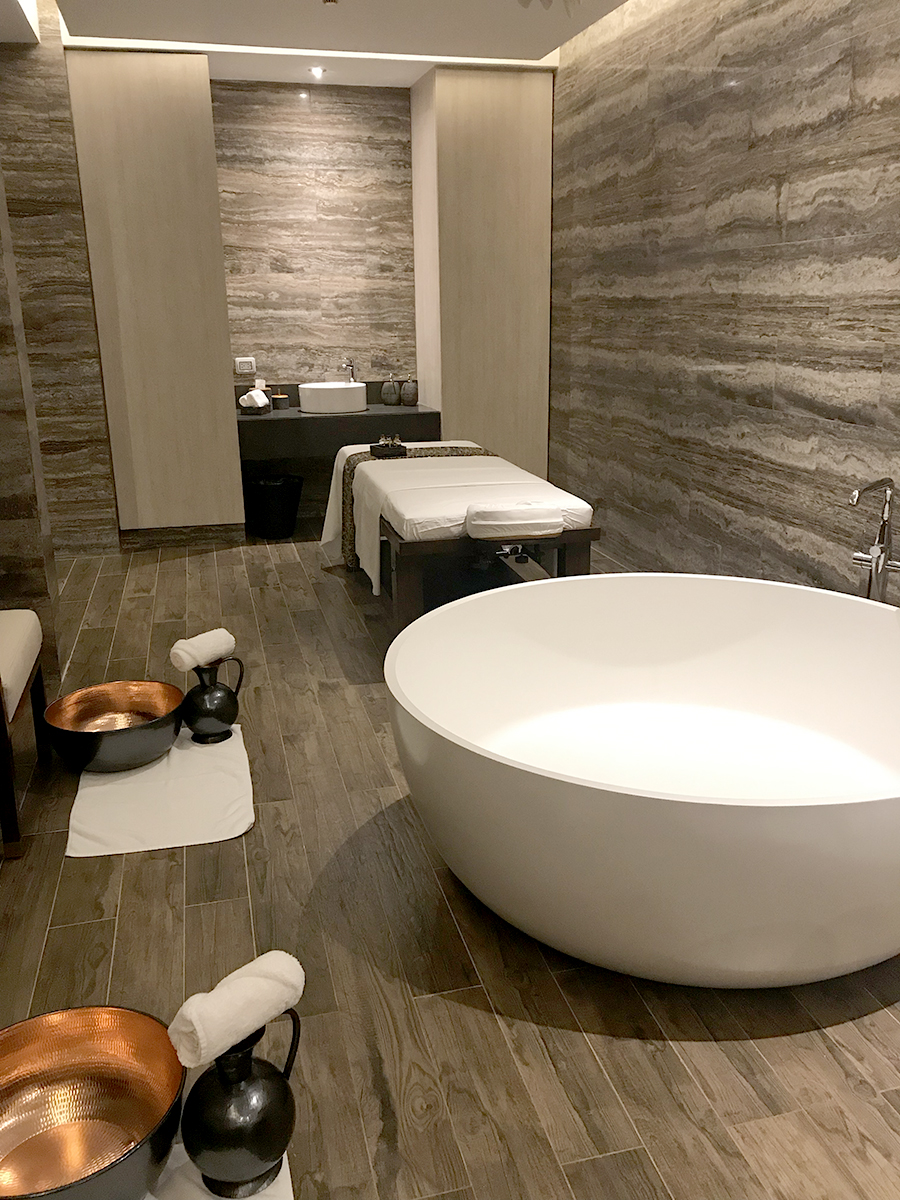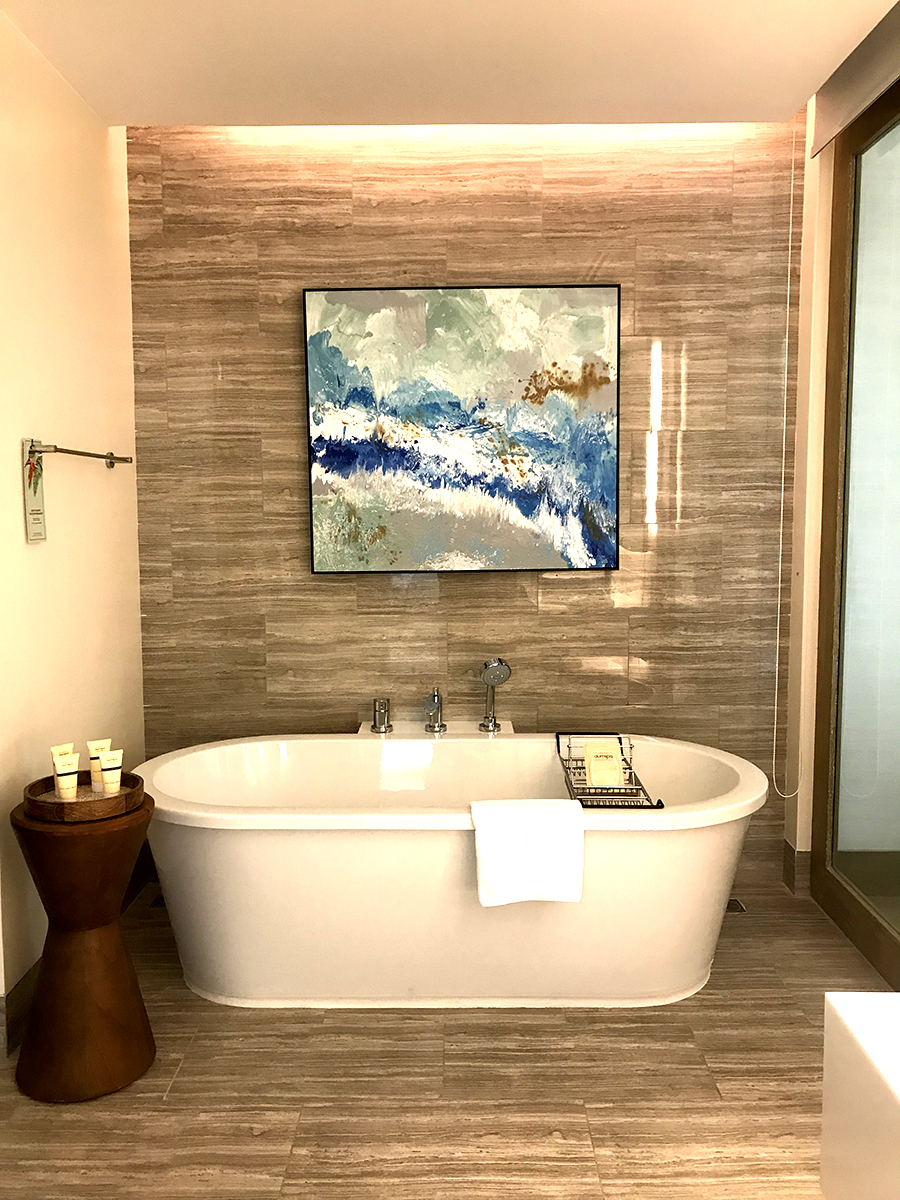 Crimson Boracay Resort and Spa has 200 rooms (97 deluxe rooms), each equipped with software that memorizes your preferred "settings" and stores it for years, so that you feel immediately at home when you return. Air-conditioning has an anti-vibration feature that prevents dust from flying about, and for those who don't like aircon, there are fans that have an updraft function that pulls warm air up.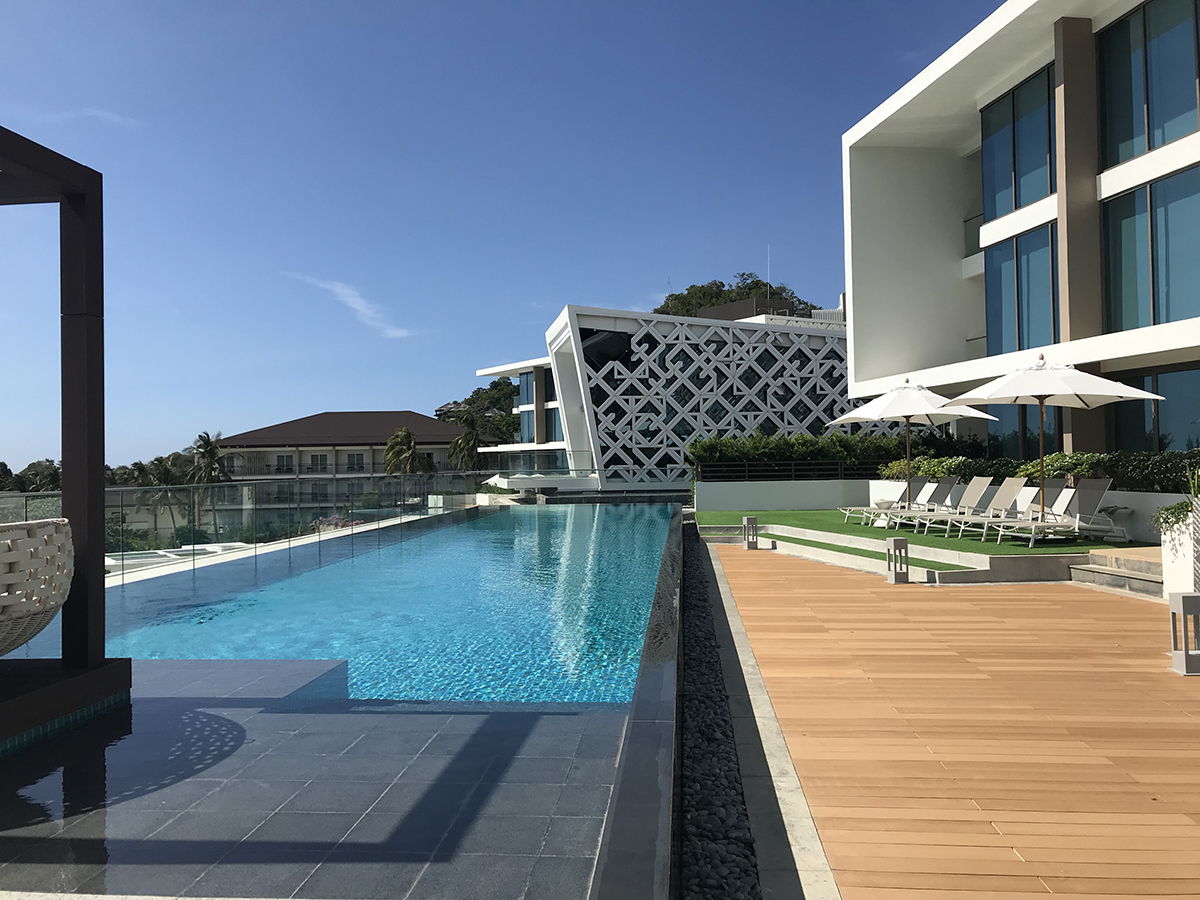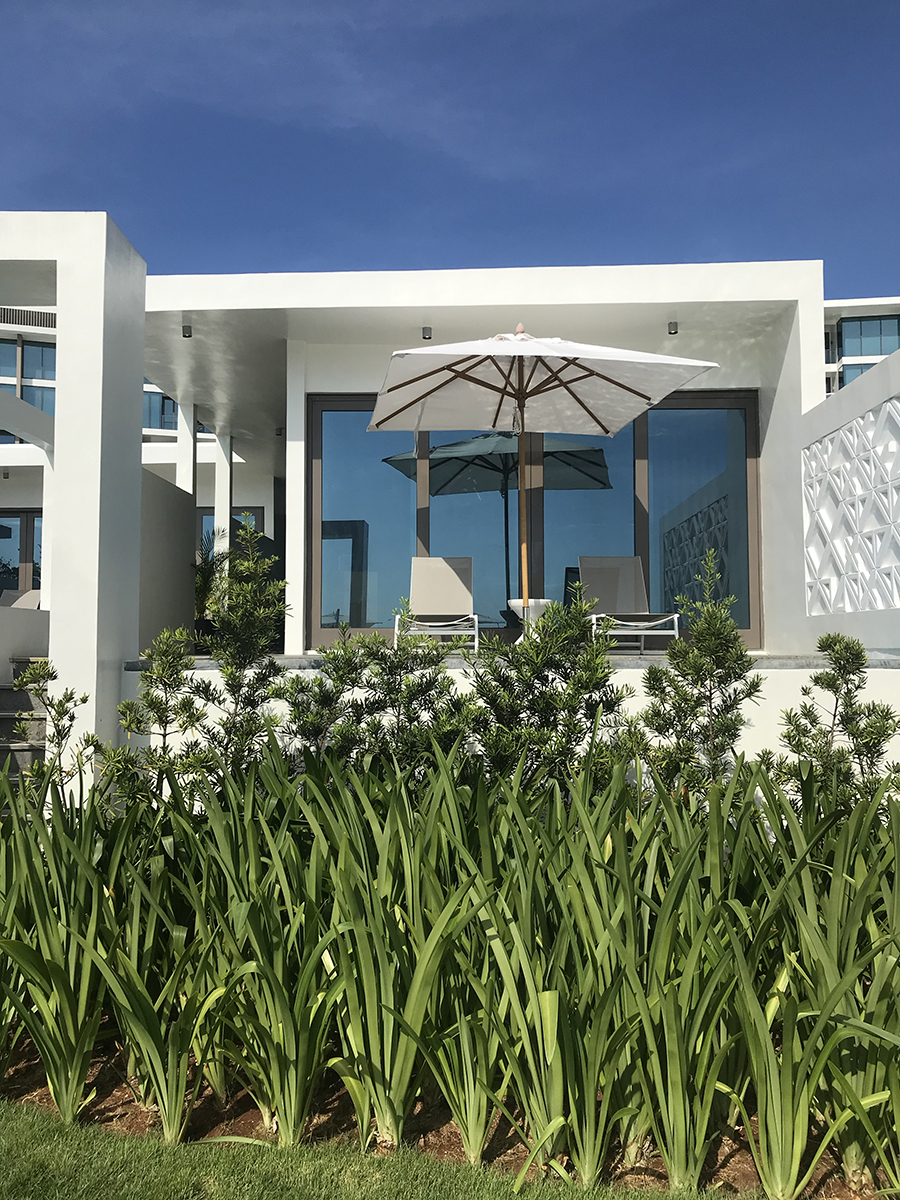 For Bourgeois, it's these little details that set Crimson Boracay apart. He even has a garden (called GM's Garden), which supplies herbs to the resort's three restaurants — Azure, Mosaic and Saffron — saving up to P2,000 per day.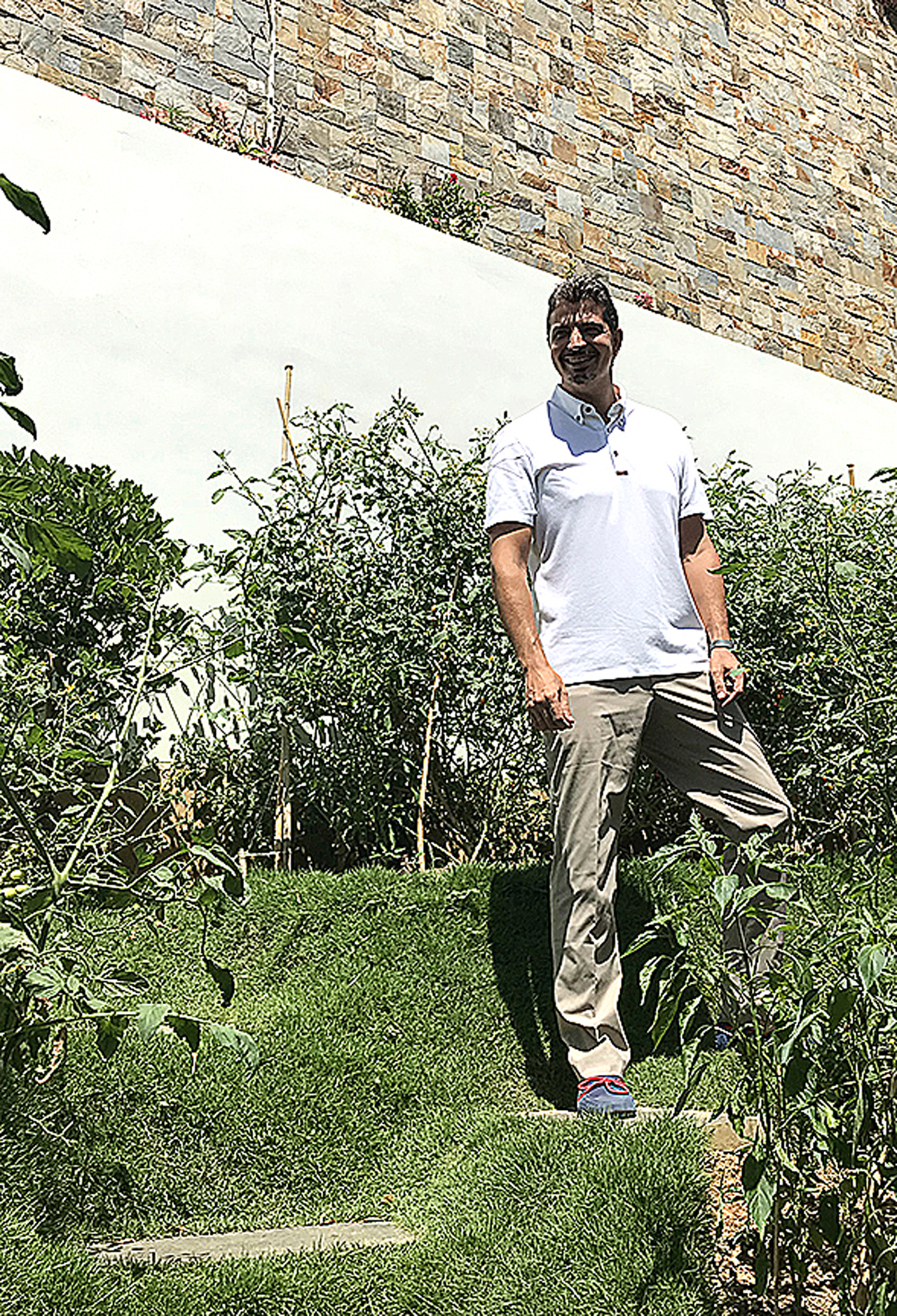 The GM also revealed that the resort owners just purchased a semi-submarine from Korea called Penguin 2.0, which will eventually be the first semi-submarine offering in the Philippines where guests can dine and party up to two meters under the sea.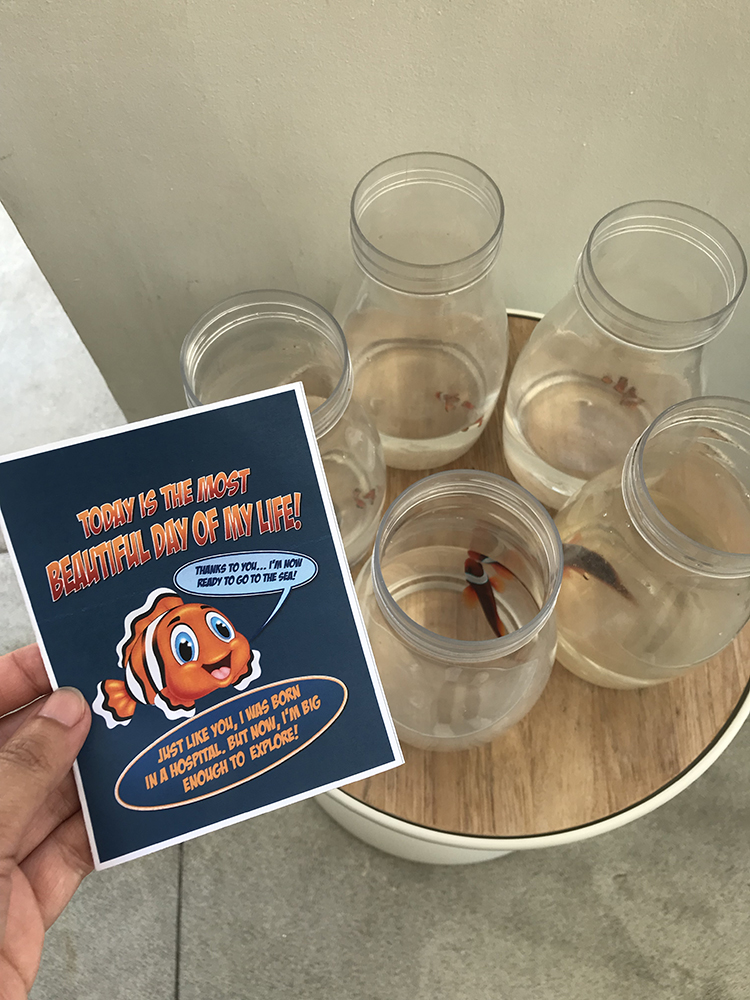 This season, Crimson Boracay is offering the Hello Summer package, starting at P11,500++ per night for their Deluxe Rooms which, aside from the usual inclusions, will also include sunset cocktails for two at Azure Beach Club or J's Pool Bar from 3 to 6 p.m. Other room categories included in the promotion are the Suites and Suites with Sea View, at P13,500 and P17,500 respectively. Guests who book the Hello Summer promo will also get the chance to win two roundtrip tickets from Manila to Siem Reap, Cambodia via Cebu Pacific.
* * *
Crimson Resort and Spa is the third Crimson property to open under the management of Chroma Hospitality, Inc. For information, visit  or call (0998) 596-4649 or email. For updates, follow @CrimsonBoracay and #CrimsonBoracay #StationZero on Instagram.