How do you define a home in times of uncertainty? Is it a place of comfort or of increasing property value? Do you see it as your own corner of the world within the safest community possible?

The unprecedented changes we are facing highlight our need for a home that will give us and our family comfort, safety, security, and convenience. It's an excellent start when that home is located in a township where you can safely go back to your routines — from getting weekly supplies at the mall, a quick dine-in to enjoy good food, a relaxing staycation, and even going back to work.

Property giant Megaworld, a pioneering leader in township developments in the country, is expanding its residential portfolio inside the 72-hectare Iloilo Business Park (IBP) in Mandurriao, Iloilo City. 
Thriving with Live-Work-Play lifestyle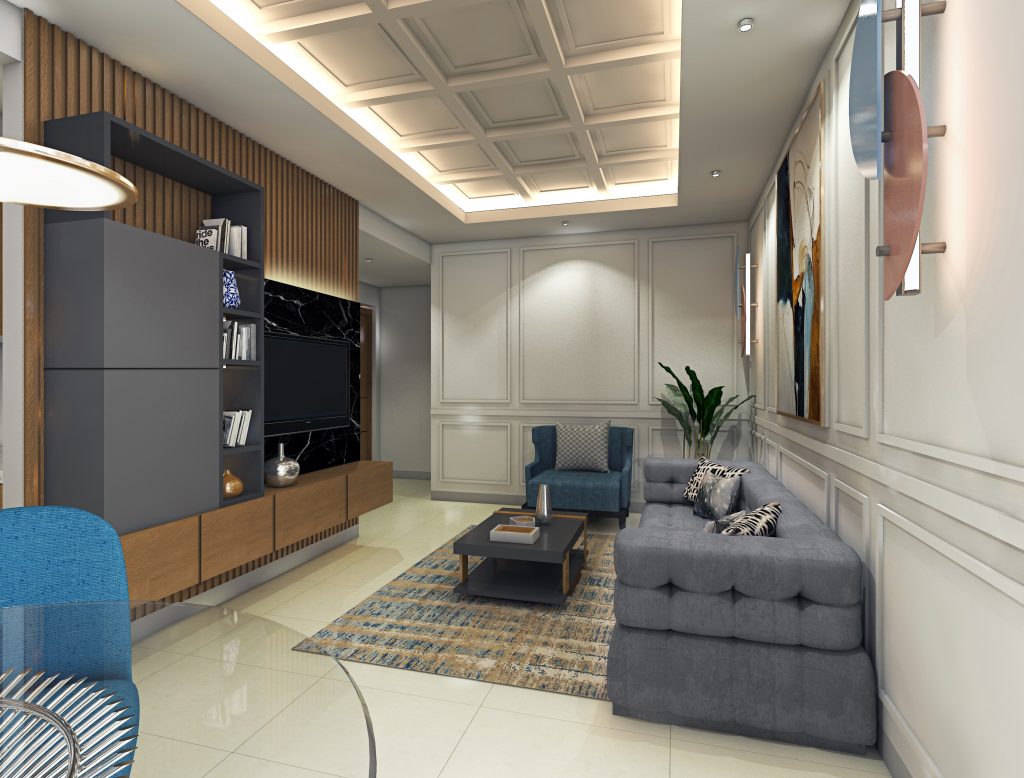 Hailed as the Best Township Development at the 2018 Philippines Property Awards, a home in IBP definitely presents a warm welcome to the new normal. Here, residents are treated to a community that perfectly blends urban architecture with the historical grandeur of the city, all the while providing a holistic Live-Work-Play lifestyle.

With state-of-the-art offices, award-winning commercial developments, and top-notch residential properties, it comes as no surprise that IBP has seen as much as a 127-percent increase in property values from 2013 to 2020.

Set to be the only residential condominium to rise right within the township's boutique hotel and commercial district is The Pinnacle, Megaworld's sixth residential property inside IBP. This 20-story condominium stands as the ideal property for those who are looking for a home that can also double as a prime investment.
This Pinnacle is offering a total of 572 units, ranging from studio (up to 34-square meters), studio with loft (up to 56-square meters), executive studio with loft (up to 73-square meters), one-bedroom (up to 40-square meters), executive one-bedroom (up to 61-square meters), two-bedroom (up to 84.5-square meters), two-bedroom with loft (up to 89.5-square meters), and two-bedroom with deck (up to 113.5-square meters).
A proven promising investment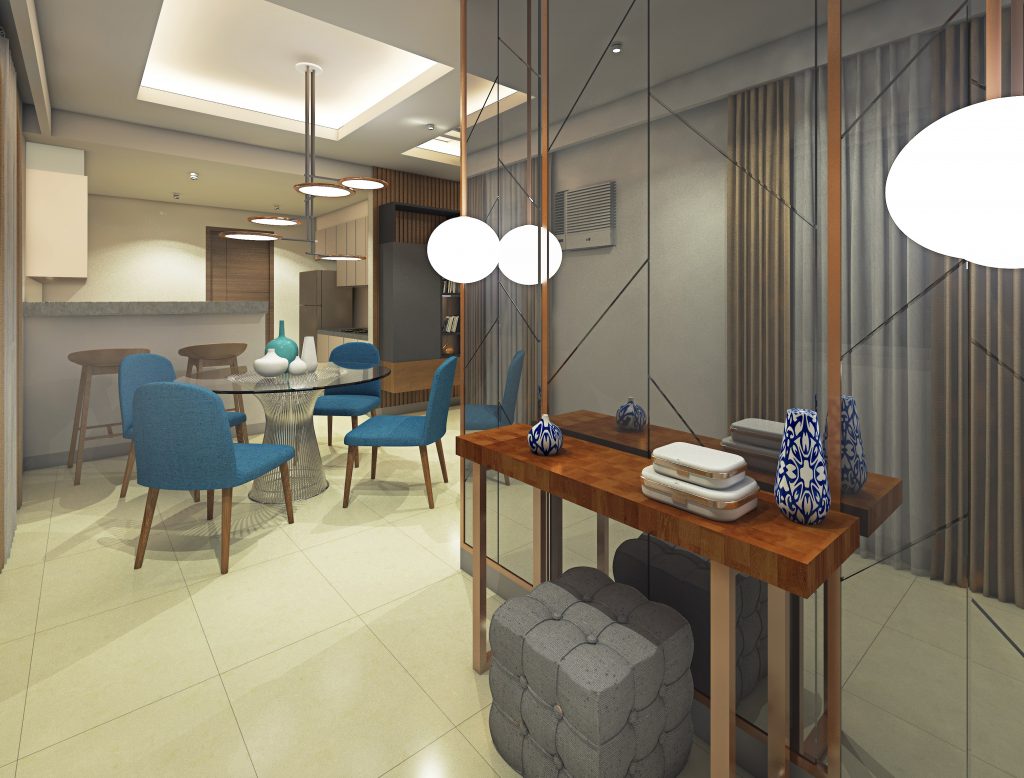 "Iloilo City, particularly Iloilo Business Park, remains an attractive location for property investments. Since we started selling our first residential condominium tower here in 2013, prices per square meter have already more than doubled. Those who bought a P3 million, 40-square meter unit seven years ago would see their property appreciating to about P6.8 million today," says Jennifer Palmares-Fong, VP for sales and marketing, Megaworld Iloilo.
The tower's 5th-floor amenity deck boasts of generous amenities, that include a lap pool and kiddie pool, fitness center, outdoor fitness area, function room, outdoor lounge, daycare center, children's play area, jogging path, private dining room, and an atrium garden.
The property will also have a three-level podium parking facility with its own driver's lounge.
The Pinnacle is due for completion in 2026.
During the past seven years, Megaworld has launched other residential condominium towers in Iloilo Business Park. These include the three-tower One Madison Place, Lafayette Park Square, The Palladium, Saint Honore, and Saint Dominique.
Aside from the residential condominiums and office towers currently located in the township, IBP also hosts world-class hotels in Richmonde Hotel Iloilo and Courtyard by Marriott Iloilo; Festive Walk Iloilo, which was hailed as the country winner for the Best Retail Development category at the 2019 Asia Property Awards; the Iloilo Convention Center; the IBP Transport Hub; and the Iloilo Museum of Contemporary Art (ILOMOCA), the first and only one of its kind in Visayas and Mindanao.