While this may seem a perfect storm, there are actually opportunities in the crisis especially for property stakeholders — developers, brokers, investors — the whole chain.
One fine day in the future, many, many moons from now, we will look back to the COVID-19 era in perhaps the same way our grandparents did when they would recall life during the Second World War — with a faraway gaze, a sigh of relief, a little smile and with hardly a tinge of nostalgia.
We will not forget how, once upon a time, everything seemed dystopian and brutally uncertain, all because of a tiny, tiny virus that is so much smaller than a grain of salt.
This would be our version of our grandparent's stories of hardships about life during the war.
But more than that, along with the stories of hardship, we will also be sharing stories of human triumph; of how despite the difficulties, we managed to overcome this uncertain period in our lives.
Just about everyone and everything has been affected and the Philippine property sector is no exception.
But it actually stands on a very good spot despite the pandemic.
Ten months on and the property industry, although affected by COVID-19 like all other businesses, is still seeing continuous demand.
While this may seem a perfect storm, there are actually opportunities in the crisis especially for property stakeholders — developers, brokers, investors — the whole chain actually, experts said.
Roy Golez Jr., director of research at Leechiu Property Consultants, said there remains opportunities for the property sector.
IT-BPM INDUSTRY
"The West continues to experience economic challenges, outsourcing to reduce costs becomes crucial. We see more expansion in the IT-BPM industry from both the captive segment and the third-party BPOs. In addition to this, social distancing creates new demand for office space. We are also seeing work-from-home not being viable for a lot of businesses due to security reasons, and because most employees' homes are not geared for it," he says.
DOMESTIC TOURISM
Travel patterns are expected to shift toward leisure or resort destinations where it is less dense.
"These are areas where travelers can be in open spaces and continue to avoid large crowds. Residential resort projects will become active. The upper-middle-income and high-end market will forgo travel abroad and will instead likely put their funds in homes within two to three hours away from their primary place of residence here in Metro Manila," Golez says.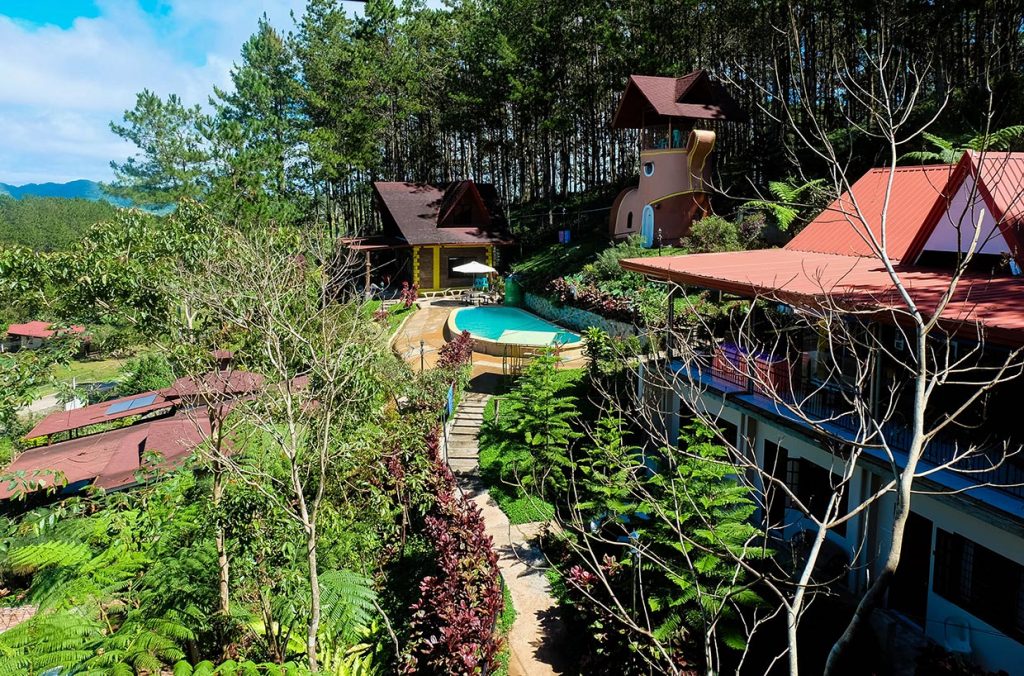 MEDIUM-RISE BUILDINGS
Less dense projects will experience more sales and higher occupancy levels.
"As employees move closer to places of work because of the need to adjust to disruptions in transport available, they see the advantage of less people living in buildings of residence," he adds.
LOW-DENSITY RESIDENTIAL LOTS
Demand for low-density residential lots or house and lots in master-planned townships south and north of Metro Manila is seen to surge.
Golez notes that in these mixed-use communities, commercial and retail shops and institutions can service their needs without getting exposed to many people. The travel time to the CBDs will also have been cut short as the various infrastructure projects, such as roads and bridges are completed.
RETAIL AND LOGISTICS
Because of online commerce, distribution centers and last-mile warehouses will be in demand, Golez says.
"Due to dire need, online commerce has forced itself as an accepted way of servicing the needs of the population. This creates for distribution centers and last-mile warehouses," he adds.
He says that while in general, the industry has slowed down due to reduced spending arising from fear and uncertainty, certain segments have remained resilient.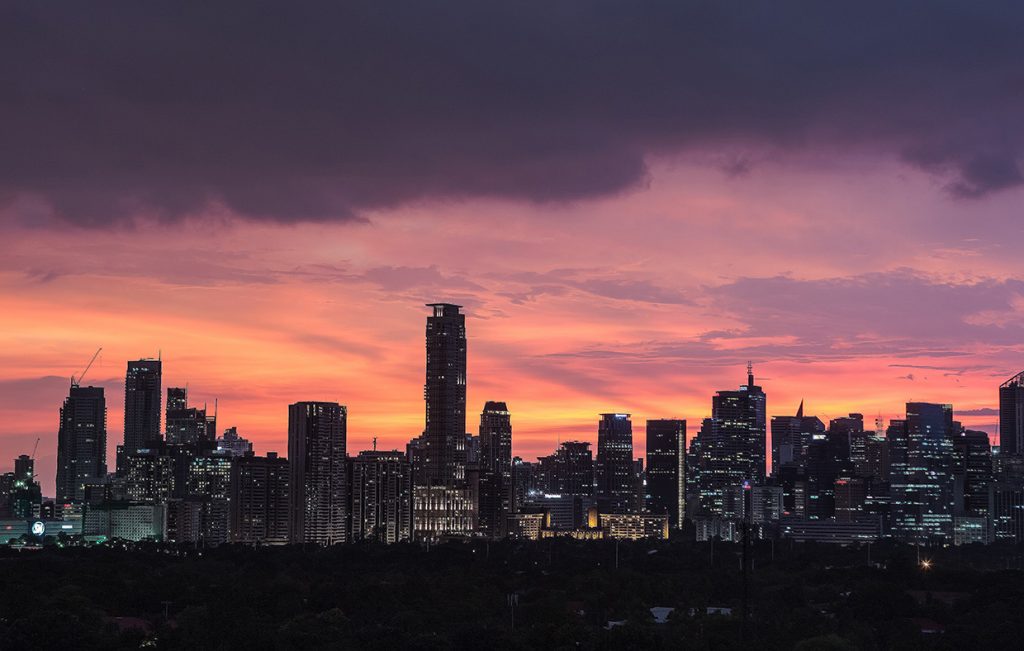 These include the office market, which leased approximately 234,000 square meters of space in the first half of the year.
The IT-BPM sector remains the biggest driver of this demand capturing 40 percent of absorption.
Despite the imposition of the Enhanced Community Quarantine and the subsequent lowered quarantine levels, new leases grew 50 percent or 77,000 sqm from the first quarter to the second quarter.
There will also be demand for first homes as well as weekend homes, Golez says.
"In the first half of 2020, Metro Manila still experienced 26,000 units sold, a combination of reservation sales and actual recognized sales. While there were minimal sales at the start of the Enhanced Community Quarantine, this picked up as developers recalibrated and offered stretched down payments, lower amortization, and tactical discounts," Golez says.
In all, Golez says real estate is still the best investment due to capital appreciation and possible cash flow opportunities when developed.
The full recovery of the Philippine economy and the property sector will greatly depend on the availability of the vaccine.
But many believe that recovery may take longer despite mass vaccination.
"Full economic recovery can likely come only when per capita consumption resumes at pre-COVID-19 levels… There may be an investment euphoria by then should the vaccine prove effective in stopping the virus in its tracks and generate herd immunity. It seems that this will happen with the amount of brainpower and money being thrown toward vaccine development by large international pharma companies and advanced countries," Golez says.
Each sector's recovery will depend on many aspects such as specific restrictions or lockdowns affecting that sector, the market, and, of course, the vaccine.
Domestic tourism, for instance, will see tourists flock to short travel destinations.
Based on surveys, domestic land travel is looking to recover within six months to one year upon lifting of restrictions while air travel is when a vaccine is available.
Property players themselves remain optimistic and, in fact, continue to strengthen their balance sheets to prepare them to resume their growth trajectory in the near future.
Ayala Land Inc., the property giant of the Ayala Group, for instance, just completed last month a fundraising exercise consisting of P6.25 billion in fixed rate bonds.
"The successful completion of this fundraising exercise contributes in no small measure toward the financial sustainability of ALI which, in turn, allows us to protect our employees, care for our customers, and remain responsive to the communities that we serve. All of these we trust will provide us with a strong foundation that will enable us to resume our growth trajectory in the near future," Ayala Land CFO Augusto Bengzon said during the listing ceremony of the bonds last September 29.