Tim McKeough, a design writer, wrote about virtual design on elledecor.com as early as 2011.
"In addition to traditional full-service interior design, they offer quick hits of design advice, often setting the design framework for just a single room, for a set fee. In most cases, designers don't even need to visit the room in question—clients share photos, measurements, and inspirational images over the web, and all the work is completed via telephone and e-mail," he said.
Ten years after and more than a year into the pandemic, designers now offer virtual design services.
Points and Perspectives talks to Camyl Besinga of Gal at Home Design Studio and Pauleen Aubrey Buluran of DP Interiors to take a closer look at virtual design as a process and as an additional feature to their growing design business.
Besinga, the principal designer of Gal at Home, considers interior design as her fourth career stop. She worked as an English teacher, marketing associate, and magazine editor before she finally started a career in design in 2015. Buluran worked for a firm specializing in custom furniture, fit-outs and construction for 10 years then decided to take on a diploma course on interior design. Now, she's applying her experience and education as the creative director of DP Interiors.
New in the Philippines
In other parts of the world, this online service has been a staple for some designers for a decade now. In the Philippines, it only showed promise when the pandemic started. It's probably because Filipinos are not naturally inclined to seek professional design advice.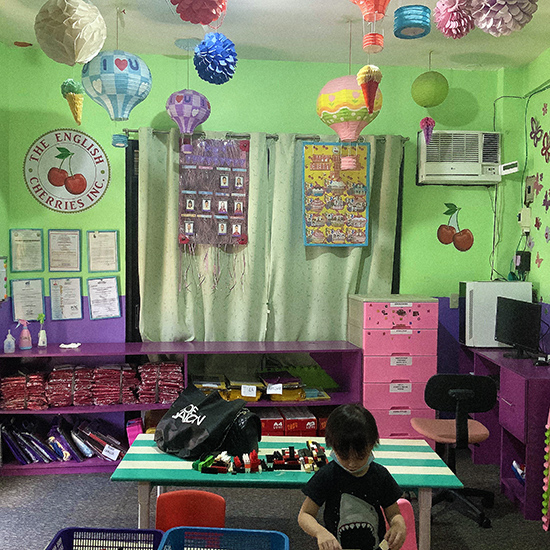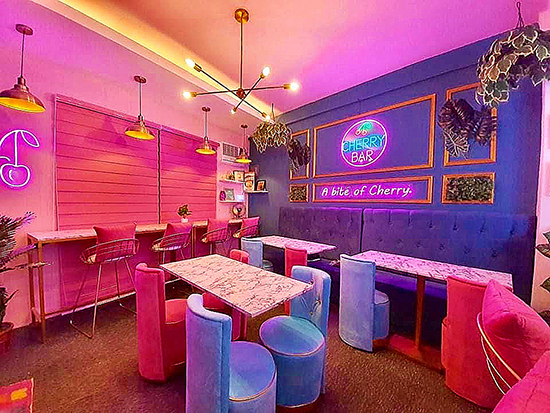 Filipinos generally view hiring an interior designer or stylist as a luxury which only a few can afford. This is true as design services come with a hefty price—but clients are guaranteed that the space will function based on their preference, design style and, most importantly, their budget.
The good news about e-design service is that it's more affordable compared to the traditional face-to-face design service. For obvious reasons as Camyl Besinga shares, "E-design is definitely much cheaper, because you're removing so many facets of traditional design service. This includes onsite inspection and measuring, project implementation, and sourcing and coordinating with vendors and contractors."
If you have experienced hiring a design professional before and then availed of an e-design package now, you will definitely realize where the money you paid for went to. To be clear, e-design is not for everyone even if you can afford it, and it's not applicable to all kinds of design projects. It's more suitable for minor projects that require zero to minimal construction.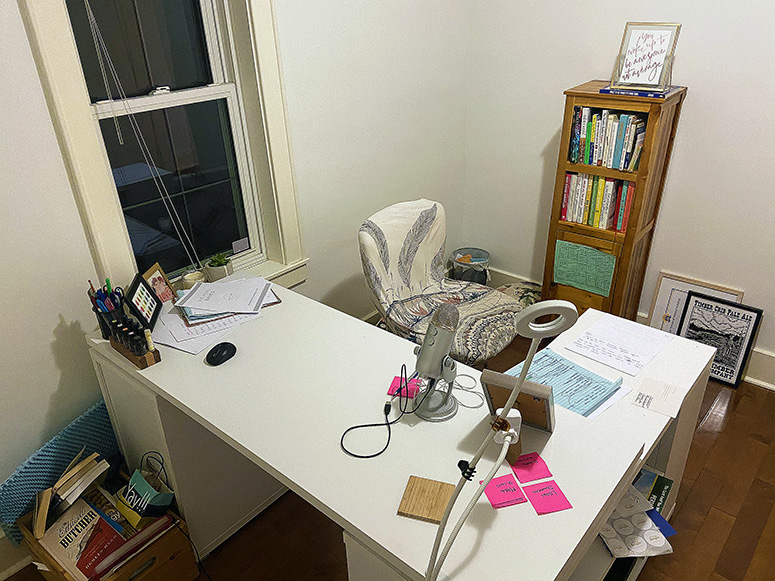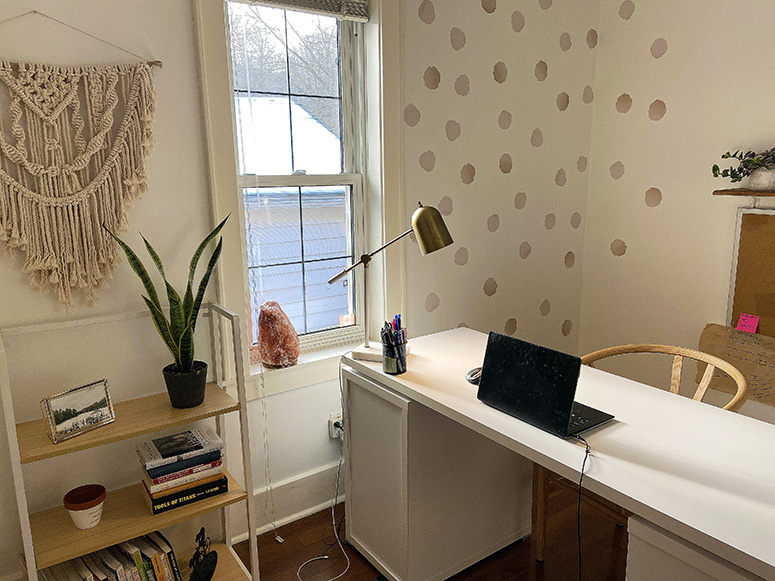 Besinga and Buluran have come up with a clear set of requirements for clients before accepting a project.
Buluran shares, "I first ask clients if they are DIY-savvy, can measure their rooms, and can take a design concept and run with it." Besinga adds, "You have to be willing to DIY a lot of things, like measuring your own space, taking proper photos we can vet, answering our questionnaire, and, finally, implementing our recommendations." From what they shared, it seems like the success of an e-design project heavily depends on the clients' ability to stand in as the designer themselves. But with the guiding force coming from a professional, they will be surprised with results.
The question is, will e-design service remain even after the pandemic?
"Yes, my e-design services are definitely here to stay. I love that it's a great practice for me and my small team, and I am able to reach a wider market who wouldn't have otherwise considered getting an interior designer to help them with their homes," Besinga replies.
Another yes for Buluran of DP Interiors, "Yes, I consider working from home and I now have clients from abroad who have availed of my e-design services. My target market has expanded because more people can afford it than the traditional service."