When Ginalyn Madeja, a public school teacher from Antique, was 27 years old, she and her husband bought a one-hectare property from a relative who was leaving for another country. Today, they have transformed this piece of land in Barbaza into a thriving farm with livestock (ducks, chickens, pigs) and profitable crops like papayas, bell peppers, eggplants, chili peppers, ornamental plants, and much more. Ginalyn also managed to design and maintain a charming home and garden for her family.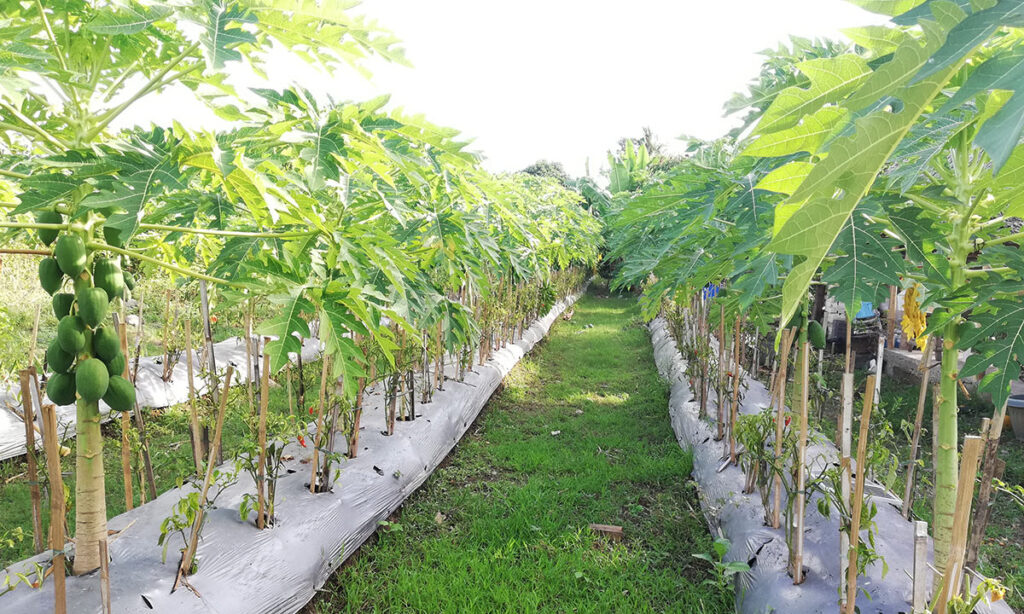 "There is joy and pain in farming," Ginalyn shares, "What I love most is that I know my children are safe, we have fresh air, we eat what we grow, water is free and clean, and that we have everything we need within reach. We live a simple and practical life with very little stress." For many Pinoys, this may well be the new Filipino dream: to buy a farm in the province, build a simple home, and enjoy pure, clean living close to loved ones. It's apparent that for a lot of people, climate change and the COVID-19 experience are definitely leading towards a change in priorities.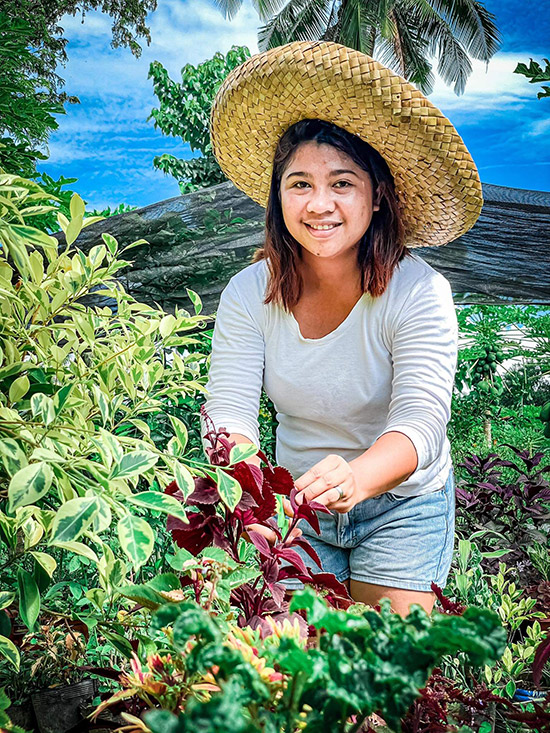 And yet aside from all the abovementioned perks, Ginalyn's family farm also brings in money and supplements the couple's income. They have 800 Red Lady papaya trees, their most profitable crop. But because it takes around seven months to harvest the fruits, Ginalyn and her husband plant other crops and raise livestock. She also grows ornamental plants, which she sells to visitors. Ginalyn says, "Farming is very rewarding because sometimes our two-week income surpasses a month's salary."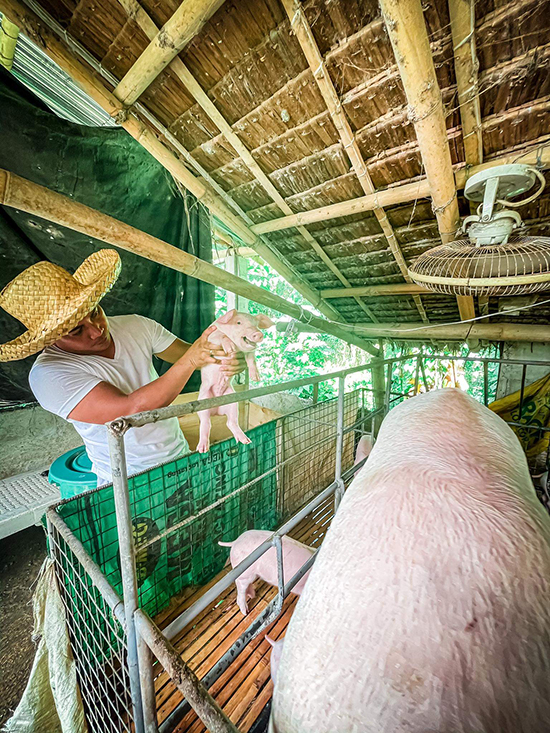 Here are some of Ginalyn's practical tips for her fellow millennials:
Aside from a salary, one needs to have investments. There has to be another source of income. Be frugal and practical.
Stay committed to your ventures and know that it is always difficult at the start.
If you want to go into farming, start as early as you can when you are still physically strong. It's going to be hot and you will be tired most of the time because it's better if you are a hands-on owner. Be familiar with your farm and its operations and do not depend too much on farm helpers.
Do not rely on one skill. Find your passion and turn this passion into a business. 
Aim for passive income. Our goal is to retire at 40 years old. That is still a long way but with patience, hard work, and God's grace, we know we'll get there.