More than a year of dealing with the COVID-19 pandemic, investors and other developers are confident that economic recovery is underway. The recent vaccine rollout and the arrival of more vaccines have reignited people's hopes, and investments in property development continue to come.
Manila is great, but it can be expensive and crowded, especially during a pandemic. Bearing with the metro's congestion and pollution is something residents are all too familiar with. The cacophony of traffic noises, exhaust fumes, and heat can make even born-and-bred city residents long to escape to the peaceful countryside.
For homeseekers wanting to experience the peace and quiet outside the metro but can't afford to move away from the city's many amenities, entertainment hubs, and services, the nearby provinces are a breath of fresh air.
Moreover, the Build Build Build program is developing and connecting more areas. People who are interested in moving to more peaceful suburban areas—like picturesque and refreshing Laguna—might just get the push they need to start packing.
An interconnected Metro and beyond
Metro Manila's congestion has long been a problem that the Build Build Build wishes to resolve. The program is among this administration's key drivers for the Philippines' economic recovery amid the pandemic. Many believe that the infrastructure projects will promote growth in the economy by dispersing economic activities to underserved communities.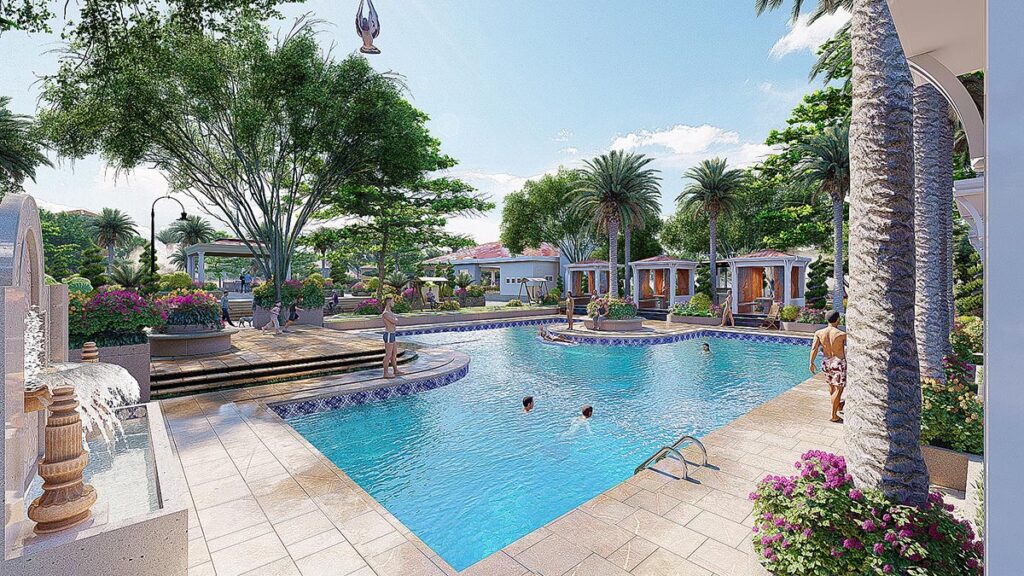 Scheduled for completion in 2022, the Cavite-Laguna Expressway connects the two provinces and is expected to reduce travel time between the Manila-Cavite Expressway and the South Luzon Expressway from the current 90 minutes to around 45 minutes.
Calamba City will also serve as a terminal for the North-South Commuter Railway, which will connect the city proper to Manila and other provinces—possibly the quickest land route to north of Luzon.
Calamba—currently one of the fastest-growing cities in Laguna—is now in a favorable position thanks to its proximity to many infrastructure projects. Its prime location was definitely an opportunity that Suntrust Properties Inc. was quick to take advantage of to develop beautiful homes for the new Filipino family.
The many sides of Calamba
Often lauded for its more relaxed atmosphere and close-knit communities, Laguna promises all the benefits and ease of living in a major city balanced with the relaxation and landmarks of provincial life. No longer does living outside the metro mean being cut out of the interconnectivity of city living.
Want access to all the latest and greatest from the city but still want to come home and unwind in peace? Not just Jose Rizal's birthplace, there is much more to Calamba than meets the eye.
The city still has its fair share of beautifully preserved Filipino architecture balanced with modern development. Head over to the Rizal Shrine for a nice day visit with some friends or enjoy a day of fun at the nearby Republic Wakepark, a water sports park, with your family.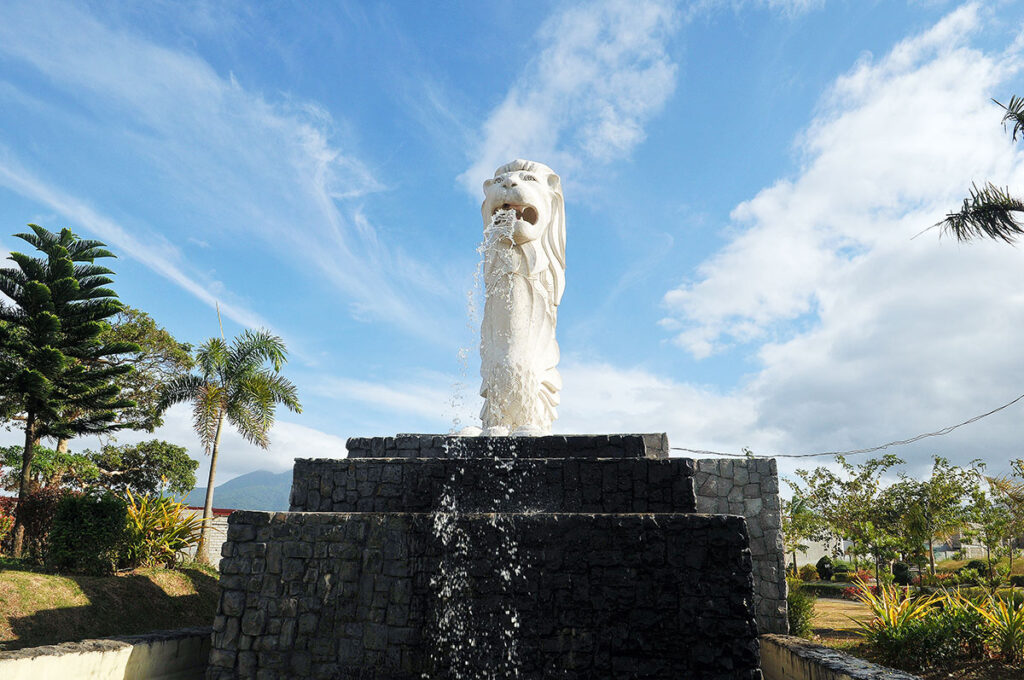 Suntrust and you
If you've always wanted to see the iconic Merlions standing tall in Singapore, look no further than in Brgy. Punta in Calamba.
Taking inspiration from the popular island resort Sentosa, Suntrust Sentosa has its own Merlion replicas welcoming people into their community. Suntrust Sentosa takes inspiration from Modern Asian sensibilities for its design, wonderfully blending these elements to create something warm and inviting.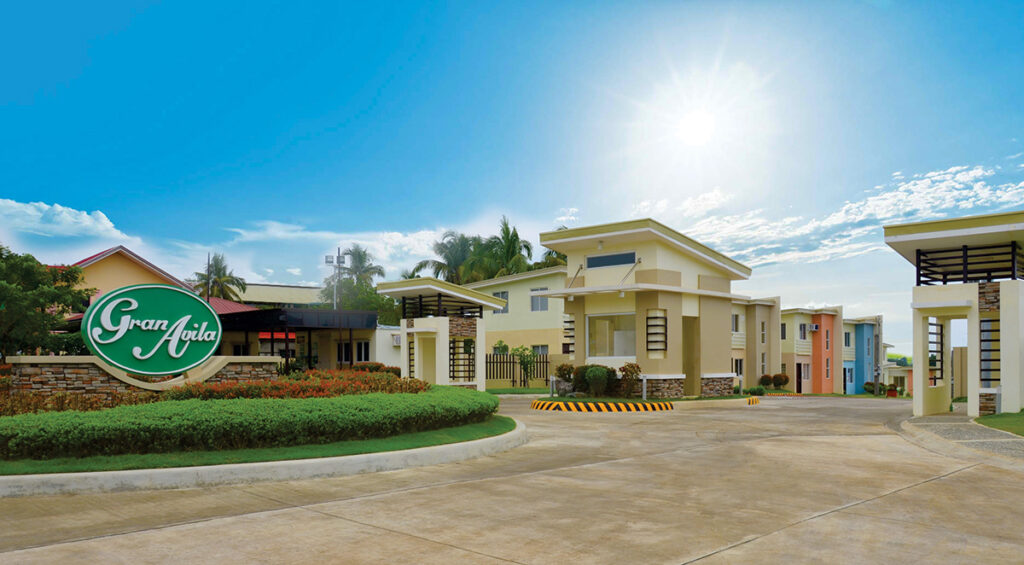 San Francisco, known for its hills and iconic cable car systems, has streets and architecture that invoke a timeless sense of charm. Over in Barangay Palo Alto in Calamba, Suntrust San Francisco Heights promises much the same with Mediterranean-style designs whispering promises of scenic relaxation for the entire family. From lifestyle hubs to state-of-the-art amenities, San Francisco Heights is both accessible enough for people with work in the metro and far enough for people to have a home away from the hustle and bustle of city life.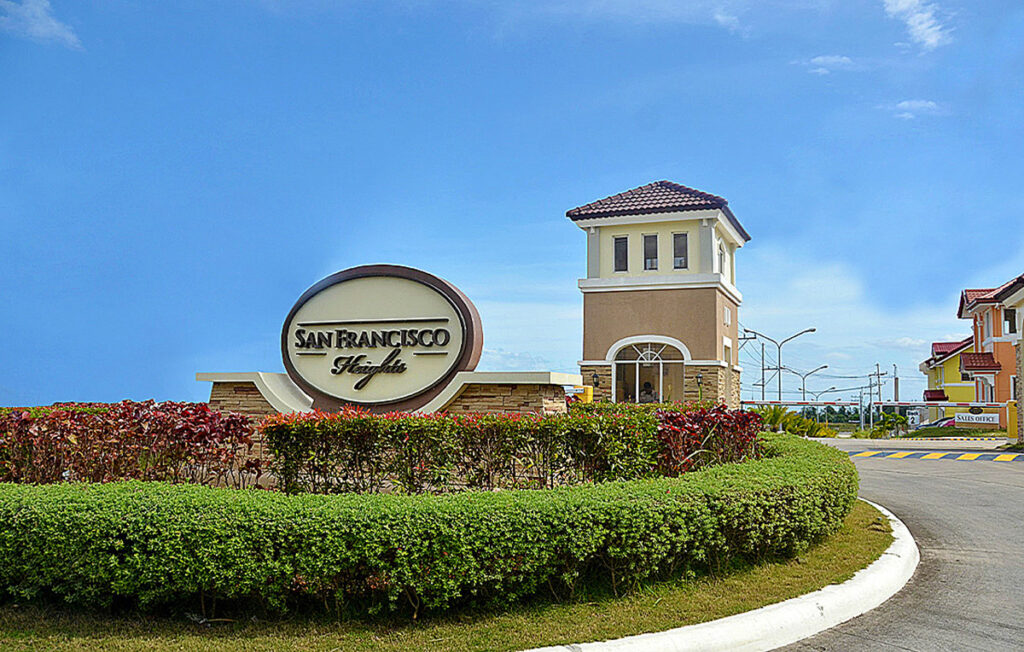 Lastly, nestled in the heart of Calamba is Gran Avila. Being Suntrust's latest housing project, its design strikes a balance between economic and innovative. The subdivision is inspired by modern architectural designs and designed with residents' comfort and lifestyle in mind. Standing on prime real estate, Gran Avila embodies Calamba's fast growth as Laguna's gem.
Calamba has made history as the birthplace of our national hero, but its current place in the Filipino consciousness is one where it simultaneously preserves the past while serving today's modern lifestyle needs.