Living close to a city center has its benefits—the main one would be having everything within your reach. Whether it's work, leisure, or errands, it all can be a few minutes away when you dwell nearby concrete jungles.
With central business districts just a few steps away, it can be easier to be on top of and keep up with your fast-paced lifestyle. You can spend more of your time focusing on what matters to you, giving your attention to thriving, and carpe-ing every diem that passes.
Soon to rise in the bustling city of Makati is the second tower of Avida Towers Makati Southpoint, a condominium of choice for those who want to settle near their place of work to enjoy and achieve a work-life balance. What kind of lifestyle awaits you here? Have a glimpse at the perks of daily life at Avida Towers Makati Southpoint.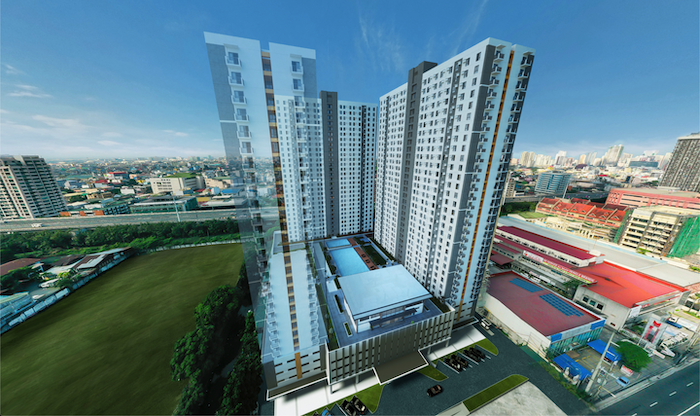 Never missing out on anything
Is work suddenly asking you to report to the office? You won't have to think about rising extra early for your long commute or because of difficulty finding transport when business and financial centers are just a few steps away. In just little time, you can be at your office attending urgent meetings. After a productive day at work, you can even do last-minute grocery runs if you need to, and once it's safe to come together again, call in your friends and loved ones for late-night hangouts.
Located along Chino Roces Avenue, Avida Towers Makati Southpoint gives you access to both work and play in the urban setting. It's a beat away from the city's business and financial centers, schools, malls, parks, museums, entertainment, and leisure centers.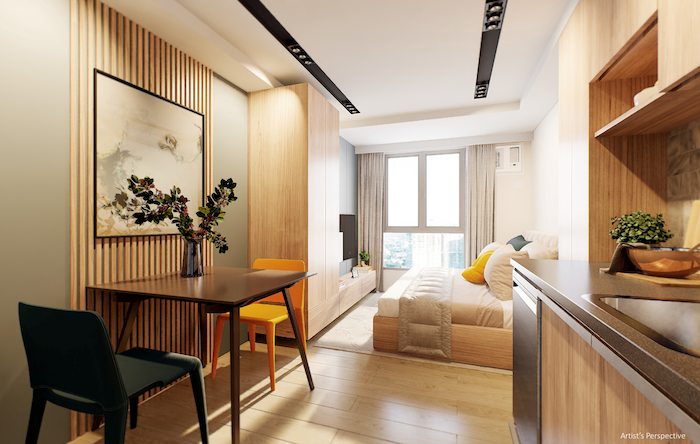 Worth every penny
Are you planning to live on your own for the first time and looking for a space in Makati? Or maybe you're looking to create a new passive source of income by investing in leasing? Avida Towers Makati Southpoint is your value-for-money option. Aside from proximity to areas of interest, you get your money's worth investing in a master-planned development because of the overall living experience and accessibility to major cities, arterial roads, and public transport.
The three-tower development has efficiently-designed units, catering to the different needs and lifestyles of its future residents. The studio units are suitable for on-the-go and value-conscious young professionals and couples, while those who are looking for some privacy can opt for a junior one-bedroom unit. Meanwhile, the busy millennial or starting families who need the extra space can find comfort in the one-bedroom units.
Furthermore, the development will have 10 retail units, intended to complement and supplement the needs of its residents who have a round-the-clock lifestyle.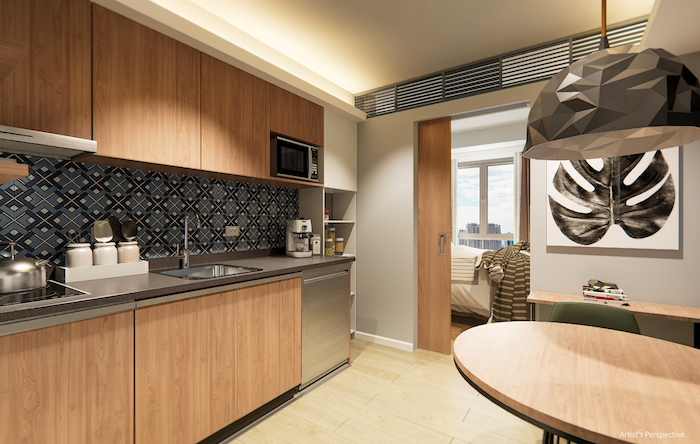 Suited for every lifestyle
Whether you're a gym rat, a workaholic, a plantita, or a hands-on parent, Avida Towers Makati Southpoint comes with amenities that are designed with its residents' wellness in mind and to provide them an extension of their living spaces. If you need a different environment to think and work in, you can chill out in the towers' breathable open lounges and wellness area, or take a dip in the swimming pool. Keep yourself on your feet and active in the indoor gym, clubhouse, and other multifunction areas that you can use for different activities. Let your kids frolic and have fun in the children's play area and splash around in the kiddie pool.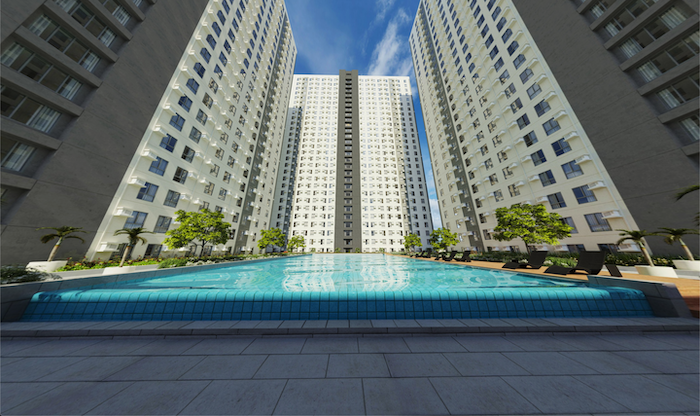 In keeping with Ayala Land's thrust to provide sustainable communities to its residents, the condominium is equipped with sustainability features such as water-efficient toilet fixtures, sensor-controlled hallway and podium parking lights, LED lights, rainwater harvesting, and low solar heat gain glass window.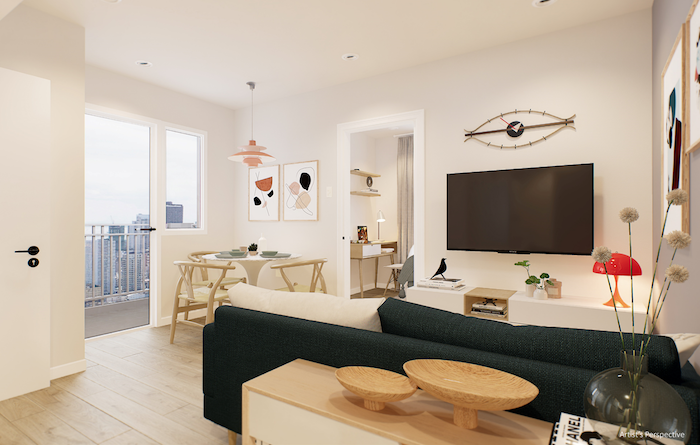 Tower 1 is set to be completed by 2024 while Tower 2 is in 2026. 
Avida is a residential brand of Ayala Land, the Philippines' leading developer of sustainable estates offering a diverse mix of quality residential and commercial developments that support local economic growth.
To learn more about the exciting life you can live in Avida Towers Makati Southpoint, visit Avida Land's official Facebook page @avidalandph.