For us, summer is the perfect time to sip your favorite cold drink under the shade. However, it's a tough time for dogs since many struggle to keep cool. Many animals also suffer from heatstroke during the season.
While most dogs enjoy summer, it's your responsibility as a "hooman" to keep them cool. Here are six tips to protect your furbabies during the hot weather:
Provide a space to keep cool
Understandably, you can't pay attention to your dog 24/7. But, before you get started on your day-to-day tasks, you need to prepare a space for them to relax.
Cool spots in your home include a tiled floor, a shaded lawn, or a room with a fan or aircon. If you don't have enough space, place a damp towel for your furbaby to sit on. Your furbaby will surely thank you.
Leave a bowl of water and refill accordingly
Unlike humans, dogs can only rely on water during summer. Make sure they have a water bowl that they can drink from. If you can, add two or more ice cubes to keep them refreshed.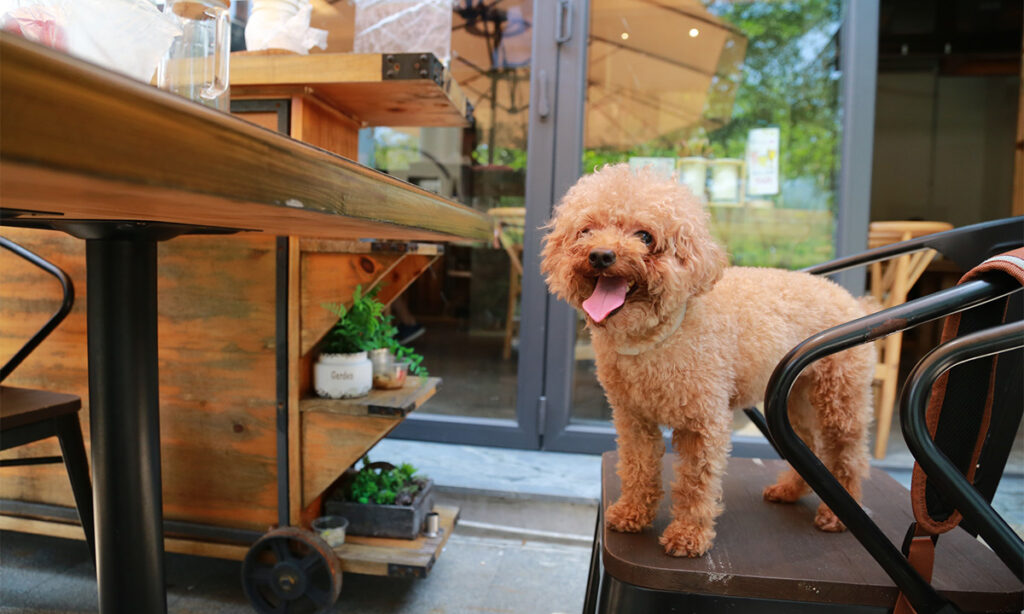 If you're busy, don't forget to schedule refill times for your pooch. They need to drink a lot of water to prevent dehydration.
Set up a 'dog pool' Or spray with a hose
Bring the excitement of a resort to your home for your furbaby. You can set up a small paddling pool for your dog to wade in. This is a fun way to keep your dogs cool, especially if they love playing with water. Make sure to check the temperature of the water before letting your dog swim.
If you can't afford a paddling pool, just turn on your garden hose then let your dog play with the sprinkling water. Just be careful about the water getting in their ears since this can cause infection.
Adjust your time for walkies
Walking with your dog is a fun exercise, but it's best to do it when the "heat of the day" is over. Schedule your walk time early in the morning or late in the afternoon where the temperature is cooler.
Despite the hot weather, your dog still needs exercise. Just bring enough water and their favorite (cold) treats. But if the weather is too hot, it's best to make them stay at home for the time being.
Give your
Dog cold treats
Keep your dog refreshed by giving them cool treats. You can give them a slice of sweet, juicy watermelon to munch on. Or, you can give them frozen fruits as dessert after their meals.
Before doing this, make sure that the treats are safe for your furry friend to eat.
Allow your furbaby
To stay indoors
A lot of times, it's not safe to leave your dog outside during the hot weather. Keeping your dog inside the house is the best way to protect them.
Just make sure that your dog has space to chill while you're busy with your day-to-day tasks. You can turn on the aircon and close the windows to keep them refreshed. But if you're saving on electricity bills, provide them with an electric fan.
With these tips, I hope your doggo can enjoy the summer as much as you do.