To strengthen its digital platforms and engage a wider customer base, while adapting with the times and social distancing measures of the government, Vista Residences recently unveiled the virtual tour feature on its website.
For the premiere, Vista Residences toured guests in and around Kizuna Heights in Malate, Manila, the company's joint venture with Japanese real estate developer Mitsubishi Estate Co., Ltd. (MEC).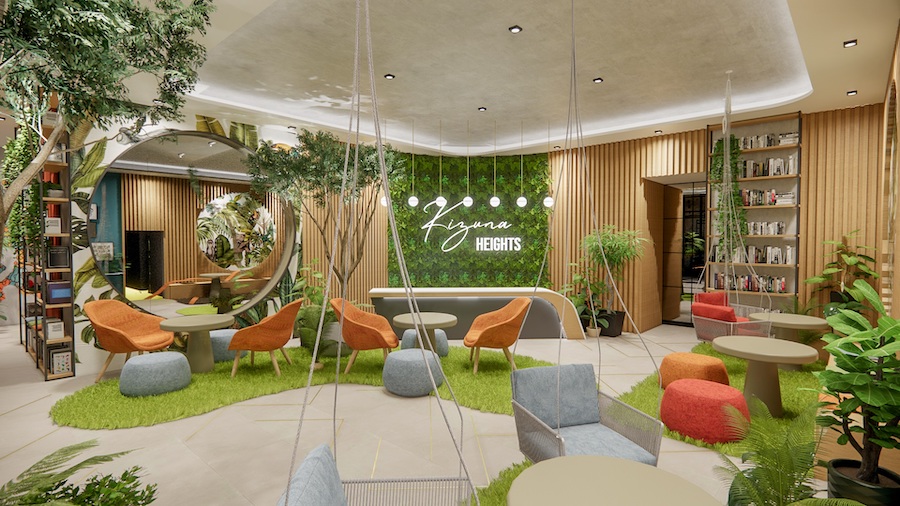 Among the company's target customers are young adults who believe that living independently is one step closer to achieving their dreams, and Kizuna Heights mainly aims to empower students and young professionals.
The event showcased Kizuna Heights through a virtual exhibit where clients, sellers, and homeseekers had a glimpse of the property while at the comfort of their own homes.
"Kizuna Heights is set to become one of the preferred properties in the metro because of its proximity to central business districts and prime locations," said Vista Land President & CEO Manuel Paolo A. Villar.
"We are still sure about the high value of the project despite the conditions of COVID-19. We have shared a bond with Vista Residences through this project and we're very much confident that this strengthens the kizuna between friends and family," said MEC Asia managing director Masato Aikawa.
The 42-story, one-tower condominium complex is located on Taft Avenue, a close distance to major schools and universities, and easily accessible to business districts like Makati, Pasay and Taguig. It offers studio and one-bedroom condominium units designed for career- and growth-minded students, all while providing parents a sense of security for their children.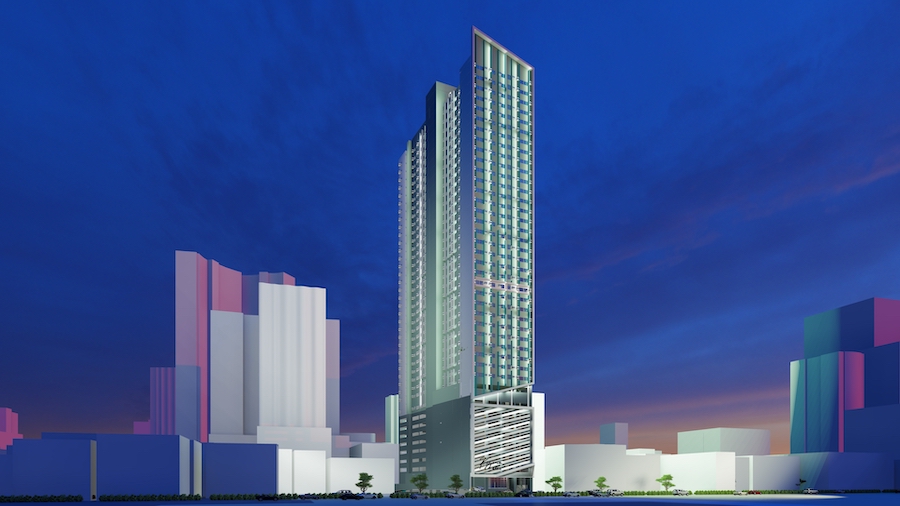 The property is currently offering pre-selling units for aspiring homeowners. Its prime location makes it a long-lasting investment for those looking to succeed amid the restrictions brought by the pandemic or those looking for sources of passive income.
Aside from Kizuna Heights, the recent virtual launch also displayed other Vista Residences projects in key cities and provinces, such as Makati, Quezon City, Baguio, Cagayan de Oro, and Cebu.
For more information about Kizuna Heights and Vista Residences' other projects, visit www.vistaresidences.com.ph, follow @VistaResidencesOffical on Facebook, or you may call our Direct Marketing Office at 09998864262 / 09175815167.