I love dogs for as long as I can remember. One of my fur pals during childhood was a female Boxer who became my companion from grade school to college. We had other breeds too—a Labrador Retriever, Golden Retriever, and a Siberian Husky.
But when my "walking Husky buddy" passed away a few years ago, it was the time I decided to take fur parenting to my other dog—an English Bulldog—very seriously.
Fur parenting is a baby step toward parenthood. What makes it different though, is that you're taking care of "children" with a different set of needs. And sometimes, you have more than one dog. In my case, I was blessed with a Frenchie and another English bulldog during quarantine.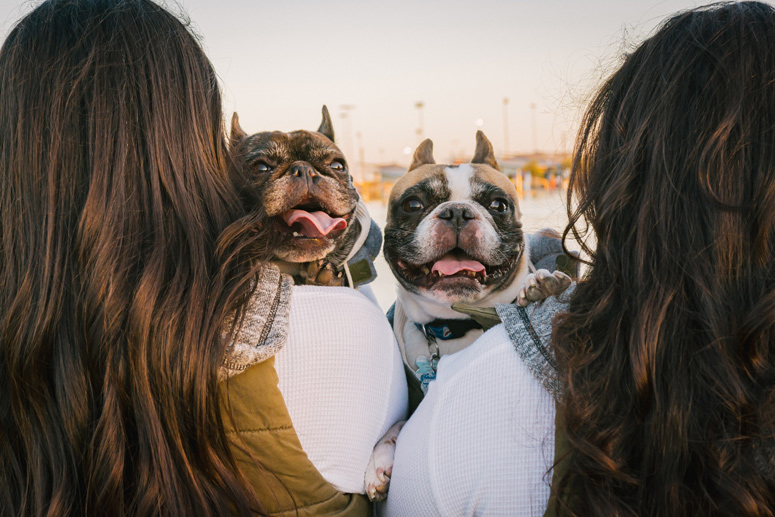 My first English bulldog was still dealing with the loss of her Siberian Husky "dad." But as soon as she heard the cries of a one-month-old Frenchie, she finally had a companion.
A few months later, my two furbabies heard the cries of a two-month English Bulldog puppy after their morning exercise. The rest is history.
Being a fur parent during quarantine is tricky. Visits to the vet are limited due to safety protocols. Buying their food, medicines and their other supplies can't be done every day, too. Luckily, our backyard is big enough for them to play.
At the same time, I'm always busy at work. So, it's a matter of managing my time properly to give my three furbabies the proper care, attention and training they deserve. Of course, the people at home are all in this together.
A PhilSTAR L!fe article said that pets are considered "saviors" during quarantine. I agree. Without my three "piggies," I don't think I'll cope with fatigue and isolation as properly as I've wanted.
Seeing their bright smiles, running with them in our backyard (for now), cuddling with them during power naps, and other activities have made it bearable. And I'm so glad for them to arrive at this point in my life.
I don't think I'll be having a child anytime soon. So, I would rather take care of my three "piggies" in the meantime.
Owning a pet is a privilege. It should be taken seriously since having pets, especially during quarantine, is not an easy task.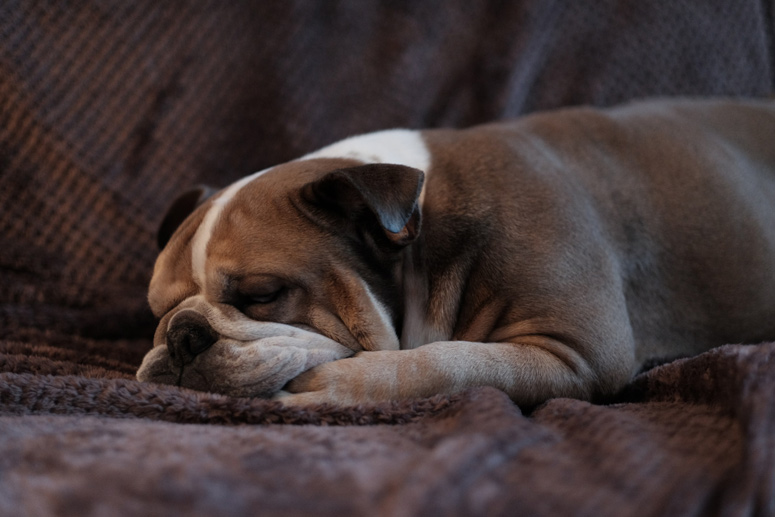 You have to be ready to enter a shift in lifestyle because it's not about you anymore. You'll be responsible for your furbabies' lives as well. Here are some realizations I've had as I took fur parenting seriously:
Research on your dog's breed, personality, etc.
Puppy-proof your home
Schedule vet visits and vaccinations
Prepare a living space and 'bathroom'
Re-arrange your pet's essentials
Build trust with your furbaby
At the same time, owning a pet helps you deal with loneliness and anxiety better. My mental health isn't at its best, but seeing my furbabies after a stressful day, reminds me that it's okay. They're right there, no matter what.