For nearly a year now, staying home has been a habit for everybody. As families remain cloistered in their houses for time indefinite, they also get more creative in celebrating the year's most meaningful events. From birthdays, anniversaries, Christmas, New Year, even Valentine's Day—all these moments have to be celebrated at home.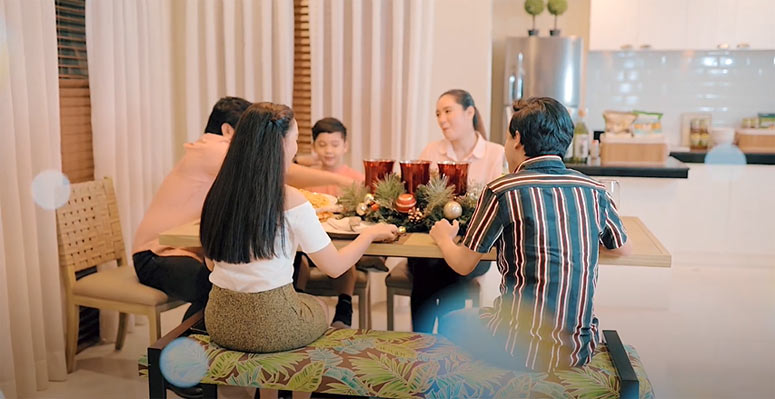 With social spaces limited due to health restrictions, each family members' creativity was tested to make these occasions as memorable as possible. Instead of celebrating and eating out in malls and restaurants, couples scour the ends of online sites and delivery services for Valentine's Day. Kids spruce up the balcony for a surprise al fresco dinner for mom and dad. Young couples prepare for a more laid-back movie night at home. The common denominator in all of them? A safe sanctuary to spend time in.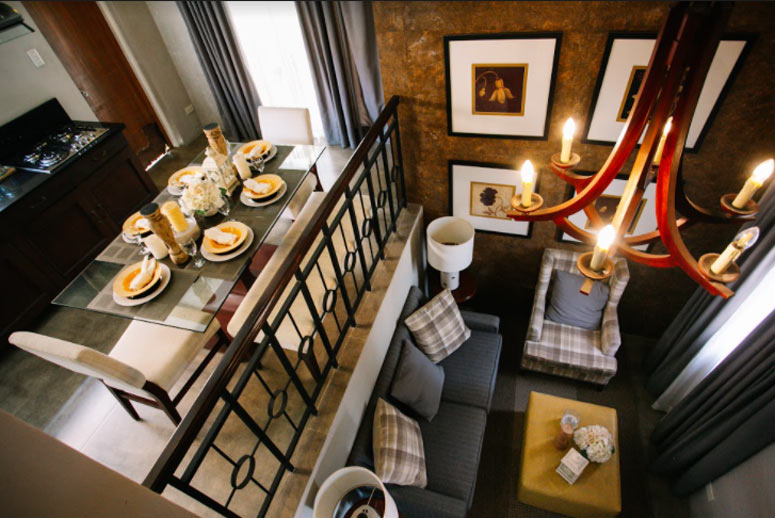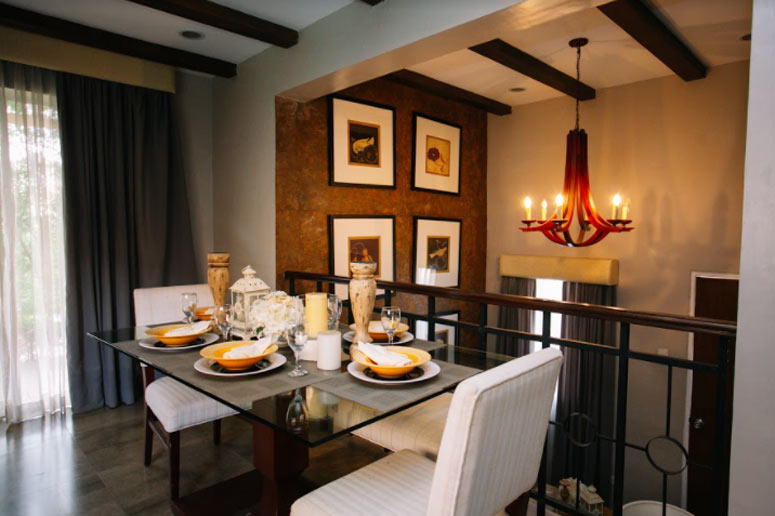 As the future remains uncertain and families do their best to adapt to a new normal, it is crucial to have a safe home where one could rest and get a sense of normalcy. While families adjust, it also pays to have a dwelling space that can cater to their dynamic needs. With over 40 years of experience in home- and township-building, Camella brings just that.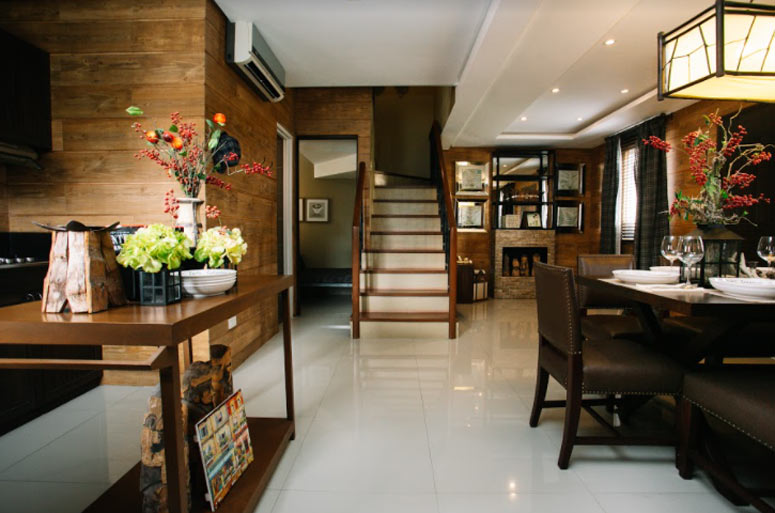 Camella believes that finding comfort at home is the best gift anyone can have this year. The brand is continuously working on bringing premium lifestyle experiences to make each member of the family feel cared for. By considering its residents' needs and wants, Camella's romantic gesture pays attention to the smallest details of every family's dream home and community.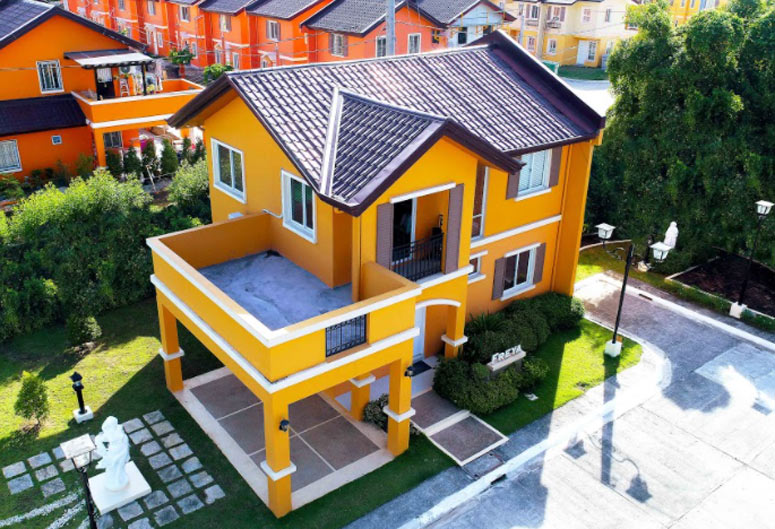 Proving its authority as the pioneer in creating townships, Camella continues to expand its product features to take care of its families. With its newest line of SmartHomes, Camella prepares its residents for a safer future with the power of technology. For more information on the brand's latest upgrades, visit www.camella.com.ph.
Camella is the flagship brand of the country's largest homebuilder, Vista Land & Lifecapes Inc. Visit www.vistaland.com.ph for more information.