It has been a few weeks since the New Year rang and you've probably been lagging behind your New Year's resolutions including keeping your home neat and tidy. But with so much going on lately such as working from home and keeping your sanity while in the middle of a pandemic, organization can be the farthest thing from your mind right now. After all, organizing is an ongoing process that requires your attention, focus and a little bit of creativity. But how do you stay organized throughout the year? Here are some simple ways:
Determine what areas need organizing the most. Where does your eye draw you the most when it comes to clutter? Is it that one corner in your home that has become the catchall for everything? Once you have identified which space in your home needs the most attention, be proactive about its organizational needs.
Take 15 minutes off your day to do small organizational tasks. Rather than committing a whole day to organize your home, do small ones instead. Tasks such as folding and sorting clothes by type can be done within 15 minutes.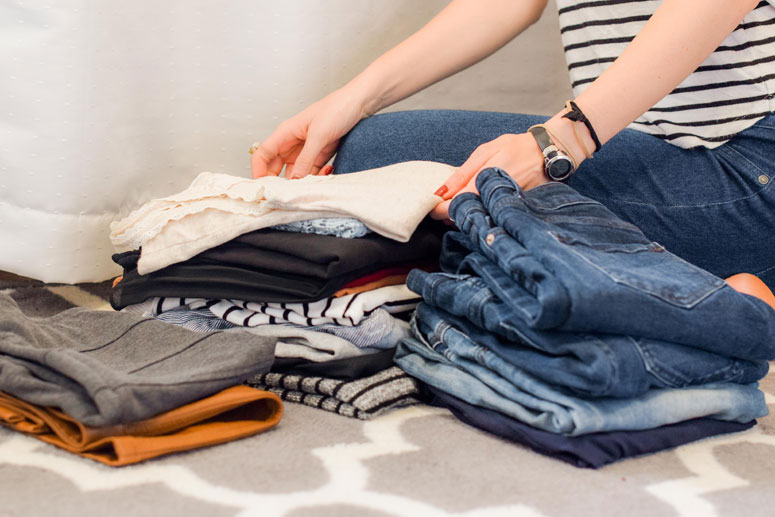 Declutter. Before the New Year rang, you may have decluttered things that you think you didn't need, but what if there are still items in your home that you have kept for those "I might still use them in the future" sentiments? Start by decluttering one drawer at a time, rather than the whole bedroom or office.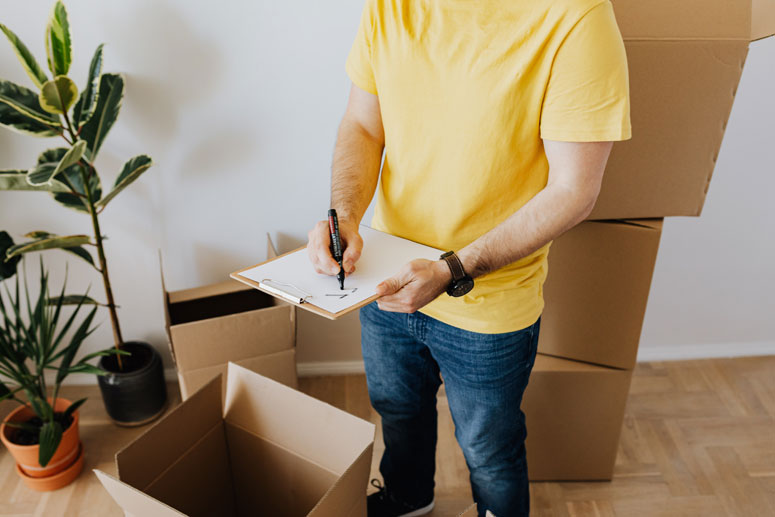 Use storage bins. Or baskets and boxes, whatever is available. You don't have to buy new ones, if you don't want to. Upcycle shoe boxes instead by wrapping these in pretty paper or washi tape. If possible, avoid storage containers with lids for items that you use often such as cooking utensils and supplies, toiletries, cleaning products, and the like. You can also put bins inside of bins to help control clutter even more.
Put like items together. Once you're done purging, separate items into groups. For the kitchen, keep spices together with other spices, canned goods together with other canned items, and so on. For the closet, keep shoes together with other shoes based on heel height and occasion, and organized clothes based on season, type and material.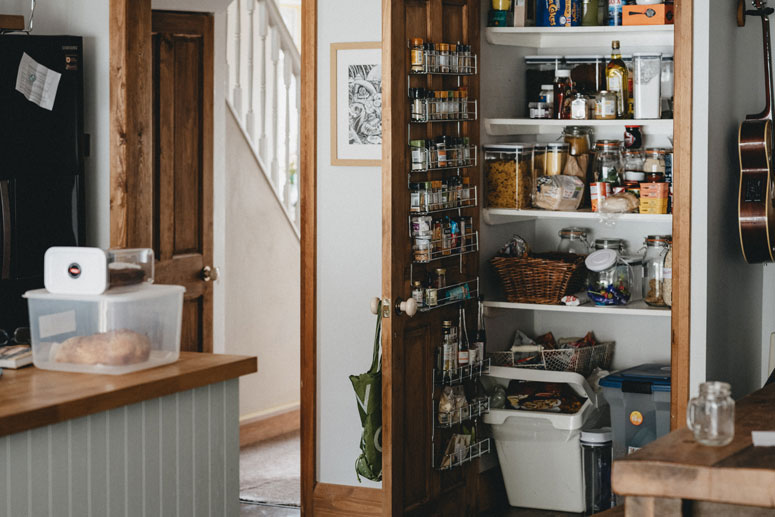 Label. Labelling can help you determine where to put and store things. It helps keep things in order and find what you need quickly. There are a plethora of ways to label; it all depends on what materials are available or personal tastes.
Don't treat drawers as catchalls for small items. There is always that one drawer that has become the preferred hiding place for everything, whether it's a TV remote control, mail, keys, even makeup. Avoid this by separating drawers based on their specific usage and put containers inside these. This forces you to separate drawers into defined spaces for specific items rather than a giant space for everything, a catchall.
Arrange items according to frequency of use. Keep items that you use on a daily basis at plain sight or where they are the easiest to get to. For items that you use sporadically, keep these on the top or bottom shelf.
Block surfaces from becoming a clutter haven. Admit it; you are guilty of doing this. Whether it's the table by the front door or in the hallway, we are all guilty of just dumping random items there. Organize your entryway by placing a bowl for loose change, place hooks on the wall for keys, and add a trash can for used face masks. Add decorative trinkets such as family photos, candles, or plants to block you from dumping things there.
Train yourself to follow your organization strategy. Once everything is organized, train yourself to maintain it. Put everything in its place and get into the habit of putting everything back in place. Once you have trained yourself to do this, it'll be a breeze keeping things organized and neat.
Tweak wherever you could. If there are some places that are not working quite as you have hoped, tweak it into something that does. Reassess what needs fixing and fix it. For example, if you find that your cabinet is still a mess after all the folding and organizing you have done, then tweak it into something that works for you.
Organizing your things may seem overwhelming, but once you start, organizing becomes a breeze and you can stay organized for the whole year.