Living fast-paced lives in an urban neighborhood can sometimes feel tiring, which is why we crave to head out of town once in a while to have a change of scenery and breathe the fresh air. However, this is not always possible these days, as we might not be able to travel as freely as we used to in the pre-pandemic days.
Fortunately, Ayala Land Premier has something to offer that can give you your dose of nature whilst living in an urban setting.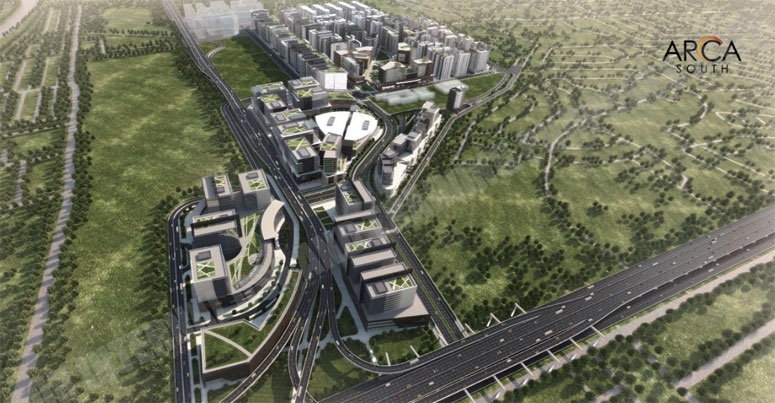 The Gardencourt Residences is a five-tower residential development located at the heart of the 74- hectare Arca South estate in Taguig, which is tagged as the next Bonifacio Global City.
Gardencourt Residences is located directly along Arca Main Street, entwined with sprawling parks and open spaces.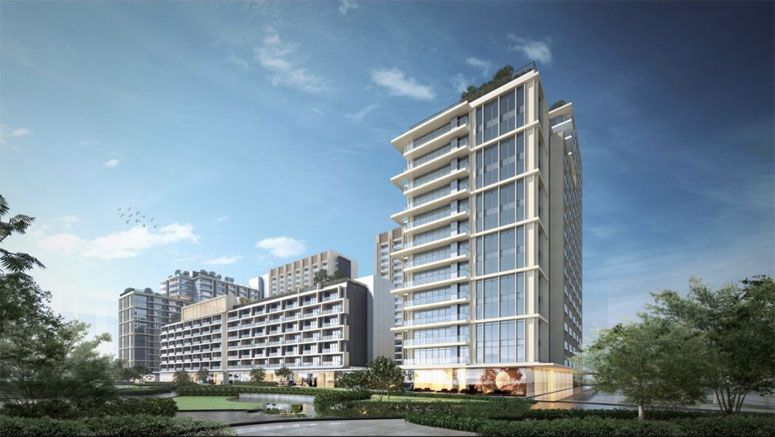 At the center of the five-tower residential development is expensive green core–the Gardencourt, which will offer you lush greeny and refreshing views every single day,
It also features amenities such as a pool complex, a courtyard pathwalk as well as outdoor lounges and lawn spaces.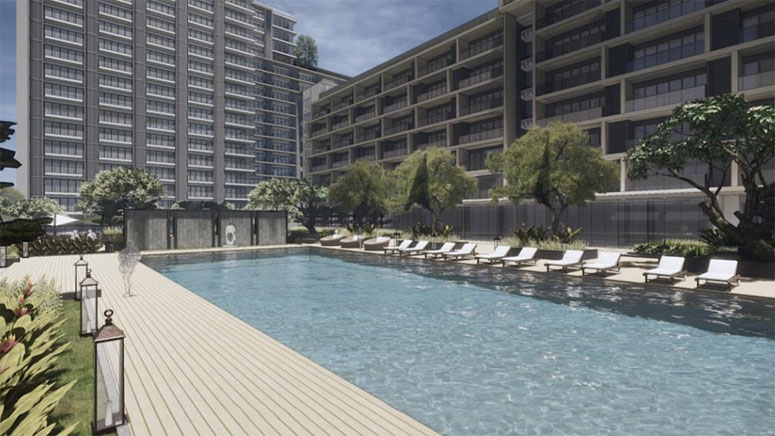 Sky gardens are also a unique feature of the Molave and the Guijo towers of the development, expanding the development's green offerings.
In line with its nature-centric elements, units of the Gardencourt Residences will offer you light-filled spaces as its all-glass facade allows natural light to come in.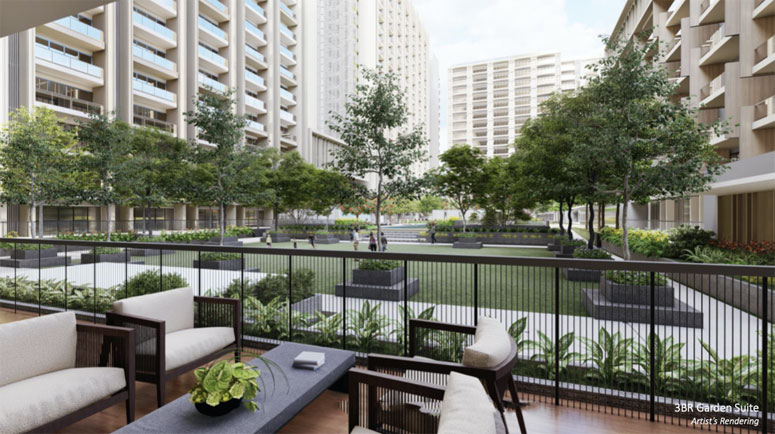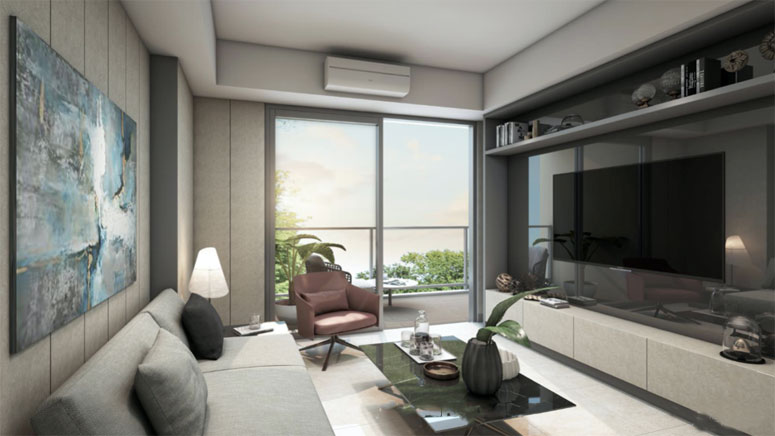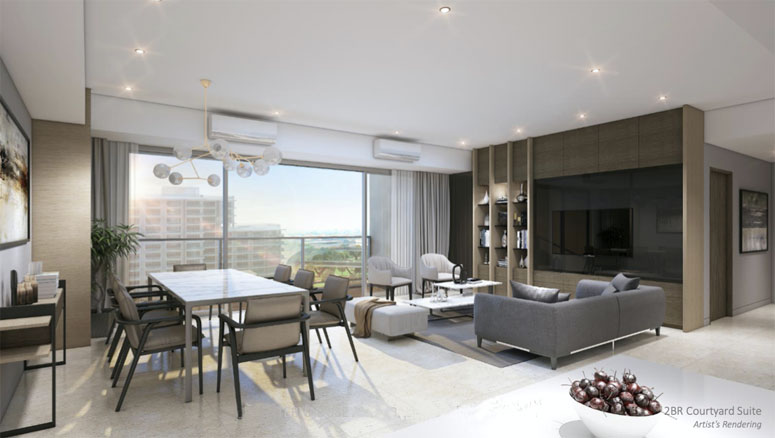 The project also features spacious units ranging from one-bedroom units sized at 69 square meters to three bedroom units measuring 259 sqm.
While the Gardencourt Residences may bring you closer to nature, it does not stray you away from the benefits of urban living, featuring ground floor retail areas to cater to all your needs.
The residential project is also located right next to Arca Main Street, which is the estate's version of the Bonifacio High Street in BGC.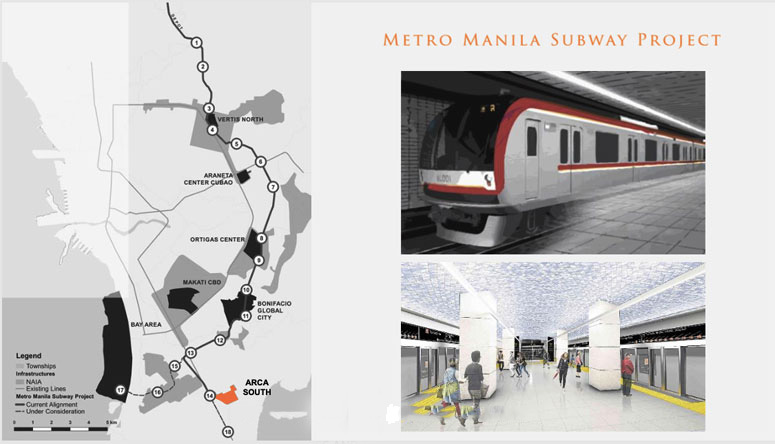 Apart from its retail offerings, living within the Arca South estate will also allow you to benefit from upcoming infrastructure projects such as the Mega Manila Subway and the Taguig Integrated Terminal Exchange.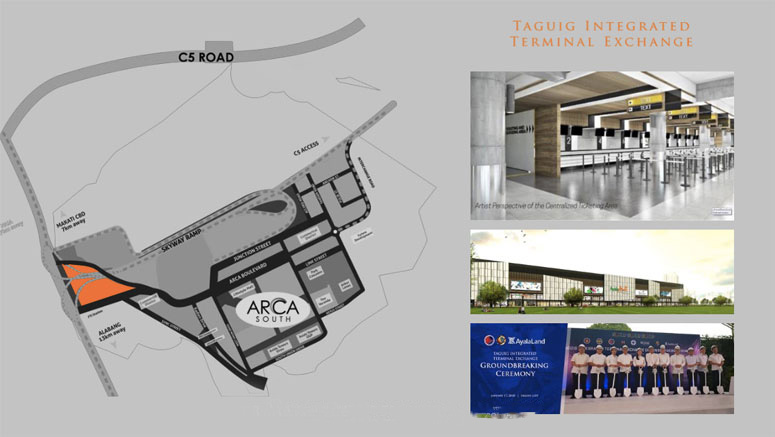 With its urban living conveniences coupled with natural offerings, the Gardencourt Residences is an ideal place to live not only today, but also in the years to come.