It's often surprising to find greenery in concrete jungles like Metro Manila.
But as the clamor for wellness spreads, developers are getting more responsive and creative. When speaking of health and wellness in modern home living, they go beyond yoga mats and elliptical machines in enclosed gyms. The conversation now dives into work-life balance and serene ambiance.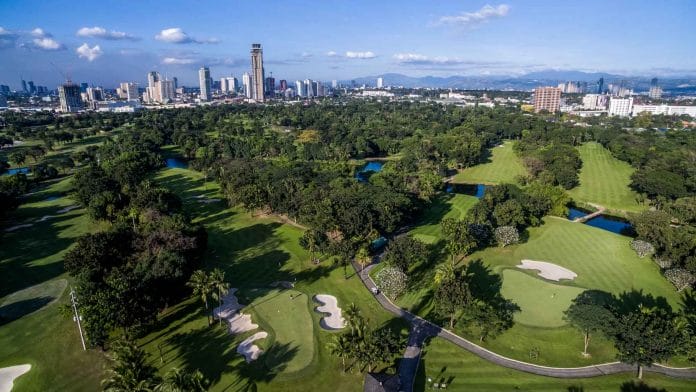 Right at the heart of the metro lies a development that exemplifies just this. Shang Residences at Wack Wack is the place for an exclusive retreat in the middle of the city.
Best of both worlds
When one starts the homeownership journey, the question of whether to live in a condominium or traditional homes grounded on land is always brought out. There are several things to consider before making the decision.
For one, condominium living becomes a lifestyle choice and this comes with a set of benefits—convenience and security. However, it also comes with its list of limitations—space would be one of them.
Shang Properties gives its future residents the best of both worlds with its newest development. The Shang Residences at Wack Wack delivers the perks of condominium living such as convenience and security while providing ample space.
As you set foot inside, its luxe and crisp interiors draw you further in. Commodious one-, two- and three-bedroom homes are also designed with sleek yet simple statement pieces that set a peaceful mood.
You don't have to hop in your car and drive to the outskirts just to get a dose of nature. On the balcony where natural light peeks in, you get to visually enjoy the sweeping, vibrant greenery of Manila's iconic Wack Wack Golf and Country Club. At night, your eyes can wander as the stars meet the glittering lights of the Makati skyline, just like when you're having a quick getaway to Antipolo.
Shang Properties also puts a premium on privacy. The condominium allotted 50 stories of residential floors with only 404 units to give its residents the much-coveted sense of privacy.
Here, a thousand-square meter floor is dedicated to amenities. It houses a gym, pools with tropical design, and play areas to ensure that all residents—young and old—feel like they have a place of their own.
Close to where everything is happening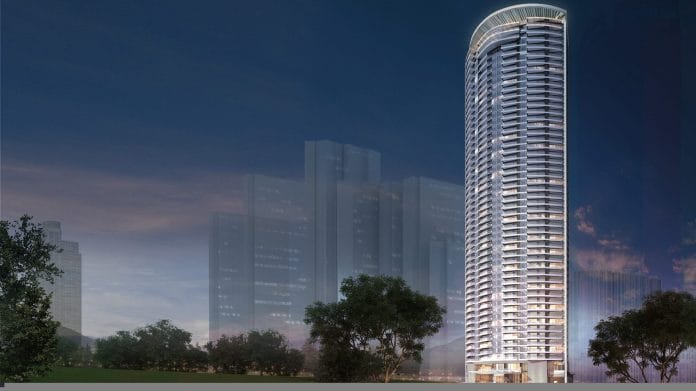 The high-rise luxury development is located at the very center of Metro Manila, making it accessible to life's wants and needs. Its central location allows future residents to focus their energy on things that truly matter.
It is accessible to central business districts in Makati and Ortigas via EDSA. It is also a stone's throw away from leading educational institutions like Poveda and De La Salle Greenhills, to name a few.
Truly at the center, it is also minutes away from major lifestyle centers and government institutions yet tucked away from the hustle and bustle of city life.
Tropical lifestyle living
Putting the comfort and well-being of its future residents at the forefront, Shang Residences at Wack Wack ensures thoughtful design and planning.
The property developers ensured that elements of tropical lifestyle living were strung into a greater sum. It features contemporary tropical luxury resort-like amenities, expansive, panoramic golf course views, including excellent property management.
After a hard day's work, wouldn't it be nice to unwind, contemplate and rejuvenate, especially in a home like Shang Residences at Wack Wack?
To learn more about Shang Residences at Wack Wack, visit www.shangresidencesatwackwack.com.