The previous months urged us to look inward — literally and figuratively.
Cooped up in our homes, we spent our free time moving around furniture, decluttering and organizing rooms, and surrounding ourselves with plants and other inspirational knick-knacks.
Beyond the surface, we saw life in a new light. We rediscovered our love for ourselves and the people around us. We understood the value of time, solitude, and security. And like a puzzle piece, we learned that all these could be found inside our homes. 
This Christmas, it shouldn't come as a surprise if we want to give our family more than just a roof above their heads, but a humble abode amid a thriving environment — something that Suntrust Properties Inc. (SPI) has been providing Filipino homeowners. 
HOME THAT BLENDS NATURE'S TRANQUILITY, CITY'S THRILL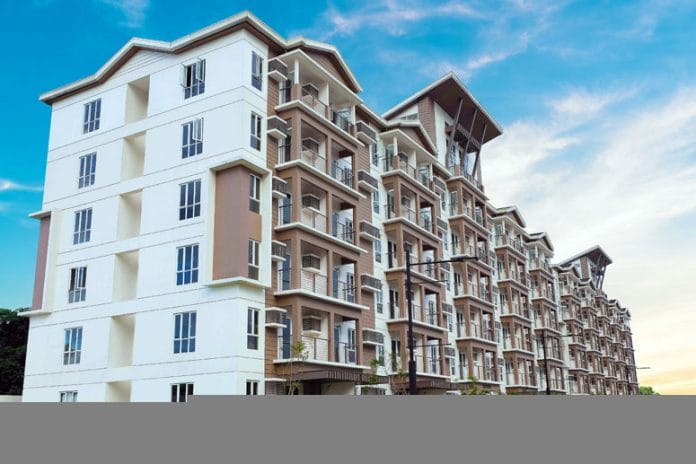 Suntrust Shanata is a worthy gift and lifelong investment as it brings out the beauty of city living.
The three-hectare modern-Asian themed community rests near La Mesa Eco-Park, one of the metro's last lungs. It features serene, green open spaces, and resort-type amenities, which blurs the city's hustle and bustle once you're inside the neighborhood.
The property has various spacious units — a 27-sqm studio and 35-sqm two-bedroom units for new couples turning a new leaf this New Year, and a 52-sqm three-bedroom unit for growing families hoping for a fresh start.
Although it's set in the less dense side of Quezon City, it remains accessible to life opportunities.
Within minutes from your home are main campuses of leading educational institutions such as the University of the Philippines, Ateneo de Manila University, and Miriam College, making it a promising home for the children.
Lifestyle hubs in Quezon City, like TriNoma and SM North EDSA, are also highly accessible, bringing one closer to transport hubs and central business districts around the metro.
ROMANTIC AND ELEGANT ITALIAN-INSPIRED LIVING
Inspired by classic Italian architecture, the 62-hectare Suntrust Verona will make you fall in love with your new home every waking day.
The master-planned gated community in Silang, Cavite, also promises comfort with its carefully designed duplex and single-detached units that support all kinds of lifestyles.
Verona is home for those who can't leave the convenience of city life and yearn for the suburbs' peace and quiet. It is a comfortable drive away from Tagaytay, PNP Academy, SM Sta. Rosa, Laguna Technopark, and several other commercial centers.
Residents here reward themselves with a mini vacation as they enjoy a taste of Italy even if international leisure travel remains restricted. As you safely stroll around the neighborhood, amenities reminiscent of the Southern European country, like nature parks, bridgeways, a clock-tower clubhouse, a love lock garden, and Casa diGiullieta, briefly whisk you away for a romantic Italian getaway.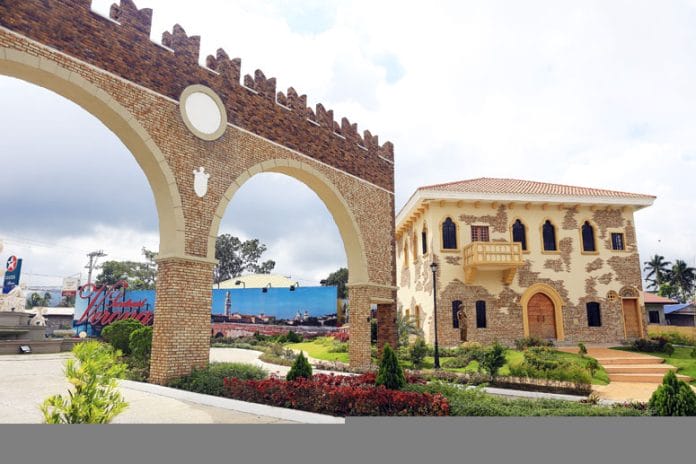 LIFE WITH ADVENTURES CLOSE TO NATURE
Further South, Suntrust Sentosa takes you to the adventure-filled side of Calamba, Laguna.
The Singapore-inspired property suits the laid-back ambiance of the province. Suntrust carefully weaves with nature-green pocket parks, picnic groves, orchards, swimming pools, playgrounds, and basketball courts, which inspire residents to achieve a healthier and more active lifestyle.
True to its name, two replicas of the famed Merlion stand prominently here with clear skies and mountain ranges as the backdrop.
Future homeowners may choose to start their homeownership journey with either a bungalow or two-story home, all spaciously laid out to support residents' ever-changing needs in the new normal.
Sentosa residents also wake up with a grateful heart, especially with the sight of Mount Makiling and music from chirping birds welcoming them to a brand-new day.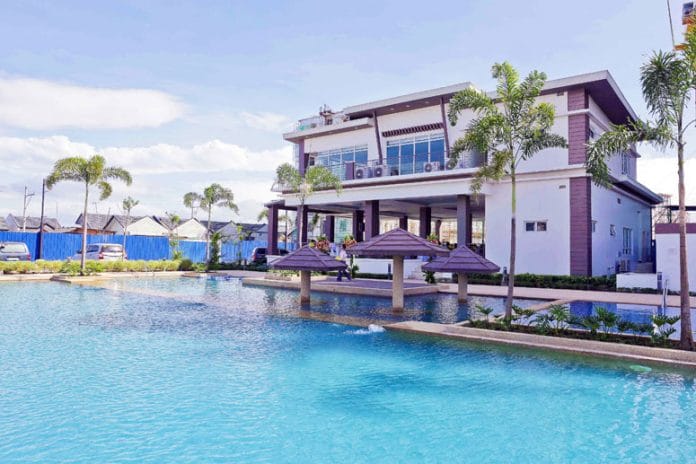 In an era where essentials, necessities, and practicality reign, home is the epitome of love in the season of gift-giving. With Suntrust, you can give your family the gift they will forever treasure — a home that supports their dreams today and hopes for the future.
To learn more about Suntrust, visit www.suntrust.com.ph.