During this pandemic, more and younger Filipinos are realizing the importance of real estate investment. The home has become the primary place for work, learning and rest, and having a decent place to call one's safe haven has become more of a necessity than a luxury.
Add to the mix the online transactions, more lenient terms and online collateral, residential properties, particularly affordable homes, are experiencing unexpected uptake in sales, to the surprise of developers nationwide.
When looking for your own home during this uncertain period, one must consider additional factors. These include further reviewing the property management styles and offerings, even if the homes are under the socialized, economic or low-cost types.
Does the property manager assure its homeowners that all their concerns can be immediately addressed in the comforts of their homes? There should be good internet connections and 24/7 online customer relations management (CRM). The developer should also offer online payments so housing-related transactions are more accessible.
Does it keep its residents' welfare in mind, enforcing strict health measures and government-mandated protocols in the community? Regular sanitation should be done in all common areas, social distancing observed at all times, and frequent handwashing promoted among homeowners and staff.
Is online reservation available? A well-meaning real estate company should be able to "bring" the prospective homeowners to the site without physically going there. It should have an efficient website where clients can check digital open-house events, live-selling, even virtual tours of its project areas.
Despite the quarantine restrictions, residents should be able to experience worry-free living in the community through strict security. Even socialized housing communities deserve 24-hour CCTV coverage, guarded entrances and exits, and perimeter fences.
Under strict health and safety protocols, there should be eco-friendly spaces like jogging paths and greenery to keep residents safe and sane. Recreational facilities, which used to accept party reservations, can now be used to help the community, like in distributing school supplies and learning modules for public school students.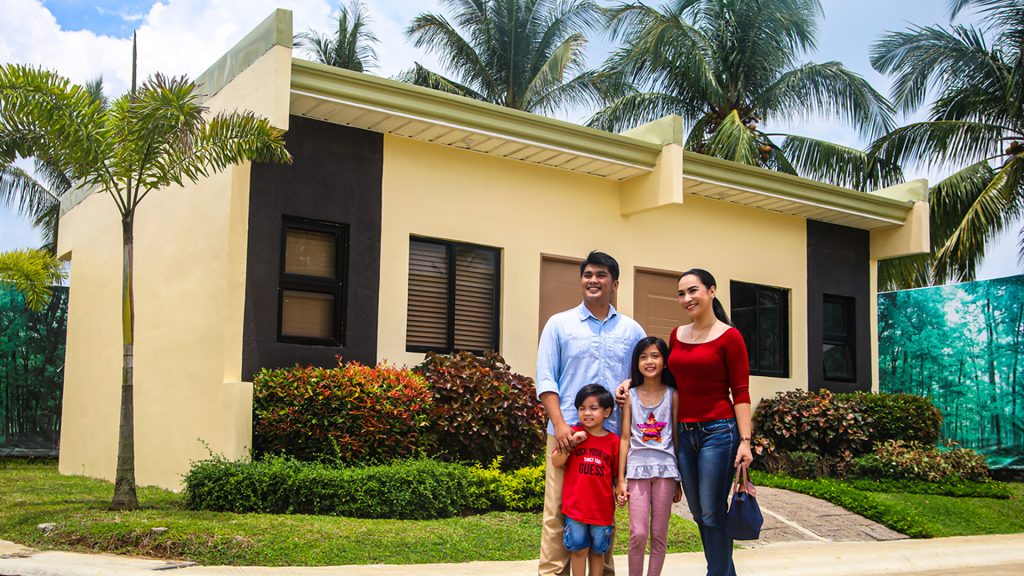 With more than 50 projects nationwide, BRIA Homes makes it possible for Filipinos to live in affordable and well-designed homes that take pride in efficient property management. To help more Filipinos at this challenging time, the company offers low down-payments and a rent-to-own scheme.
For inquiries, call (0966) 277-5944. Like and follow Bria Homes, Inc. on Facebook, Twitter, Instagram, YouTube, Pinterest, Spotify, Viber Community, Telegram Channel, Kakao Talk, LINE and WhatsApp.