"The time to buy is when there's blood on the streets." Baron Rothschild, a member of the Rothschild banking family, is credited to have said that.
The 18th-century British nobleman, so say stories from that period, made a fortune speculating in bonds in the panic that followed the Battle of Waterloo against Napoleon in 1815.
World War C or coronavirus disease 2019 (COVID-19) doesn't involve guns and swords and men on horses fighting each other but it is no doubt a crisis of epic proportions and there's certainly blood all over. The pandemic has certainly ripped through the Philippine economy, which is now in its first recession in 29 years.
Interest rates have hit rock bottom as the government exhausts all tools to keep the economy running.
In this environment, should people be buying property? Is there opportunity in this crisis?
Piper Chaucer Tan of Philstocks Financials said this indeed could be a good time to buy property.
"But it will depend on the type of property given the uncertainty," Tan said.
SECONDARY MARKET
He said buying in the secondary market may be good because there will be a significant drop in prices and a property investor who has ample liquidity can take advantage of this.
"Geographic location will be a major consideration for purchasing a property," Tan said, adding that properties in key cities outside Metro Manila is a good investment option.
As the government decentralizes the economy, properties in the Visayas and Mindanao regions and the greater manila area will increase tenfold in the long term.
Michael Ricafort, chief economist at Yuchengco-owned Rizal Commercial Banking Corp. (RCBC) shared the same view, noting that it would be a good time to buy property assets now.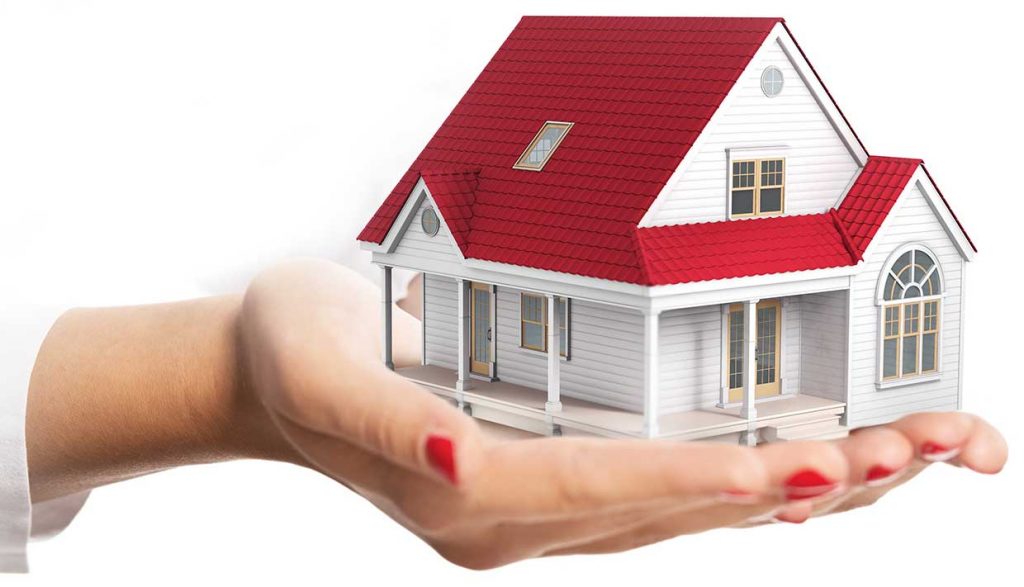 "Amid record low interest rates and borrowing costs and the healthy downward correction in some property prices, after the upward trend in recent years, largely due to the COVID-19 pandemic, yes it is a good time to buy property now," he said.
Bond yields are also among record lows, thereby leading some investments to shift to riskier asset classes such as real estate, Ricafort also said.
BORROWING COSTS
Home loans should indeed be cheaper now under a low-interest rate environment.
PhilStock Financial's Tan said home loans could have an interest rate of six to seven percent now compared to up eight to 12 percent in the past.
But Tan said buyers should look for flexible terms, too.
"I think that the flexible terms are what home buyers should look into because this is a big purchase. I think that the main concern is the amount of cash flow that the family will set aside for the home purchase," Tan said.
If real estate developers and banks can give flexible options, this would encourage more home buyers.
"I think that the house is the last thing that families would give up. This is the reason why despite this pandemic, default rates are low. People will still find a way to pay for these home purchases," Tan said.
LOWER RATES
A banker told Property Report that their home loans now are lower compared to the same period last year.
For instance, their interest rate before was 6.5 percent per annum. They can now give out a loan of 6.25 percent per annum, the banker said.
In absolute amount, a 20-year P2 million loan would have an interest of P14,911 at 6.5 percent and P14,619 percent at 6.25 percent.
Ricafort said increased competition among banks would help drive lending rates lower especially for borrowers with good credit and track record.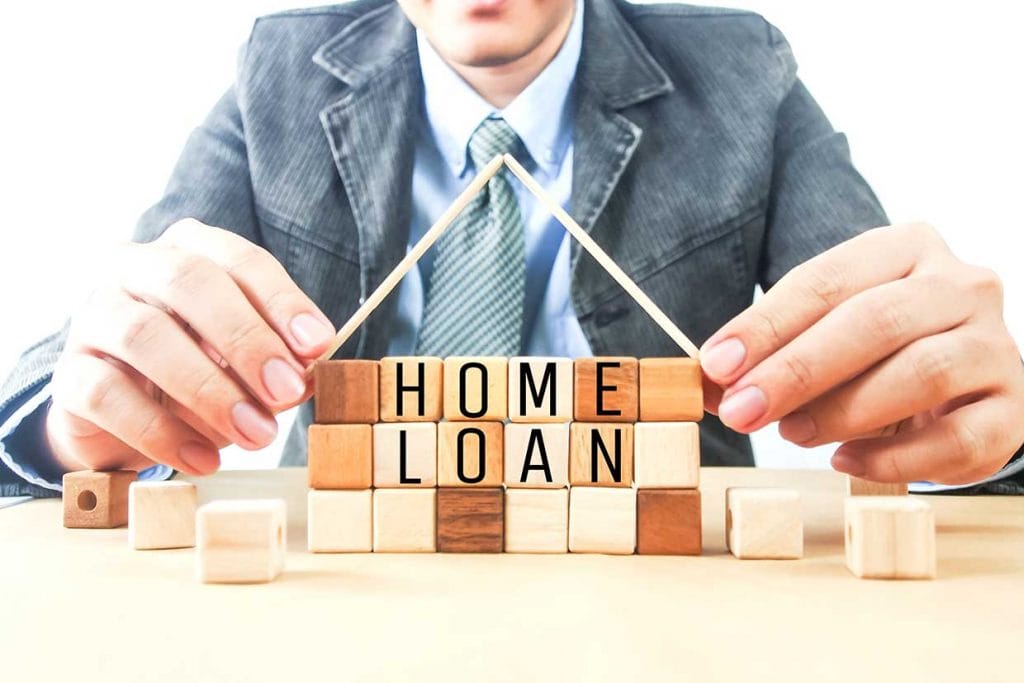 Banks have been trying to increase their consumer lending business in recent years in order to get higher interest rate income amid favorable demographics.
BANKS
But there is a caveat. Bankers indeed are stricter now because they also want to make sure that their borrowers would be able to pay the loans.
Kash Salvador, associate director for investment and capital markets at Santos Knight Frank, shared: "In the general scenario, it is always good to borrow money for real estate at low interest rates. Real estate is a tangible asset and not as volatile when it comes to pricing. In this time of pandemic, there will be opportunities in real estate and it is important to be smart on how you allocate your resources."
THE IMPORTANCE OF HAVING A HOME
Nonetheless, this pandemic raises the importance of having a home. It shows how important home is for Filipinos.
ASIDE FROM PROPERTY
Of course while owning a property and having a "property title" is sexy, others may opt to acquire other assets.
PhilStock's Tan said buying equities is still one of the viable options for young people especially with stocks priced very cheap now.
"Investors can also look into real estate investment trust or fixed-income securities as these assets will give steady returns amid the uncertainty and volatility of the stocks. These investment vehicles can give steady cash flow and safe returns compared to equities," Tan also said.
For Ricafort, other investment options include corporate bonds with good credit rating, blue chips that offer much higher dividend yields compared to government bond yields and UITFs that have a good track record in terms of returns for investors.
Overall, those who want to buy an asset now should consider this: If you buy low and the asset recovers, the result is that you bought in at a low price.
In a crisis, people tend to panic and just sell. Buyers may then be able to buy an asset below its actual value.
Of course, there are huge risks involved. The invisible enemy that is COVID-19 for instance may reinvent itself and bring the world to its knees again, making the future even more uncertain.
But if you've been planning on buying a house anyway, there may be good opportunities now. If you buy it as an investment, you may reap rewards later on as property assets tend to appreciate over time.
Cathay Land president Jeffrey Ng indeed said that this is a good time to buy property given the low interest rate environment.
"Land is scarce," Ng said, adding that land values will appreciate because land is getting scarce amid a rising population.
He said that money kept in banks is also not earning enough at this time and the inflation rate — 2.7 percent in July from 2.5 percent in June — is also on the rise. A rising inflation means less purchasing power. This means it would do well to just use the money.
To buy or not to buy property now? The answer is different for every individual but as analysts said, roll the dice and make that bet especially if you find a good investment in the market.