'Sustainability' carries with it complex issues and challenges, and a host of cost/profit implications for the developer. Leo Po is unafraid.
Arthaland executive vice president and treasurer Leonardo T. Po grins proudly when he says, "Arthaland is the first and only developer in the Philippines to receive the LEED Platinum award under the category LEED for Neighborhood Development (LEED ND) for our Sevina Park project in Laguna."
Three and a half months after the coronavirus quarantine began, the young executive — now sporting longish hair, looking very relaxed and talking candidly during our Zoom interview — looks like a cross between a K-pop superstar and a boardroom warrior championing change.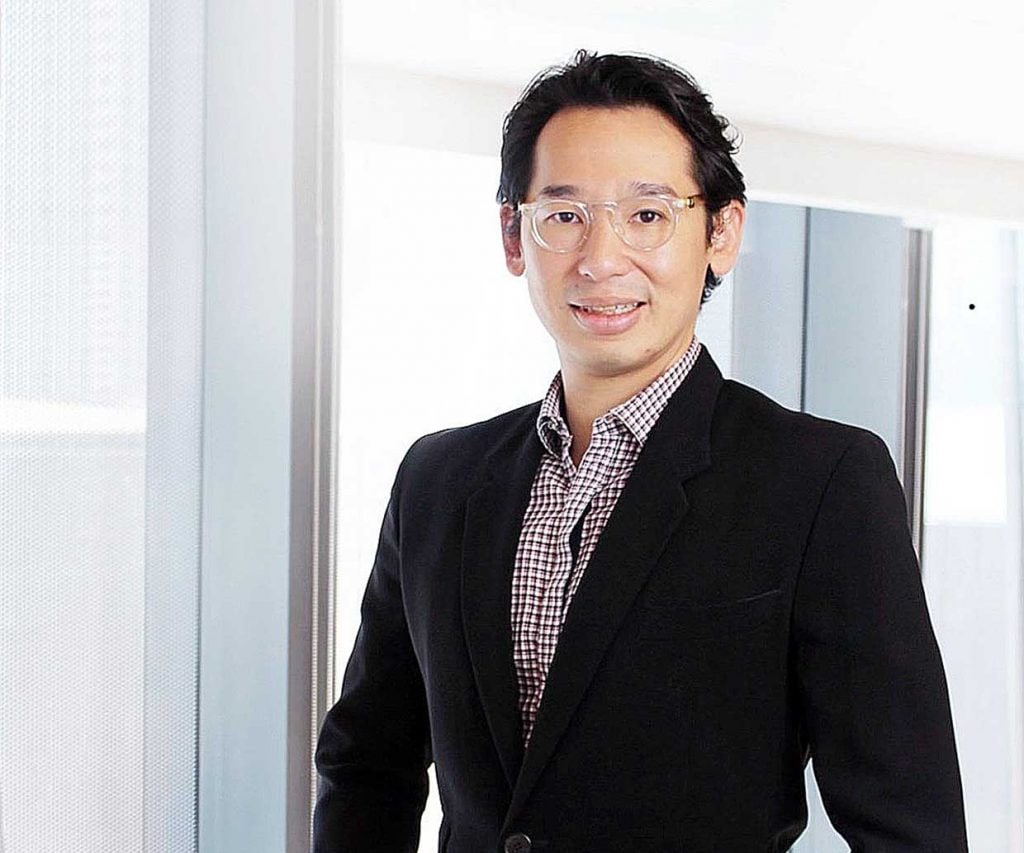 Change or disruption is exactly how Po sees the role of Arthaland — a pioneer in premier green developments — in an industry that sometimes resists change. He wants to do more to push for a sustainable future for all of us, and to build earth-friendly communities that benefit both residents and office tenants.
It sounds simple but "sustainability" carries with it complex issues and challenges, and a host of cost/profit implications for the developer. Leo Po is unafraid. He will dig his feet in the ground and mark large sections of the property for trees. He will swap his car for his bike in a heartbeat to run errands in the neighborhood. And he will spend more to build homes so that homeowners will spend less on their utilities.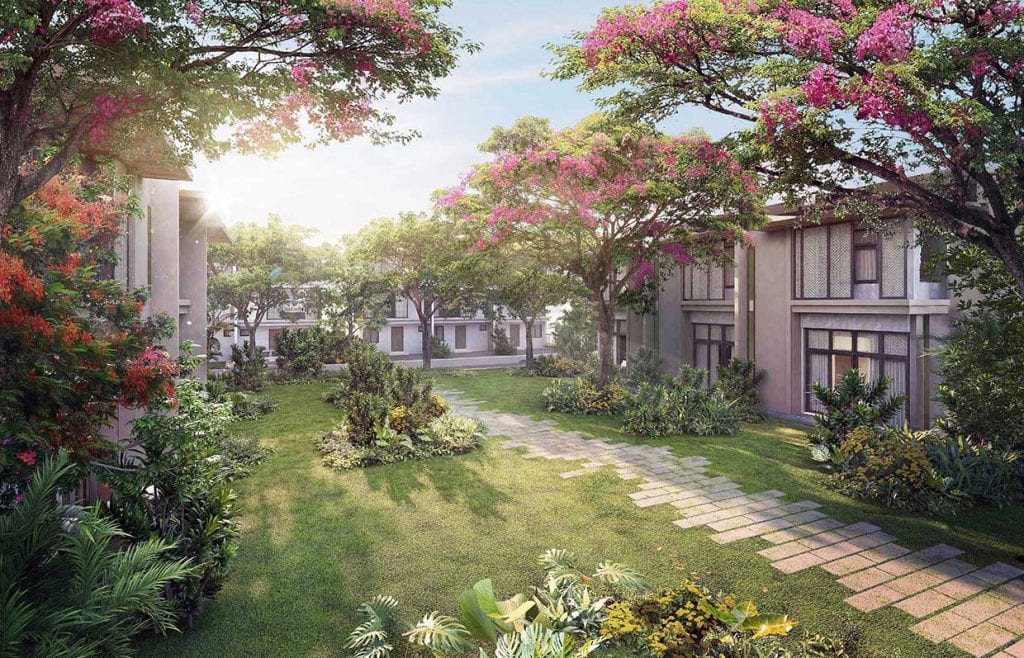 Sevina Park is an 8.1-hectare mixed-use community with 60 percent of the property dedicated to open and green spaces. The residential component makes up 68 percent, and commercial 32 percent. For residential it has villas or townhouses, apartments in mid-rise buildings, and the Courtyard Hall Dormitory for students. On the eastern side of the property is the commercial component.
Po says the awarding of LEED Platinum looks beyond the scale of buildings to consider entire communities. "For Sevina Park, we applied for Neighborhood Development by submitting our master plan, the various components within the development, and the features that make it sustainable and geared toward wellness."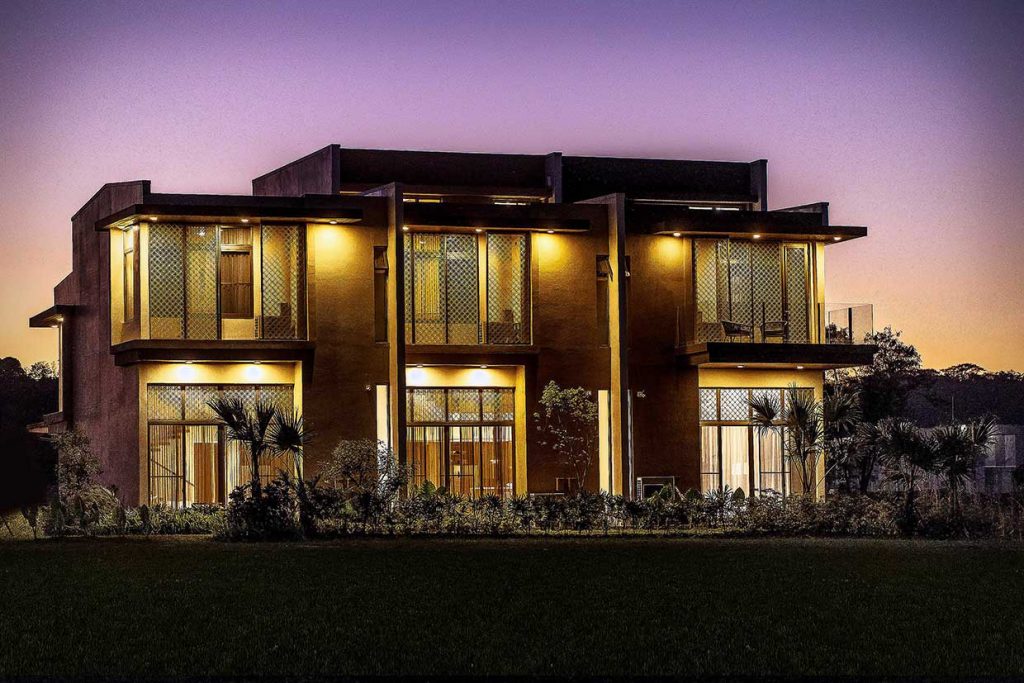 Po says that at this time in human history — in a world changed by the COVID-19 pandemic — building for sustainability is important more than ever before. "People get tangible benefits from it — a better quality of life, better air quality, happier residents and employees; and for the environment it means less waste, lower consumption of energy and water savings, reduced carbon emissions; and for the bottom line, an appreciation of value and premium rents."
He continues, "Sevina Park raises the bar for how communities should be like especially under the new normal. We like to categorize the benefits on several facets: One is the amount of water and power resources that we're able to conserve. We also provide a lot of walkability and accessibility to the people inside, so that they need not get into a car to access their basic necessities. So there's going to be some retail component in the development that will basically reduce the amount of vehicular travel that people will need. It's a very walkable and bikable community.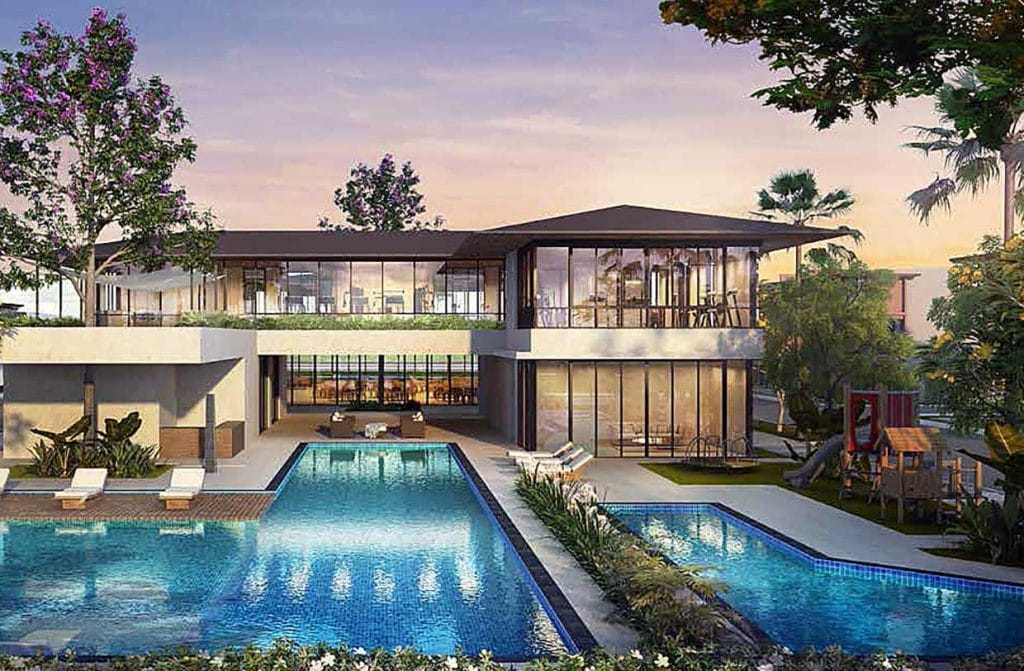 "One of the Sevina Park villas is on track for Gold Certification for LEED Home. We're also targeting to achieve LEED Gold Certification for our offices and that goes into the 'hub and spokes' strategy. Let's say that you're working in an office at Sevina Park. The managers can live in the villas and they can walk to work; and the workers and the staff can live in the apartments. It's really an integrated community.
"Some people might want to set up their headquarters here because of the different features and benefits of the building that will lend itself to being a good headquarters. The other way to look at it is you can put up satellite offices if, let's say, your headquarters are in Makati or BGC. If something happens to the hub or one of the spokes, you still have good business continuity and you're in a sustainable community with full backup power, broadband (fiber-optic pathways for high-speed data and communications connectivity) and all the sustainable features."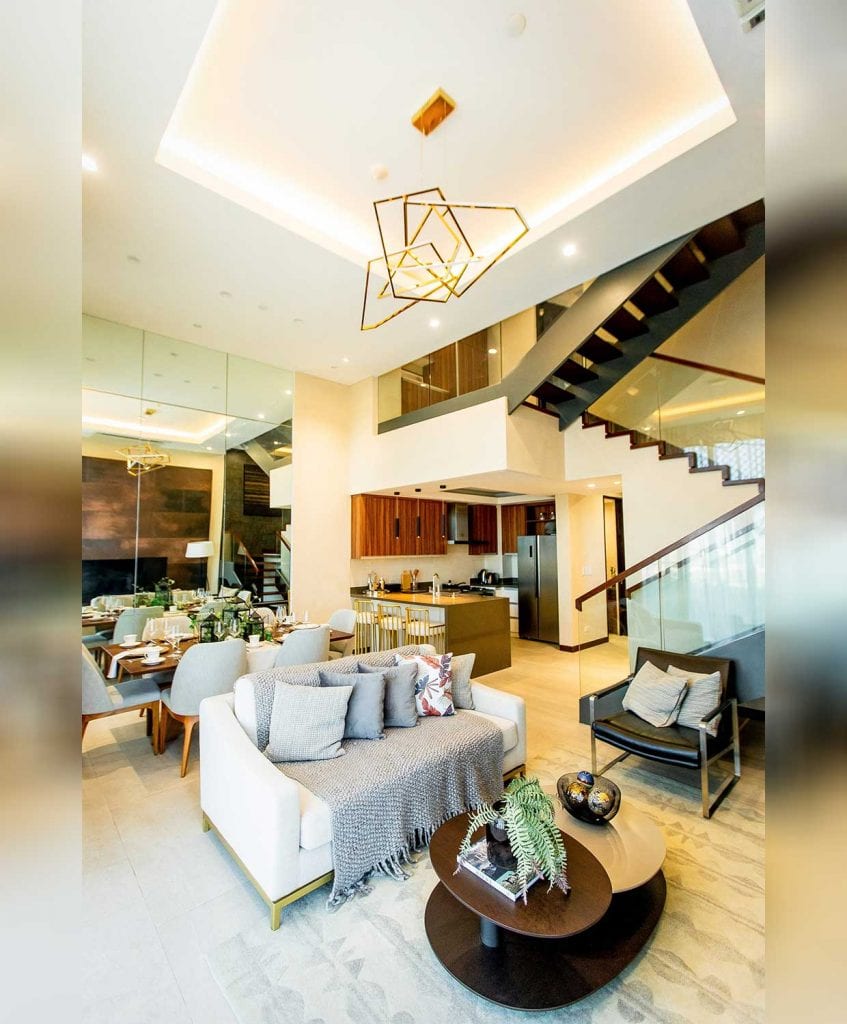 Po says their partnership with WWF was an important step toward making sure the community remains sustainable. "One of the ways we were able to get LEED points was to plant endemic and endangered trees all over the property, within the 60 percent green and open spaces that we have. The other thing is we were able to get a point for innovation because we're using Sevina Park as a way to teach others how to develop sustainably, so there is an educational component in the development."
Po says, "Sevina Park is a teaching development. The community shares two roads with De La Salle University Laguna and the John Gokongwei Innovation Center on DLSU's campus is less than 50 meters from the property." 
Master-planned by Sasaki Associates and built on sustainable construction methodologies, Sevina Park will have its own composting facility, rainwater management, waste segregation and management system, and security and safety command center.
* * *
For more information, call or text +63917 77 ARTHA (27842), email [email protected] and log on to www.arthaland.com.
Visit the author's travel blog at www.findingmyway.net. Follow her on Twitter and Instagram @iamtanyalara.