Earlier in the year, the country was experiencing a boom in infrastructure development. The south of Metro Manila was seeing the construction of major thoroughfares and new residential developments before the quarantine began, particularly in Muntinlupa City. Nicknamed the "Emerald City of the Philippines," this city has plenty to offer to people who are looking for a place to call their home.
Prime location
With Makati, Taguig, Parañaque, Las Piñas, Cavite, and Laguna nearby, Muntinlupa's location makes it ideal for those looking for a laidback lifestyle but still want to keep an arm's reach to all the fun and exciting places. It is accessible through the National Highway, Alabang-Zapote Road and South Luzon Expressway.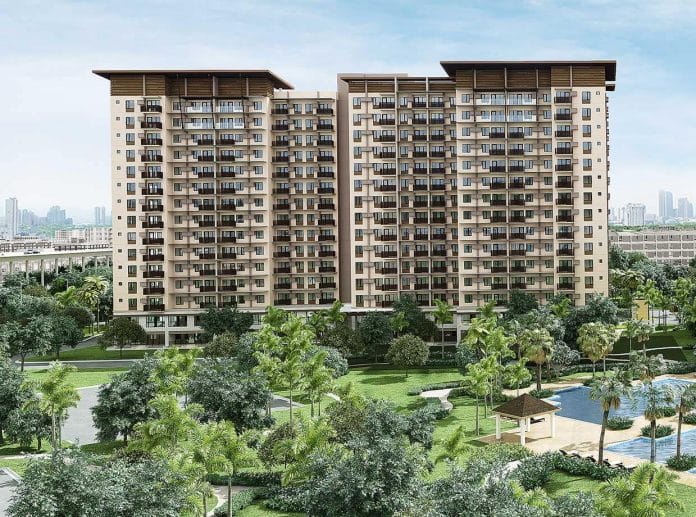 Before becoming a thriving city, Muntinlupa was once an agricultural municipality. Since gaining its city status in 1995, major improvements have been done to the city. Aside from having some of the metro's most prestigious and affluent communities, it is also home to large real estate developments that are perfect to raise families in. There are also numerous office developments and business parks that are home to many IT and BPO companies, making the commute to and from work easier compared to other business districts in the metro.
Parents who want to provide quality education to their children can do so in this city with the numerous reputable schools within the area such as De La Salle Zobel, San Beda Alabang and others. Given the pandemic, health care has also become a top priority. In Muntinlupa, there are several top-notch hospitals that residents can go to for health emergencies like Asian Hospital and Medical Center.
Family time is also more enjoyable because of the number of commercial centers and top-rated hotels available within the city. Choosing where to shop, dine or stay for the weekend has never been so easy with the plethora of shopping choices and hotels available.
This accessibility is what draws visitors to the city and what keeps residents in it. In addition, the local government has plans of transitioning Muntinlupa into a smart city through the use of technology and infrastructure, and become a convergence of professionals.
Laidback living
In the middle of all of these exciting developments is East Bay Residences by Rockwell Primaries, a laidback condominium community that mirrors the relaxing atmosphere of the south with its wide open spaces and lush landscapes. East Bay Residences offers the best of suburban living such as open air, gardens and backyards to play and move in — but with the trademark signature of Rockwell such as lifestyle amenities, comfortable living spaces and convenient retail offerings.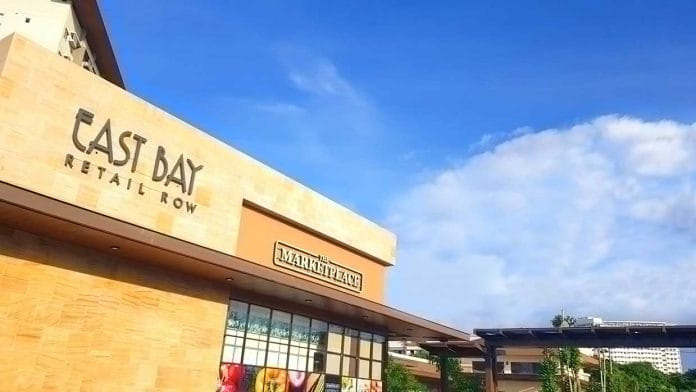 Rockwell Primaries introduced its first residential tower, the Fordham Tower, to the East Bay Residences community. Set to stand 15 stories tall, the Fordham Tower's spacious units have been very well received by the market with only a few left remaining. Residents can easily have fun outdoors. They can enjoy East Bay's own amenities such as the swimming pool, clubhouse, playground, jogging path, gym and barbecue area.
Just a few steps away from the residential towers is East Bay's Retail Row, an array of curated service shops, groceries and restaurants so that residents do not have to go far when running errands or satisfying a craving. Since opening in 2018, it has become the go-to destination of residents, families and visitors of nearby areas. With amenities and facilities such as these, it makes living easier and self-sustaining.
Everything you need is within reach at East Bay Residences in Muntinlupa City: open and green spaces, a safe environment, a row of retail shops, and a tight-knit neighborhood with close proximity to every modern convenience.