Behind every successful tourism story in the Philippines is an inspiring narrative of how the world has come to love the Filipino brand of hospitality.
Take the impressive rise of property giant Megaworld Corporation's hotel business, for example.
Since it was founded 30 years ago, the company has established a reputation as the country's biggest developer of townships, having built 25 sprawling developments in key strategic locations around the Philippines. As it brings a variety of experiences closer to where people enjoy the perks that come with prime living addresses — dining and retail spaces inspired by a city's character and unique lifestyle, office developments that bring zip codes on the global economic map, and art and culture hubs that become incubators of creativity and innovative ideas — it only makes sense for the company to delight its township visitors by hosting them in spaces that exude authentic Filipino comfort and prestige.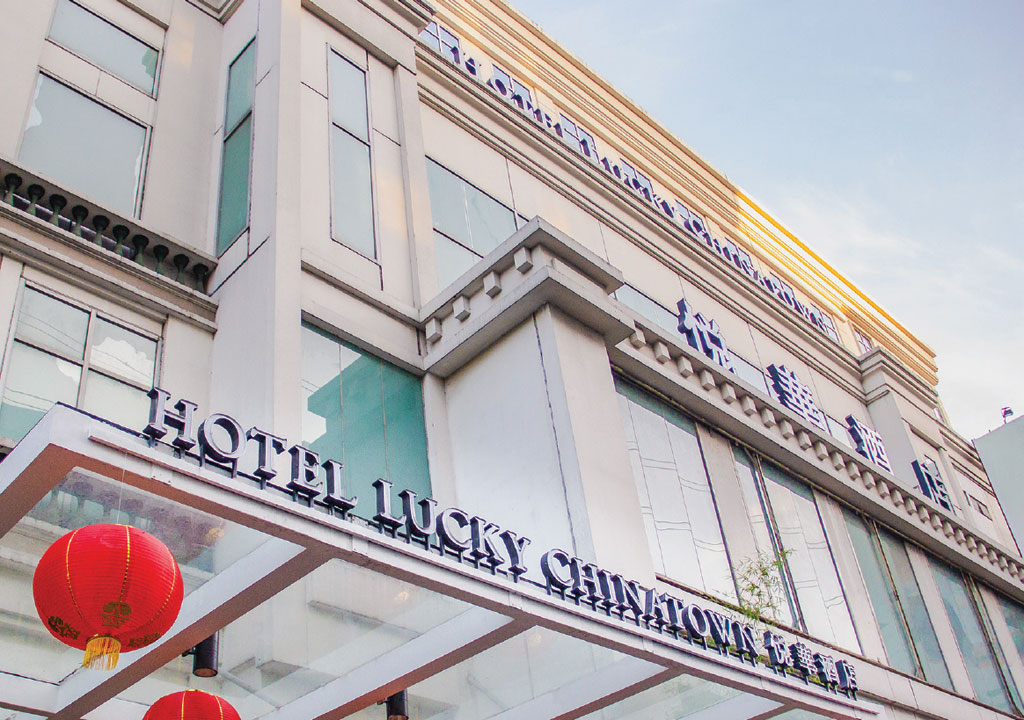 Such was how the brand Megaworld Hotels came into fruition.
From having only 556 hotel rooms back in 2014, Megaworld now boasts of about 3,500 room keys spread across the Five hotel brands under its portfolio as of this year — Richmonde Hotel, Savoy Hotel, Belmont Hotel, Twin Lakes Hotel, and Hotel Lucky Chinatown.
Under these brands are nine hotels located in various parts of the country: three Richmonde Hotels in Ortigas, Eastwood City, and lloilo; two Savoy Hotels in Manila and Boracay; two Belmont Hotels also in Pasay and Boracay, the latter of which opened just last month; and one each for Hotel Lucky Chinatown in Binondo, Manila and Twin Lakes Hotel in Laurel, Batangas near Tagaytay.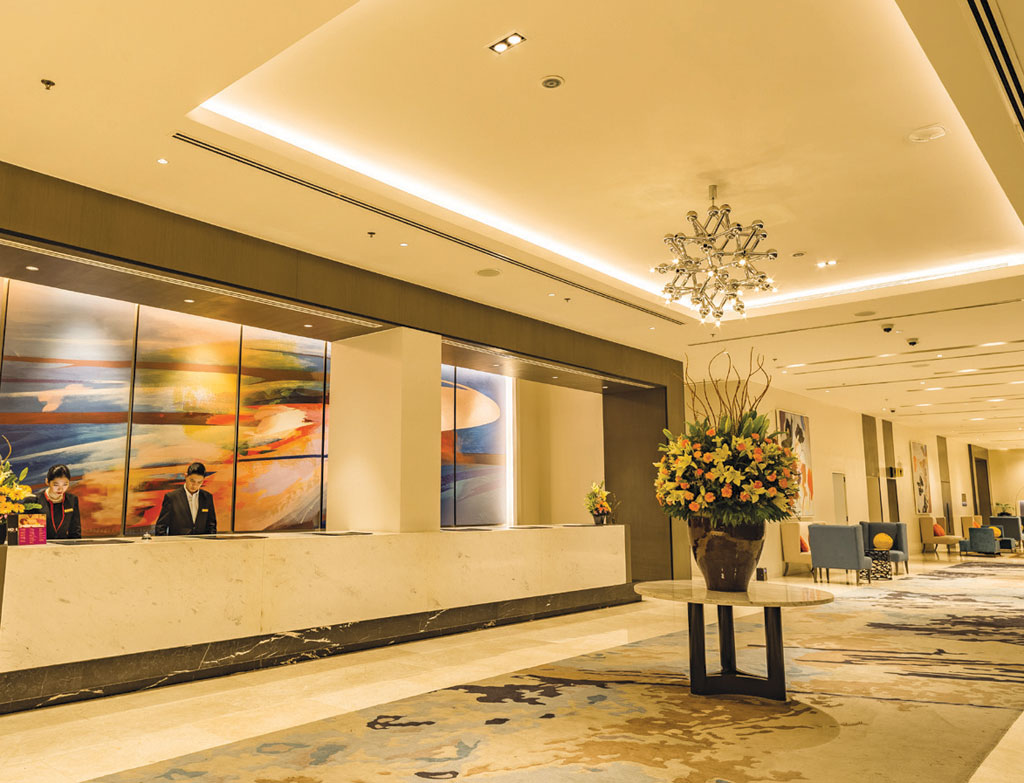 Another homegrown hotel is also set to open next month,adding to the wealth of options available to business and leisure travelers, as well as family vacationers and corporate and social events.
"We will be opening new homegrown hotel brands in Parafiaque, Bacolod, lloilo, Boracay, and Laguna in the next five years. We expect to double our current 3,500 hotel keys by 2023 by expanding our existing homegrown brands to more locations across the country, as well as by introducing new homegrown brands as part of our portfolio," says Raymundo Melendres, managing director of Megaworld Hotels.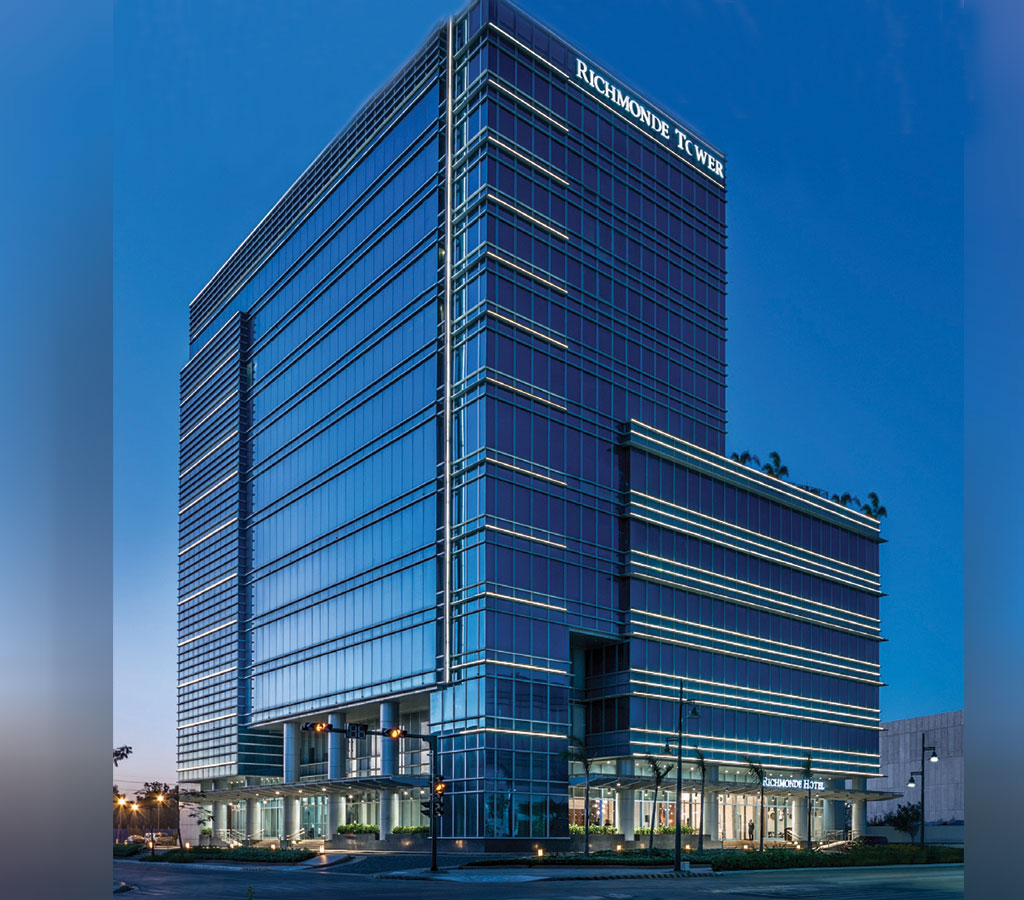 Megaworld's surging hotel business cements the company's commitment to fulfilling its Vision of helping build the nation by promoting tourism and becoming a catalyst of economic growth.
"We expect the Philippines to continue being a 'tourism powerhouse,' with the tourism sector maintaining its status as one of our strongest performing industries. Local and international markets will still dictate demand, and that is something that we can really capitalize on as we promote the Filipino brand of warmth and hospitality through our homegrown hotel brands," adds Melendres.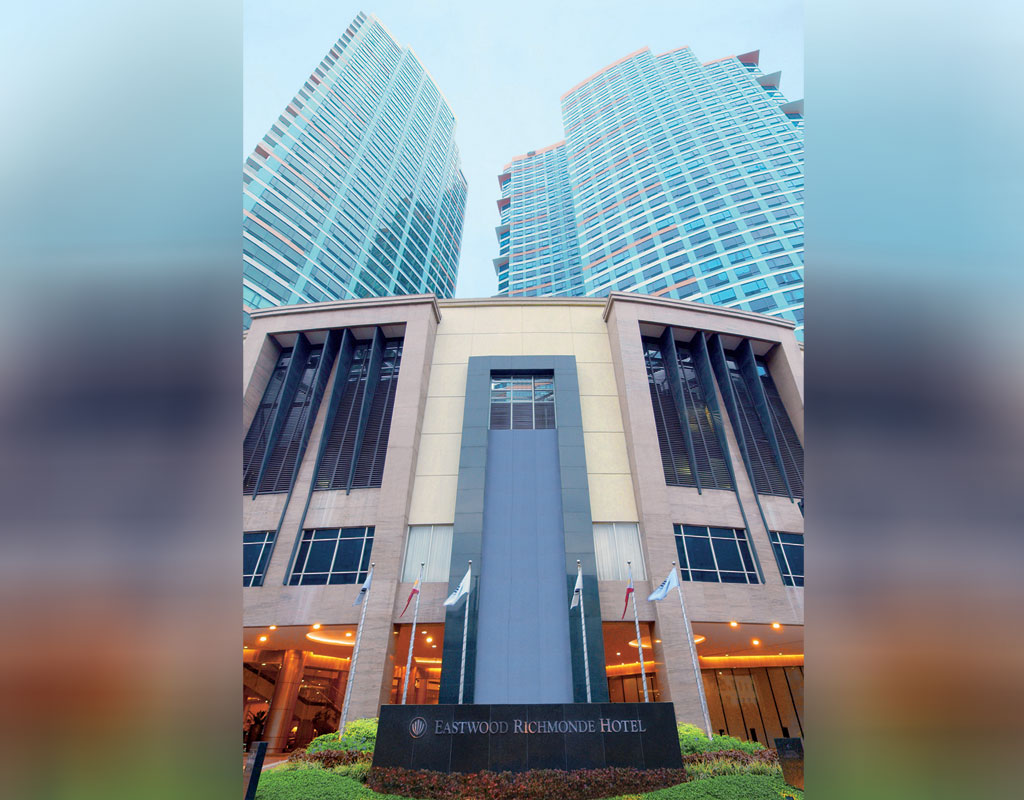 The combination of hotel accommodations and transport connectivity within Megaworld's township development concepts enable occupancy, spending and growth. With a reputation in hospitality built through homegrown Filipino brands, the hotels group is at a competitive advantage to leverage growth in the category.
Each individual hotel carries a unique Character that complements the experiences that abound within its host location.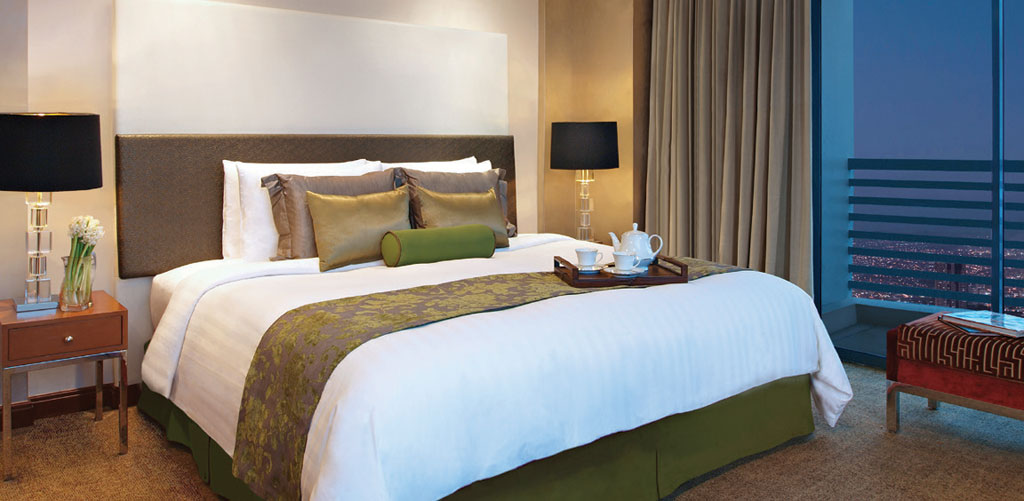 At Hotel Lucky Chinatown, for example, guests will be able to savor the distinct, dynamic Vibe of the Chinatown culture as they enjoy the sights and sounds of Binondo right where they are. In Newport City, meanwhile, guests staying at Savoy Hotel Manila and Belmont Hotel Manila can dine, shop, and treat themselves to a world of entertainment options that are right within their reach. Fun destinations like Resorts World Manila and Newport Mall, among others, are easily just a few blocks away from the hotel. Traveling to and from the airport right also becomes as the hotel sits just a few blocks away from Runway Manila, an enclosed, air—conditioned 220-Ineter pedestrian link bridge that connects the townshi to NAIA Terminal 3.
There's also e charming Twin Lakes Hotel near Tagaytay, an award-winning development that promises to delight guests with an invigorating Views of the Taal Volcano. It is the first and only hotel in the country with an actual grape-growing vineyard at its backyard. Earlier this year, it won back—to—back distinctions in less than three months: a Gold Award under the Hotel Category—Luzon at the 2019 Property and Real Estate Excellence Award by FIABCI Philippines, and a Highly—Commended recognition under the Best Hotel Interior Design category at the 2019 Philippines Property Awards by PropertyGuru.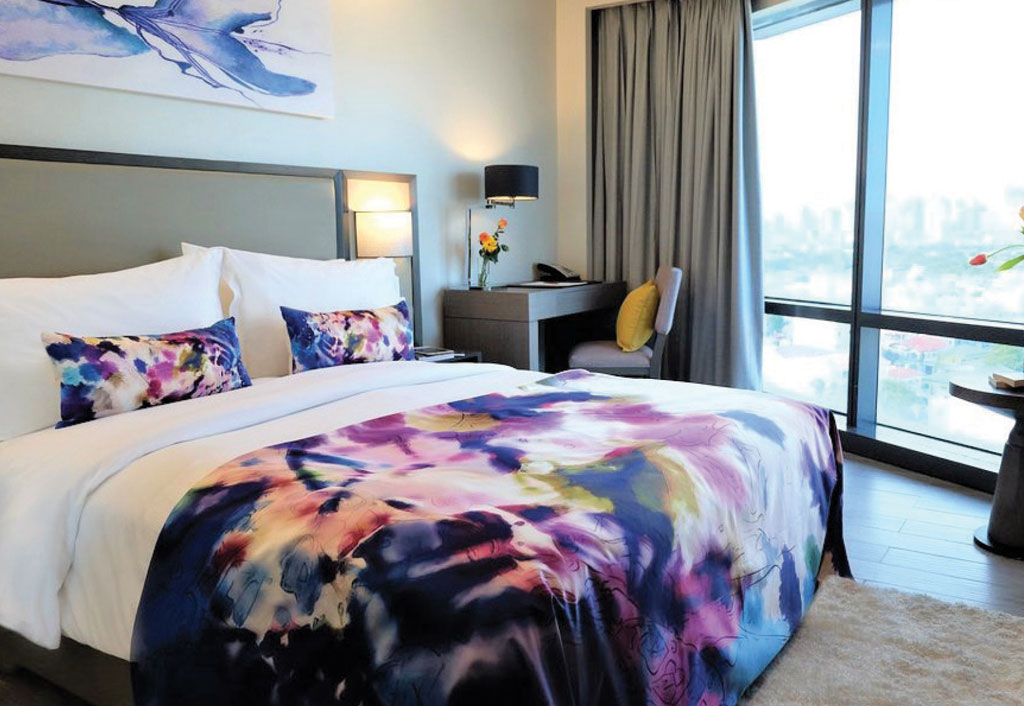 "We are committed to support the government's goal of reaching 10 million tourist arrivals by 2021 by fulfilling our part in promoting tourism as a viable economic driver through our homegrown hotel brands. By doing this, we are able to help open up the country not just to tourists but more importantly to investors as well," shares Melendres.
As more travelers from various parts of the country and the world seek the best of what we have to offer, their journey only gets more exciting as pleasant surprises come along the way. That's the promise that every Megaworld Hotel brand offers as they endear themselves to those looking for rewarding travel experiences, no matter what their desires may be.