Public school principals in Metro Manila believe that the online classroom setup will be here to stay, as it has shown to be the permanent solution for lack of classrooms and problematic teacher-student ratio.
Despite the ongoing problems on expensive internet and stable connection, the country's education sector is utilizing best practices on distance learning and increasingly adopting digital technology. And soon, Philippine schools and homes can experience Huawei's Smart Classroom Solution.
At the recently concluded Huawei Industrial Digital Transformation Conference, the company introduced its Smart Classroom Solution that aims to make day-to-day classes more engaging for both teachers and students.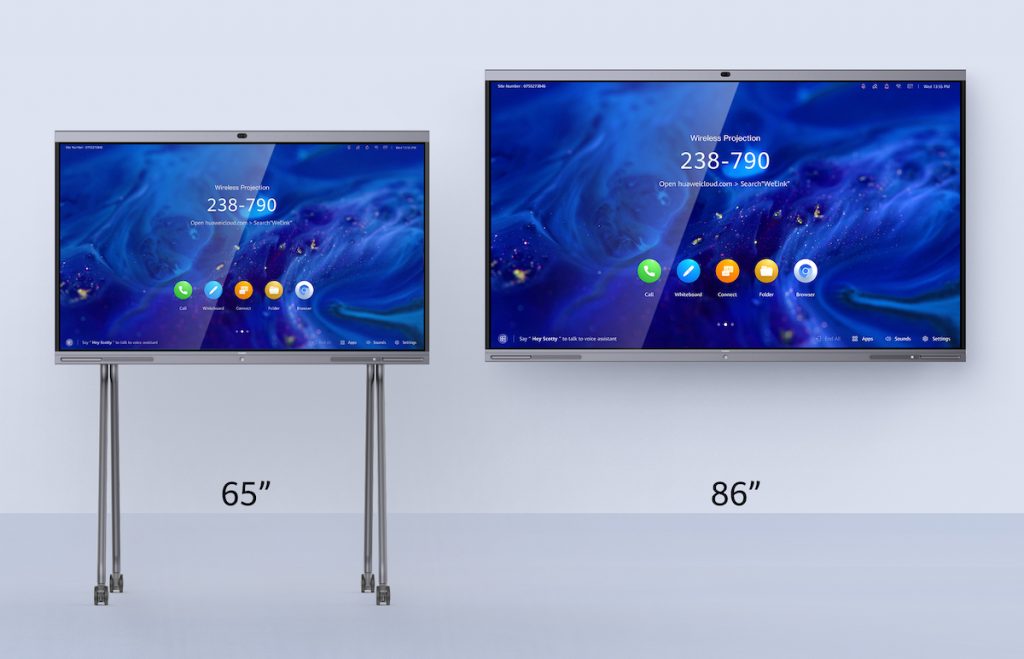 Based on HUAWEI IdeaHub Board and the education cloud platform, the product can possibly address the lack of interactive methods and unbalanced allocation of resources.
"The solution utilizes the large-screen IdeaHub Board as a portal and leverages smart terminals, such as tablets and various teaching applications, to share high-quality teaching resources based on the cloud platform. For remote teaching, the solution offers functions such as online learning, live streaming, and recording," says Huawei.
Here's how it works:
The IdeaHub Board includes anti-blue light technology—which blocks harmful blue lights from the light source while also preventing yellow cast—to protect the students' eyes while in class.
"Through technological innovation, Huawei hopes to help transform the traditional education setup in the Philippines into a student-centric, 'online + offline' hybrid teaching mode," it adds.
Huawei unveiled other key innovations at the conference, showcasing its latest progress in connectivity, cloud and artificial intelligence that will benefit the country's government, education, transportation, finance and energy sectors.
For more information, visit www.huawei.com or https://e.huawei.com/en/publications/global/ict_insights/201907041409/talent-ecosystem/huawei-ict-academy. Follow Huawei Philippines on Facebook.