The proptech company is beginning to receive positive feedbacks from initial users. Its timely launch continues to offer Filipino homeseekers a vast number of options in a fast and affordable way.
"All types of residences are available from our real estate developer-partners," company founders Race and Rhonda Wong confidently assure users. "These include condominium units, bungalows, single-attached and single-detached house-and-lot units. Lot-only options are also in the platform."
The company has now established partnerships with real estate developers such as Vista Land, Suntrust Properties, and Avida Land, all known for their stylishly designed and high-quality homes in master-planned communities built with contemporary amenities.
Through the Ohmyhome website and app, property seekers can also check out units from Community Creators, Sunwealth Land Development Corp., and Honeycomb Builders.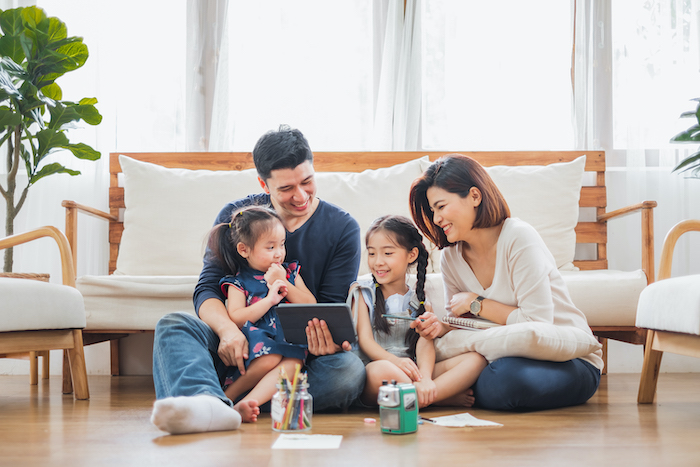 For a more affordable and flexible app experience, users can take advantage of Ohmyhome's DIY option, which homeowners can use to post units and lots for sale.
"Our DIY option is similar to an open market for buyers and sellers, which adds to the diversity and variety of available listings," says Race.
The Featured Listings tab leads to various house-and-lot units and condominium homes for sale in different areas in the Philippines. The app ensures a professional listing with high-quality photos, the actual price of the property, the complete address, and an option to view its location on the map.
"This is followed by a detailed home description, and a summary of its facts and features: lot area, floor area, property type (for example: townhouse, single attached), furnishings (whether fully furnished, partially furnished or unfurnished), number of bedrooms, number of bathrooms, parking slots, and property developer," according to Rhonda.
Some listings also mention leisure and convenience amenities such as swimming pools and gym facilities, laundry or parking area, to help residents manage their lives better.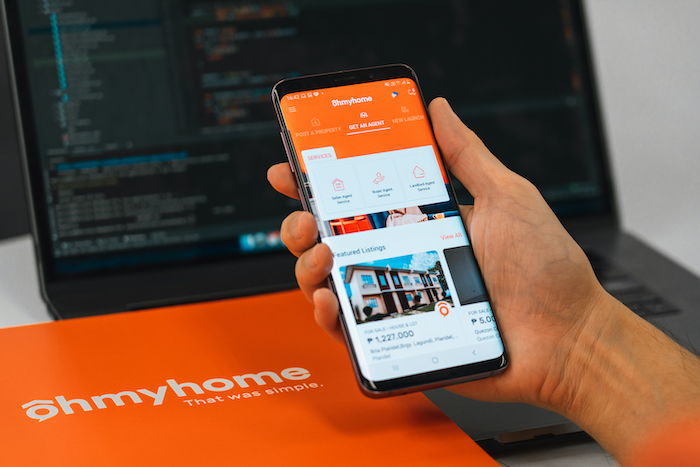 Scroll down to the bottom of the property page to check out the Similar Listings tab, which shows properties in the same location or with features similar to those of the property being viewed.
To bookmark an interesting property, users can also "label" a certain listing as a "favorite" by tapping a heart icon on the upper right portion of the property photos.
There's also an exclusive in-app feature called ShoutOut feature that lets users post their specific property preferences, such as property type, floor area, and other unit features. Property sellers and developers can then reach out to them when they see their shout out.
Race adds that Ohmyhome ensures flexible payment methods: "Given the challenges of the pandemic, developers offer extended equity payments of up to 60 or even 80 months. Some developers also have promos such as 'pay-next-year' to spur Filipinos to buy their dream homes and move in now."
"We are likewise coordinating with financial institutions to set up the best payment options through new avenues like mobile money, e-commerce, and other digital ways. At Ohmyhome, we commit to innovation as the key to serving the Filipino market in the most efficient ways," she adds.
For more information, visit ohmyhome.com/en-ph or download the app at https://ohmyhome.com/download-app.