AllHome, the country's pioneering one-stop full line home center, is emerging as the new go-to place for home building professionals.
With its wide selection of construction and design supplies, AllHome aims to fulfill every home building need of contractors and builders. Located in 35 key cities and municipalities in the country with robust and thriving home building markets, AllHome continues to rise as a leading source of all manner of construction materials and home building industry needs.
Builders can shop for construction materials in store or even via online, making shopping for home renovation faster and more convenient. Whichever shopping method, builders can browse AllHome's product list from their building and construction section like cement and aggregates, roofing and flooring materials, insulation, building décor, and more.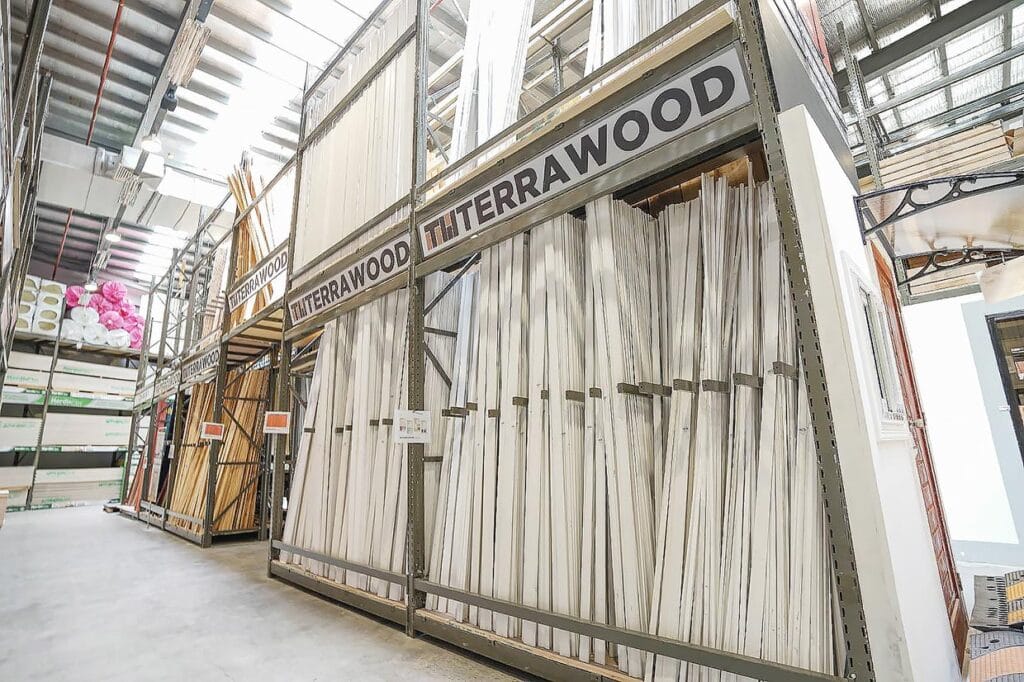 AllHome also carries specialty materials such as steel gratings, clamps, scaffolding frame sets, as well as beautifully colored steel door and jamb sets of various makes and designs, rustic wooden panel doors, flat head nails, polycarbonate sheets, ladders, treated lumber planks, cabinet frames, mouldings, and laminates. For the more discerning clients looking for premium aesthetics and quality, AllHome offers top-shelf brands across its materials—like INAX and Kohler.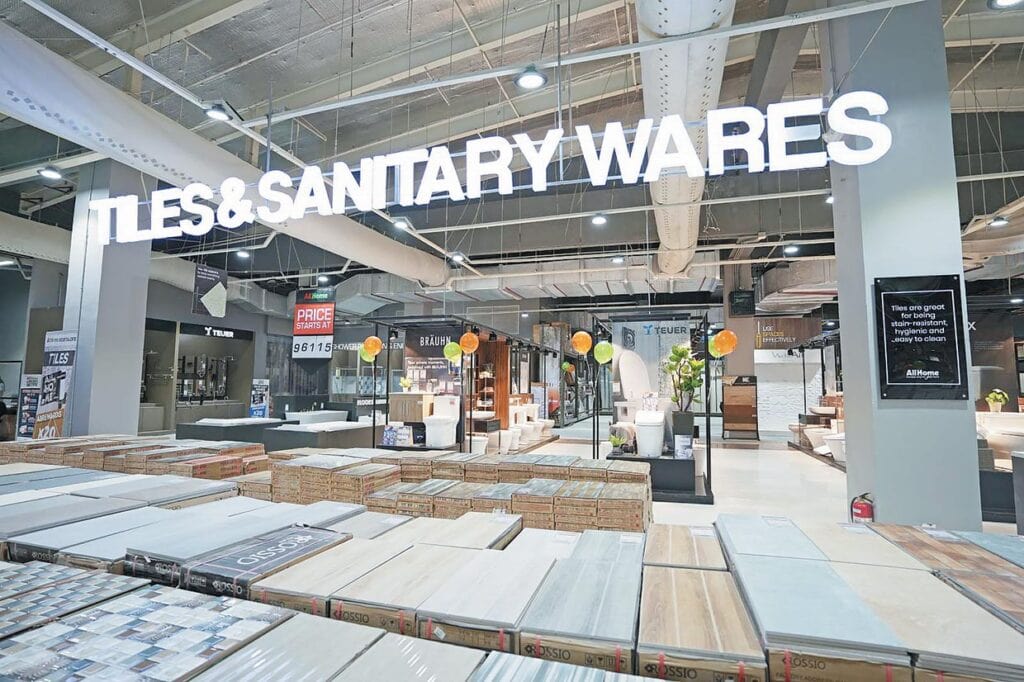 AllHome's corporate customer care and special needs teams are also in place to manage every valued customer, building relationships with the country's top contractors, designers, and leading professionals in the home industry field. They are trained to help complete all the bits and pieces needed to build a home.
AllHome will continue to foster connections to the community and will look forward to growing the memberships from the building industry. Expect more projects, partnerships and more from AllHome through its store network of 62 stores nationwide, Everything the customers need for their homes can be found at AllHome.
* * *
To know more about AllHome, visit its official e-commerce website www.AllHome.com.ph or follow AllHome's official Facebook page and their official Instagram page for more updates.