After two years of virtual events, safe in-person activities in the Philippines are back onsite. Since the nationwide lockdown, trade shows, conventions, and other events have had to shift virtually. We've seen many organizers and exhibitors pinning their hopes to go back to physical events after vaccine rollouts, minimized restrictions on health protocols, and detected cases are now on a slow decline.
Making a safe comeback, the United Architects of the Philippines (UAP) has launched its annual convention exhibit once again in public after being postponed in 2020 in light of the pandemic situation. And last year, they held their first-ever convention fully digital, upholding the theme "Fusion."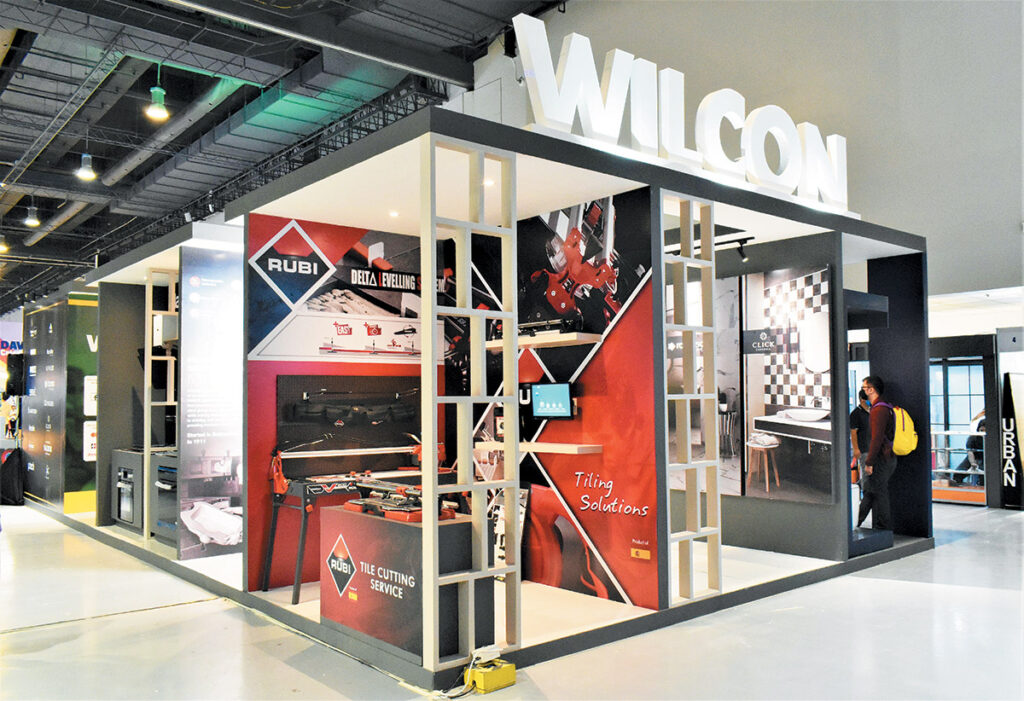 Doing it in the traditional physical gathering this year, the UAP reassured the public that comprehensive health and safety protocols and socially distanced networking were in place.
UAP Construction Expo (CONEX), the Philippines' premier building and construction expo, took place last April 20 to 23, 2022 at the SMX Convention Center.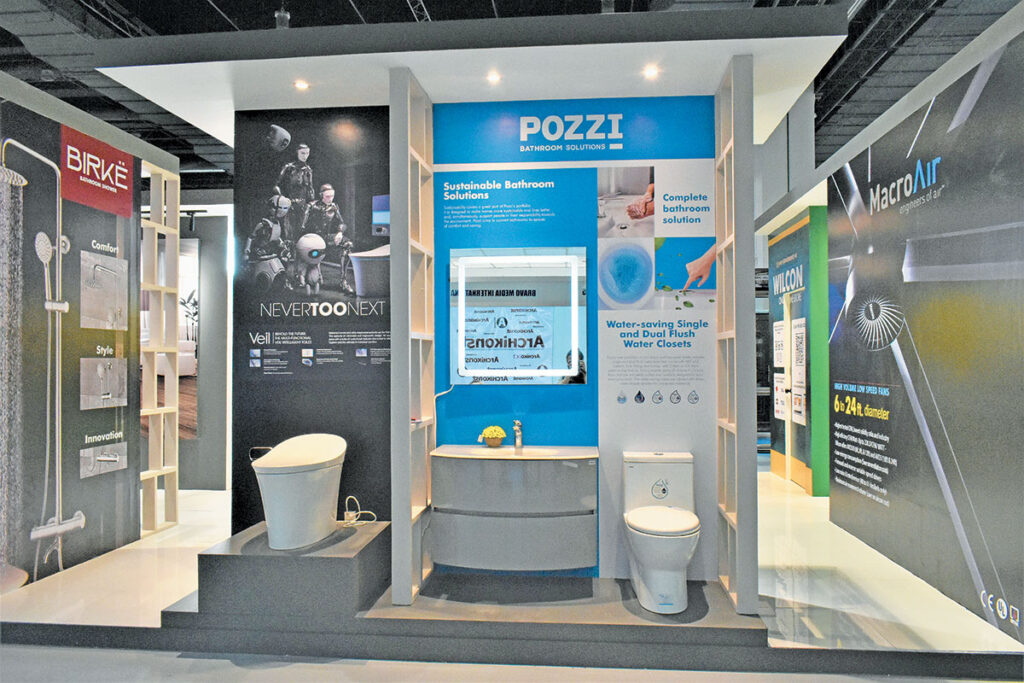 It was attended by thousands of architects, exhibitors, students, and other professionals.
A four-day affair
The convention was normally a three-day affair. Fortunately, UAP decided to extend it for one more day, making the national convention experienced by the general public for four full days of ceremonies, exhibits, annual business meetings, educational sessions, UAP national awards, fellowship nights and CPD seminars.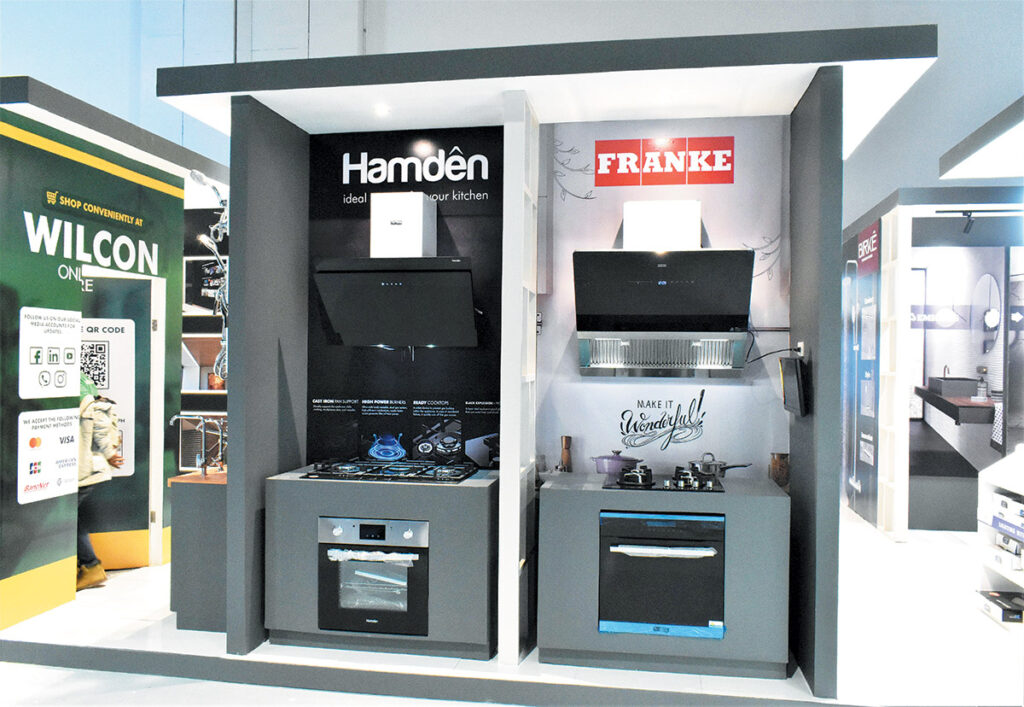 Being a long-time partner of the UAP, Wilcon Depot, the Philippines' leading home improvement and construction supply retailer, supported and joined the significant comeback of UAP CONEX 2022.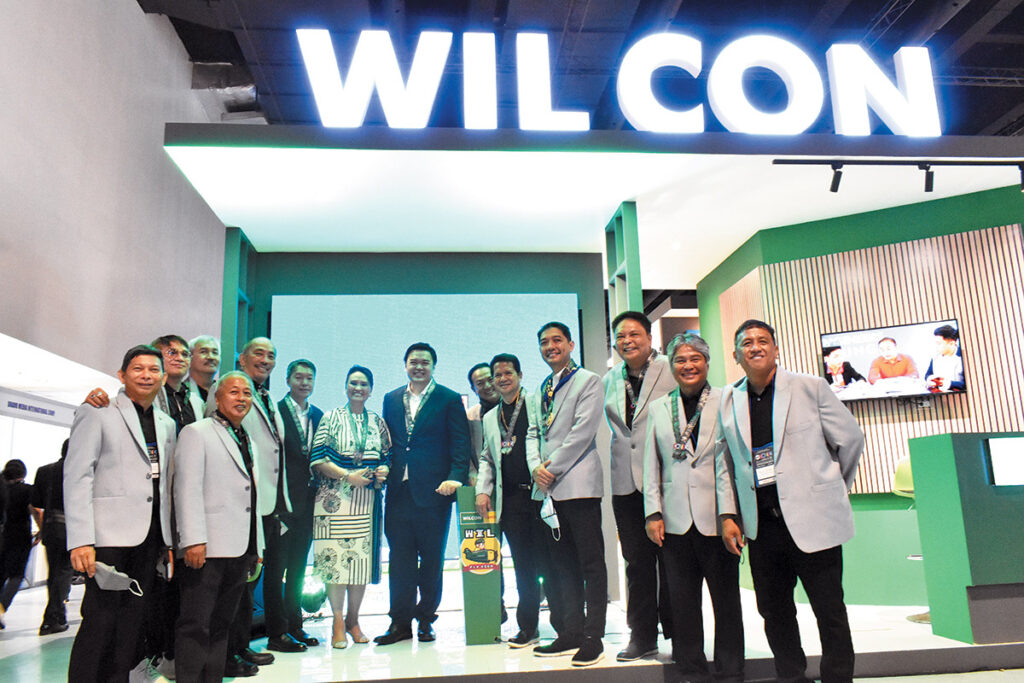 It was simultaneously held with the 47th National Convention (NATCON), a congress attended by architecture professionals from all over the country.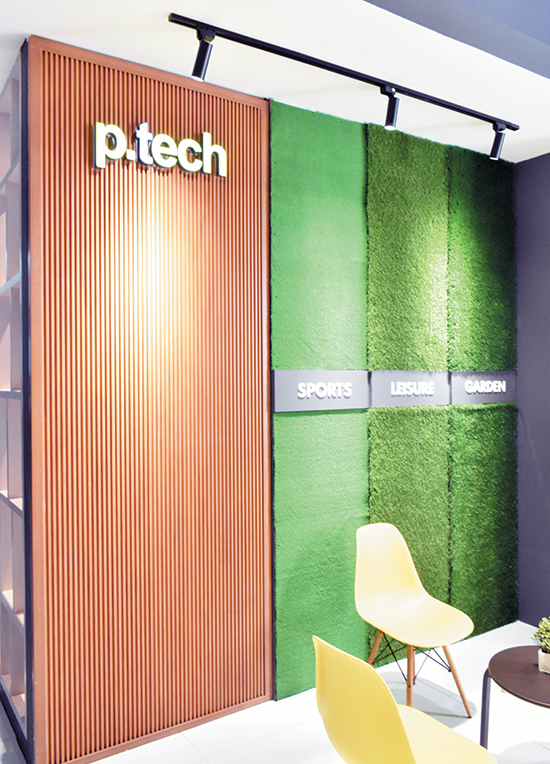 Showcasing the latest and most relevant in-house and exclusive brands that feature both innovation and sustainability, exhibit goers were able to see and experience Wilcon's exclusive brands such as Pozzi bathroom solutions; Grohe, an exclusive brand of Wilcon that offers sanitary faucets, hand showers, and bathroom accessories; Franke, a kitchen system fit for any type of demand; Kaze air solutions; Rubi, a partner when it comes to tile cutting necessities; Hamden, an ideal partner for your kitchen needs; Birke kitchen and bathroom fixtures; Kohler, a trusted global manufacturer of sanitary ware and kitchen brand; MacroAir, a US brand dedicated to delivering innovative design and cost-effective ceiling fans; Spanish and Italian Tiles; P.Tech Builder's Aid; Alphalux, an energy-efficient lighting solutions brand; and Ariston water heaters.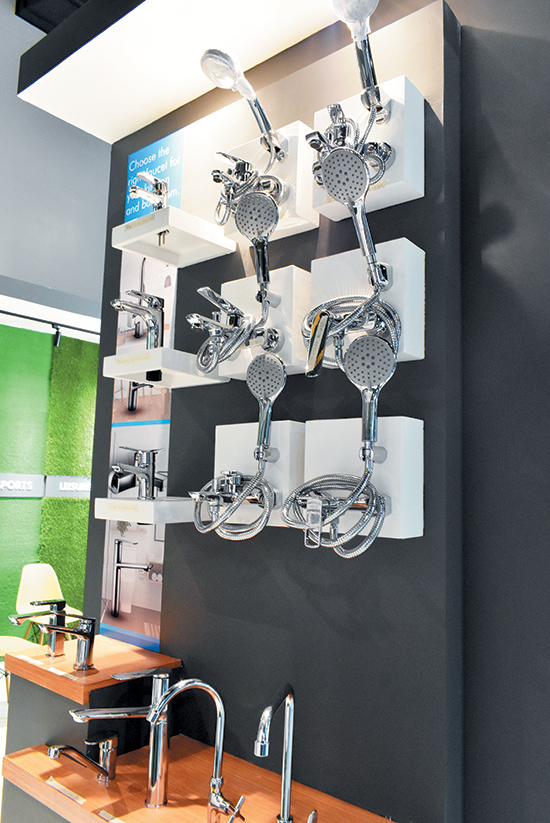 All in one place
Personally, the reason why I love attending trade shows, conventions, and the like is that it forges business relationships with other industry-related companies.
It gives me an opportunity to meet potential partners and, at the same time, discover the strategies and best offerings of other market leaders in the industry concentrated in one place.
When you're a retailer and business leader and you're thinking of attending and participating in exhibitions and conventions, such events are great platforms to showcase and promote your brands, products, and services.
It is also an effective way to communicate a message and engage with a more receptive and diverse audience.
More to come
If you've missed Wilcon Depot at UAP CONEX, we have more exhibits to join lined up this year, where you can discover the limitless product selections that Wilcon offers, ranging from Tiles, Sanitarywares, Plumbing, Furniture, Home Interior, Houseware, Outdoor Living, Building Materials, Hardware, Electrical, Appliances, Tools, Automotives, Paints & Sundries, and other DIY items.
For more information about Wilcon, you can log on to www.wilcon.com.ph or follow their social media accounts on Facebook, Instagram, and Tiktok. Subscribe and connect with them on Viber Community, LinkedIn, and YouTube.