Dapitan Arcade started in the early 2000s as a venue where exporters drop their locally made and handcrafted surplus for smaller merchants to sell at a competitive price. Located in Sta. Mesa Heights, Quezon City, Dapitan Arcade is probably one of the enduring and popular bazaars in Manila. A place where the old mixes with the new, Dapitan Arcade maintains its charm while offering the best buys in home decor.
One hot afternoon, I decided to give this old friend a visit and I was quite surprised about the changes I saw. The selling area was extended to include a multilevel air-conditioned building across the street. The selection of dining pieces is now far wider than the last time I was here. It seemed that the only thing that did not change is the difficulty in looking for a parking space.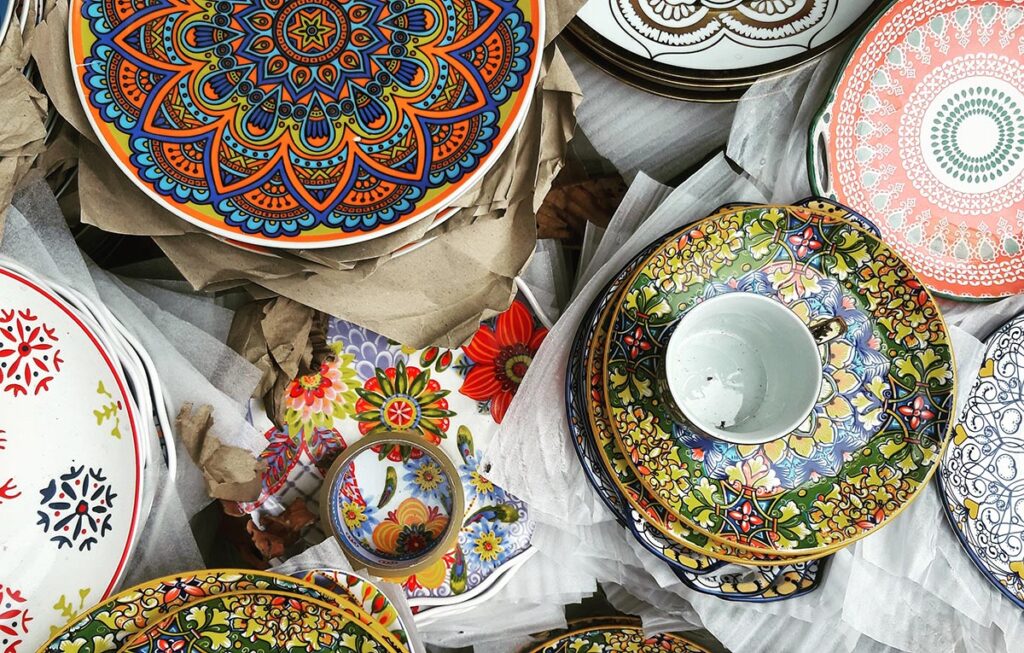 True to its form, Dapitan still offers the most eclectic home decor selection—capiz string lights (which now has a resin version), woven baskets, wooden storage of varying sizes, abaca and banig gift bags, wrought iron furniture accents, Euro-inspired snow globes, Christmas villages in gingerbread designs, Lladro-inspired giant figurines, plates, saucers, cups, pots, and knick-knacks with Japanese and Marrakesh souk vibe, and so much more! Due to its wide selection of items for the home, Dapitan Arcade has become a go-to place for designers and decorators.
The arcade also follows the health protocols—visitors are required to wear face masks and face shields. Sure, it's a hassle to wear all these while navigating the narrow corridors but there has always been an element of struggle involved in going to a local bazaar in the heat of the afternoon during the Christmas season.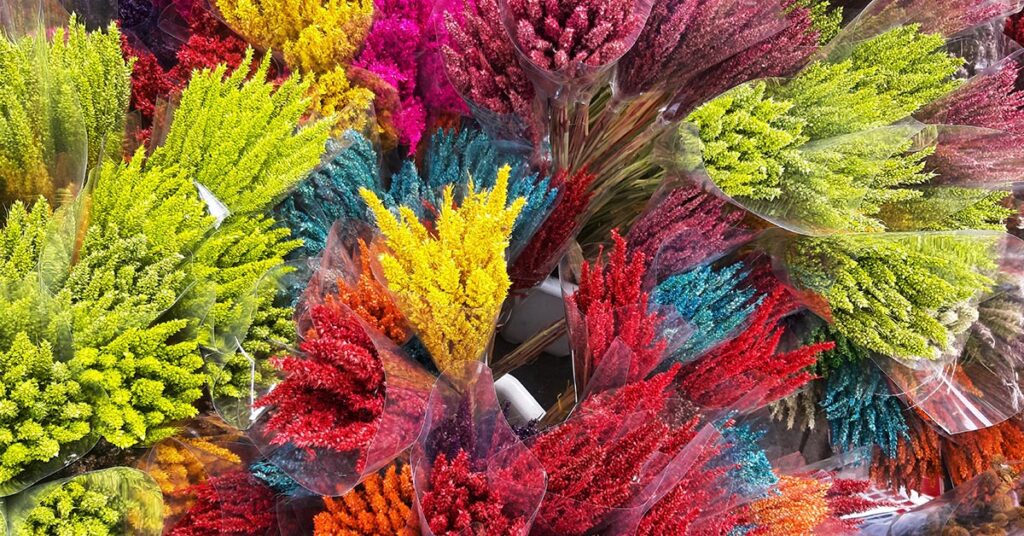 The stall owners were busy transacting and packing sold items that I did not have the chance to talk to any of them. I wanted to ask how they fared in the last two years. But judging from how busy they are today, it is safe to say that these people are more than willing to bounce back.
Based on the Department of Trade and Industry (DTI) website as of 2020, the Philippines has a total of 957,620 business enterprises. 99.51 percent of this are MSMEs (Micro, Small, and Medium Enterprises), which means that the MSMEs are an important economic driver and play a major part in getting the local economy back to its feet.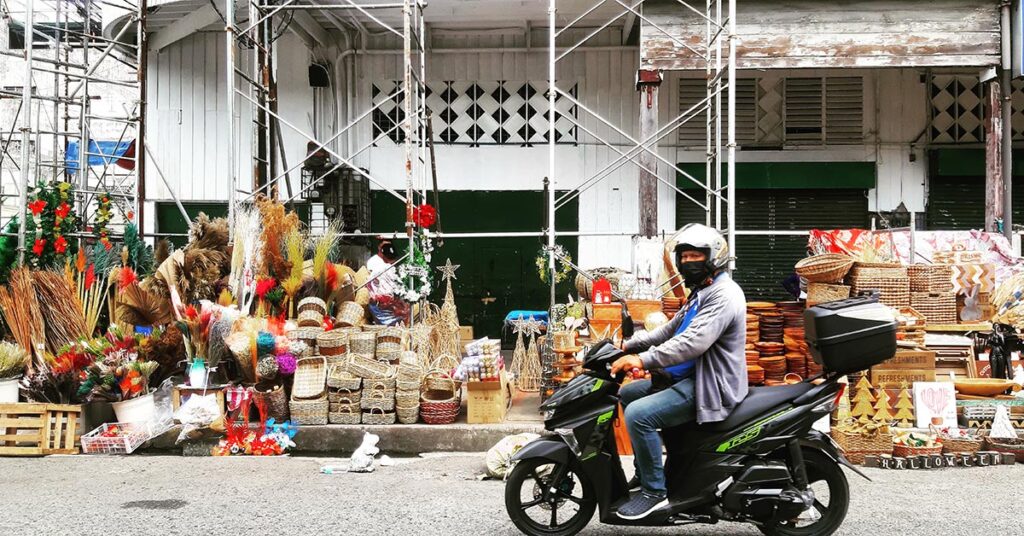 Let us be a good, old friend and support local businesses to ensure employment for more people. Let us be a good, old friend in the same way that the Dapitan Arcade has been to some of us, not just this Christmas but for all time.