The safety and security of your home and your family are vital. It is the feeling of being at ease that draws us to home every day. Aside from achieving a comfortable and beautiful home, giving your family peace of mind must be one of your biggest priorities. Beyond any decoration and luxurious furniture, investing in safety and security is extremely important. You are not only protecting your home but also your family.
When your home is vulnerable, there is that constant fear that something could go wrong. Even though doors go fairly unnoticed for most homeowners, it is the most essential factor to secure your home. You cannot have a home without doors.
Back then, doors only had the primary functions of ventilation and lighting. Nowadays, doors maintain your privacy and safety at home and weather protection. Doors have now improved and changed so much, from stone door to wood, from aluminum to steel doors.
Doors are now built with high standards and steel doors make excellent security choices for your home. The better your door, the less likely you will get your home in trouble. P.Tech, an in-house brand of Wilcon, offers a wide range of steel doors that can last for decades. It is a wonderful alternative to your wooden doors that can also make a signature statement in your home.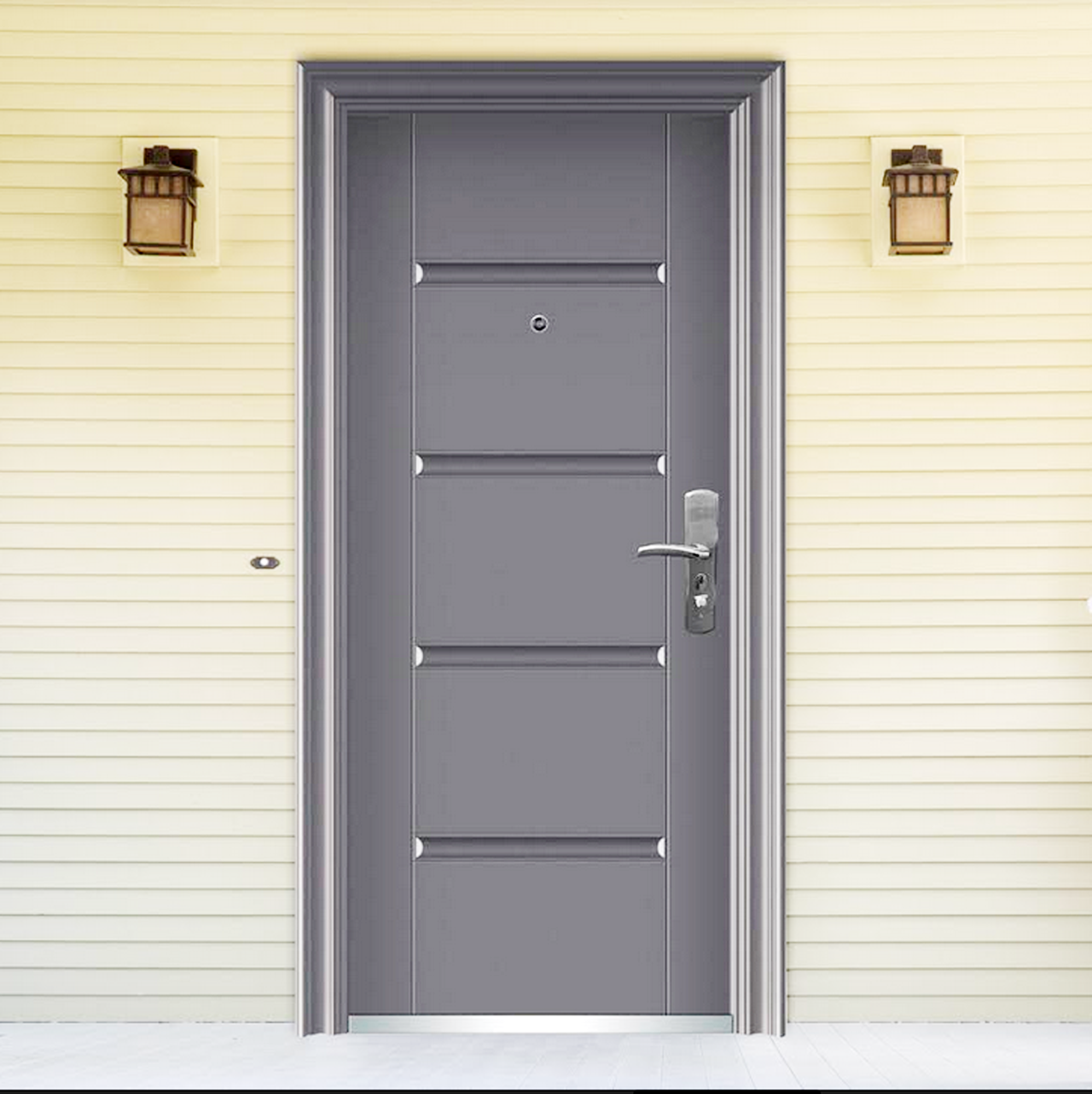 Your main entrance door experiences the most traffic and wear-and-tear compared to any other door in your home, that's why it should be the most durable. The durability of your door makes a lot of difference. Steel doors have a longer, more useful lifespan compared to other types of doors.
Installing a steel door in your home will surely let you live in a quiet environment. It has a noise-reduction characteristic that blocks unwanted noise. It also comes with a high-strength and pick-resistant lock. These steel doors are installed with a built-in doorbell and peephole. This peephole allows you to see outside without opening the door.
You do not just pick the door that matches your home's architectural style, though aesthetics also matter, its function and features should always come first. When you're selecting what door you want for your home, it's important not to get ahead of yourself and make rash decisions. Remember what's at stake — your home and your family's security and safety.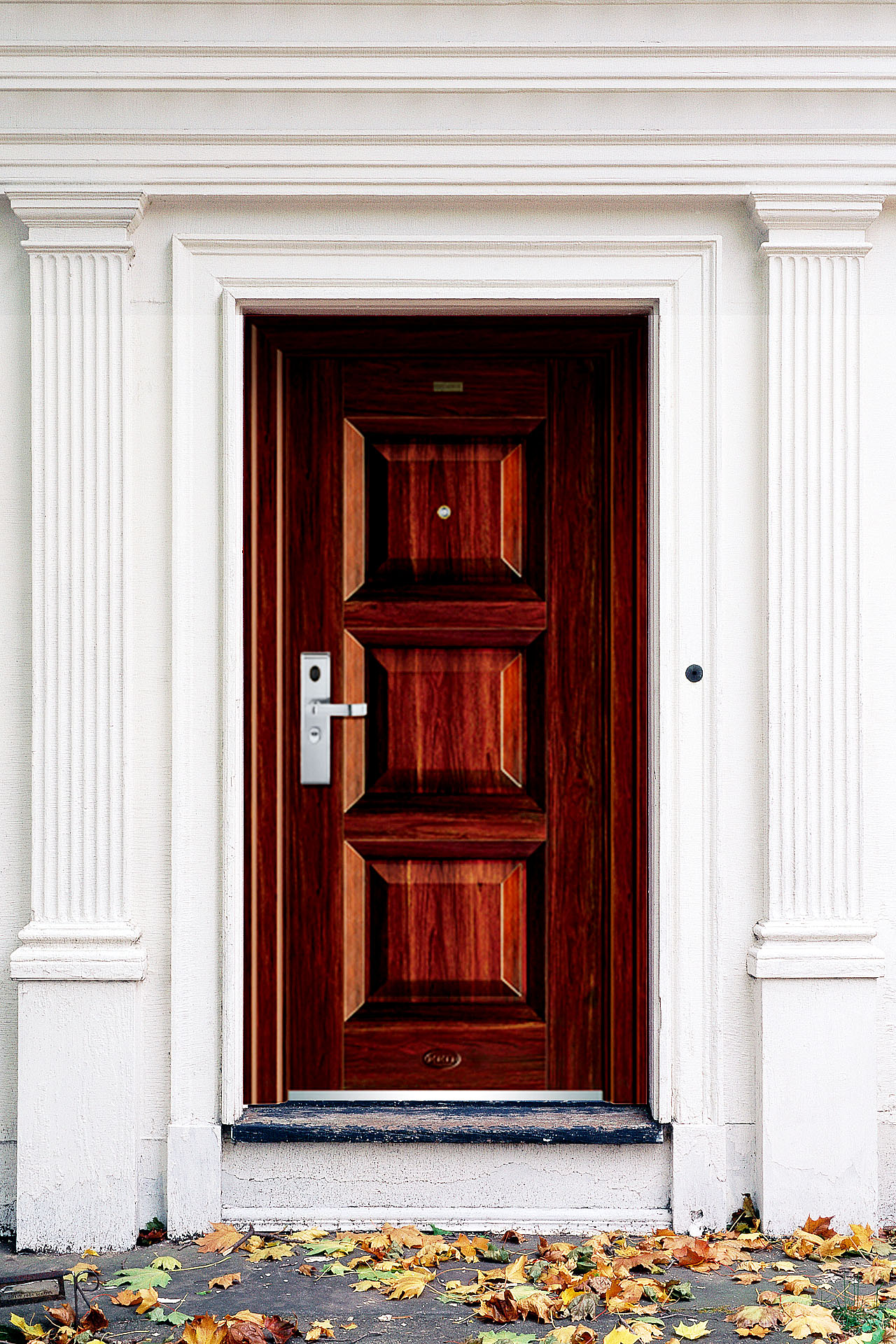 You can also check Seeyes Security Doors. It offers an array of steel doors, which comes with various designs and sizes that suit all door requirement of any builder. With every individual's unique preference, it features a classic and modern design that can be used for main doors, bedroom doors, even office doors.
The endless options for steel doors are found in Wilcon. Every homeowner must take a step in building a home that feels safe and secure. Choose steel doors that are both beautiful, strong, and secure. These are the last line of defense and protection between your home and outside.