As families have been staying home to work and study, it's getting harder for working moms, especially those with smaller children, to get work done. As they handle housework, supervision of schoolwork, and child-rearing at the same time, sometimes all that's left are 10- to 30-minute work periods when the children are sleeping or playing.
According to Total Brain, a mental health and brain performance self-monitoring and self-care platform, depression levels among working women are up by 83 percent in February. This is mainly caused by the disappearance of boundaries, altered schedules, absence of help from friends or family, among other reasons.
For some people, the boundary-less setup just cannot work. And because their careers depend on it — some have lost important clients and income — some working moms have found a solution in renting spaces: rooms, apartments, hotel rooms, co-working spaces, even storage rooms. The extra expense is an investment in peace of mind.
And as hotels and co-working spaces are likewise trying to recover from the economic slump brought on by the pandemic, they will likely be open to deals or arrangements with customers who are willing to pay a few months' lease.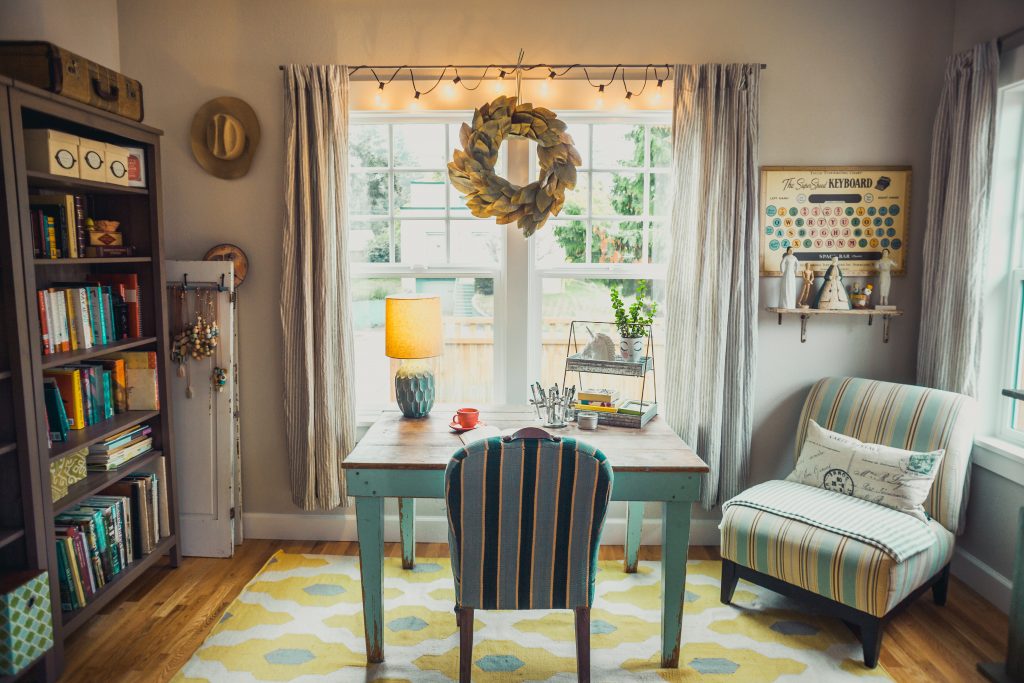 Some mothers who have gone this way are setting aside a few mornings each week to retreat into their own room while a nanny or the husband takes care of the children for a few hours. Many have reported increased energy and productivity, not to mention a more peaceful home life and a more relaxed state of mind for the working mommies.
To be a good mother, and wife for that matter, a woman needs to look after herself first. This includes taking care of her mental health and making sure that she gets enough breaks to recharge. If only for this, that extra expense on room rental may well be worth it.