Vista Estates introduces its latest round of residential towers in progressive North Luzon. These new vertical residential developments include Castellana Towers in Baliwag, Bulacan; The Crescent Towers in Santa Maria, Bulacan; Monte Carlo Towers in Malolos, Bulacan; and Verida Towers in Balanga, Bataan. Up North, one will find Querencia Towers in the historic town of Metro Vigan, while the city of Laoag plays host to Bramasole Residences. Each of these towers has been thoughtfully designed to fit the needs and lifestyle of its future residents.
Vista Estates is Vista Land's collection of vast master planned communities offering unique, premium, and sustainable lifescapes, providing its guests, residents, and investors with limitless growth opportunities. Set within prime developments, these themed residential abodes carry the unique identity of each estate, making life for its denizens even more fascinating.
Castellana by Vista Estates
City of Baliwag, Bulacan
The Perfect Blend of Modern Living and Old-World Charm
Castellana stands on 60 hectares of prime land amidst the gateway to the Northern and Central Luzon provinces. Often used synonymously with the term "Español," "Castellana" refers to the spoken language in several Spanish-speaking areas. Honoring Baliwag's storied colonial past, Castellana also describes the Spanish architectural style of the edifices that will soon rise within this development.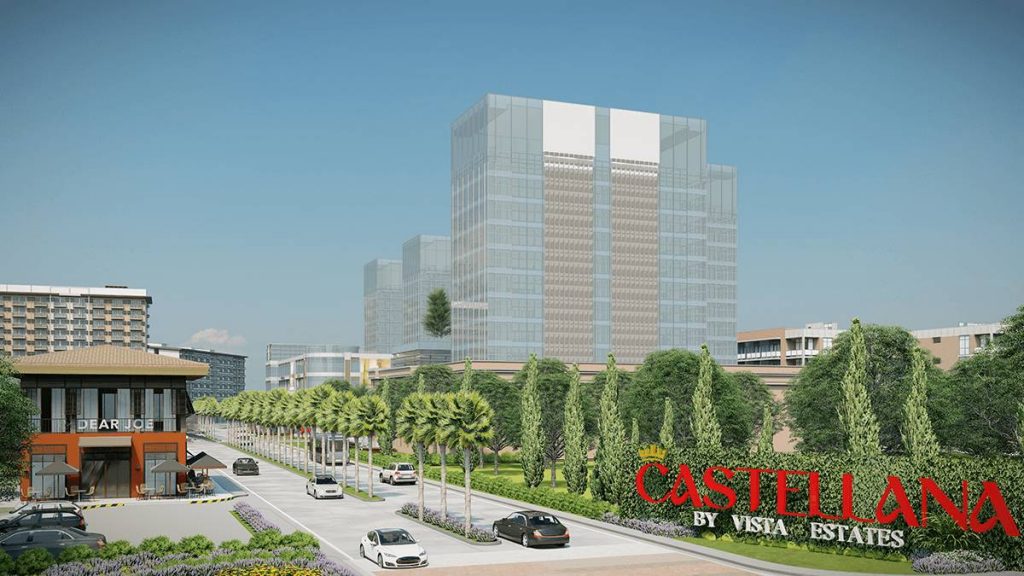 At the heart of Castellana will be a multi-tower residential enclave called Castellana Towers. Here, one can have the best living experience with a wide array of amenities catering to every need. Take a dip in the swimming pool or a light stroll along landscaped gardens with seating areas. A play area for kids will keep them active and healthy.
The Crescent by Vista Estates
Santa Maria, Bulacan
Celebrate Life Everyday
Vista Estates is carving a 38-hectare New Orleans-in-miniature, inspired by the shape of Mississippi River skirting the Louisiana border. For those who dream of nights filled with jazzy tunes, alleys brimming with bars and bistros, flamboyant festivals, Creole flavors, and exquisite homes of a distant age brought to modern-day life, The Crescent will be the answer to every aspiration. It will be the best place to work, play, and find forever.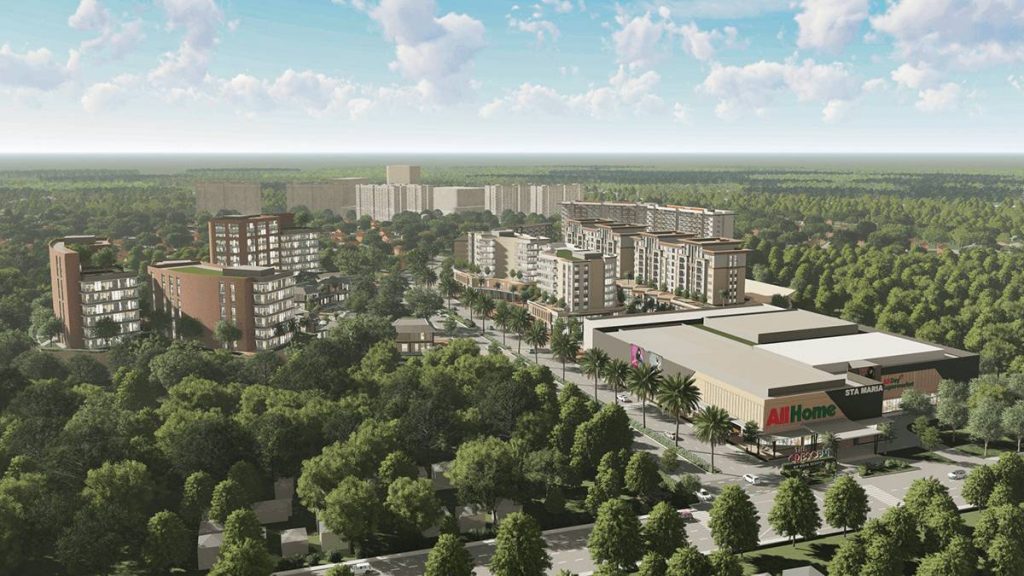 The Crescent is putting a modern-day spin on Creole design. Greek Revival, American colonial, and Italianate tastes will adorn structures and commercial hubs. Still, they will make room for the homey Creole style in The Crescent Towers, whose first tower is Vermilion, named after the Vermilion River in southern Louisiana. Corporate spaces clad in brick and glass will provide a striking juxtaposition.
Provence by Vista Estates
City of Malolos, Bulacan
The Premier Megacity in the North
Inspired by the joie de vivre of Southeastern France, where Mediterranean calm meets modern-day dynamism, Provence is a sprawling 350-hectare master planned expanse with three distinct nodes. Grand and awe-inspiring by design, Provence is poised to become the premier megacity in the North, offering Filipinos access to a lifestyle beyond compare.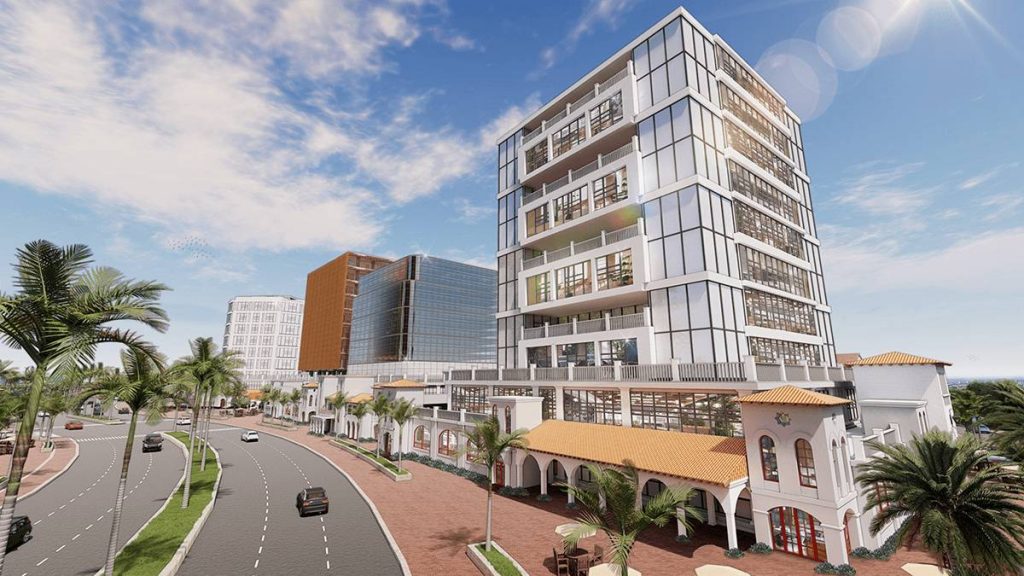 The twin towers of Monte Carlo, inspired by Monaco's resort quartier—the playground of the wealthy and beautiful—is an integrated node offering residential buildings and leisure options, including a VistaMall, a hotel, a hospital, business park, and academic institution. Covering a hectare of prime land, the vertical residences will be in colors and materials the shade of warm terracotta, drawing on modern architecture reflective of Mediterranean influences.
Verida by Vista Estates
City of Balanga, Bataan
Bataan's Premier Eco-estate
Verida is a 50-hectare master planned expanse where the future synergizes with nature. A portmanteau of the Spanish "verde" and "vida," meaning "green" and "life," Verida is where one can enjoy the essentials of contemporary urban living within mother nature's embrace. Verida will be a collection of residences cloaked in green walls, roof gardens, and verdant open spaces.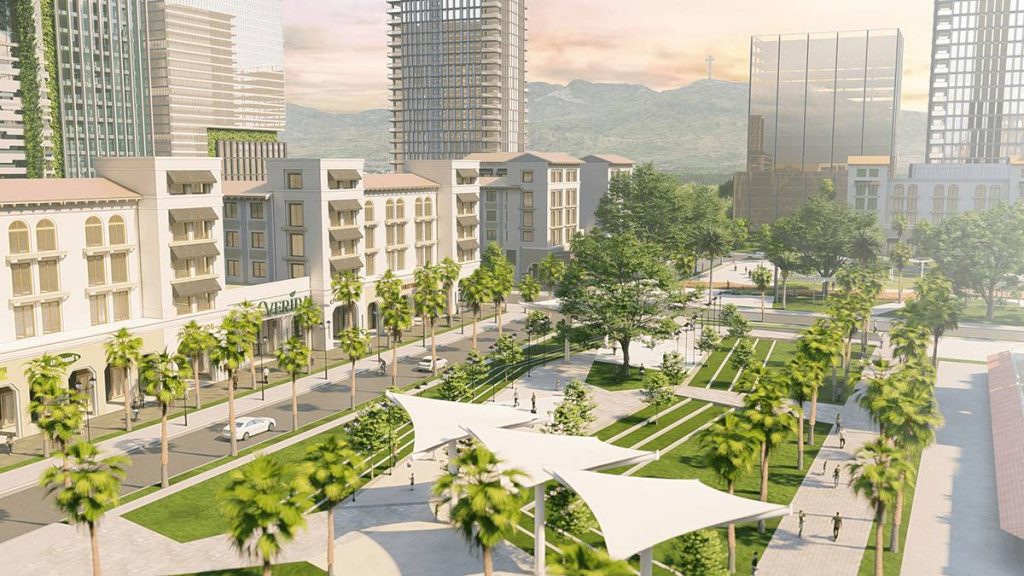 Within the sprawling eco-estate stand Verida Towers, inspired by the exquisite structures of Singapore—nature sanctuaries featuring expansive sky-green spaces. Spanish-themed residential enclaves will complement the towers imbued with simplicity and intricacy, exuding the craftsmanship of a smart and sustainable city. Lavished with cutting-edge ideas from the Agritecture-Potager landscape, innovative retail concepts, smart home features, sensory playground, and al fresco facilities will promote eco-tourism.
Querencia by Vista Estates
Metro Vigan, Ilocos Sur
Building Futures Where the Past Comes Alive
In the heart of Metro Vigan, where Plazas Salcedo and Burgos and the nearby Calle Crisologo have all been the center of the Bigueños' lives for centuries, lies another gem waiting to be discovered. Querencia sits on a 16-hectare prime land along the National Highway in the heritage town of Ilocos Sur. Vigan, declared a World Heritage Site by UNESCO, boasts of being one of Asia's well-preserved representations of a Spanish colonial town.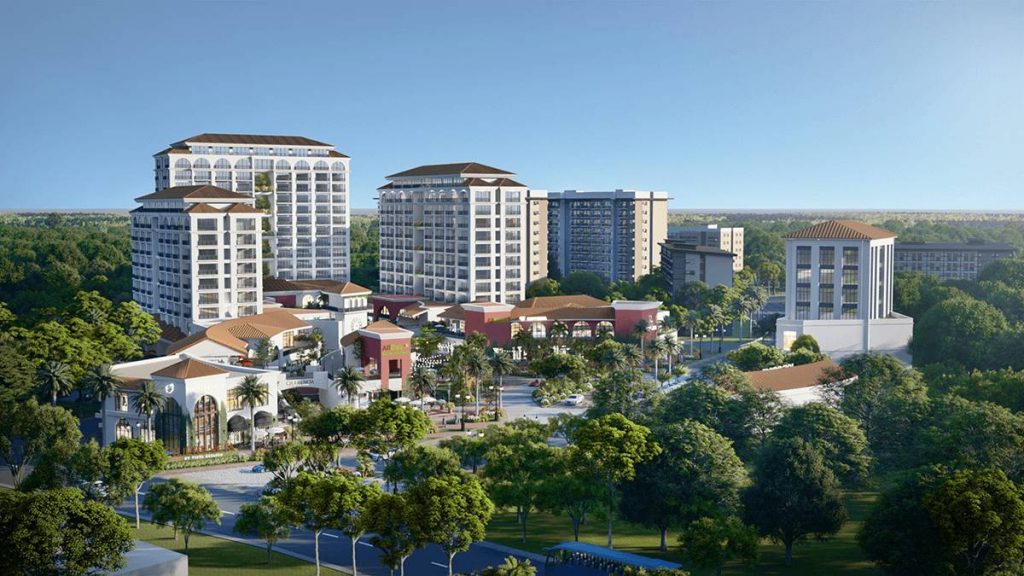 A collection of vertical residences with smart technology features, Querencia Towers will be replete with modern facilities. Centers for leisure, commercial, and retail concepts will be intertwined into the residential node. Designed after mission-style architecture, the towers and first-rate amenities, including a commercial hub called Azulejos, will indulge residents with a taste of estate living.
Bramasole by Vista Estates
Laoag, Ilocos Norte
Discover Endless Rays of Possibilities
The enchanting Tuscan-inspired Bramasole is languidly perched on a 20-hectare land in Laoag. To yearn for the sun in Italian, Bramasole is inspired by the villas of Cortona, Italy, a quaint and charming mountain town similar to the heritage city. The estate is a mere five-minute drive from the Laoag International Airport.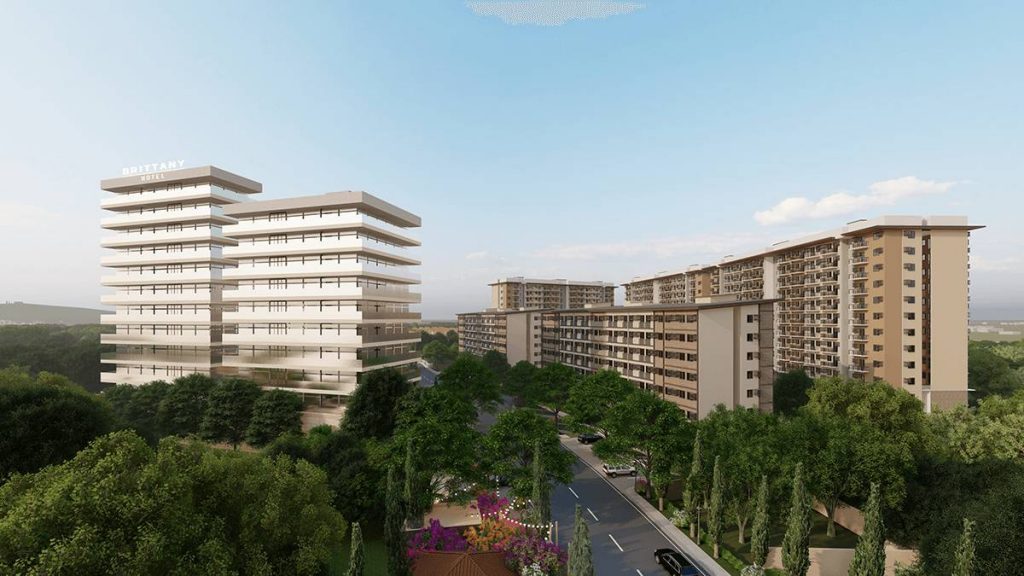 A cluster of well-appointed and efficiently designed vertical towers in Laoag called Bramasole Residences will soon rise, integrated with dining and retail options like the Coffee Project. Replete with state-of-the-art smart home technology features, the vertical residences will be imbued with modern facilities like a clubhouse with a pavilion, swimming pool, play areas, landscaped parks, and gardens. Bramasole Residences will cast endless rays of opportunities for residents and investors alike.
Invest in a better way of living
Vista Land is investing into these master planned developments, making good on its promise to its homebuyers and investors to continue creating superior offerings, and more importantly, deliver excellent long-term investment growth.
Ready to aspire for amazing? Explore Vista Estates' grand master planned communities.
Visit https://vistaestates.vistaland.com.ph or follow on Facebook, Instagram and Youtube.
#BrandedUp