It is hard to believe that what was once hectares of uncharted land in a sparsely populated town adjacent to Manila is now the leading financial and central business district in the Philippines.
Ayala Land, Inc. (ALI) originated as the real estate arm of Ayala Corporation before it spun off as a company in 1988. Starting with just a single estate then known as Hacienda Makati, today it has grown its presence nationwide, establishing various businesses and is now recognized as one of the largest full-line property developers in the Philippines.
To celebrate its 35th anniversary this September, the leading property developer looks back at the company's rich history and unwavering commitment to the future.
A legacy that lasts
The theme "Emerald and Evergreen: A Legacy That's Future Forward" demonstrates how Ayala Land managed to transform raw land into mixed-use and complete sustainable communities; dream homes for families; commercial enclaves where careers and businesses thrive; and leisure destinations where friends can connect in modern times.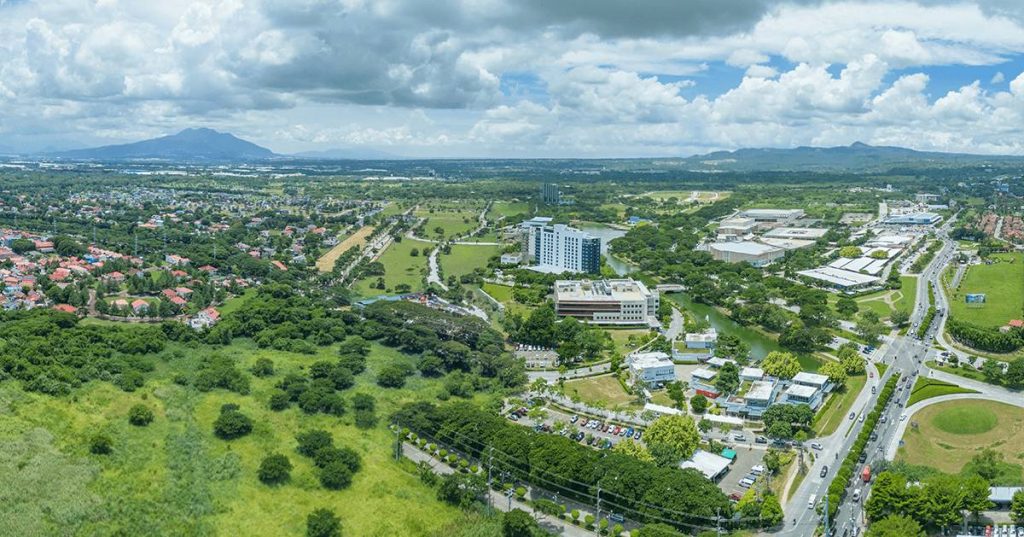 Expanding from the iconic Makati Central Business District, Ayala Land has now developed 50 integrated estates across the Philippines as well as residential spaces, malls, leisure destinations, offices, hotels, and resorts.
ALI takes pride in creating master-planned communities that promote sustainable development and provide long-term value to its residents, investors, and stakeholders. The estates designed for sustainable growth ensure that properties will continue to appreciate in value over time as consumer needs evolve.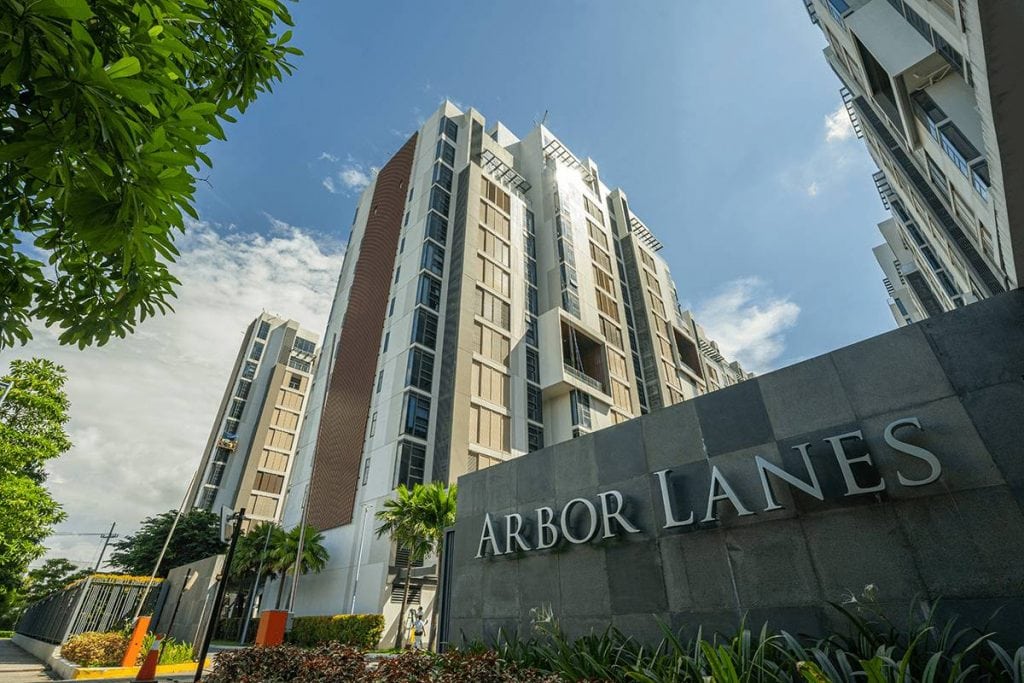 Ayala Land provides diverse residential properties that make quality living accessible to a broad market segment all over the Philippines. Their five residential brands, namely Ayala Land Premier, Alveo, Avida, Amaia, and Bellavita offer a choice of prime estates, high-rise vertical communities, condos, and affordable housing not just in the rapidly developing Greater Manila area, but in key cities in Visayas and Mindanao as well. The residences offer not just homes for today, but investments for future generations.
Redefining the retail and business landscape
There is no denying that Ayala Malls has redefined the shopping and lifestyle experience in the metro over the years. Its influence on the retail landscape is evident with 32 malls nationwide, differentiated by its open spaces, seamless indoor to outdoor areas and is known for prime shopping, dining and entertainment choices, as well as inclusive facilities including pet-friendly hubs and environment-friendly transport.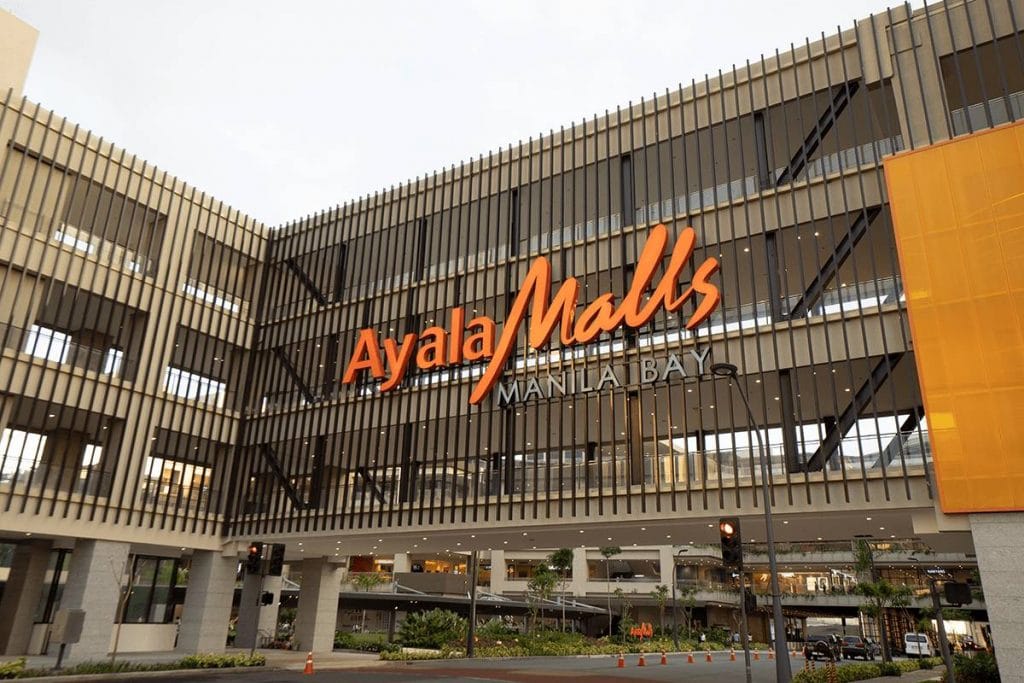 For urban professionals looking to kickstart their careers, Ayala Land offices are known as venues where one can enjoy both business and leisure. ALI has 1.4 million square meters of office leasable spaces in prime locations, with green spaces, cultural venues, and vibrant neighborhoods nearby.
Real estate developments aren't limited to just the mere buildings. The orderly roads, parks, green spaces, and amenities promoting active transport in the surrounding areas also impact the well-being of the community.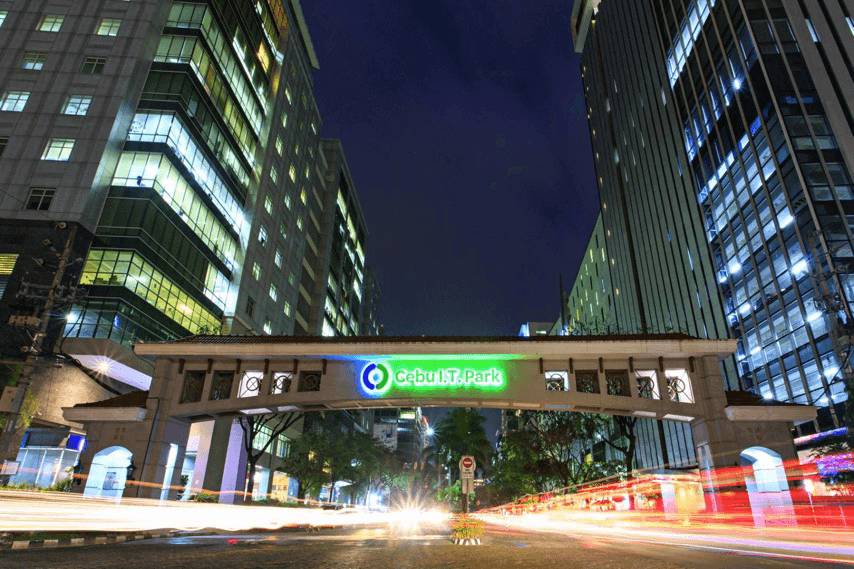 Sustainable growth in the travel industry
With travel back in high demand after the pandemic, Ayala Land's hospitality arm provides world-class accommodations partnered with signature Filipino hospitality in prime leisure destinations in the country.
ALI offers 4,126 key rooms with accommodations ranging from world-class luxury brands to modern, urban lifestyle hotels that cater to the needs of every type of traveler. The Seda hotel brand can now be found in 12 hotels nationwide, while Raffles and Fairmont Hotels give options for discerning travelers.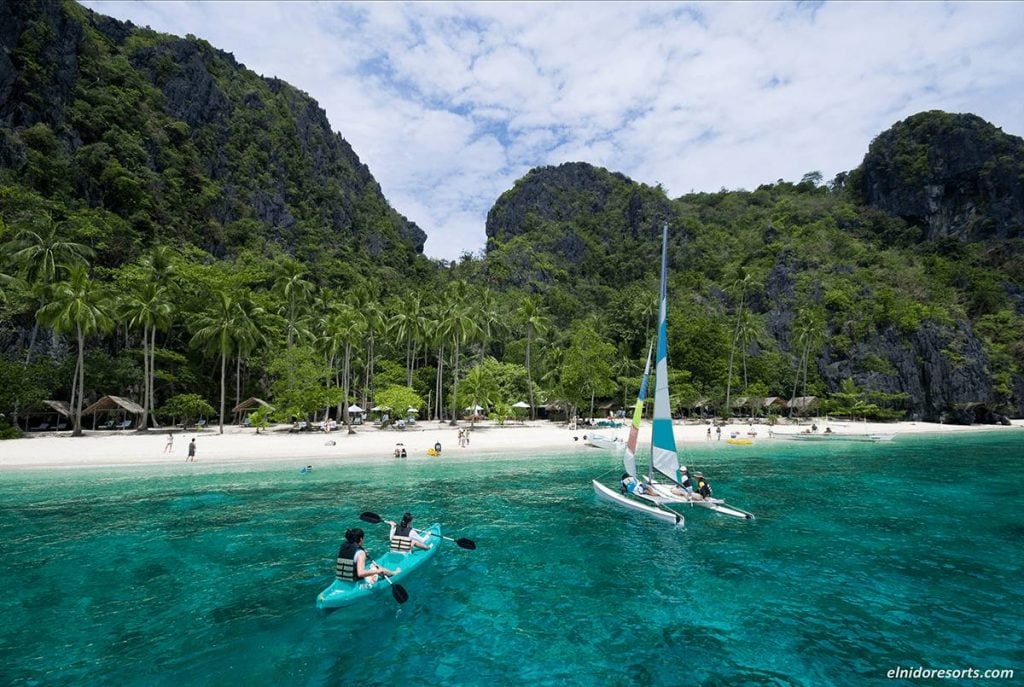 Ayala's commitment to sustainability is evident in premium resorts such as the Lio Tourism Estate and El Nido Resorts on the island of Palawan, as well as its Sicogon Island resorts. These are some of the country's top eco-tourism destinations.
Meanwhile, Ayala's boutique regional carrier AirSWIFT Airlines is ready to take travelers to new frontiers in rising destinations around the country including direct flights to El Nido in Palawan, Sicogon in Iloilo, and Boracay from Manila.
Future-ready with decades of experience as well as innovative new solutions
Makati Development Corporation, ALI's construction arm, has grown to become the the leading company in the Philippine construction industry with decades of experience as well as innovative new solutions.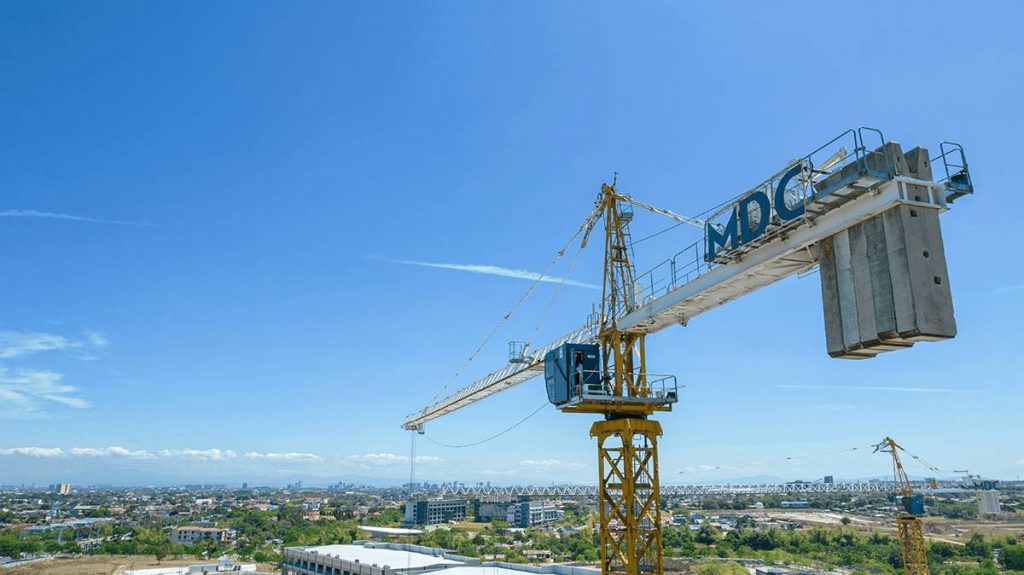 Along with property development, Ayala Land also offers a range of services to make consumers' lives easier including Ayala Property Management Corporation, for building administration and maintenance services.
The boom in e-commerce and the use of cloud technology to cater to consumers' needs during the pandemic has given ALI opportunities to explore innovative businesses and platforms in the new economy.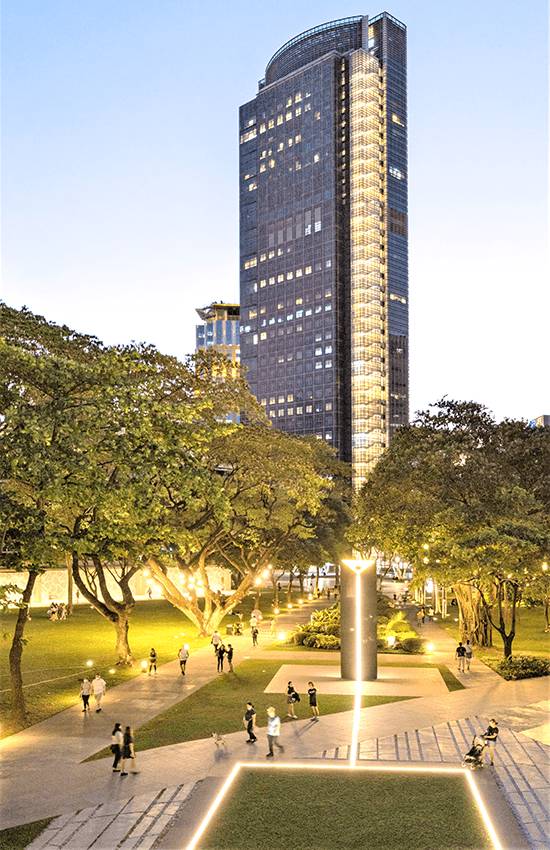 To complement its real estate operations, ALI has diversified and entered the cold storage business and data storage business through its subsidiary AyalaLand Holdings Corporation (ALLHC).
At the height of the pandemic, ALI also pioneered the country's first real estate trust, AREIT, which has delivered consistent growth throughout its first three years of operations in terms of delivering dividends and expanding its assets under management.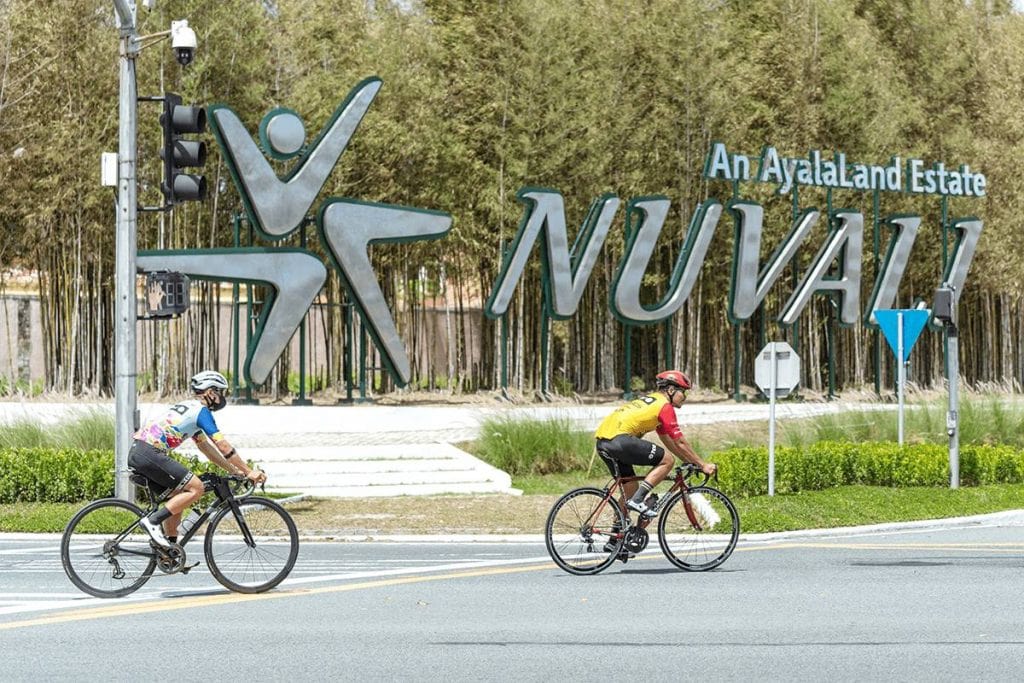 Ayala Land is also expanding its footprint beyond national borders with a majority stake in Avaland, which is building townships and high-rise developments in Malaysia.
In and near the metro, ALI has invested in new sports and event venues to serve the community. There's Vermosa Sports Hub, a premier training ground for amateur and professional athletes, and the Samsung Performing Arts Theatre, a landmark performance facility for cultural events and concerts inside Circuit Makati Estate.
To ensure seamless transport options, Ayala Land has established the One Ayala Terminal, a modern three-floor intermodal transport hub that caters to southbound buses, EDSA Bus Carousel, and P2P buses. Passengers can get easier access to UV Express vans, PUVs, jeepneys, and direct access to the MRT-3.
#BrandedUp