While reputable home builders continue to help address the country's huge backlog in affordable housing, the same developers are eyeing the burgeoning middle class—the rich new market for condominium properties that tout great locations, the right density and cuts, and above-average amenities.
Among the many reputable home builders responding to this, Vista Residences stands out as a foremost provider of stylish condominium homes tailored to the needs of end users such as ambitious young professionals and modern families.
Current real estate industry in the Philippines is training its sights on Overseas Filipino Workers (OFWs), offering them prime residential condominiums as immensely profitable investment prospects. Fortunately, modern OFWs, redefined as the new Global Filipino, have acquired financial literacy through the years, and readily acknowledge that placing some of their money in real estate, considered a stable, long-term investment, would secure their future.
As they embrace this role, Global Filipinos are looking beyond remittances in finding ways to boost their income. For instance, those who have been working abroad for the longest time may have saved enough to consider real estate as a smart investment option. Adding to this, the increase in spending power due to a stronger dollar spurs Global Filipinos to look into the Philippine property market for investment opportunities.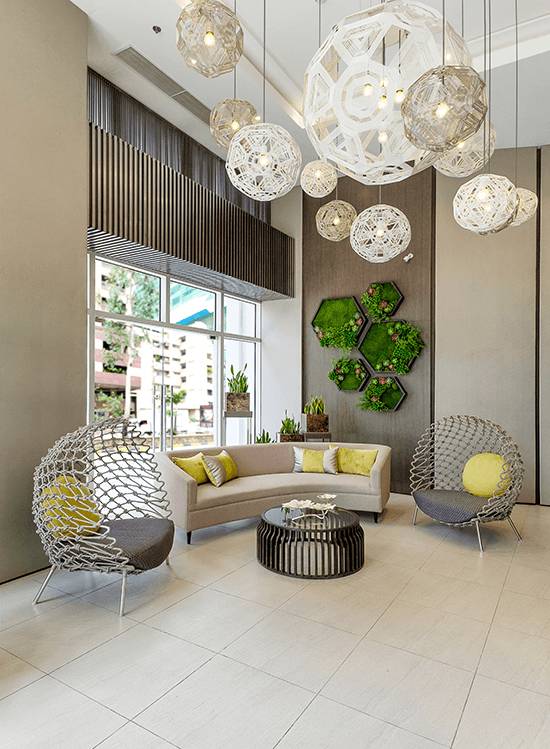 Vista Residences recognizes such aspirations and is now offering Global Filipinos access to high-quality condominium homes that align with their varying needs and preferences. With a portfolio of prime properties located in key cities across the metro, Vista Residences presents prospective investors a choice of Ready-for-Occupancy (RFO) or pre-selling units, providing flexibility in investment timing and objectives.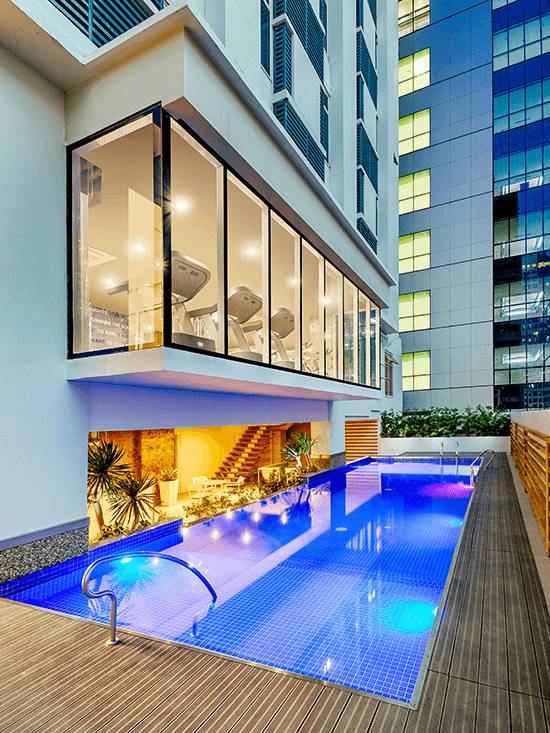 Aspiring condo dwellers and investors will likewise find Vista condo projects near the business and commercial districts of Makati, Taguig, Mandaluyong, Manila, Pasig, and Quezon City.
Let's explore more of what makes these locations so appealing:
Makati – A hub of corporate activity, with numerous multinational corporations, banks, and financial institutions headquartered here. Living in Salcedo Square and Laureano di Trevi Towers by Vista Residences means having a short commute to work and easy access to the city's upscale shopping centers, fine dining establishments, and cultural attractions.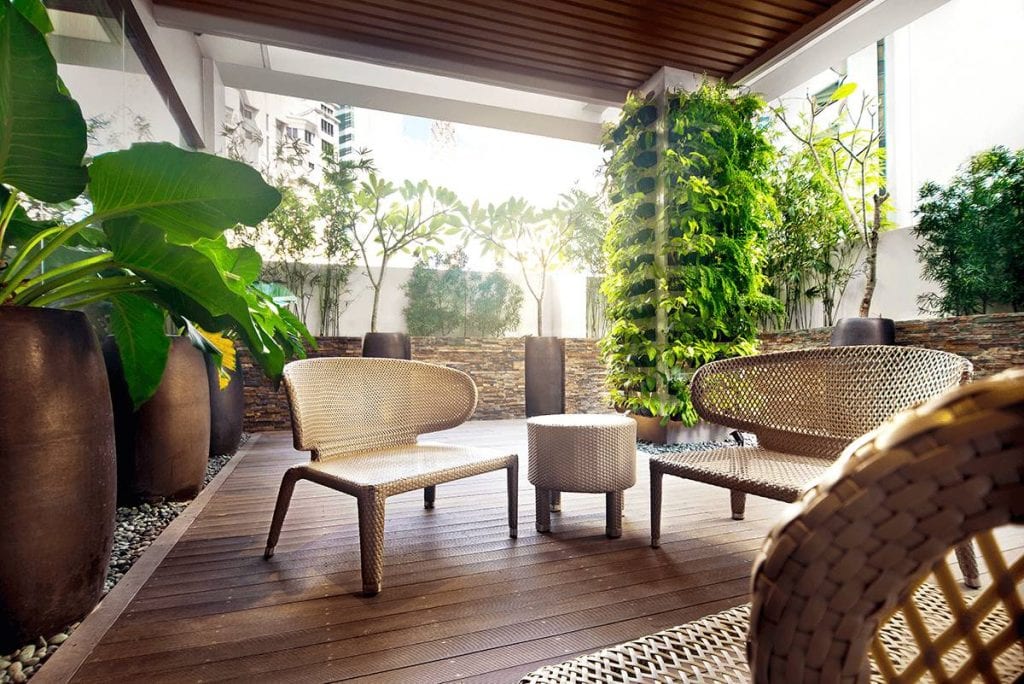 Taguig – A rapidly developing urban center that boasts a thriving business district, high-end residential communities, and an array of entertainment options. Investing in Avant at The Fort by Vista Residences means being at the epicenter of one of Metro Manila's most sought-after locales.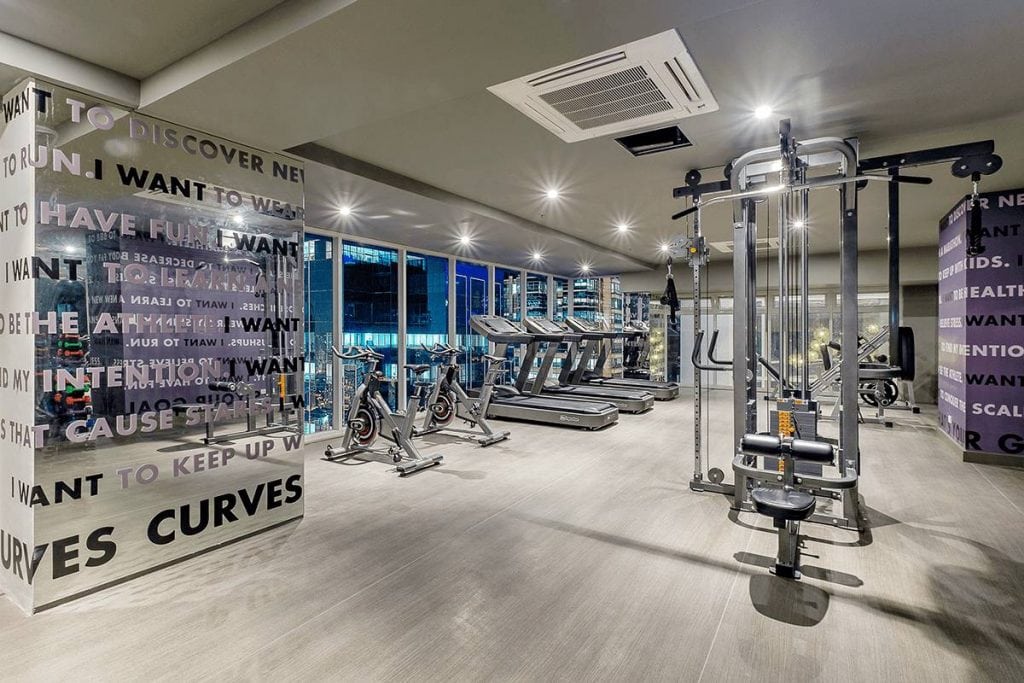 Mandaluyong – An emerging business district that has garnered attention for its strategic location between Makati and Ortigas Center. Vista Shaw, located in Mandaluyong provides residents and investors with a central base for exploring the surrounding commercial hubs while enjoying a more tranquil residential atmosphere.
Manila – The historic heart of the Philippines, Manila offers a unique blend of tradition and modernity. Plumeria Heights, Sky Arts, Kizuna Heights, all by Vista Residences, allow you to immerse yourself in the city's rich cultural heritage, as well as enjoy its vibrant business and commercial activities.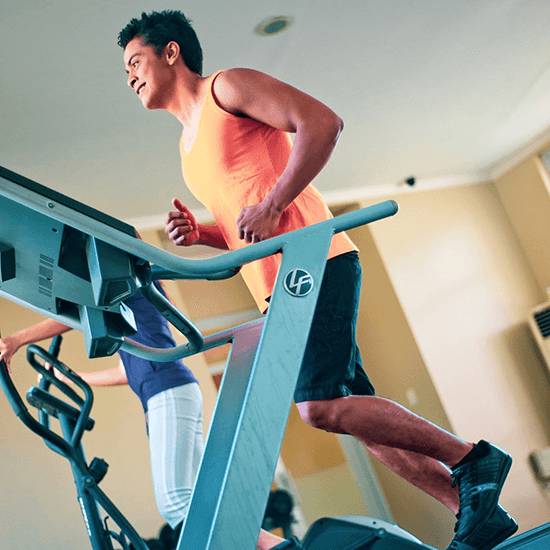 Pasig – With its proximity to Ortigas Center, one of the country's major business districts, Pasig offers a convenient and accessible location for both work and leisure. The Spectrum, located Ortigas Center, Pasig ensures you're never far from the action.
Quezon City – A dynamic and diverse urban center. The Symphony Towers, Wil Tower, and Pine Crest by Vista Residences in Quezon City provide residents with a gateway to the city's thriving entertainment, educational, and business opportunities.
Indeed, if our hard working overseas workers once dreamt of buying their own homes, these days they are making it happen. Vista Residences is keeping this in mind as it looks to serve investment-savvy Global Filipinos. Its stunning vertical communities offer plush living spaces that are designed for the more sophisticated tastes of this demographic.
Rising in Metro-Manila's premier locations, Vista Residences' condominiums' location is a top consideration for a majority of property seekers, investors will be gratified to know that Vista Residences are situated close to the metropolis' university belts, Central Business Districts, and transport hubs—yet with easy access to fringe cities and quiet suburban neighborhoods. Medical facilities, retail establishments, and other essential destinations are also a short commute or drive away.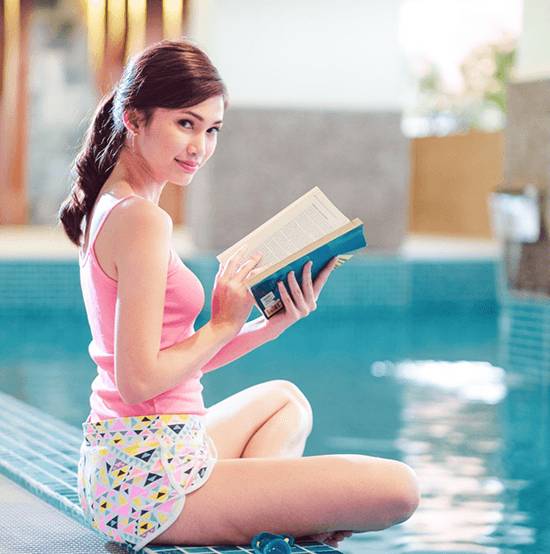 On site, Vista properties offer top-of-the-line amenities—fitness centers, function rooms, game rooms, gardens, and swimming pools. Vista Residences' homeowners will likewise find Allday convenience stores, coffee shops, and salons right within the community. To top these all, Vista residents will find security and comfort in the property's sustainable eco-friendly features, green spaces, and smart buildings.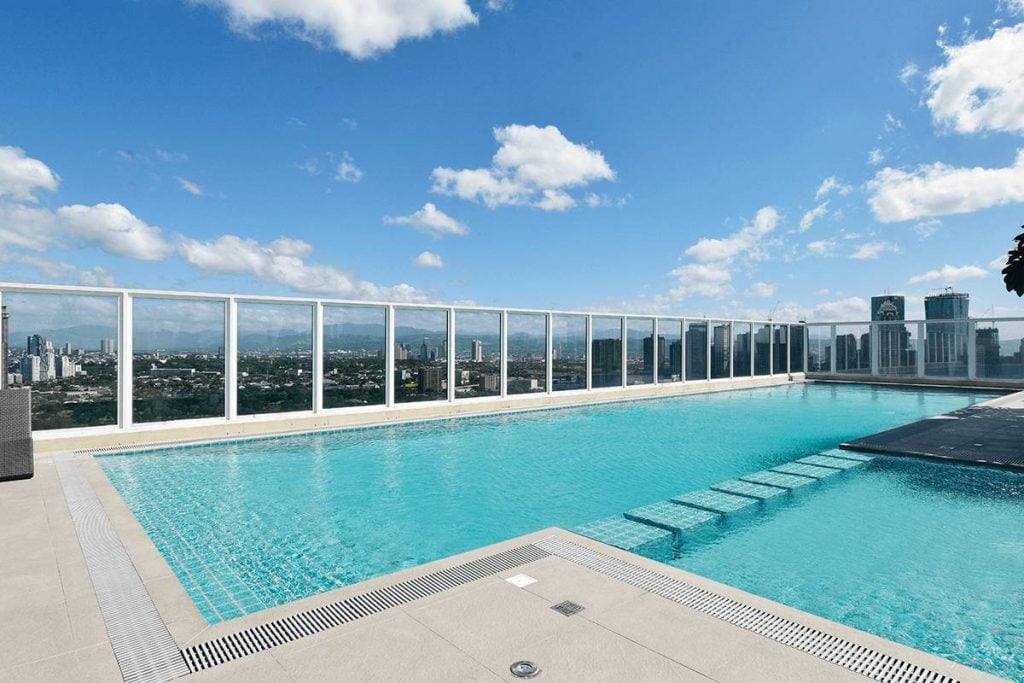 Likewise enhancing Vista Residences' distinct character are its property management teams that implement strict sanitation and security protocols. All units are also internet-connection-ready for homeowners' productivity and entertainment.
With a portfolio of prime properties located in key cities across the metro, Vista Residences presents prospective investors a choice of Ready-for-Occupancy (RFO) or pre-selling units, providing flexibility in investment timing and objectives.
To ensure a smooth and informed investment journey for Global Filipinos, Vista Residences will also provide comprehensive support throughout the process, from property selection to financing options.
With its unwavering commitment to quality, convenience, and sustainability, Vista Residences stands as a beacon of opportunity for the emerging Global Filipino, offering them the keys to a brighter future and a life of unparalleled comfort and sophistication.
#BrandedUp