Brittany Corp. is taking luxury living to new heights with The Brittany Collection.
A curated array of upscale residences and hotels, as well as unique retail and dining experiences, The Brittany Collection beckons you to embrace the extraordinary and savor the essence of true luxury.
New era of opulence
Brittany is all set to usher in a new era of opulence in the Philippines, with the luxury residential and leisure arm of Vista Land & Lifescapes Inc., renowned for its commitment to excellence and expertise in creating communities inspired by some of the most beautiful cities in the world.
The Brittany Collection represents more than just a vision realized—it's an embodiment of a lifestyle in which luxury is a way of life. In the realm of modern luxury living, The Brittany Collection stands to become an icon.
Luxury enclaves
At the heart of The Brittany Collection lies a portfolio of luxury enclaves that exemplify sophistication, elegance, and exclusivity. These communities—with their sustainable architecture, thoughtful designs, fine details, and practical amenities—are meticulously designed to cater to the most discerning tastes.
Whether you prefer houses or high-rise residences, Brittany offers a diverse range of options to suit your preferences—from the elegance of Swiss living to the rustic English countryside, from Italian chic to French sophistication, among other themes.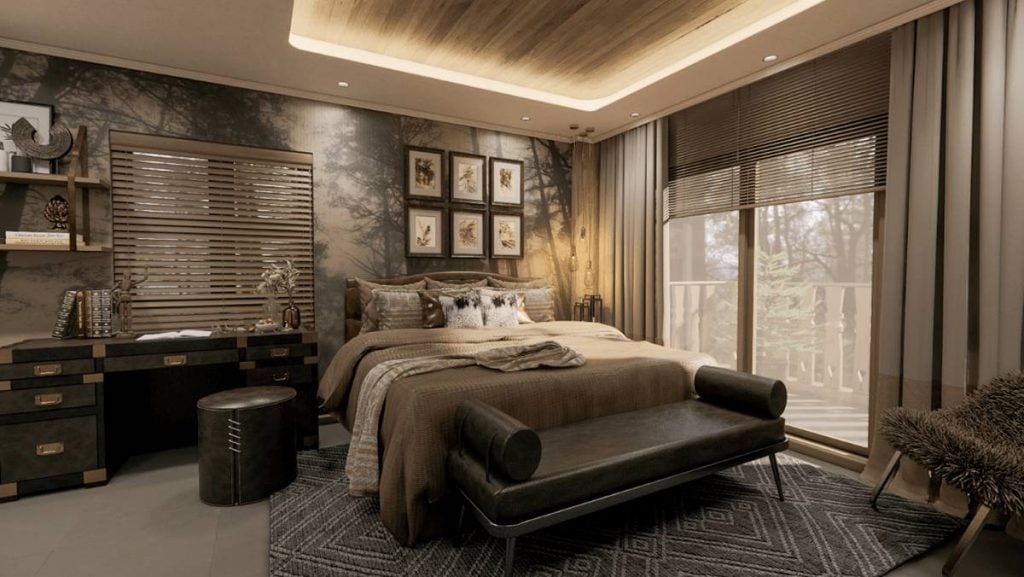 In all these, Brittany showcases its expertise in seamlessly blending nature with contemporary design, enabling residents to relish the best of both worlds.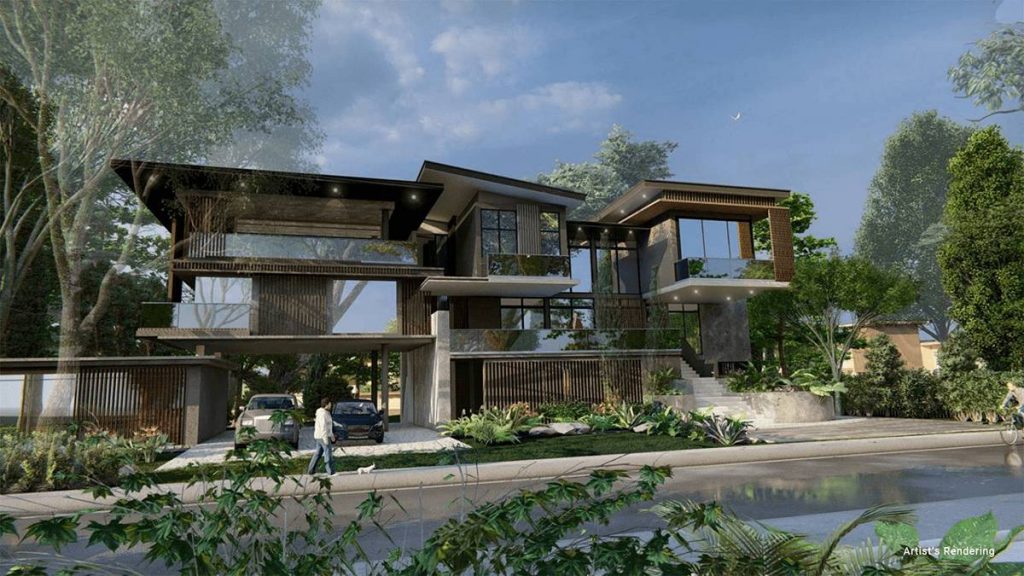 Case in point would be Brittany's Portofino in Villar City, Alabang; Pontevedra in Sta. Rosa, Laguna; and Crosswinds in Tagaytay. New neighborhoods will soon rise in Forresta, a luxurious green oasis also in Villar City, Alabang; Bern, a high-rise luxury condominium development in Baguio; and Pievana, a sprawling haven for wellness in Sto. Tomas, Batangas.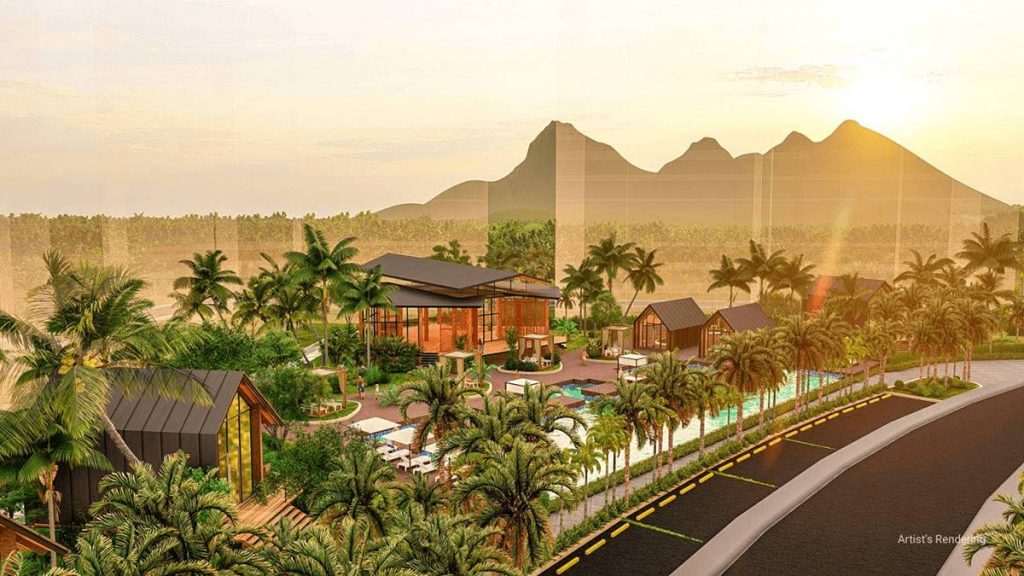 World-class hospitality
Complementing all these are upscale hotels that promise to deliver a world-class experience. These are designed to cater to the needs of residents and travelers, offering comfort, personalized service, and an atmosphere of refined luxury.
Brittany Hotel in Bonifacio Global City, for instance, offers experiences that speak to the demands and expectations of the contemporary traveler with its spacious rooms, smart amenities, gastronomic offerings, and spaces crafted to your needs and whims.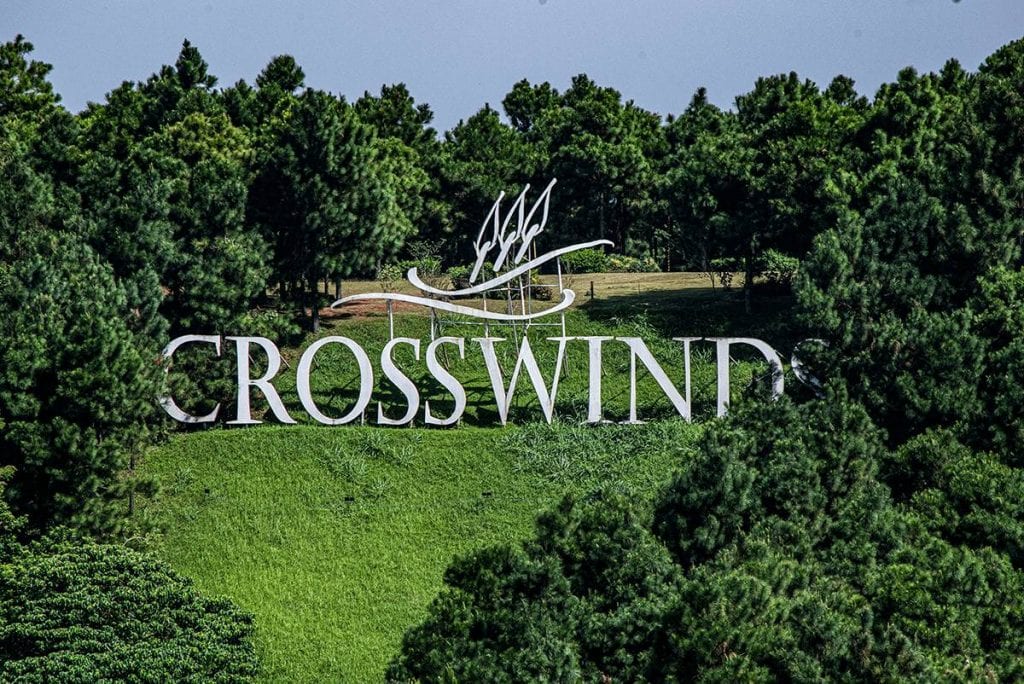 Soon, Brittany will bring this exclusive brand of boutique hospitality outside the metro. Opening by year-end is a Brittany Hotel right beside the Crossing Cafe along Daang Hari Road, Cavite. Its well-appointed rooms and posh dining and facilities will be a welcome addition to the progressive province.
Brittany also has another kind of luxurious retreat—one steeped in nature and tranquility. At Crosswinds Resort & Suites in Tagaytay, for example, guests are offered an oasis of calm and rejuvenation amid verdant pine forests and uplands.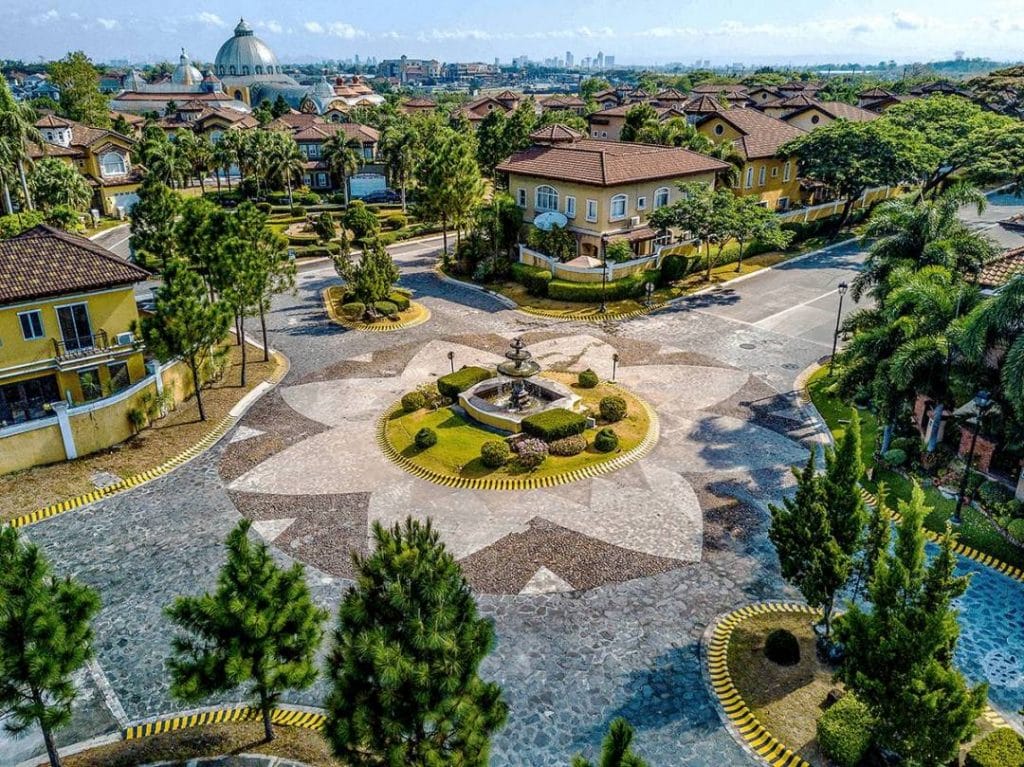 Incredible indulgences
Brittany recognizes that the essence of living with flair is often intertwined with amazing gastronomic and retail experiences, among other lifestyle indulgences.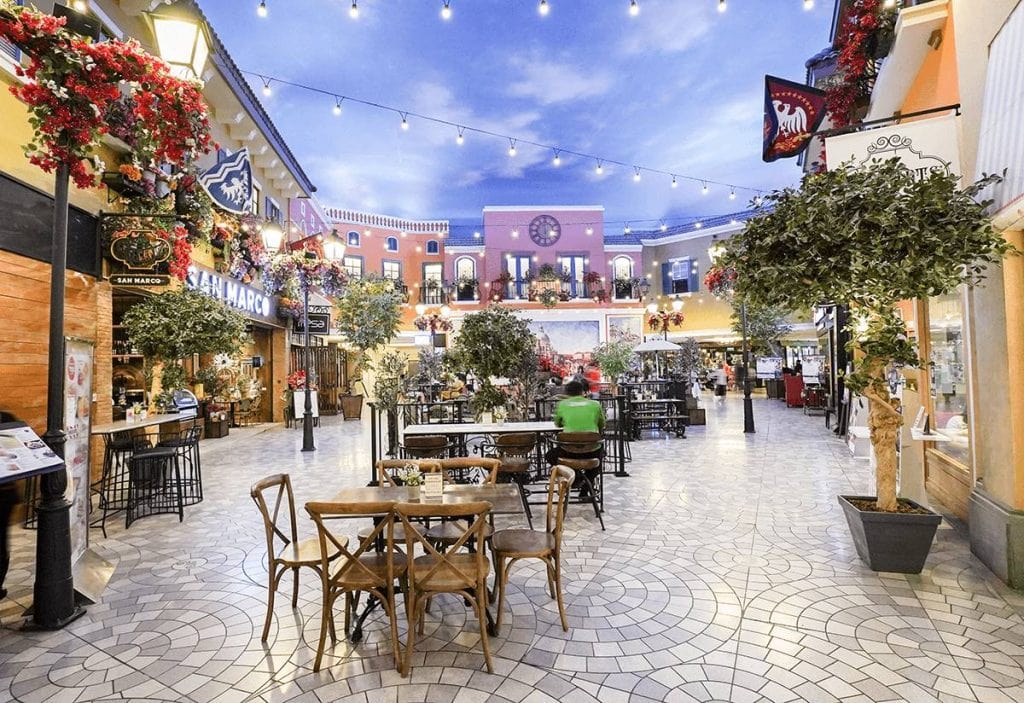 Complementing Brittany developments are lifestyle complexes by Vista Malls. The Evia Lifestyle Center, Vista Mall Sta. Rosa, and Vista Mall NOMO, for instance, are destinations made even more luxurious by premium aesthetics and ambiance, innovative concepts, curated retail selections, and inviting spaces.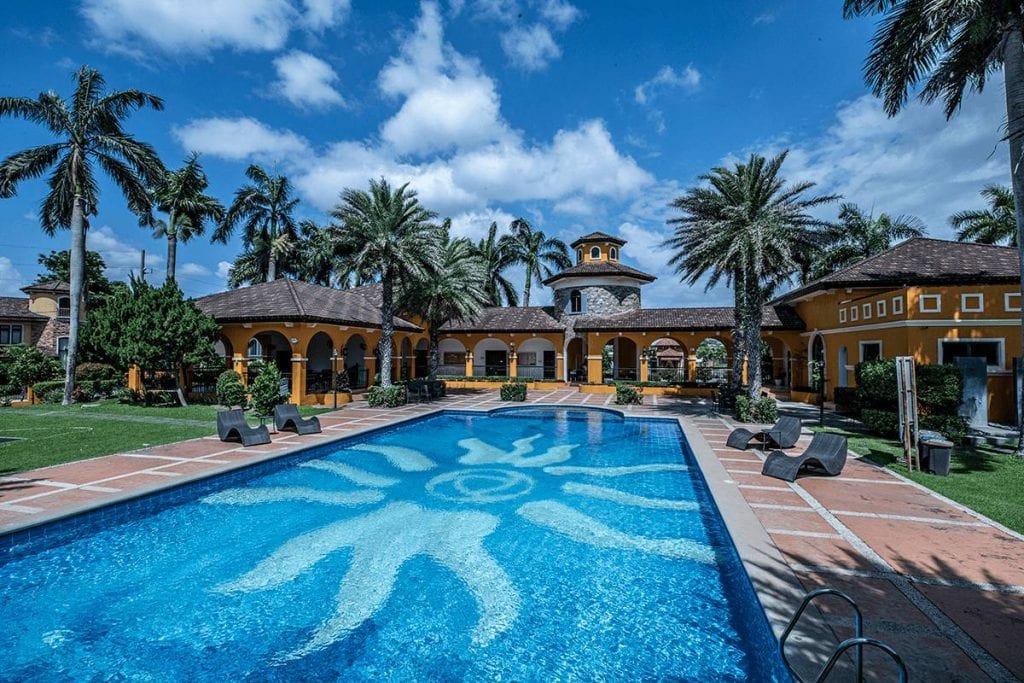 Within these malls are epicurean delights with cafes like the Crossing Cafe and Coffee Project Black that elevate your coffee routine. Unique dining concepts, meanwhile, satisfy cravings while offering new tastes.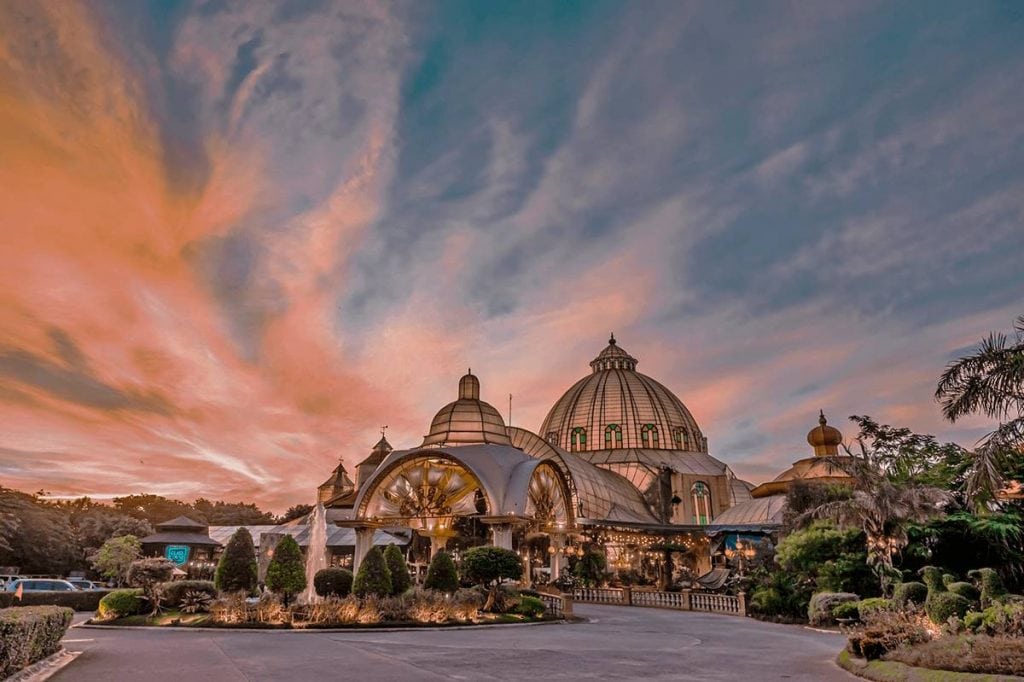 Nearby event spaces like Palazzo Verde and cafe like the Glass House further enhance the appeal, value, and overall lifestyle experience, while adding prestige to the community.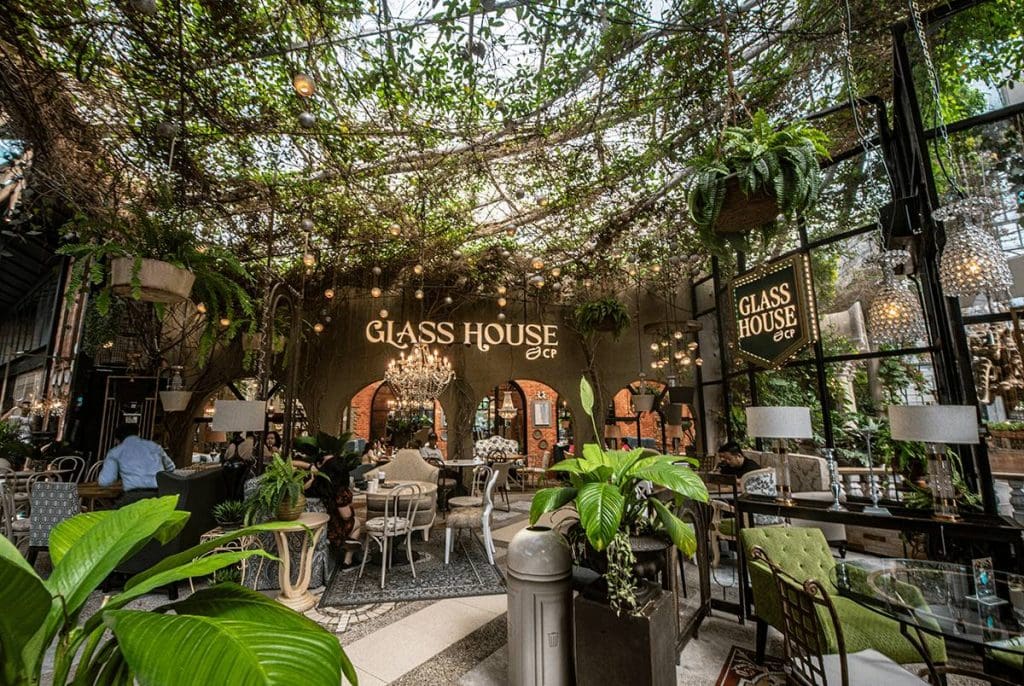 'New center of gravity'
Such an enviable lifestyle also awaits in Metro Manila's new center of gravity.
Spanning 15 towns and cities in Metro Manila and Cavite, the 3,500-ha Villar City is poised to become a thriving nexus where economic, lifestyle, cultural, and leisure activities will converge.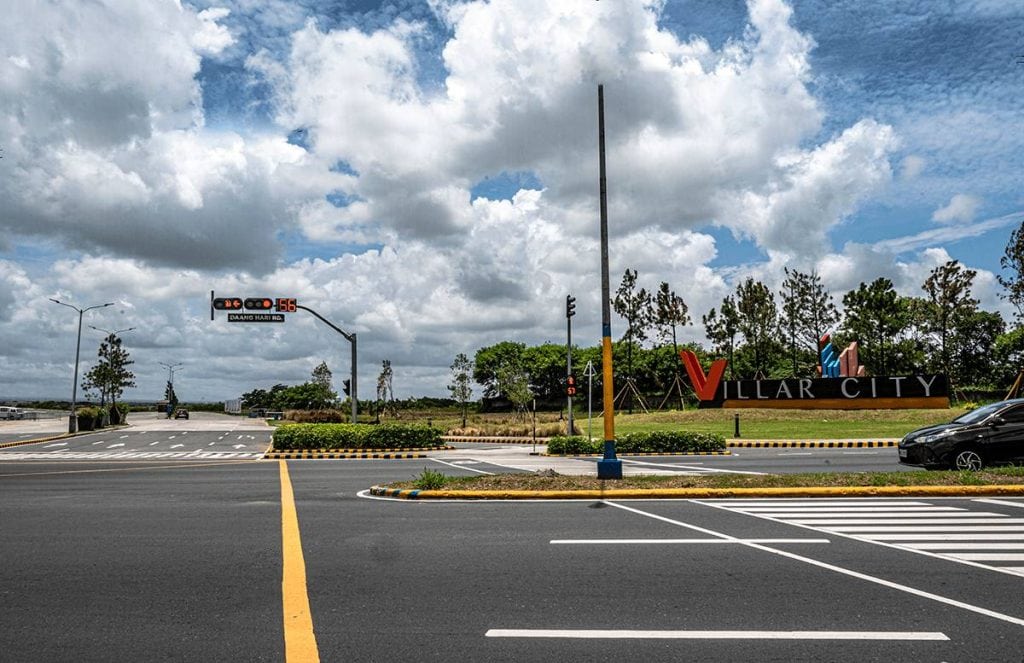 Soon to rise within the 15 satellite cities comprising Villar City are exclusive premier neighborhoods by Brittany, world-class hotels, tasteful cafes and dining concepts, chic lifestyle hubs, and modern business districts, all set amid lush gardens and landscapes.
There is no doubt that Villar City—soon to become home to the finest that The Brittany Collection can offer—is a fitting invitation for the affluent and well-traveled to experience an elevated lifestyle that redefines opulence in today's times.
A life of luxury becomes truly complete with The Brittany Collection's fulfilling and enriching lifestyle that truly celebrates the finer things in life.