Jaro, Iloilo—a colorful and historic district with a rich past. It is the biggest among the seven districts of Iloilo City. Jaro's economy is thriving at present due to increased investments in retail and real estate, one of the reasons why it's the perfect time to invest in Jaro and to build a home where you can live your dream.
SM Development Corporation (SMDC) is one of the organizations behind the economic boom that Iloilo is currently experiencing, and one of their developments in the province is Glade Residences. Located beside the soon-to-rise SM City Jaro, Glade Residences brings modern comforts into the traditional and natural setting of Jaro district. It is an integrated residential complex that can serve as the perfect home for young families looking for a safe community amidst a fresh and relaxing environment.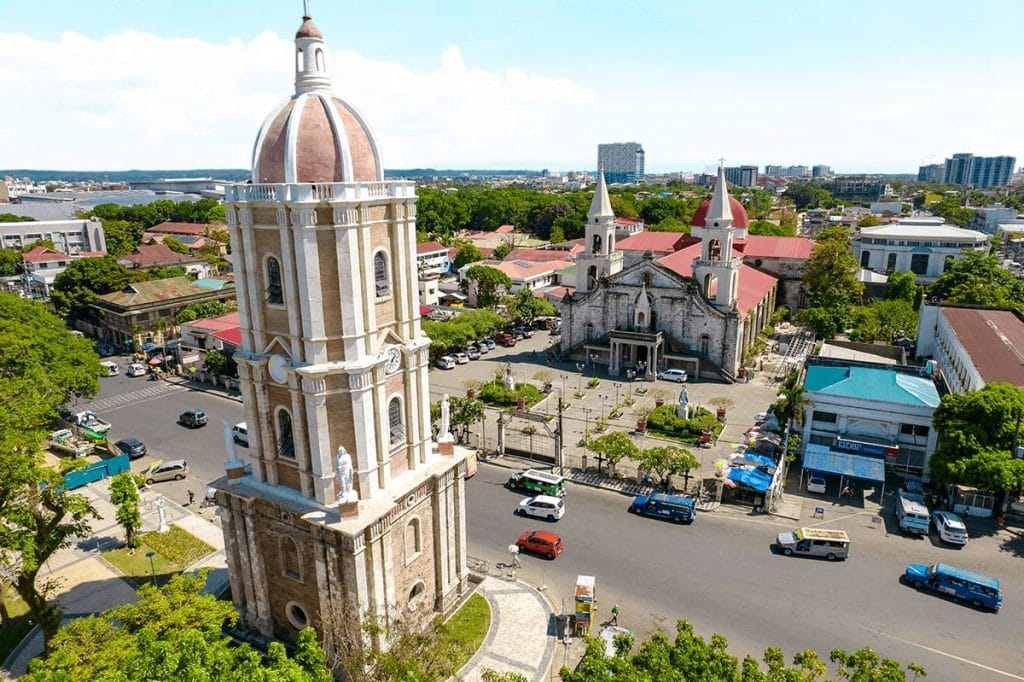 Jaro's vibrant culture and impressive ancestry
There are many cultural spots and tourist attractions in Jaro, including the impressive mansions and ancestral houses built by wealthy sugar barons from the 19th century. Some of the well-loved historical and cultural attractions in Jaro include the Jaro Plaza, National Shrine of Nuestra Señora de la Candelaria, Nelly's Garden (Lopez Heritage House), Iloilo Museum of Contemporary Arts, Museo Iloilo, Calle Real, Iloilo River Esplanade, and the Molo Mansion.
Luxury, convenience, and security
The elegance of the old families' lifestyle is echoed in the contemporary luxuries being offered by Glade Residences—the modern grand lobby lounge complete with WiFi access, the sleek function area and kid's zone, luxurious swimming pools for adults and children, covered basketball court, and linear parks with lush gardens reminiscent of lavish courtyards found in the grand mansions of 19th century Jaro.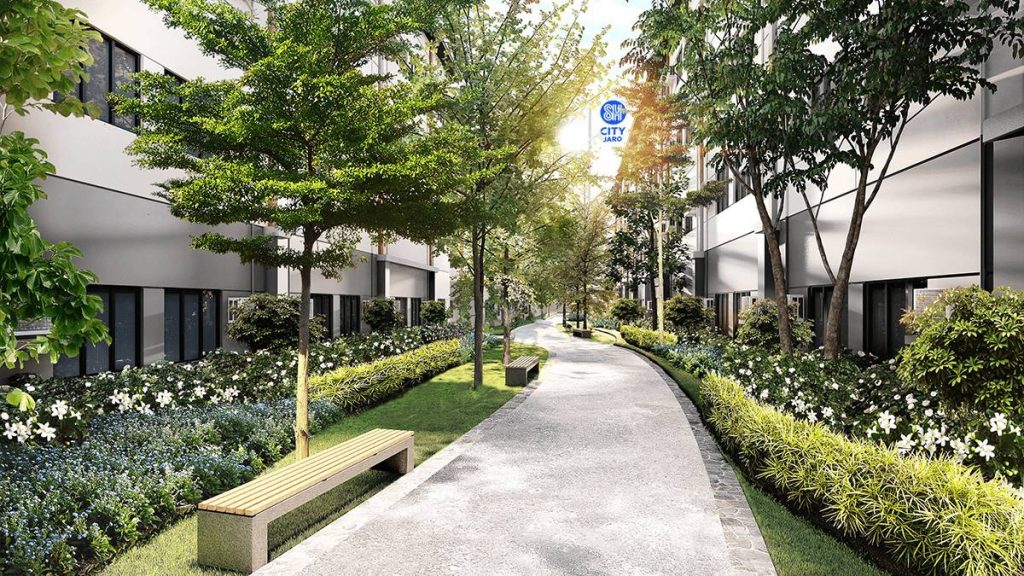 There is also an outdoor gym, a playpark, a community hub that is just the right spot for any resident's home-based work and business, and plenty of lush open spaces for leisurely walks or power runs.
And because it is located inside an SM Mall Complex, Glade Residences is right at the center of commercial activities in Jaro District. A new commercial establishment will soon rise in the same complex so residents can experience convenience in every way.
Additionally, educational institutions, shopping and dining establishments, hospitals, churches, and historical/cultural destinations are very accessible, too.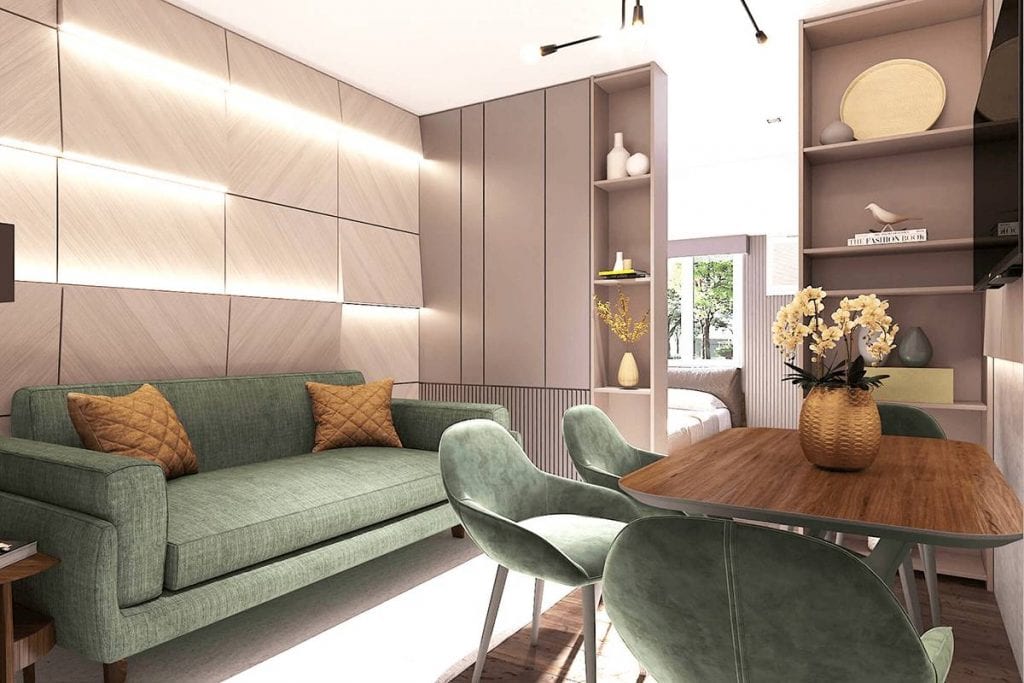 More than a home—a sound investment
SMDC property owners are holders of assets that yield returns over time. SMDC Good Stays, the developer's leasing and tenancy management arm, enables owners to realize the maximum ROI on their property. Meanwhile, the dedicated property management group ensures that the community, shared spaces, and the units are safe and well-kept. This way, the property stays as a good investment for years to come.
Prospective investors and potential homebuyers have the opportunity to explore the onsite showroom at Glade Residences, offering them a preview of the home where their dream lifestyle takes shape.
#BrandedUp