As we remember how the pandemic changed our lives, it has been years of fighting and adapting for the betterment of society and the economy.
Now that everything is gradually returning to normal, Wilcon Depot will continue participating in larger, more innovative events nationwide.
Since Wilcon Depot is committed to being customer-centric and serving an excellent service experience, I'm thrilled about our participation in these back-to-back events in Mindanao — The CREBA Housing Summit and ARCBEX 2023, which both happened in Cagayan de Oro City.
The CREBA Housing Summit in Cagayan de Oro City was held on August 25 to 27, 2023 at Limketkai Mall, Cagayan De Oro City, Cagayan De Oro. It was organized by the Chamber of Real Estate Builders Association (CREBA) Cagayan de Oro Division.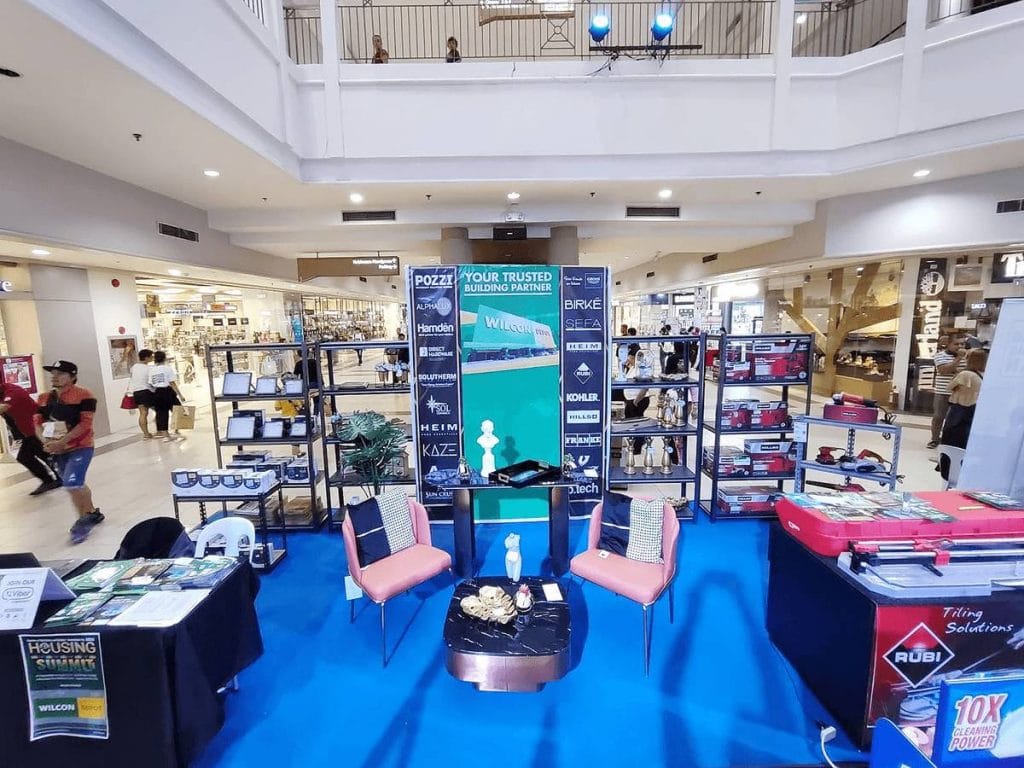 Simultaneously, ARCBEX 2023 Cagayan De Oro took place at SM CDO Downtown Premier on August 26 to 28, 2023, with a theme "The Architects as Leaders Toward a Revitalized Building and Construction Industry," which was hosted by the Philippine Institute of Architects, showcases the latest trends in architecture and construction.
Wilcon is delighted to participate in both events to demonstrate our dedication to delivering top-notch building and construction materials and supporting the industry's growth and development. This opportunity for the organization to interact, share insights, and learn from other professionals is genuinely inspirational.
These events enable us to exhibit our offerings and learn from others, strengthen our industry network, and gain insights into the evolving market needs. Wilcon believes that our participation will not only contribute to the success of these events but also reinforce the company's commitment to excellence and innovation in the construction and building sector.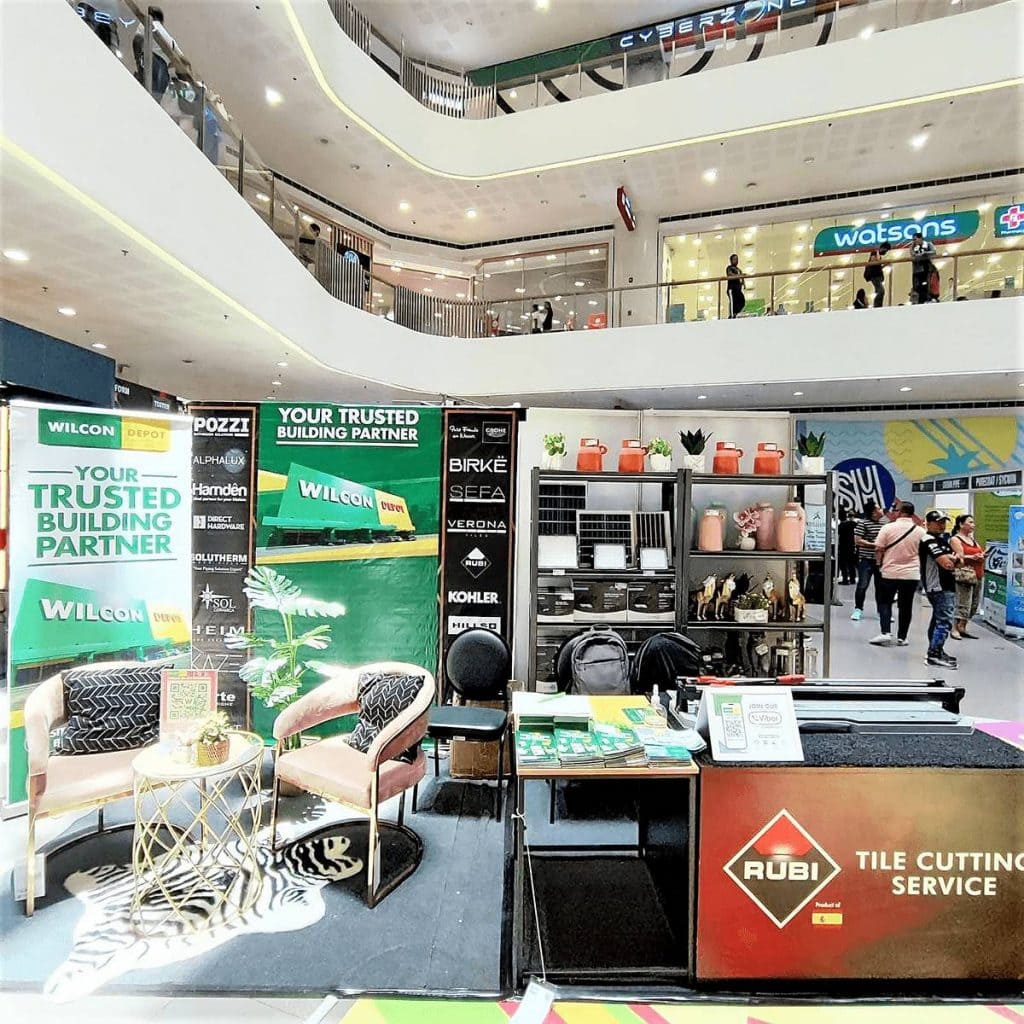 Both of our booths showcased the latest and most relevant in-house and exclusive brands that feature both innovation and sustainability, exhibit goers were able to see and experience Wilcon's exclusive brands such as Pozzi, trusted all-around bathroom solutions; Grohe, an exclusive brand of Wilcon that offers sanitary faucets, hand showers, and bathroom accessories; Heim, Number one brand for all home interior needs; Franke, a kitchen system fit for any type of demand; Rubi, a partner when it comes to tile cutting necessities; Hamden, an ideal partner for your kitchen needs; Birke kitchen and bathroom fixtures; Direct Hardware, Home quality living; Kohler, a trusted global manufacturer of sanitary ware and kitchen brand; Spanish and Italian Tiles; P.Tech Builder's Aid; and Alphalux, an energy-efficient lighting solutions brand.
* * *
To know about the products of Wilcon, visit shop.wilcon.com.ph or visit www.wilcon.com.ph for more information. You may also check their media accounts on Facebook, Instagram, Tiktok and connect with them on Viber Community, LinkedIn, and YouTube. Or you may contact Wilcon Depot branches nationwide at 88-WILCON (88-945266) for more inquiries.