Empire East Land Holdings Inc., a pioneering real estate developer in the Philippines, held its topping off ceremony for the North Residences tower of Covent Garden condominium in Santa Mesa in Manila on August 8, 2023.
The milestone event signals the structural completion of the two-tower development aimed to serve the active community of Filipino students and business professionals.
The topping-off ceremony was led by the President and CEO of Empire East, Atty. Anthony Charlemagne C. Yu, together with First Vice President for Property Development, Engr. Arminius M. Madridejos, along with its team of engineers, architects, and construction partners.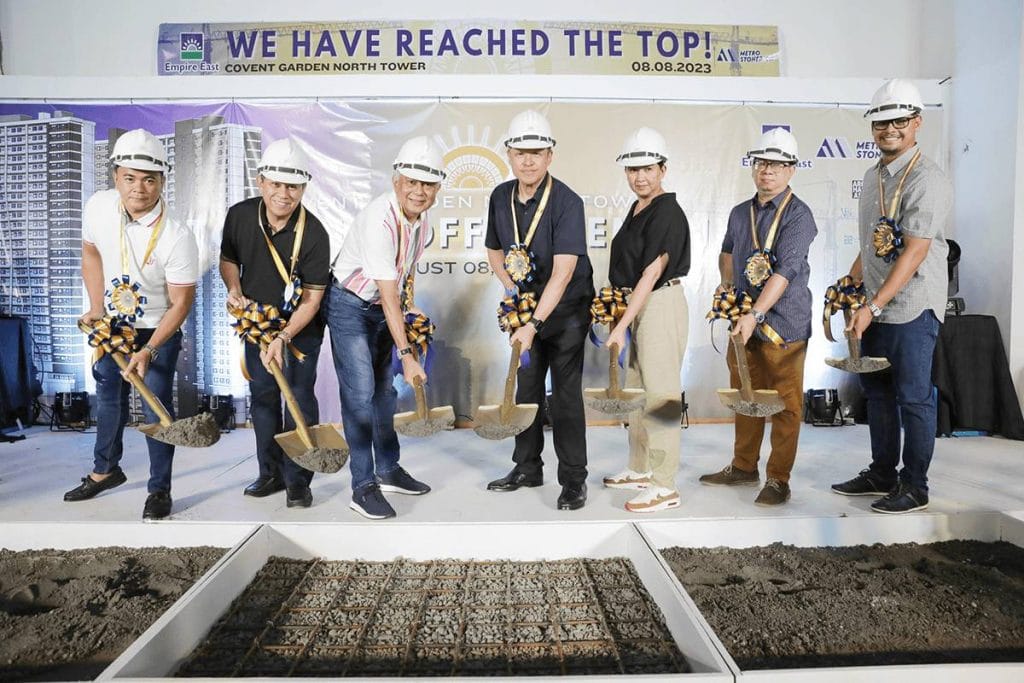 During the ceremony, Empire East executives expressed their gratitude to the project team for their hard work and dedication in delivering the project despite challenges brought about by the pandemic.
"With the topping-off of Covent Garden's North Residences, we celebrate Empire East's stride towards accelerated community development, offering premium quality homes and reshaping the urban landscape," Atty. Yu said.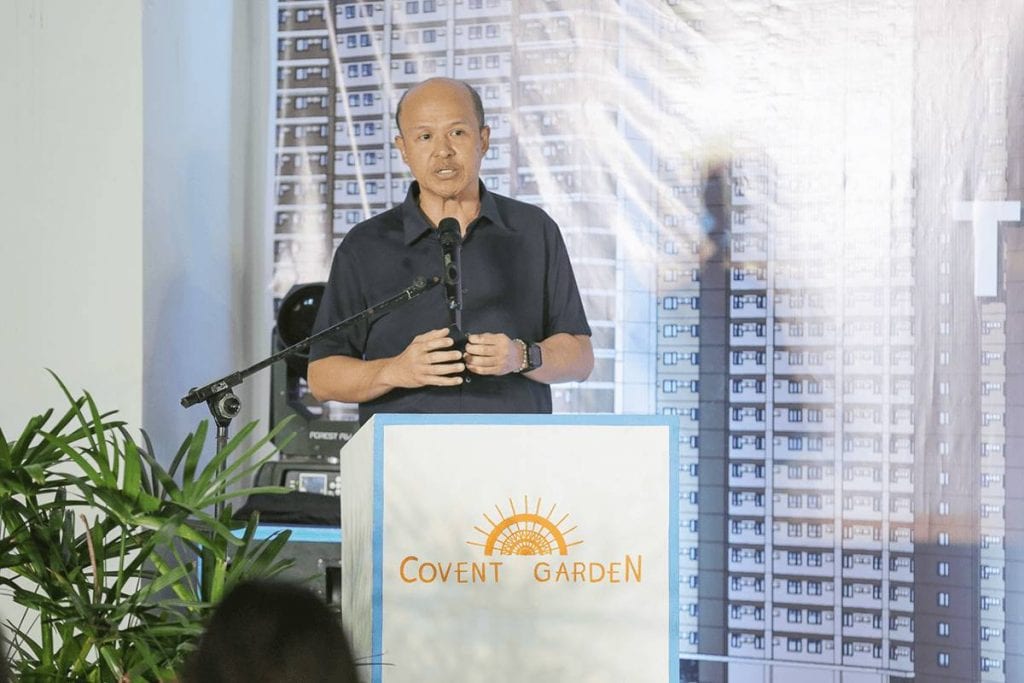 Covent Garden is a two-tower, juxtaposed residential development along Santol Extension corner Magsaysay Boulevard in Santa Mesa located in close proximity to the premier academic institutions in the University Belt. The 30-level North Residences tower gives its residents lofty views of the Manila and Makati skylines while providing accessibility, convenience, and security along with easy access to the city's vital transport hubs.
During the ceremony, members of the media were given an exclusive tour of the North Residences tower's roofdeck and site walkthrough of the different unit types available. Future homeowners have a choice of Executive Studios, 1-bedroom suite, 2-bedroom suite, 1-bedroom bi-level, 2-bedroom bi-level and 3-bedroom bi-level suites, ranging in size from 23.42 sqm to 97.55 sqm.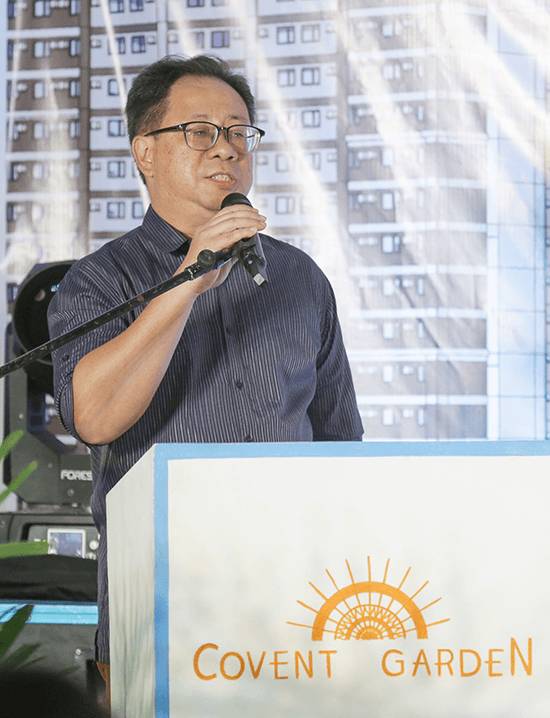 The towers seamlessly stand on a five-level podium with three parking levels surrounding a garden center island. Each level boasts of a low density with only 20 suites per floor. Similarly, the South Residences, which has already been ready for occupancy since 2020, only has 25 suites on each floor with similar suite types.
Each residential suite features spacious living, dining and kitchen areas, efficiently designed toilet and bath, and cozy sleeping quarters or a bedroom space with windows offering views of the cityscape.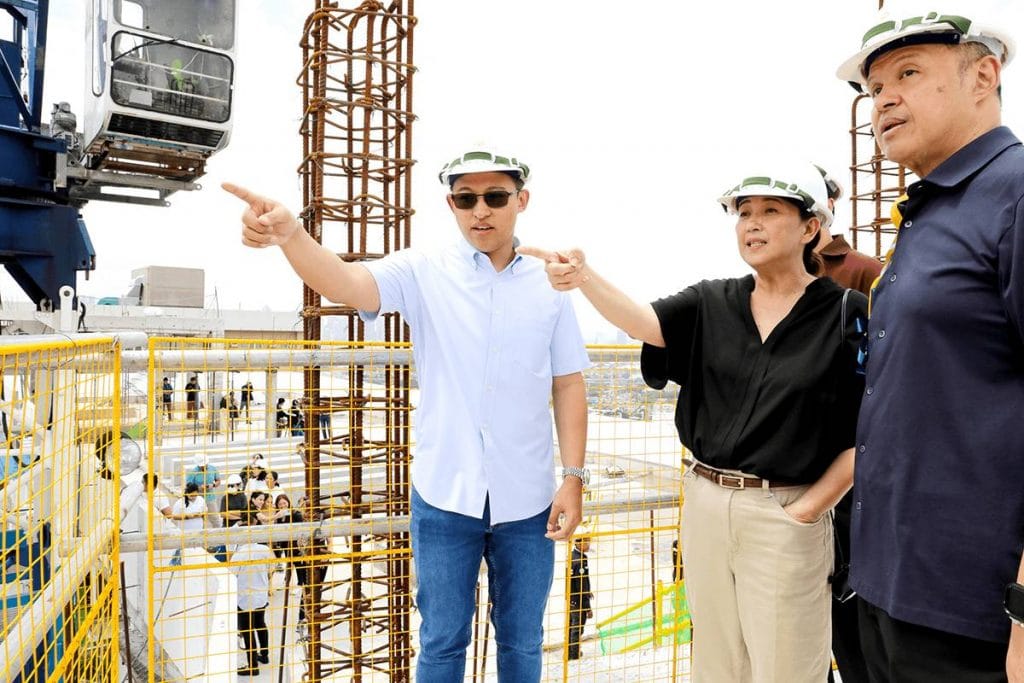 According to the property developers, with the resurgence of face-to-face classes and return-to-office mandates, residents will find Covent Garden's transit-oriented location strategic, as it eliminates the need for long commutes.
"As we continuously address the rising demand for urban condo living, this is an ideal investment choice for young professionals, starting families, as well as for investors who can target to lease out the condo units to students in the nearby University Belt. At Covent Garden, we promise quality homes and convenient lifestyles, assuring homebuyers a worthy return on investment that they deserve," said Atty. Yu.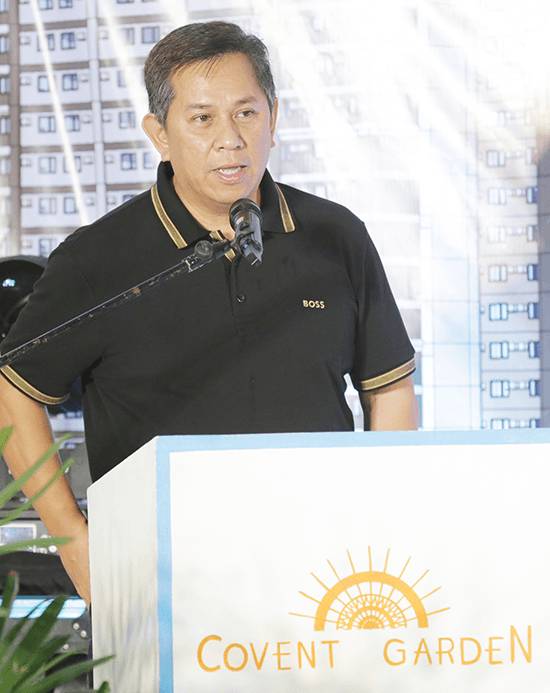 The property is situated within easy access to Manila's University Belt, home to some of the country's most prestigious universities and colleges. Nearby instutions include the University of the East, Far Eastern University, San Beda University, San Sebastian College Recoletos, Central College of the Philippines, UERM, Polytechnic University of the Philippines, and the University of Santo Tomas, to name a few.
Meanwhile, several Central Business Districts and commercial hubs such as the Ortigas CBD, Greenhills Shopping Center, Divisoria, Araneta City, and SM Sta. Mesa are all just one to six kilometers away from the property.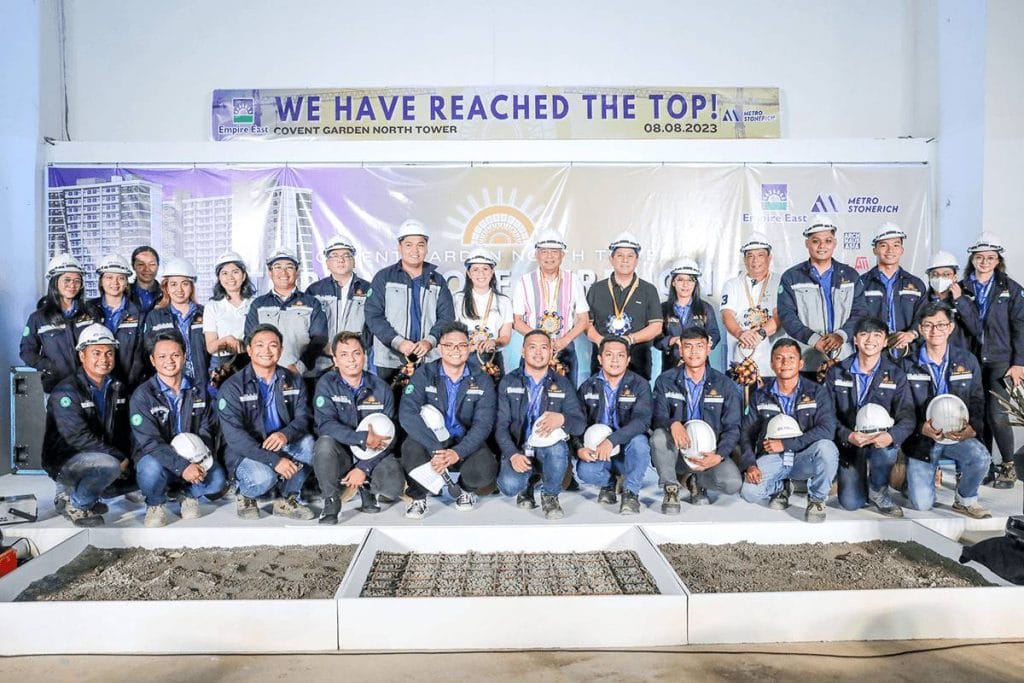 Covent Garden is located near major transportation hubs including the V. Mapa and Pureza stations of the LRT 2, making it ideal for professionals and entrepreneurs who need to commute daily to the Central Business Districts such as Makati and Quezon City for work without having to worry about traffic or parking.
Residents can also easily reach the U-belt via LRT2 and the central Business Districts via transportation lines and shortcuts. Aside from the new ramps leading to the Skyway and a PNR line, there's also a PUP Ferry station nearby for the Pasig River Ferry route that passes through cities of Manila, Makati, Mandaluyong, Pasig, Marikina, and Taguig.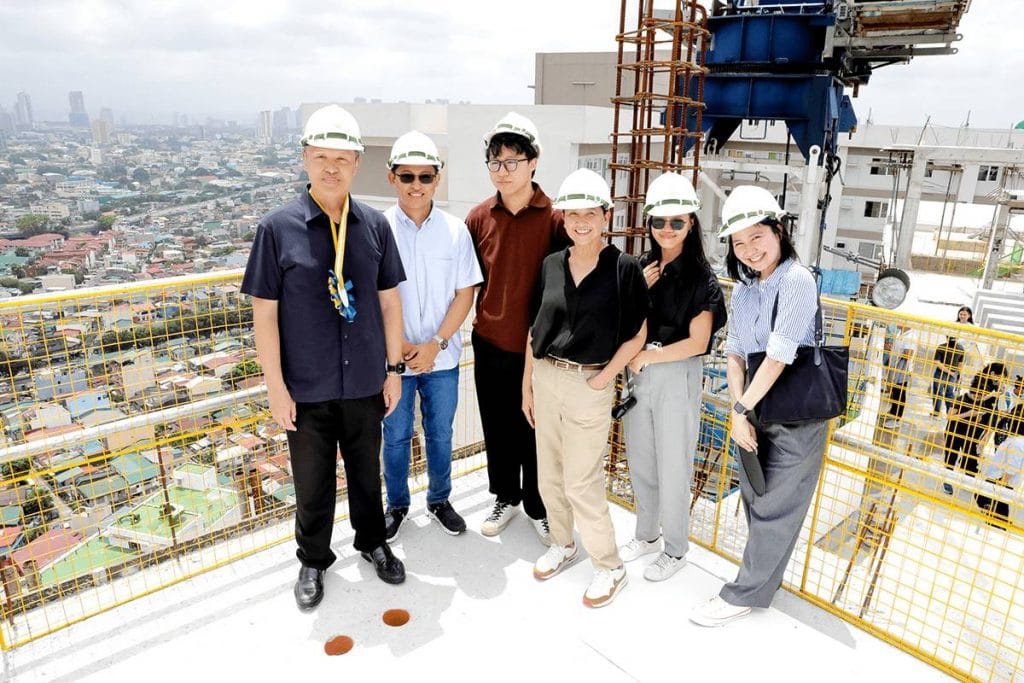 Covent Garden offers students and young professionals a healthy balance of luxurious amenities and exciting activities in the city all located on the building's 5th floor. Recreational amenities include a 22-meter lap swimming pool, an outdoor bar and lounge, a kiddie pool, a jogging trail, a kid's playground, a fitness gym, and a multi-purpose function hall for private celebrations.
Residents can enjoy the convenient location, as well as the security of living within a gated community right in the heart of the busy metro at Covent Garden.
Covent Garden's North Residences promises to be a home where students and young professionals alike can grow and build their careers in the heart of the metro.
#BrandedUp