The pandemic has greatly impacted the retail industry, forcing businesses to adapt and find new ways to survive. One of the key shifts that retailers have been implementing is transitioning from brick-and-mortar stores to online platforms.
Wilcon Depot, as one of the companies pioneering retail excellence in this new era, we understand the importance of staying ahead of the curve and continually finding ways to meet the customers' changing needs and preferences. We this, we recognized the need to adapt and embrace digital transformation during those challenging times, as well as contribution we can provide to the Philippine's retail industry.
Having said, we demonstrated this commitment to innovation and industry leadership by supporting the 29th National Retail Conference and Expo (NRCE) 2023: Retail Breakthrough.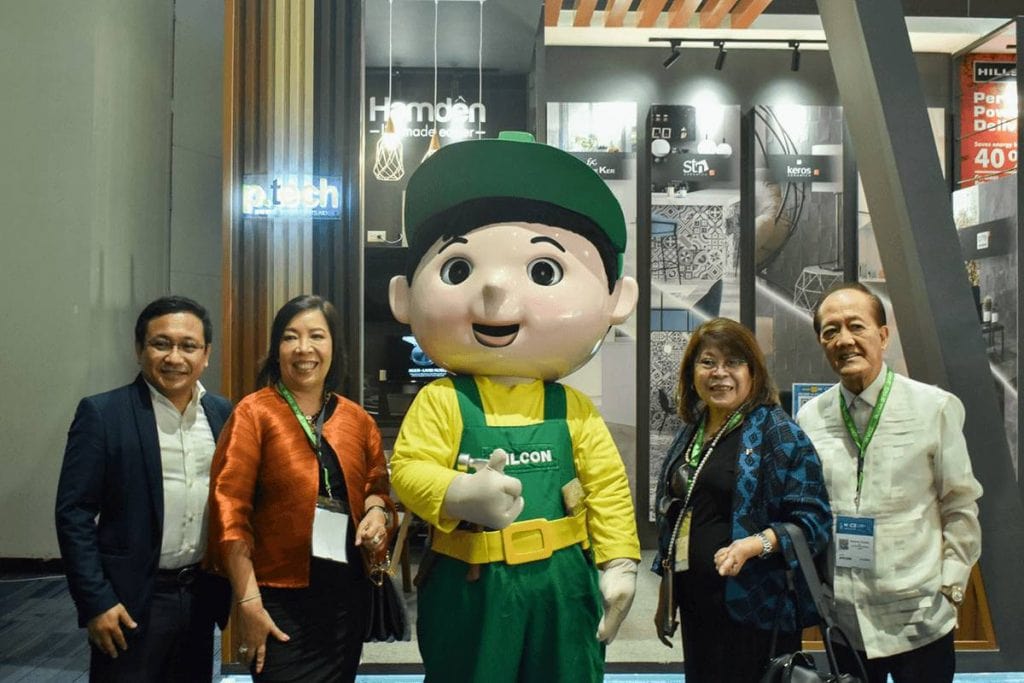 The NRCE has been an integral part of the retail landscape for 29 years, consistently delivering valuable knowledge and facilitating networking opportunities among key players in the industry. It is a flagship program of the Philippine Retailer Association (PRA). This year's theme, "Retail Breakthrough," underscores the necessity for adaptation and transformation in the ever-evolving retail ecosystem.
As the SEVP-COO of Wilcon Depot and now the Chairwoman of the Philippine Retailer Association (PRA), seeing the difficulties facing the retail industry firsthand has motivated me to lead by example and spearhead initiatives promoting retail excellence. As for me, I can see a conference such this as an avenue for retailers, big and small alike, to be transformed as "competitors" to "collaborators," fostering a relationships whose goal is to flourish and experience breakthrough in years to come. Moreover, I am are delighted to witness an occasion where the whole retail sector comes together, bringing the latest products and innovations to the table.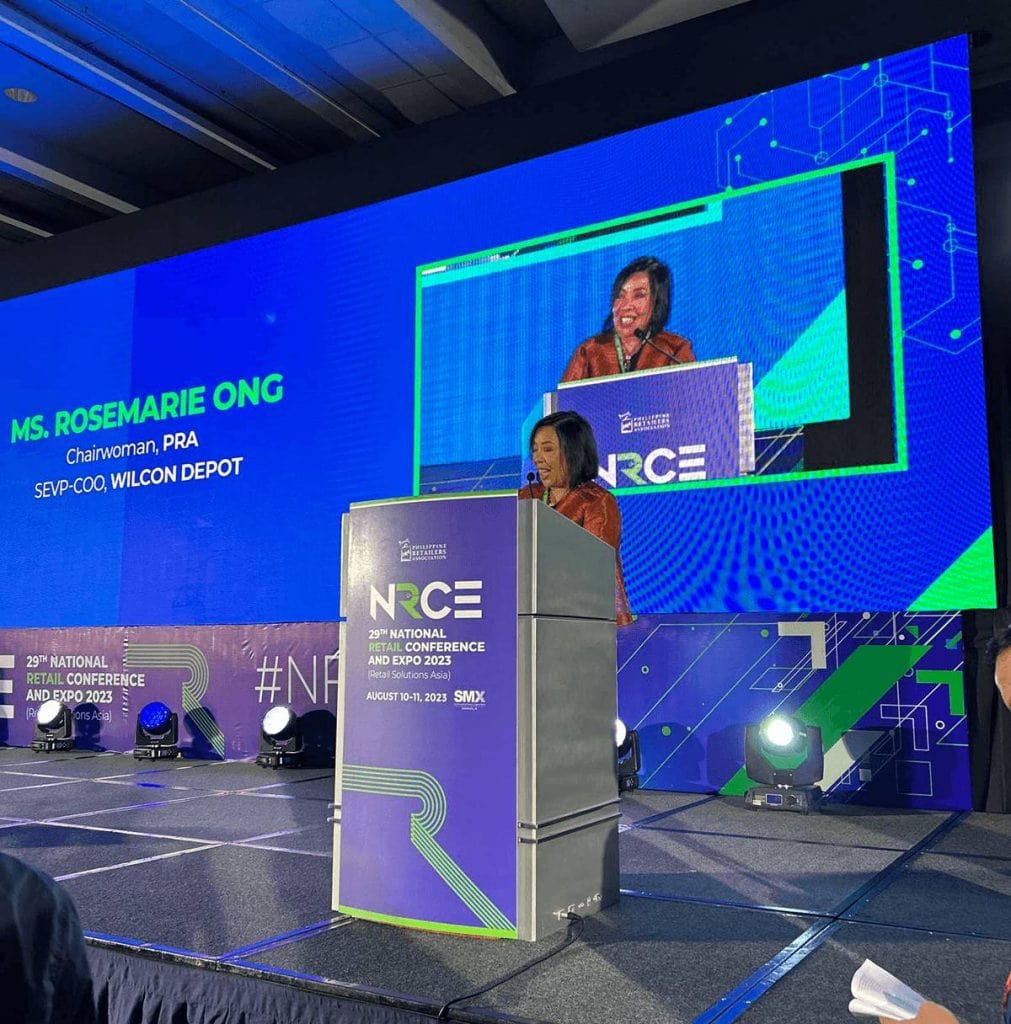 Coinciding the conference, Wilcon Depot also set up two booths at the 29th NRCE Exhibit to showcase its top-notch products, which reflect the commitment to innovation and customer-centricity. With a focus on creating an immersive shopping experience, Wilcon has incorporated cutting-edge technologies and interactive displays that allow visitors to engage with products with the help of Wilcon experts.
The booth features exclusive and in-house brands such as Pozzi for trusted bathroom solutions; Hamden, an ideal partner for your kitchen needs; Alphalux, an energy-efficient lighting solutions brand; Kaze, an appliance brand that will make your space clean and healthy; Hills, a trusted brand for construction and electrical necessities; and P.tech, your partner for reliable household necessities; Verona, create a contemporary interpretation of a classic style; Sol Ceramica, Asian tiles for sophisticated home decor; Grohe and Kohler for plumbing and bathroom solutions; Franke Kitchen Systems; and Rubi a partner when it comes to tile cutting necessities; and among many other brands.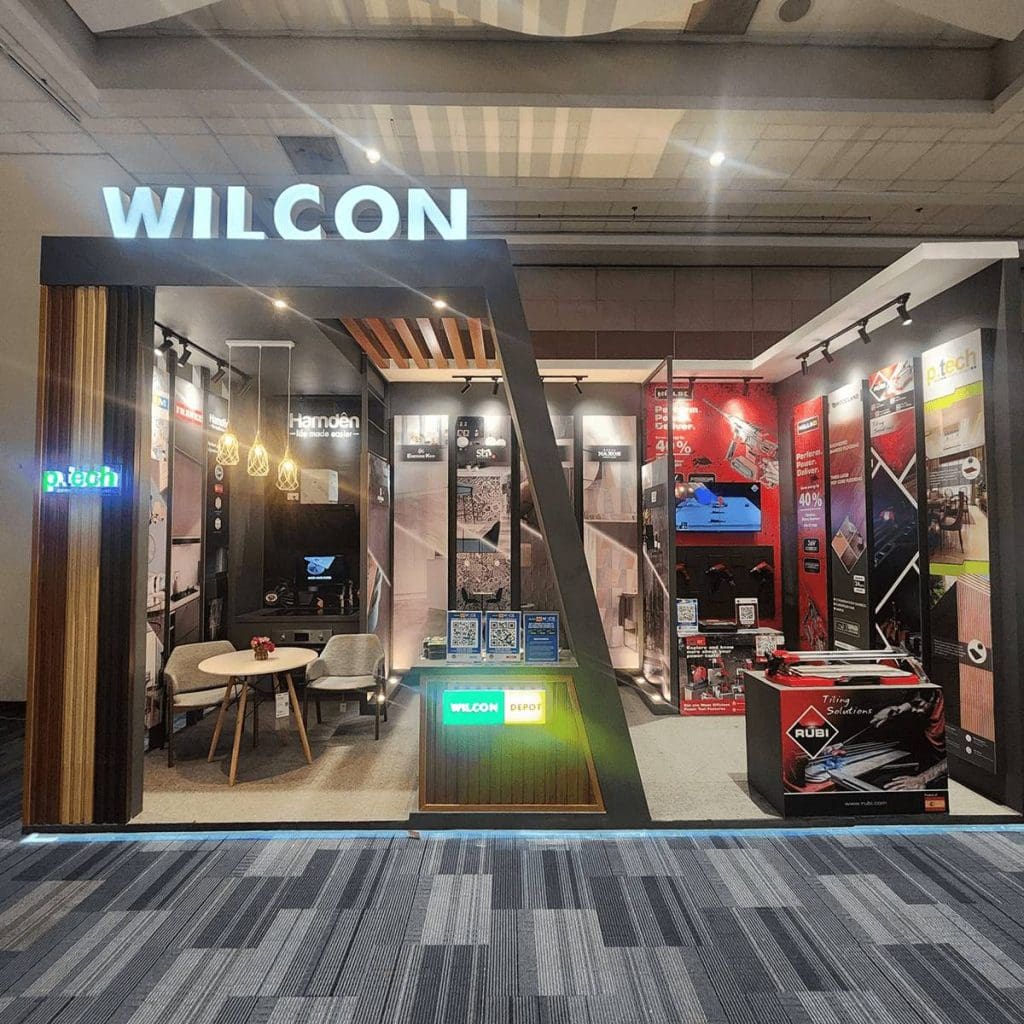 We at Wilcon Depot support the growth and development of the retail business in the Philippines, as we believe that the future of retail lies in seamlessly incorporating online and offline channels to provide a seamless customer experience.
Wilcon Depot will continue to bring its world-class product selections to more home-building-related trade expositions to reach out to more Filipino homemakers with the best and latest home-building supplies and technologies available at Wilcon.
For more information about Wilcon, visit www.wilcon.com.ph or follow their social media accounts on Facebook, Instagram, and Tiktok. You can also subscribe and connect with them on Viber Community, LinkedIn, and YouTube. Or you may contact Wilcon Hotline at 88-945266 for inquiries.