Heading to Boracay soon and unsure of where to stay or what to do?
Online travel and experiences platform Klook is making trip planning easier with its new Stay+ deals, a hotel package bundled with attractions and activities in top destinations globally.
Since 2014, Klook has made DIY trip planning more convenient by offering over 515,000 experiences and 17,000 service providers in 1,500 destinations across the globe easily accessed through Klook.
Klook's Stay+ deals now bundles hotels with attractions, transportation services, or dining options, for more affordable and hassle-free trips.
For instance, the beachfront Boracay Mandarin Island Hotel, located along the shores of Station 2 in Boracay's White Beach, gives travelers the option to bundle their hotel stay with a Klook Boracay Pass.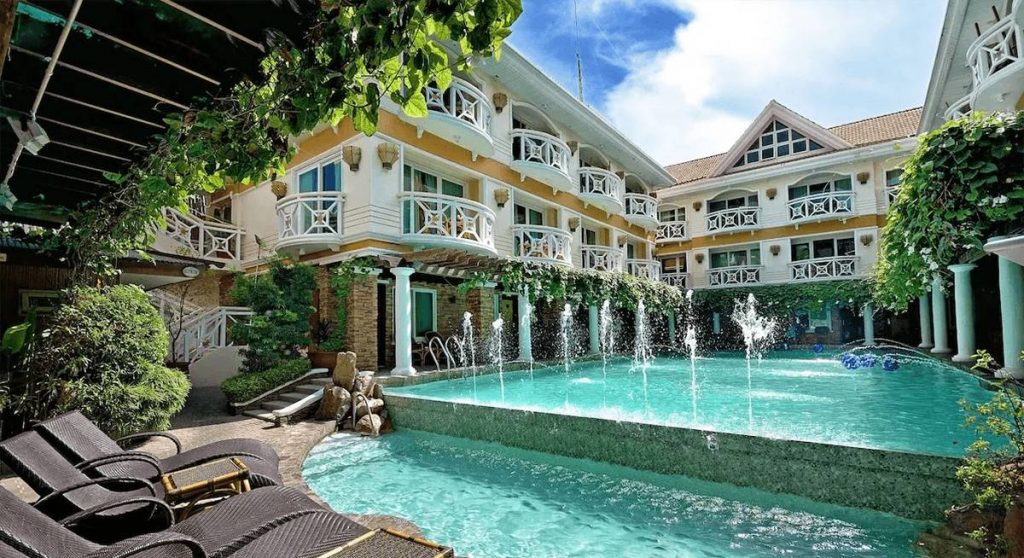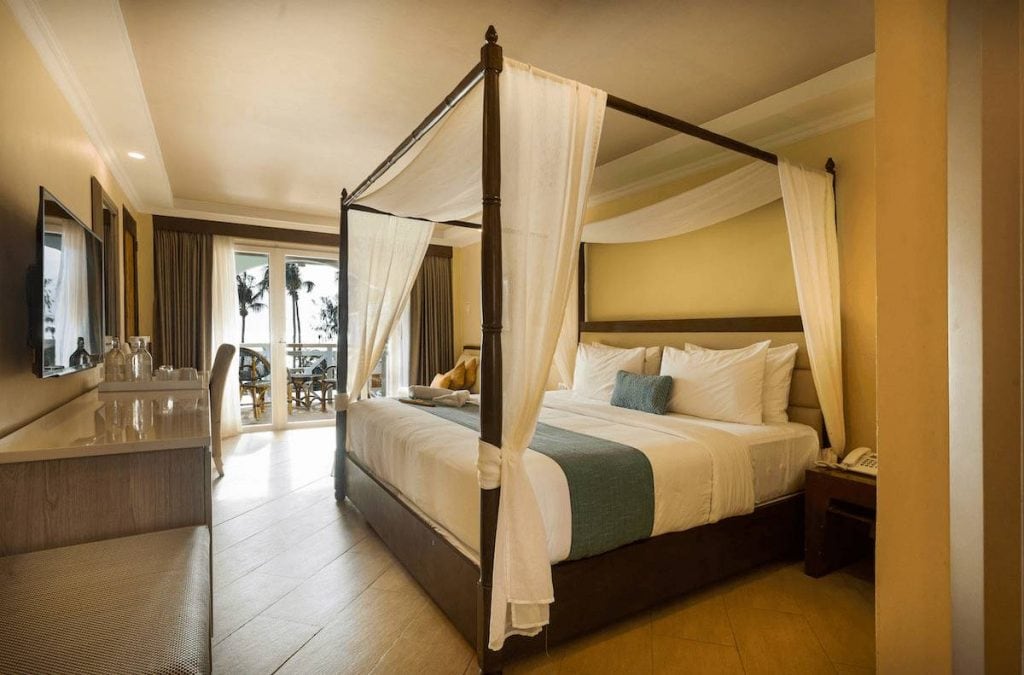 The exclusive pass gives customers a choice of seven adventures, ranging from Island Hopping, and going on a Sunset Cruise, to the iconic Crystal Kayak Photo-op experience.
For those looking for a romantic and tranquil beach trip, Hotel Soffia gives travelers sunset views of Boracay from the top of the hill. The hotel is secluded from the usual crowded hotspots giving couples a perfect island getaway, but also provides a free shuttle to guests for easy transport around the island.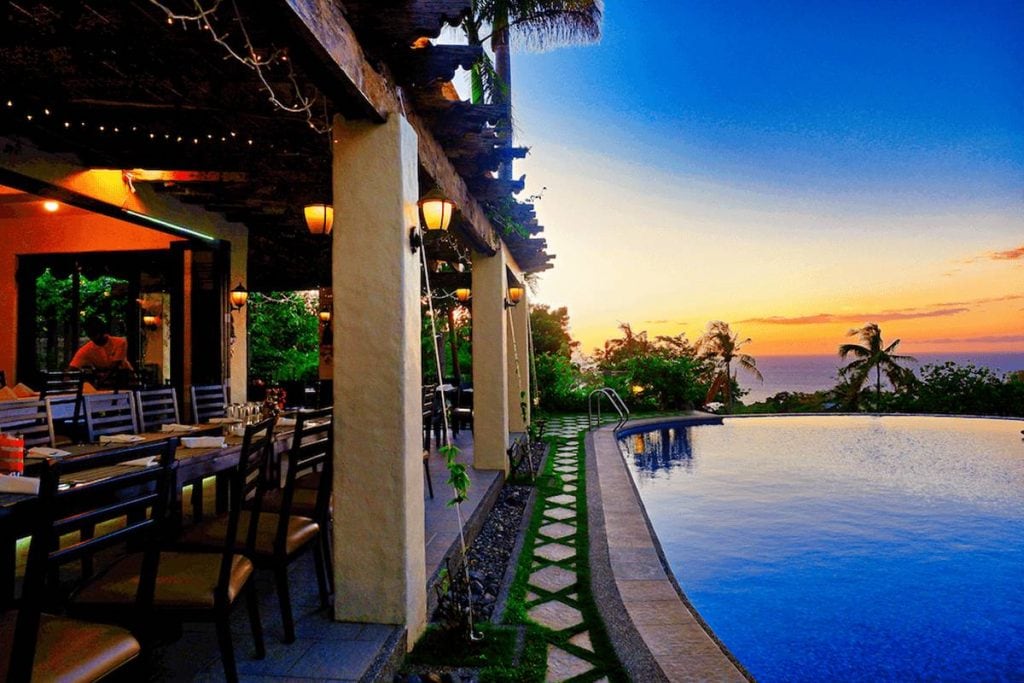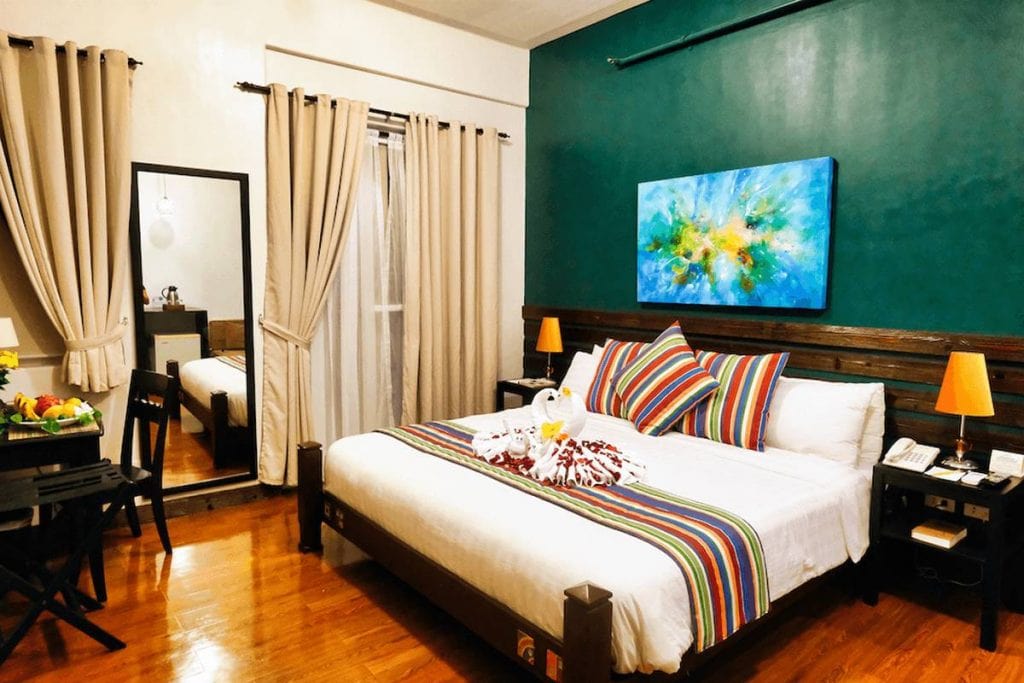 Hotel bundles include P500 off discount vouchers at Ice Flakes Boracay, an ice dessert cafe that brings a much needed helping of snow to the tropical island.
Waking up to catch early flights and booking multiple transfers just to get to and from the airports to the island can be stressful. Skip the queues, ensure convenient transfers, and get 20% roundtrip transfers when you book a room at the Altabriza Resort Boracay.
The modern lifestyle resort is conveniently located near D Mall, Station 2, White Beach and Bulabog Beach, making it an ideal option for those who plan on shopping and exploring the lesser-visted spots on the island.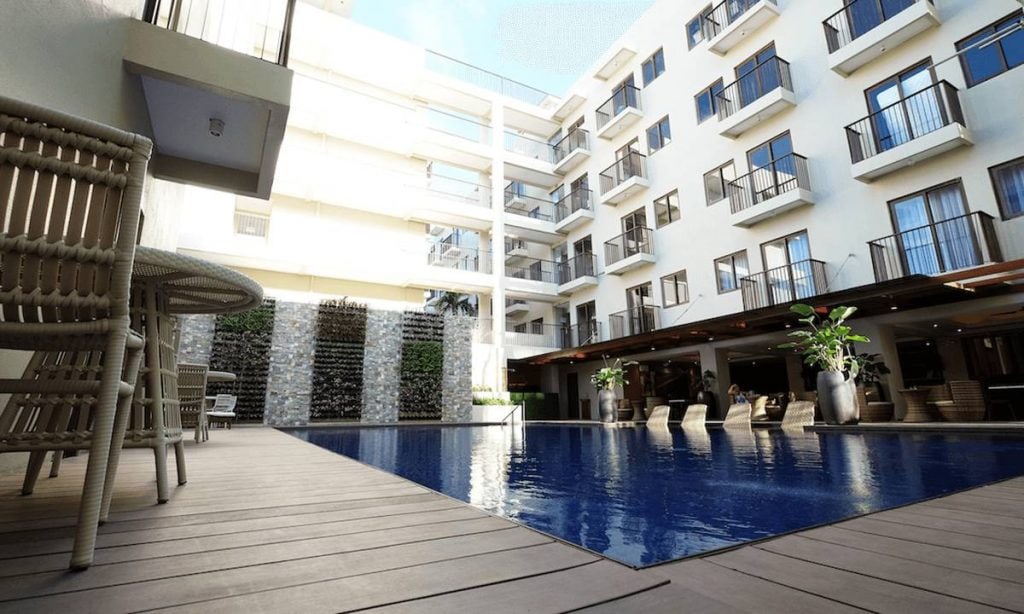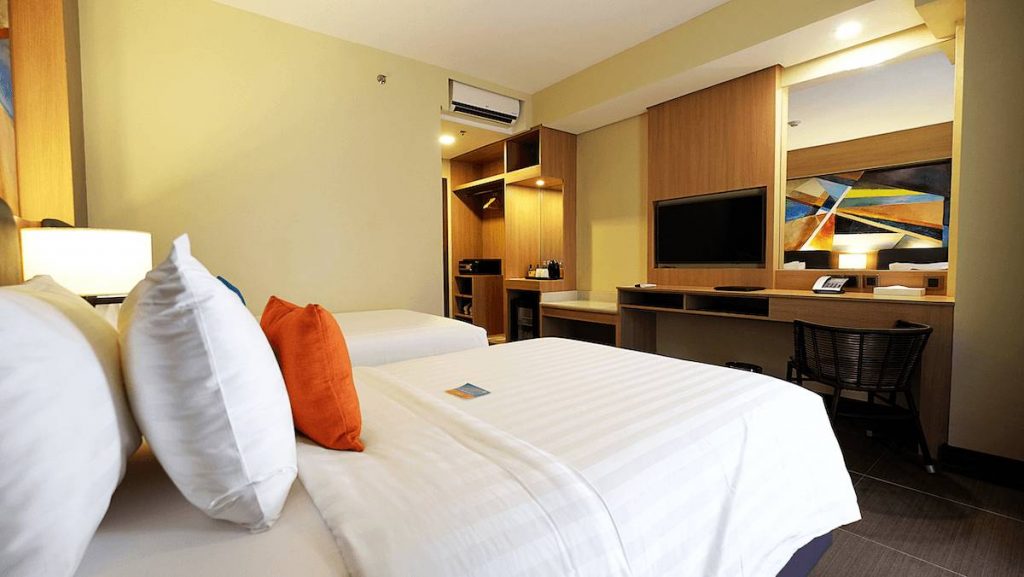 In line with the bundled savings, travelers can get 5% off on Philippine hotels with the promo code PILIPINASHOTEL and save up to P10,000.00 with a minimum spend of P5,000.00 valid until August 31, 2023.
Aside from domestic destinations like Boracay, Stay+ bundles are also up for grabs in top international destinations like Hong Kong and Singapore so travelers can maximize their trips.
Check out the Stay+ deals and book your flights, hotels, transfers, and activities on Klook here.
Photos courtesy of Klook Philippines.
#Released