As The Philippine Star celebrates its 37th anniversary, it continues its mission to allow the truth to prevail. In our special issues leading to our anniversary, we shine a spotlight on local truth-tellers.
For this week's Property Report, I talked to Colliers Philippines managing director Richard Raymundo to discuss the importance of data in the real estate industry. We also discussed his contribution to the growth and development of the Philippine property market as Colliers managing director and as a member of the judging panel of PropertyGuru Philippines Property Awards
Property Report: What strategies have you implemented to drive growth and development in the real estate market?
Richard Raymundo: Given my consultancy background, we emphasize the importance of market knowledge or a data-driven analysis of the Philippine real estate sector. We use data heavily in the different operations or business lines that we have.
For example, in office leasing, we have data platforms that provide updated information to help our clients find the optimal space and provide the analysis in terms of supply-demand, rents, pricing, vacancy and even local demographics.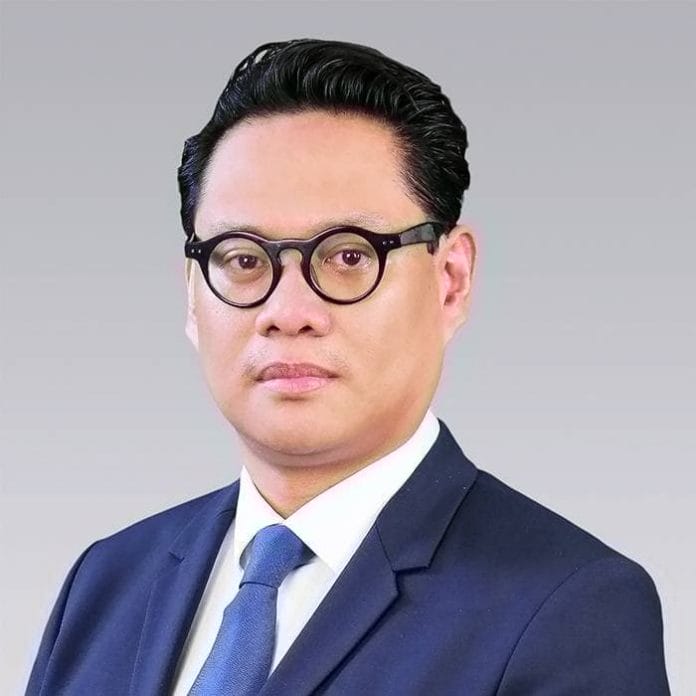 Could you elaborate on key insights and regional market trends that have been identified?
Raymundo: In terms of trends, the recent ones that have made an impact here in the Philippines and also in the region are the work-from-home and hybrid working arrangements, for the office segment.
For the residential market, we have seen a lot of mixed-use developments or live-work-play strategies. There has also been a strong emphasis on more sustainable developments in all segments of the property market.
You provide local consultancy to many prominent clients such as ING, AIG, Ayala Land Inc., and Megaworld Properties among others. How do you help them in their real estate strategies and investments?
Raymundo: The best consultancy work that we have done are those that we were involved early enough and it's a very collaborative process with the various stakeholders and the various planners such as the architect, engineers, marketing, designers, etc. This way, we collaborate and we give inputs early enough and our market-based inputs are used in planning the development.
The most challenging situation is when a project has been planned and launched and it's not working and then they look for a consultant to come in to try to fix that. A lot of the problems could have been eliminated if the right data and insights were considered at the onset.
You have worked in different Asian countries. How does this diverse experience enhance your understanding of different real estate markets in the region including the Philippines?
Raymundo: Working on different projects in different countries gives you a good understanding of various factors to consider in property development. For example, in the planning process you have to look into development regulations like how much you can build, height restrictions, land use, etc. There are a lot of factors that come to play.
You also have to look into cultural sensitivities when planning for a project and that would vary depending on the market. For example, in certain countries there is heavy reliance on Feng Shui while in other markets there's less reliance on geomancy so you have to be aware of what the market wants. This would have nuances in terms of layout, architectural design, unit cuts and even landscaping. All of these have to be taken into consideration when you plan a development.
Let's talk about the PropertyGuru Property Awards. You are a member of the judging panel. How does your extensive experience in residential, commercial, retail, hospitality, and leisure sectors enhance your ability to evaluate and recognize excellence in the different award categories?
Raymundo: The PropertyGuru judges come from a varied background. We have people who represent the whole development cycle. From planners, developers, finance, interior design, marketing/branding, leasing/sales and operations.
This gives us a wide range of expertise with a clear understanding of the challenges and opportunities for each project that has been nominated
What is the importance of sustainable practices in real estate developments? How do you gauge the environmental impact and resource efficiency of projects in the Awards?
Raymundo: Financial viability is not the only factor that is considered these days. You also have to look at other aspects as I've mentioned. Aside from financial viability, we should also consider its impact on all the stakeholders, its viability in terms of social, environmental impact, cultural sensitivity and operational viability.