Home is a word that describes one's house with four walls, a window, a wooden door, a cozy bed, and a kitchen set; your typical dollhouse definition of a home.
But why do I feel more at home while playing by the ocean, riding a horse with my sister, picking strawberries with my mom, or watching my dad as he enjoys watching the surfers?
See, when we travel, we get the true meaning of home. It is not a place, but a feeling. It's about the people you are with. When you travel, you gather stories, of yourself, and of other people.
Traveling has always brought me a sense of joy—meeting new people, seeing new places, experiencing different cultures, and trying new things. I always prefer the beach over any cityscape. I still remember my first plane ride. I went to Puerto Princesa, Palawan.
Palawan is known for its pristine natural resources. It has crystal blue waters, world-class diving spots, and amazing limestone formations. It is home to a wide range of attractions admired by both local and international tourists. For many, it is the dream destination of every beach lover. Local and international tourists adore Palawan because of its sun-glazed beaches.
One of Palawan's main draws is its white sand beaches, which are surrounded by brilliant blue waters. Add to that is its rich marine resources, perfect climate, and sunny weather all year round.
Aside from world-class beaches and evergreen nature trails, Palawan also offers activities that allow tourists to experience the natural beauty of the island. If you are after a great adventure, you can try island hopping, snorkeling, scuba diving, canoeing, diving, and other activities that will allow you to explore and make the most of what the island has to offer.
Travel takes us out of our comfort zones and inspires us to see, taste, and try new things. It constantly challenges us, not only to adapt to and explore new surroundings but also to engage with different people, embrace adventures as they come, and share new and meaningful experiences with friends and loved ones.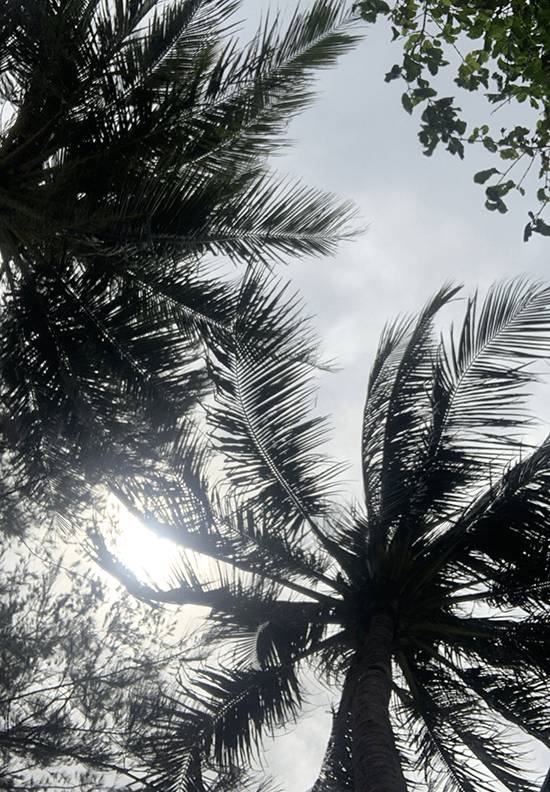 Travel makes us happy because it offers us the opportunity to step outside our well-worn, self-constructed, plebeian realities and provides a platform to explore and practice our ideal visions for ourselves—who we might be without our anxieties and fears about safety, protection, and status. We can enjoy new views, try out new experiences, and appreciate the work of our Master — the blue of the sky, the shine of the yellow sun, and the green of the trees. With its beaches, lakes, waterfalls, mineral springs, rivers, and creeks, Palawan is a place where activities in the great outdoors take on a new and magical dimension. Diving is a big deal here – expect to see spotted manta rays, green sea turtles, and nocturnal marine creatures including seahorses, shrimp, and cat sharks.
Now that we have moved on from the pandemic, we should always find time to go out and be one with nature. Along the way, we might find our home.
Home can be anywhere. Home is the park near your village, home is your school or that place or community where you belong. It's about experiencing new things with your family or special someone.
Travel. Explore. Find your home.
* * *
Eunice Reyes is an aspiring writer. She hopes that her words may someday change the world.