Edgar "Injap" Sia II, the man who founded and built the famous and now Jollibee-owned Mang Inasal, touted as the Philippines' best-tasting chicken inasal, is on a mission.
He wants to build a global hotel brand that is truly Filipino and he is succeeding.
While many developers bring foreign hotel brands to the country, Sia's idea is to do it the other way around. He wants his Filipino-owned hotel brand to be in at least 100 countries.
Hotel101 is Sia-led DoubleDragon Corp. 's hotel brand, that green and white no frills pioneering condotel brand which I first experienced in Hotel101-Manila, across the sprawling headquarters of DoubleDragon Plaza in the Bay Area.
It is a unique concept and one that also makes it easy for investors to earn.
Hotel101 is a hybrid condotel model where all the units or "Happy Rooms" as they are called are identical, thus, allowing all unit owners to have an equal share in the revenues of the Hotel 101 property.
The unique Hotel 101 asset light concept allows DoubleDragon to generate revenue and income twice, first from the pre-selling of the Happy Rooms, then second after the project is constructed it generates long term recurring revenue from hotel operations.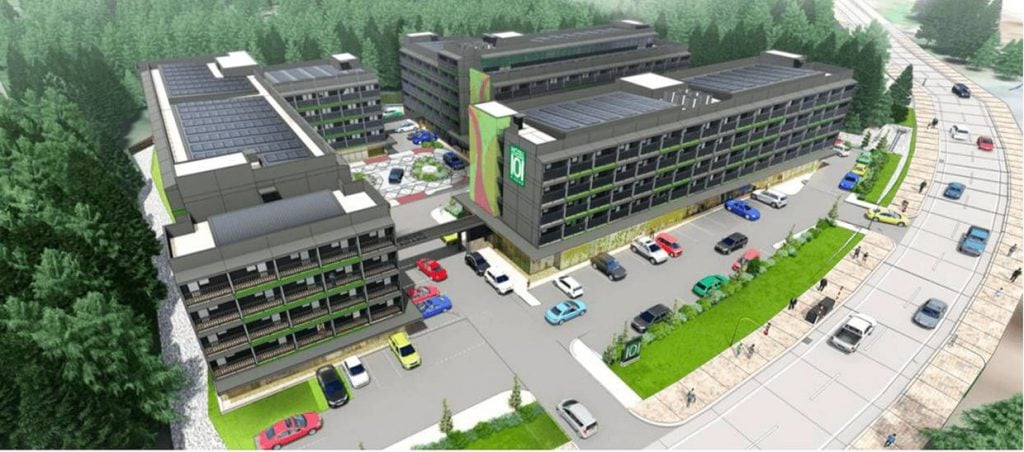 After seeing Hotel101-Manila succeed with occupancy rates at 96 percent, Sia decided to expand by bringing the hotel brand to different places in the country.
Soon to open in the second half of the year are Hotel 101-Fort and Hotel101-Davao while set for launching this year are Hotel101 in Libis, Boracay, Palawan, Bohol, Baguio in Bohol and later on in Cagayan de Oro and Zamboanga.
On July 31, Hotel101-Fort will open with 606 rooms and just this week, Hotel101 has received from the Department of Human Settlements and Urban Development (DHSUD) its License to Sell Hotel101-Libis Bridgetowne in Quezon City, which is slated for completion in 2026.
The 702 rooms Hotel101-Libis Bridgetowne is set to be the largest hotel in Quezon City.
But Sia takes it one step higher by bringing Hotel101 outside the Philippines and to the rest of the world.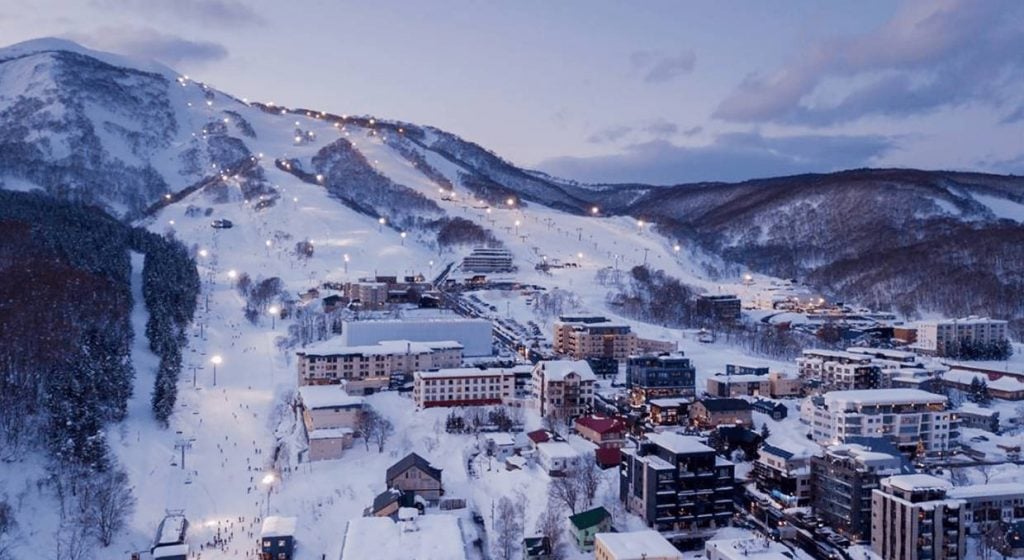 Through its offshore subsidiary Hotel 101 Worldwide Private Limited, DoubleDragon exports the Hotel 101 brand and concept globally.
The expansion may be directly done through Hotel 101 Worldwide or through partnerships and joint ventures with other property developers in other countries.
Sia said that while the US has Holiday Inn, Europe has Novotel, China has Jinjiang Inn, Malaysia has Shangri-La, Thailand has Dusit, Japan has Nikko, Singapore has Raffles, the Philippines has no hotel brand.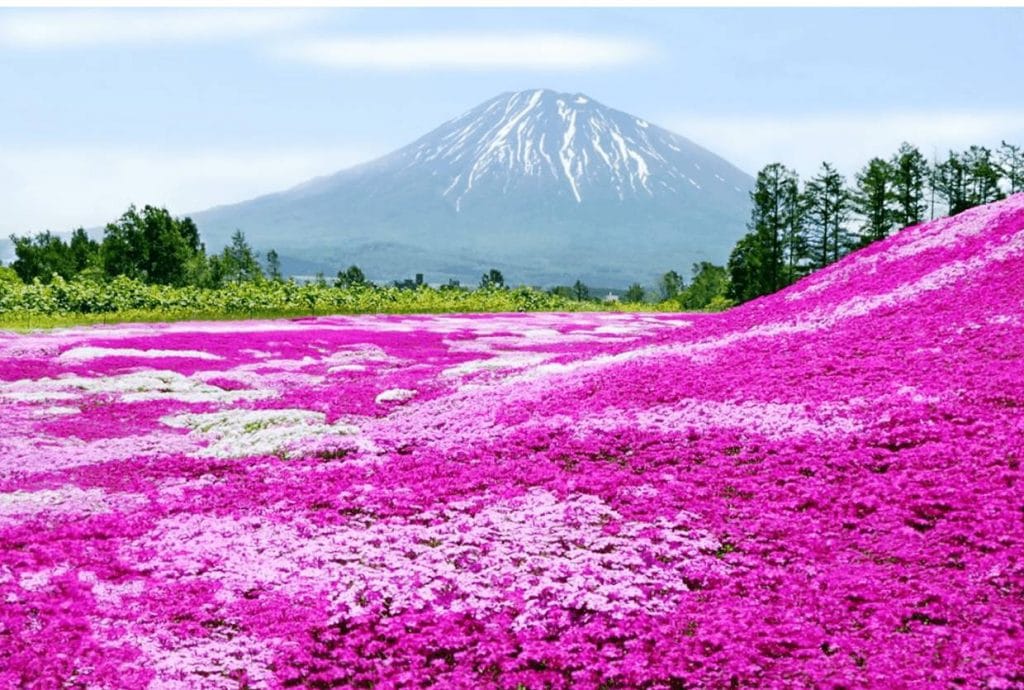 "We have also observed that in other countries, many have a strong mindset of gearing their businesses for export. Pursuing business ventures, brands and concepts that are geared to be exported to the 195 countries globally is truly admirable," Sia once said.
The first three overseas Hotel101 projects will be in Niseko Hokkaido, Japan; Madrid, Spain; and California, USA. These first three overseas sites will serve as bridge projects to jumpstart the transition of Hotel101 to transcend beyond these first three countries and become a global brand with a truly unique business concept that can be planted in over 100 countries.
Target near term expansion roadmap for Hotel101 Global is to be in these first 25 countries by 2026 namely: Philippines, Japan, Spain, USA, United Kingdom, UAE, India, Thailand, Malaysia, Vietnam, Indonesia, Saudi Arabia, Singapore, Cambodia, Bangladesh, Mexico, South Korea, Australia, Canada, Switzerland, Turkey, Italy, Germany, France and China.
Sia's idea is remarkable. It also fits into the Filipino's strengths—warm and hospitable.
Indeed, Sia, a proven brand builder, believes it's about time that a Filipino company pursues that aspiration of creating a homegrown Filipino hotel brand that is recognized globally and will bring honor and pride to Filipinos.