Mother's Day is one of the most special days of the year for families to come together and honor the remarkable women who have played invaluable roles in our lives.
Every Mom plays diverse roles in households—some are homemakers who take care of us and our needs every day, while others juggle work and parenting responsibilities. Some are moms at heart who care for us even if they are not our biological mothers, and some are dads who demonstrate motherly love. Regardless of what type of mom we have, they all deserve recognition and appreciation.
In celebration of Mother's Day, Wilcon Depot made sure that mothers everywhere felt loved and appreciated through "Wilcon Perfect MOMents." Last week, we celebrated motherhood with three days filled with love and fun activities such as tablescaping, a cooking show, and a photo booth at different Wilcon Depot stores.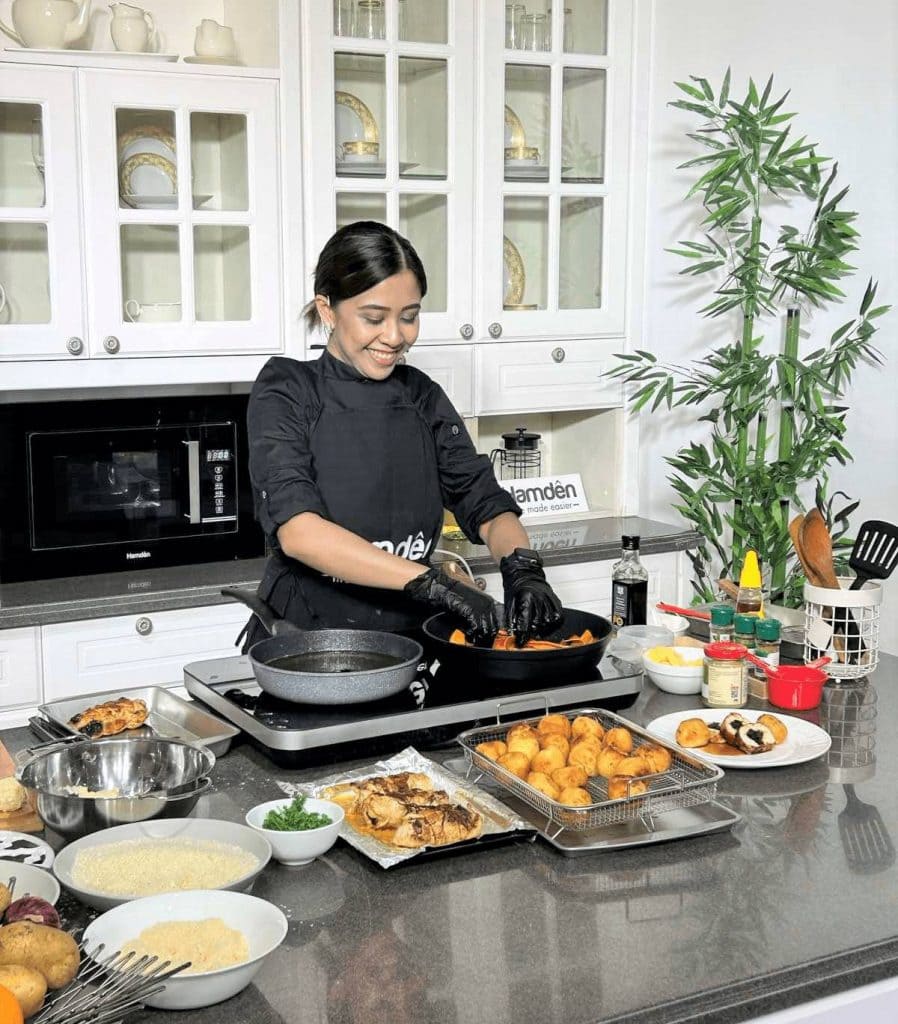 As a mother, I felt incredibly special and appreciated with these kinds of activities made for moms like me. The #PerfectMOMents Tablescaping or the art of setting the dining table is actually my favorite. Moms were given the opportunity to learn the art of tablescaping and develop their own table style design perfect for every occasion. What's fun about this activity is that everything that tablescaper Jodi Liwanag used during the activity, from table centerpieces down to silverwares, are available at Wilcon.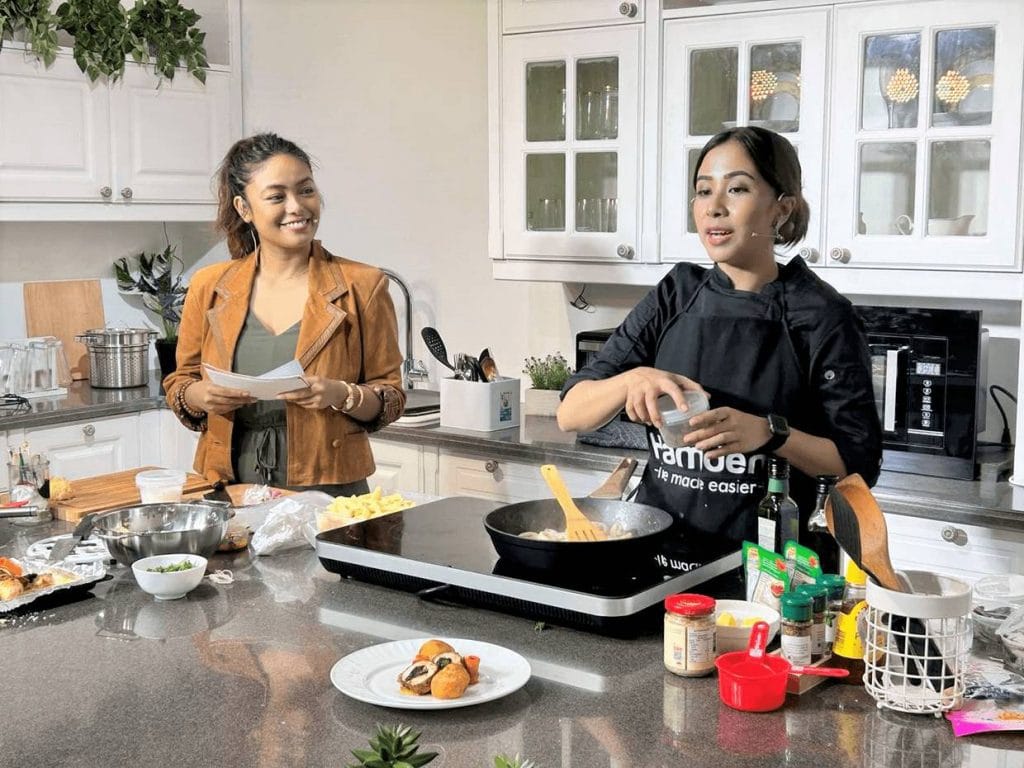 I also enjoyed the #PerfectMOMents Cooking Show. Chef Ylyt Frixiah Manaig created delectable chicken and pasta dishes perfect for Mother's Day using Wilcon's very own Hamden Kitchen Appliances and Heim cookware. It was really a fun evenT. Even the online viewers enjoyed it. Indeed, mothers and families can really bond not just during dining but also during food preparation.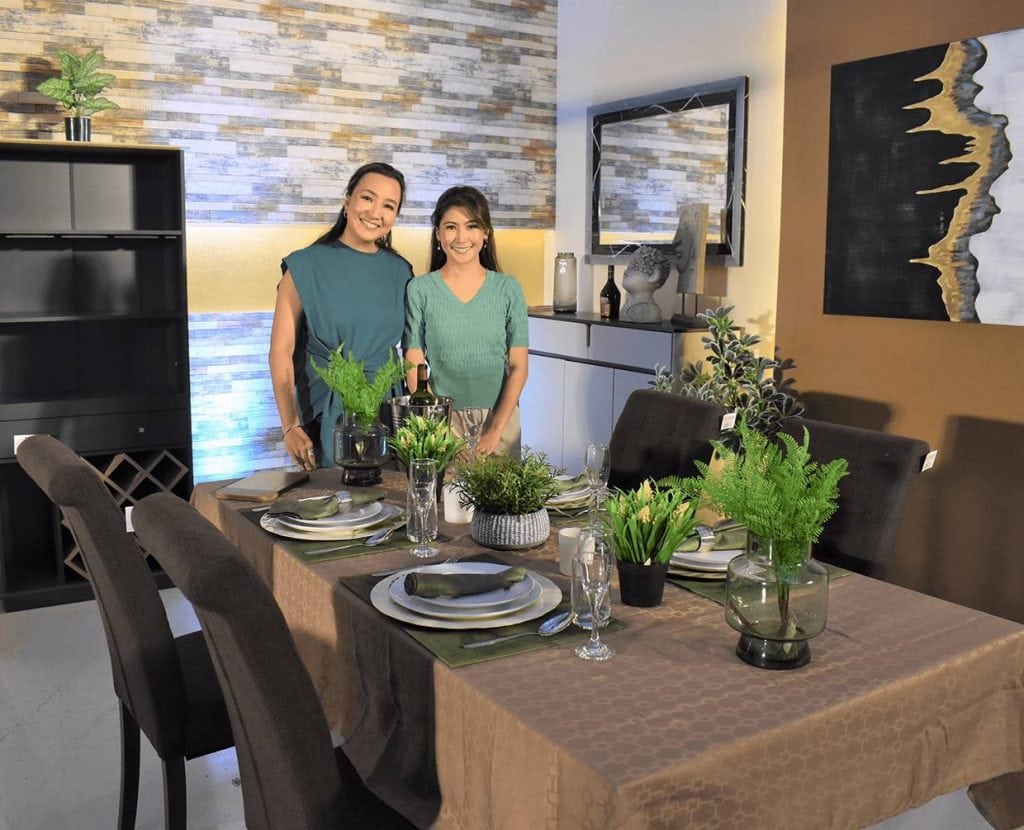 To cap the celebration, we also provided all Wilcon shoppers who spent their time on Mother's Day at Wilcon with the opportunity to capture some memories with their loved ones at the #PerfectMOMents photo booth. For one, Wilcon has been a great place for moms, too, as it is a one-stop shop that any mother might need to make her home design dreams a reality.
Being a mom is challenging and fulfilling at the same time, and events like Wilcon Depot's Perfect MOMents remind us that our hard work is recognized and appreciated by our families and community. This acknowledgment and appreciation drive us to continue doing our best every day.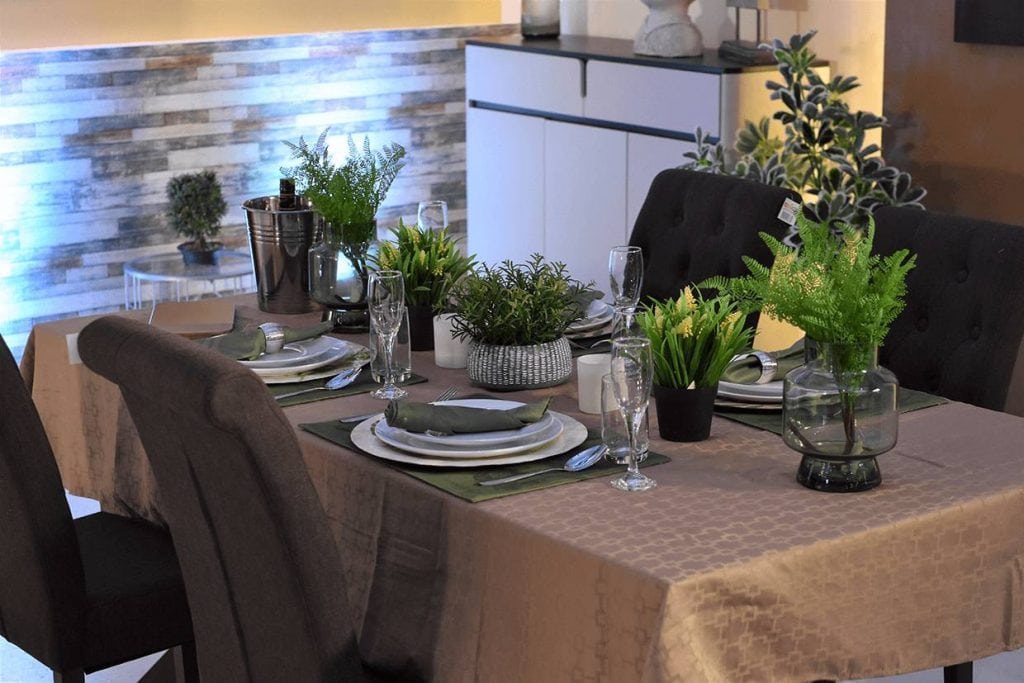 I have always appreciated the company's commitment to providing high-quality products and excellent customer experience. Like a mother who always puts her family first, Wilcon Depot goes the extra mile to ensure that its customers' needs are met and that they feel valued.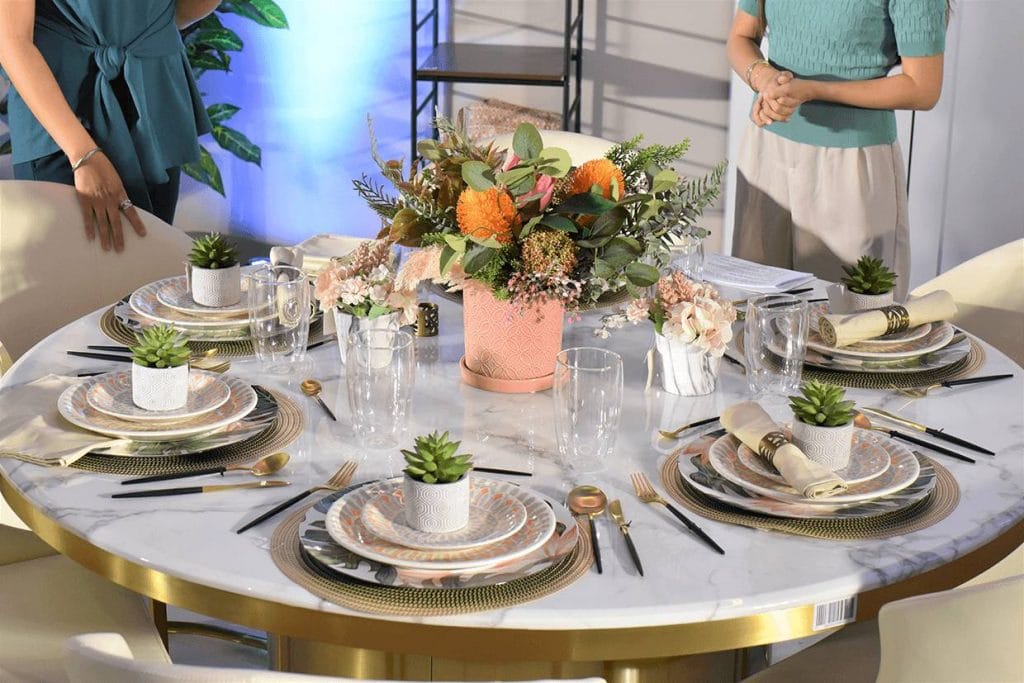 Wilcon Depot is not just a home and building supply retailer but also a company that cares about its community and customers through innovative experiences and valuable resources for Filipino families.
Visit any Wilcon Depot and Wilcon Home Essentials in its 86 stores nationwide and explore its limitless product selections, ranging from Tiles, Sanitarywares, Plumbing, Furniture, Home Interior, Building Materials, Hardware, Electrical, Appliances, and other DIY items.
For more information about Wilcon, visit www.wilcon.com.ph or follow their social media accounts on Facebook, Instagram, and Tiktok. You can also subscribe and connect with them on Viber Community, LinkedIn, and YouTube.