It differs individually, but conversations about community speak an all too vivid imagery: a row of lived-in homes where families have celebrated milestones, friendships whom treasured memories have been created with, and deep connections whose beloved moments are etched for everlasting. More than the physical spaces that encapsulate collective experiences, it is the sense of goodwill, belonging, assurance, and shared success that forge these links among people.
Finding structures that facilitate community building, especially in the metro, can be quite challenging as available areas are becoming scarce. Vista Residences, the condominium arm of the Philippines' integrated property developer, Vista Land, addresses the lack of opportunities to interact by building vertical communities in Metro Manila and key cities.
The vertical communities of Vista Residences are condominiums strategically located in central business districts, transit hubs, and university headquarters offering a premium in one's quality of life, providing ease in movement within and outside the city, and enabling pursuit of passions without the distress of changing from one location to another.
Common areas such as reception lobbies, function halls, study rooms, pocket gardens, and sky decks make it possible for residents and their guests to converge and spend time. AllDay convenience stores and Coffee Project help them access necessities straight away or decompress after a long day. Amenities such as swimming pools, gym with top-of-the-line equipment, and play areas amplify their physical and emotional wellness while property management personnel, 24-hour security, and CCTV systems keep their safety in mind.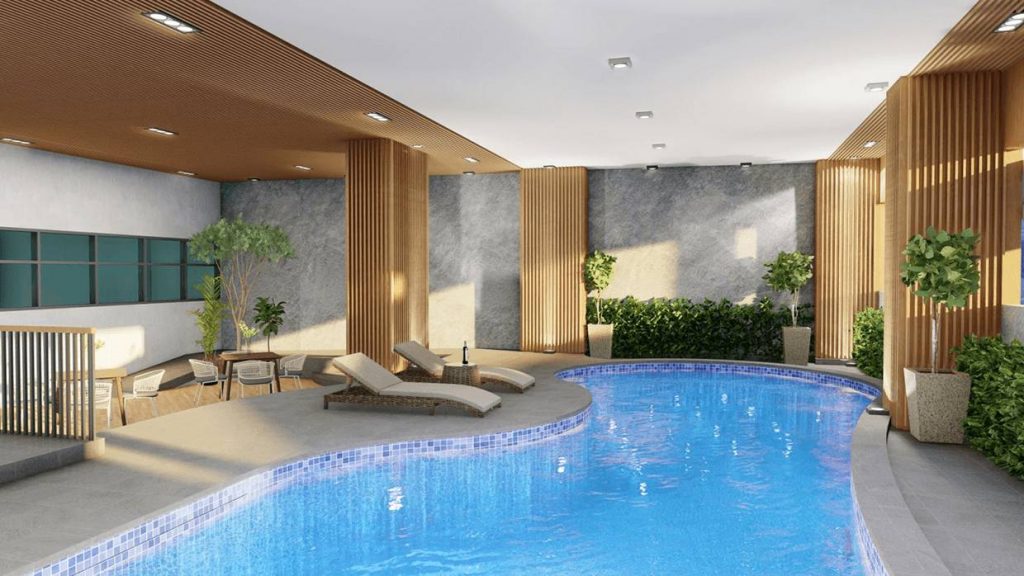 New vertical communities
The Japanese concept of kizuna, or lasting connections between people, is the inspiration behind Kizuna Heights, a vertical community that nurtures relationships strengthened by mutual trust and support. A 41-storey condominium along Taft Avenue, Manila in partnership with Japanese real estate conglomerate Mitsubishi Estate Co., Ltd., Kizuna Heights will not only incorporate elements of Japanese architecture and interior design—Zen and Japandi—but will also invoke an inclusive approach to creating connections with oneself, the development, and the environment. Kizuna Heights is also hailed Best Mixed-Use Development in Luzon by Lamudi The Outlook 2022 Awards.
Named after one of the greatest American writers, Nobel laureate Toni Morrison, Morrison Heights is a continuation of her legacy of inspiring hope and improving lives by being a catalyst for change. Situated in the historic city of Manila, this 35-storey condominium is set to demonstrate a shift towards contemporary in the district and be a beacon of transformation today and in the future.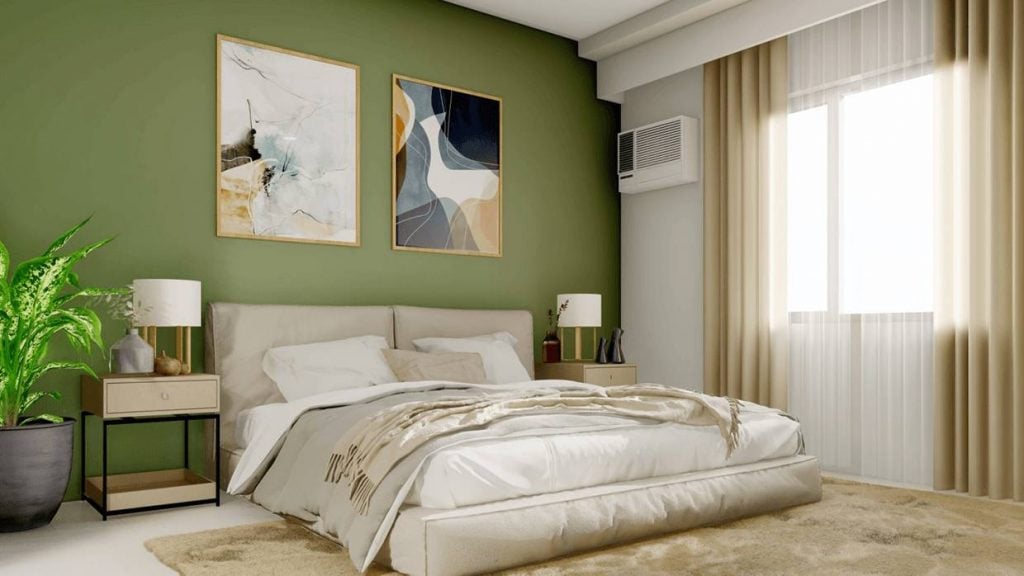 Paying homage to old-world Malate, Vista Residences introduces another landmark development along General Malvar Street corner Guerrero and Vasquez Streets, Sky Arts Manila. Rising 45 storeys, the development looks back on Malate's brilliant past while transforming the cityscape to meet the needs of the present and beyond.
Taking off from sunny South Bay communities, Hawthorne Heights imbibes the vibrant lifestyle of its namesake in California. This 41-storey development along Katipunan Avenue, Quezon City, is an ideal address for students and young professionals seeking to be at the center of everything while enjoying the aesthetic of a beachside getaway.
In the midst of Ortigas Center will rise The Spectrum, a 33-storey urban haven at the junction of Julia Vargas and F. Ortigas, Jr. Avenues. Building with the cosmopolitan in mind, this mixed-use development is a tasteful balance between accessibility and exclusivity, offering proximity to commercial establishments and business institutions while maintaining privacy through its low-density floors.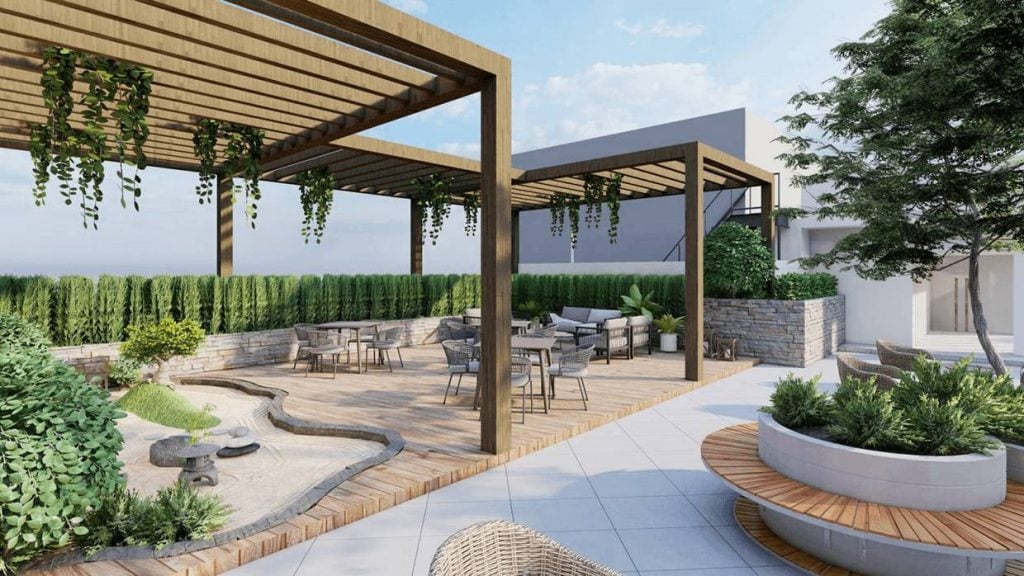 Gracefully peeking from pine trees along Pacdal Road, Baguio City, is Canyon Hill Baguio, a nine-storey property mere distance from the vibrant grounds of Baguio Botanical Garden. Designed after cabin-style homes that nestle in quaint wooden areas, this condominium is a modern sanctuary for those who want to step away from the chatter of the city to commune with nature and like-minded people.
Vista Residences is developing vertical communities that integrate an unparalleled expertise in space planning and a knack for finding accessible and attractive locations. With two decades of experience under its belt, the company is set on changing the skyline with its sustainable, innovative, secure, and future-proof towers rising past the horizon.
For more information on Vista Residences, visit www.vistaresidences.com.ph, on Facebook, Instagram, and YouTube, or get in touch at (0999) 886 4262 and (0917) 582 5167.
#BrandedUp