Department of Human Settlements and Urban Development (DHSUD) Secretary Jose Rizalino Acuzar welcomed the move to institutionalize the Pambansang Pabahay para sa Pilipino Housing (4PH) Program through legislation.
Secretary Acuzar cited the filing of Senate Bill 2108 by Senator Christopher Lawrence "Bong" Go which seeks to institutionalize 4PH – the flagship housing program of President Marcos to ensure sustainability.
Likewise, Secretary Acuzar recognized previous efforts to back the housing and urban development sector including Senator Francis Tolentino's proposed bill establishing the National Comprehensive Housing Financing Program.
"I am so thankful to our senators for supporting President Marcos Jr. in realizing his dream of providing affordable, modern, decent and sustainable housing for homeless Filipinos," Secretary Acuzar said.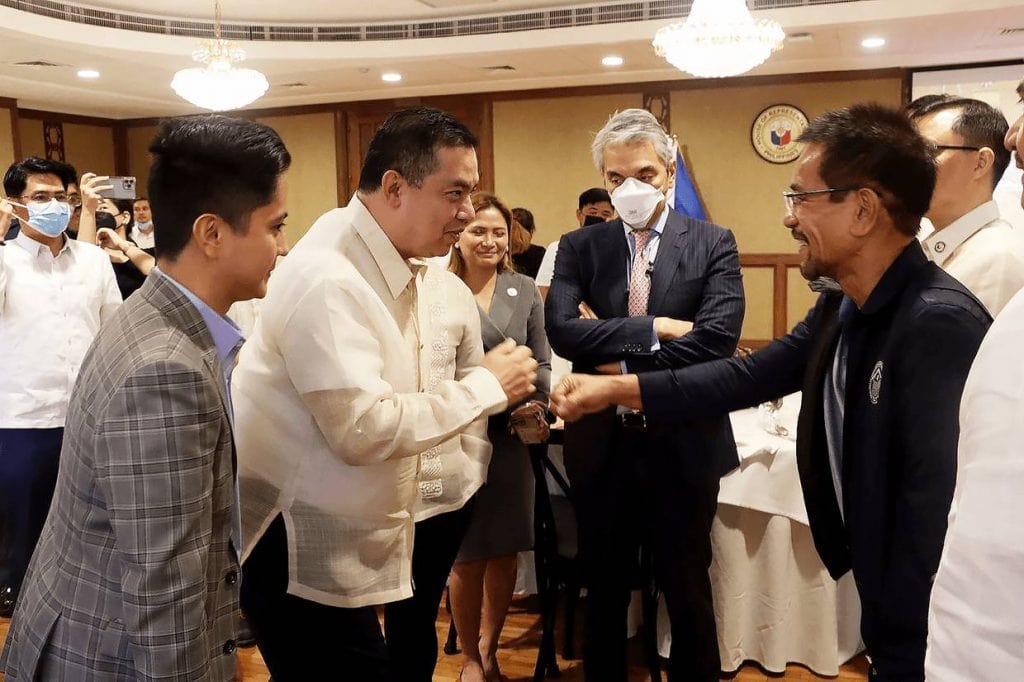 Senator Go's bill aims to bridge the country's housing gap through a comprehensive plan focused on providing affordable and decent housing for Filipinos, particularly those in need. He said this would ensure that every Filipino can afford a safe and comfortable place to live.
The bill also provides for a mechanism to subsidize amortization and interest for the beneficiaries – a key feature of 4PH. Potential buyer-beneficiaries must be committed to paying the subsidized housing loan amortization.
Meanwhile, Senator Tolentino's National Comprehensive Housing Financing Program proposes to automatically appropriate funds for the government's housing agencies to ignite a large-scale program such as the 4PH for the country to catch up with the housing backlog and provide a home for every Filipino.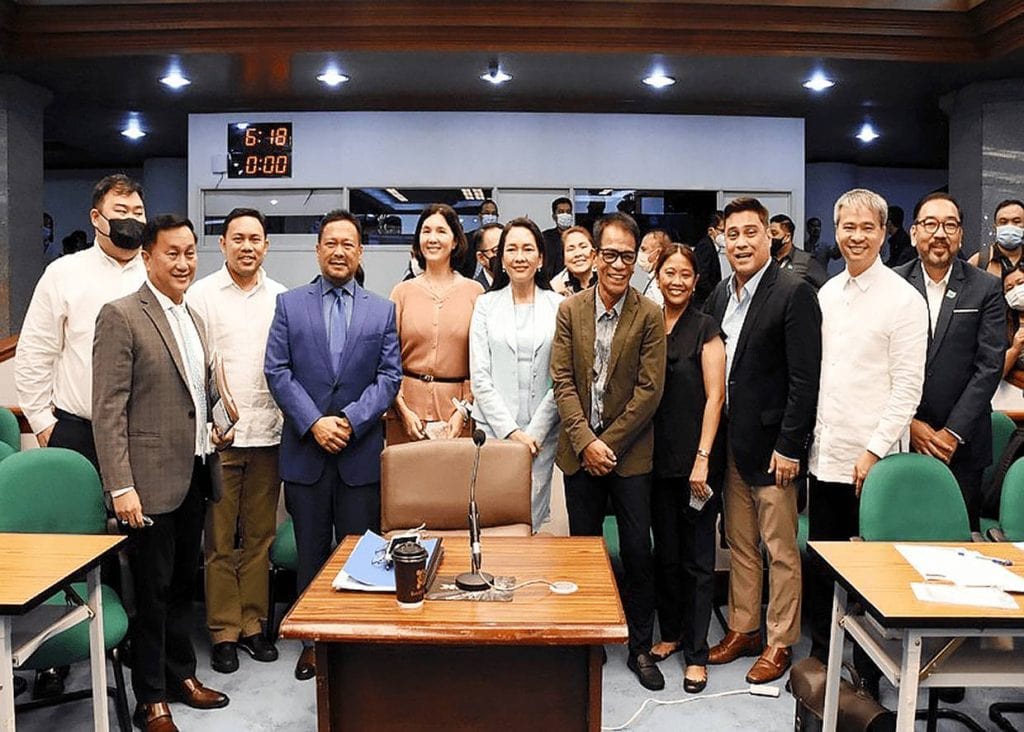 "Bills which seek to institutionalize the Pambansang Pabahay would ensure that this flagship program of the Marcos administration will continue to have the support of every administration until we can complete our mission of providing decent shelter for all," Secretary Acuzar said.
"DHSUD is fully supportive of these bills and similar measures in Congress and we are ready to provide all the needed information that they may require in crafting this very important piece of legislation," he added.
The "Pambansang Pabahay" intends to build one million housing units per year until 2028 to address the country's housing gap pegged at more than 6.5 million units.
DHSUD as the primary government agency responsible for the management of housing, human settlements and urban development as its mandate under Republic Act 11201, is tasked as the lead implementer of "Pambansang Pabahay."